TextExpander Tips
Below you'll find a list of all posts that have been tagged "TextExpander Tips"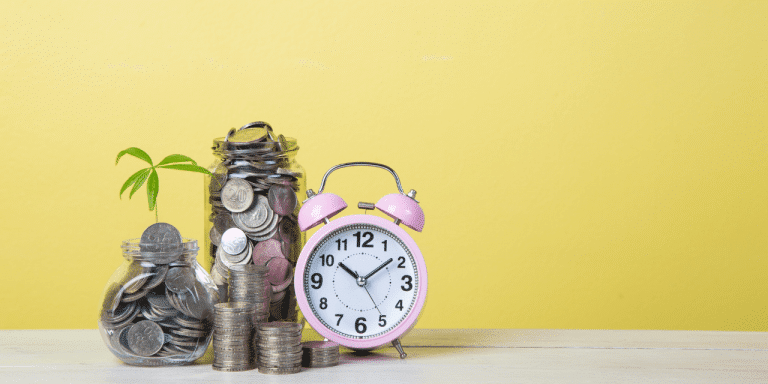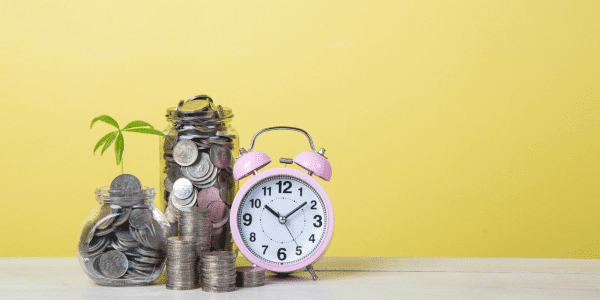 We calculate how much time you save using TextExpander. Here's how.


Our friend Dave J. Mason, aka Mr. System, has mastered the art of using Asana and TextExpander together, so we've partnered with him to compile the tools and tricks you need to use TextExpander and Asana together.