We hear this particular story very often. One co-worker comes across TextExpander, falls in love with using it for their work, and then tells a team member about the knowledge activation app that's been saving them hours of typing a month. We love seeing how much we can help our users as individuals, but do you know about the wins that come from our team plans?
We'll be giving you a brief overview of TextExpander's Individual Plan to make sure you're acquainted, then diving into each of our three Team Plans in turn. This will be super helpful to those of you using TextExpander at work, so be sure to make notes or bookmark it for future reference.
Ready to look at what happens when you upgrade from TextExpander Individual to Teams? Let's go!
A Quick Introduction To TextExpander Individual
Firstly, let's go over TextExpander Individual's features, as you'll notice that all of these make it onto the three Team plans of Business, Growth, and Enterprise.
Your Snippets on all your devices
Typing on your work desktop, personal laptop, and on your iPhone? TextExpander syncs across them all. Every Snippet you create will be available on any device you log into TextExpander, so that you can benefit from your Snippet library wherever you are.
Share groups with your circle
You can easily submit your Snippet groups to our Public Groups for anyone to join, or invite someone directly via email to a Snippet group you've created.
Unlimited usage for a single user
Create as many Snippets as you need, with full access to your Snippet library on any device you link.
Free app updates
Anytime you need to update your app, we'll ping you a notification to let you know. Click upgrade and we'll take care of the rest.
Email support
Got a question, problem, or feature idea? We're here to help and accessible via email. With our international team spanning multiple continents and time zones, we'll get back to you quickly with the help you need.
Individual statistics telling you how much time you've saved with TextExpander
We know that one of the biggest benefits to TextExpander users is the time they save. If you're ever curious about your time savings or the number of Snippets you've used, you can access them instantly. We've even shared a whole blog post with all the time that users save on a yearly basis here. You'll also find our guide to what our stats say is the most productive day of the week for TextExpander users here on the blog too.
Ready To Expand? Start With TextExpander's Business Plan
We take pride in our Team Plans because we strive to offer value, training support, and features that will get your organization better connected. Our Business Plan is perfect for small teams of up to 9 users. Here are some of the features you'll gain with our Business Plan for Teams.
Usage-based billing
Need to scale up usage? Have inactive users? Our usage-based billing ensures you only pay for team members actively using the platform every month. It's a powerful way to ensure you pay only for what you need.
Easily organize your Snippet libraries
There are a number of ways our Business Plan lets you organize your Snippets across your team. You can:
Manage your team and Snippets easily, to create Snippet Groups that users can subscribe to depending on their role.
Manage permissions to ensure Admins have greater access to TextExpander's Team features.
Auto-subscribe users to Snippets, so that any time a user joins they can access the messaging your team has already created with just a click.
Sign up by email domain
Does your organization all use the same email domain? With all our Teams Plans, you'll be able to include anyone using that email domain in your TextExpander account with ease.
Get a view of your time savings with our Team Snippet statistics
As an individual user, we hope you'll have made use of our individual statistics feature that shows you how much time you've saved solo. As the Admin of a Teams Plan, you will get to see how much time your team saves collectively, who has saved the most time, and plenty more.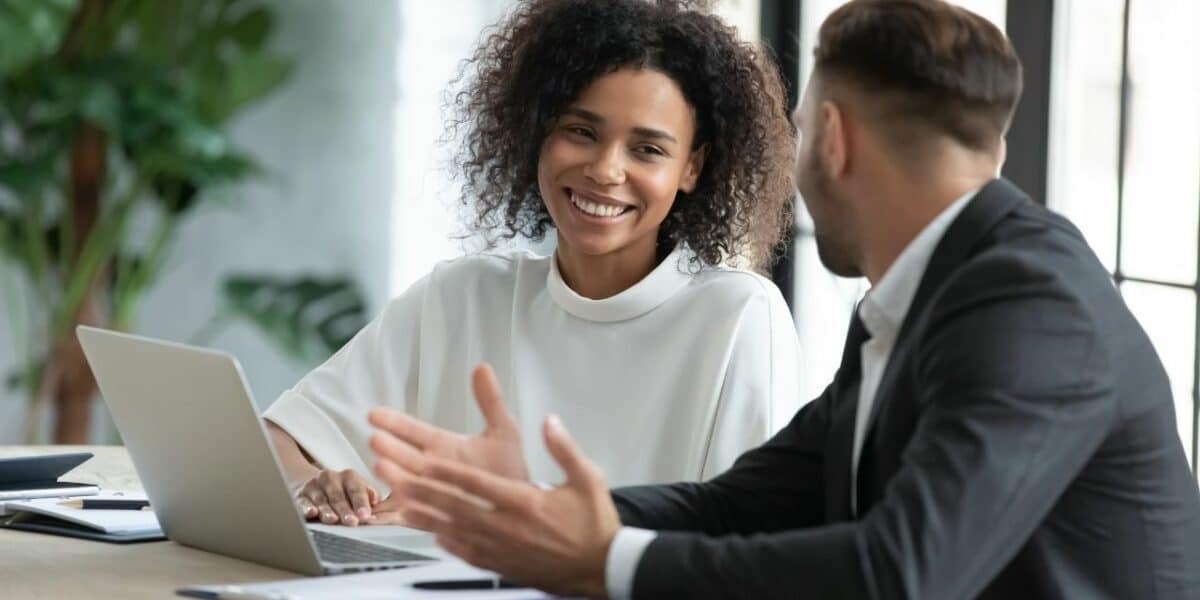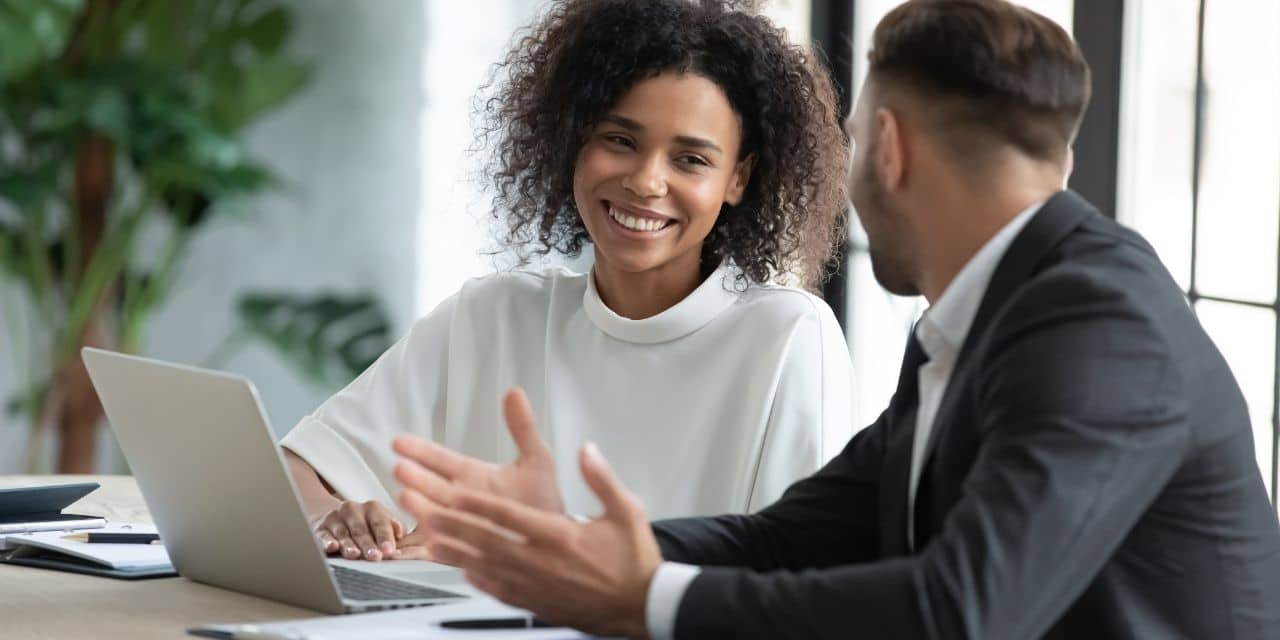 Need More For Your Team? Try TextExpander's Growth Plan
For growing teams of 10-50 users, our Growth Plan offers advanced user management and greater data insights. You gain every benefit from the Individual and Business Plans, with further enhancements that help your team succeed.
Dedicated team training to get your organization TextExpander-savvy
Get your team started right, by letting us show you the ropes. We offer custom-tailored training for you and your team, designed to save time, increase efficiency, and boost your productivity organization-wide. We'll assign a Customer Success Manager whose focus is to help you get the most out of your TextExpander plan. Find out more about our TextExpander training here and read our blog post on why you should enroll here.
Single Sign-On (SSO)
SSO allows a user to sign in to multiple services using one set of login credentials managed by an identity provider such as Okta or OneLogin. It's hugely beneficial, often used by companies with a large number of permanent and temporary staff because of how easily it lets you give and revoke access to systems and services. It allows users to sign in with just their email address, eliminating the need to remember any passwords.
Get connected with Zapier integration
Zapier's automation capabilities are a huge asset to any business. The platform allows you to link thousands of apps in order to trigger actions between them, saving endless hours of administrative work. We know that Zapier is used and loved by many of our customers, so we are proud to offer integration functionality as part of our Growth and Enterprise Plans.
Wanting To Get The Best TextExpander Team Experience? Join Our Enterprise Plan
Lastly, for organizations of over 50 users, our Enterprise Plan offers large teams custom solutions and personal support. It includes all the features from our Individual, Business, and Growth Plans, alongside personalized solutions just for you. Here are some of the features you'll gain access to with our Enterprise Plan.
Onboarding Assistance
Need help getting started? No problem. All our Enterprise customers get help with their onboarding process, for a seamless transition into using ​​TextExpander.
Customized training and efficiency consultancy for your company
Get our top-level training, completely customized to your needs as an organization, and our input in how to maximize your efficiency. For our Enterprise Plan, we offer efficiency consultancy that allows us to step in and let you know where you can get more from TextExpander with bespoke solutions. Again, we go into more detail in this blog post.
Customized reporting
Want to know more about how TextExpander is working for your business? As an Enterprise customer, you can, thanks to customized reporting that will give even more insight into how you work and the time your company saves.
Get The Full Overview On All Of Our Team Plans
You can find even more information here on our Pricing Plans info page.
Got any questions for our team? We'd love to help! Drop a line here on our Contact page and we'll get back to you as soon as we can.
Takeaways
All of our Team Plans include every benefit from our Individual offering, such as syncing across all devices, email support, unlimited individual usage and easy Snippet sharing options.
Our Business Plan includes usage-based billing for maximum efficiency, easy team organization functionality, and team-wide statistics to see how much time you've saved.
The Growth Plan has all the benefits of our Business Plan alongside dedicated team training, SSO, and Zapier integration.
Our Enterprise Plan comes with the aspects of all our previous plans, as well as custom reporting, security, and training, alongside onboarding assistance and more.
Get started as an Admin here in our Learning Center.
Looking to learn more about getting the most from TextExpander? We recommend reading: