Take a
break from repetition
Boost business productivity with TextExpander, an auto-complete tool that allows your team to eliminate repetitive typing and stay on the same page with just a few keystrokes.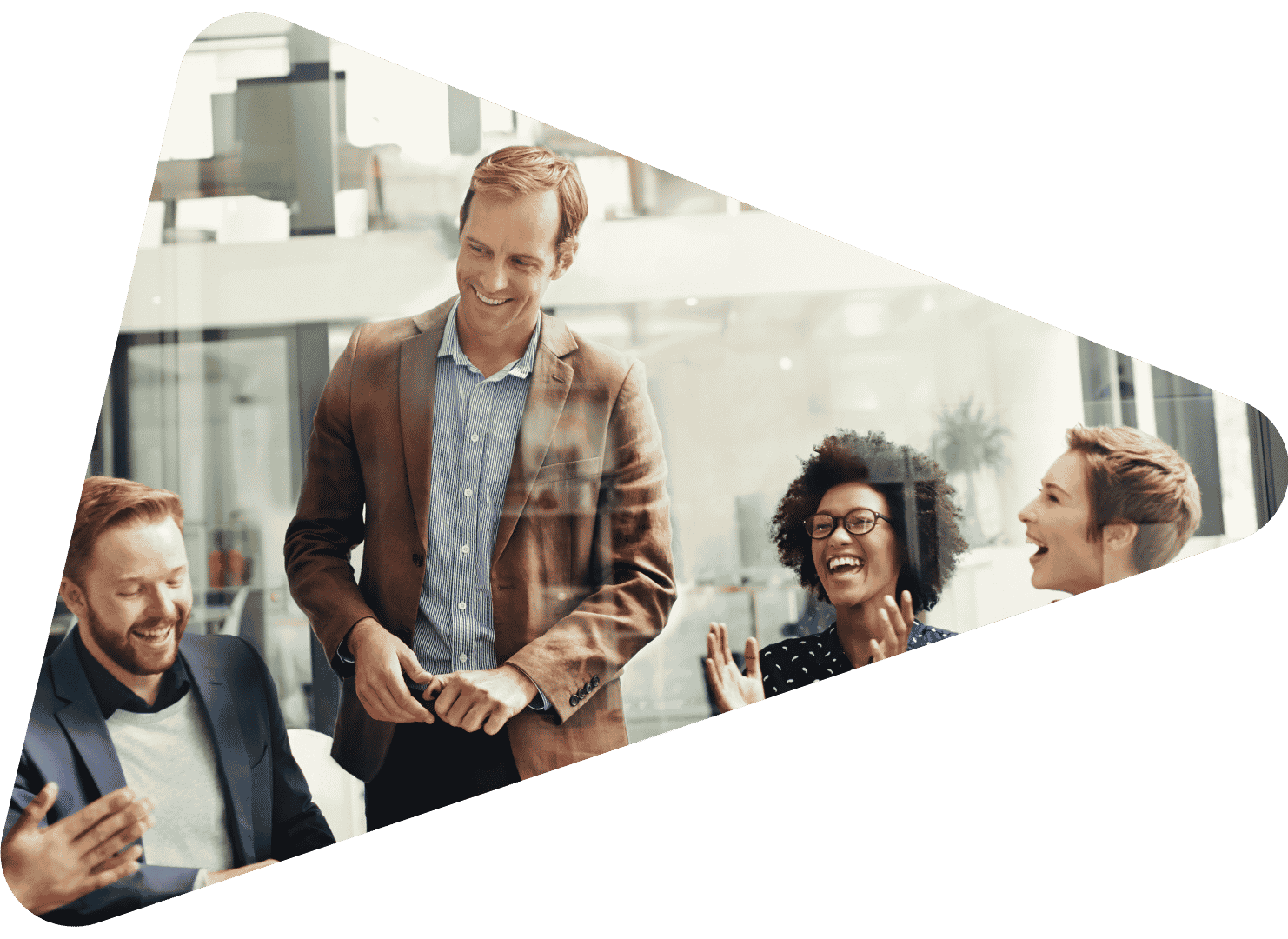 Select a snippet you would like to try
Type this shortcut below ;FWsales
Type this shortcut below ;contact
Type this shortcut below ;snippets
Type this shortcut below ;meet30
Type this shortcut below ;agenda
Hello,
I hope this finds you well and thank you for your email. We've forwarded your request along to our sales representatives who can help you explore the best options for your team. Please let us know if we may help with anything else in the meantime.

Thank you!
John

John Smith
TextExpander Customer Service Representative
TextExpander.com
Thanks for reaching out to learn about how to create a Snippet group; we can certainly help with that! I've included the instructions below for you. Let us know if you need anything else, and feel free to check out our learning center for more TextExpander tips!

Creating a New Snippet Group
To create a new Snippet Group, choose the New Group icon to the right of the search bar in your TextExpander app or choose File > New Group from the menu bar.

You can add Snippets to the group by choosing the New Snippet icon in the toolbar or choose File > New Snippet from the menu bar. You can also drag snippets from one group to another. See Creating, Editing, Deleting Snippets for more details on creating Snippets.
Great to hear from you! The best way to schedule a time to chat is via my Calendly Link. Feel free to select a 30-minute window that fits with your schedule and I look forward to speaking soon.
Wins for the Week:
Top Priorities:
Blockers:
Discussion/Notes:
Create It
Build and collect your most commonly used emails, phrases, messaging, URLs, and more right within TextExpander so it's always accessible with a quick search or abbreviation.
Personalize It
Add things like today's date, fill-in-the-blank fields, optional sections — there are hundreds of ways to customize your content so you can keep your own identity in every communication you send out, while still being efficient and productive.
Use It
Expand the content you need with just a few keystrokes on any device, across any app you use.
Share It
Give your team or different departments across your company access to the content they need to use every day.
Your shortcut to efficient, consistent communication.
TextExpander is for everyone who needs to communicate smarter. From busy individuals, to businesses great and small.
Try it for Free
Empower your team
Eliminate Repetition
Repetitive tasks consume up to 19 working days a year per employee, costing growing businesses millions of dollars. Less repetition means more time for growing revenue, delighting customers, and concentrating on what matters most for your business.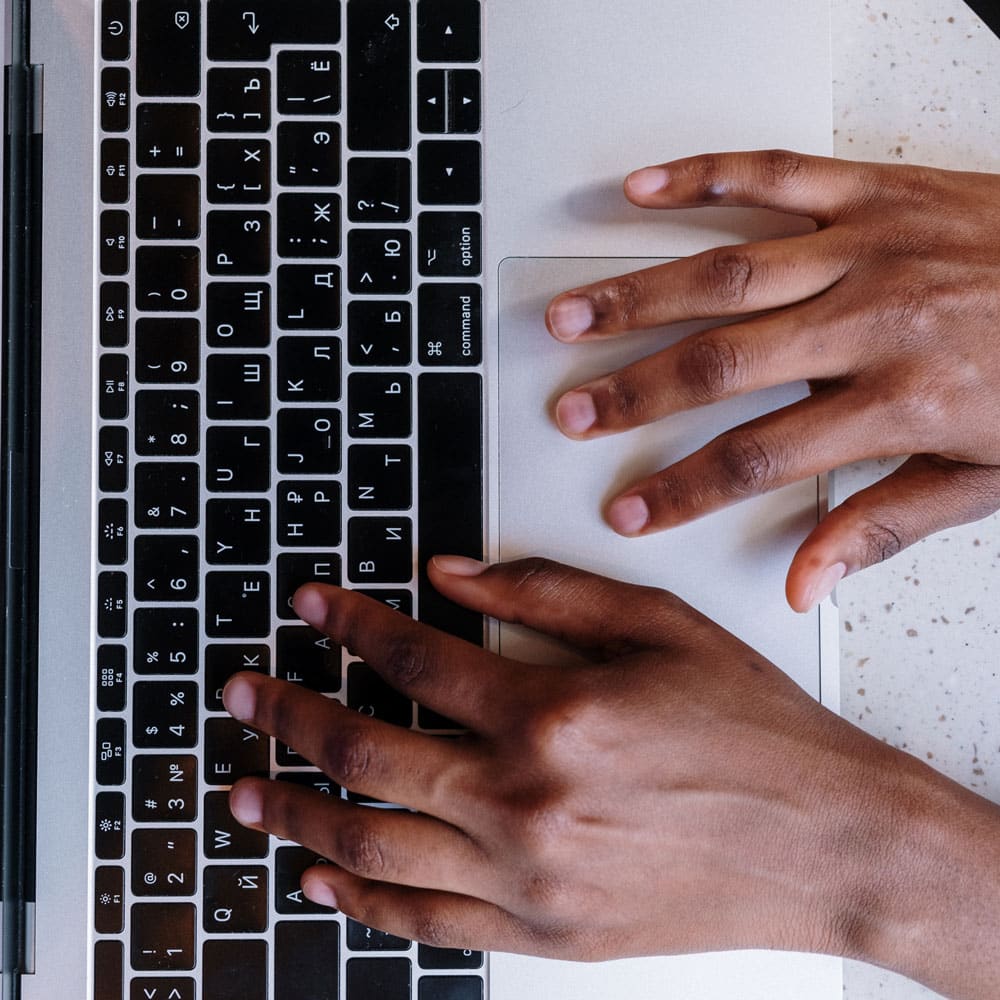 Works With: Mac Windows Chrome iPhone and iPad Anywhere you type
Shorten Response Times
Automate how your team replies to communications without losing their human touch. Team members can quickly call up and personalize dynamic text with a few keystrokes before sending.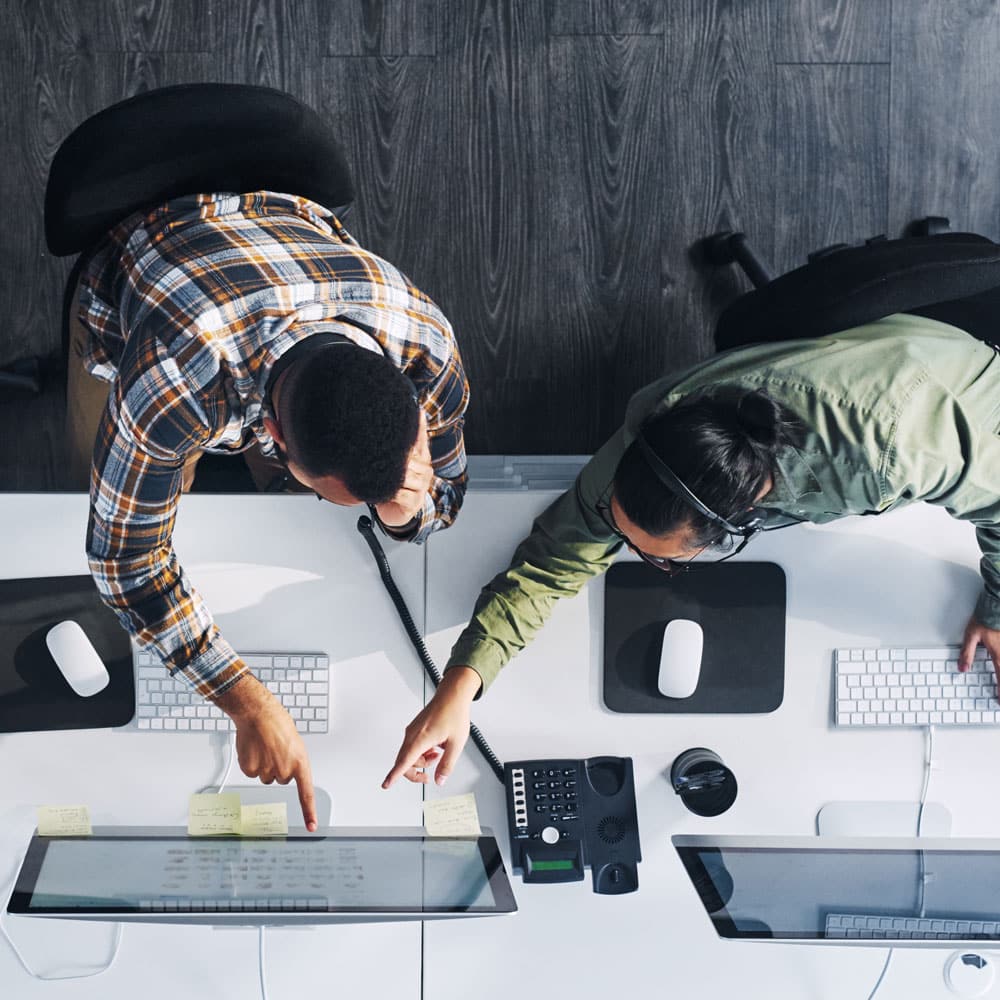 Works With: CRM Systems TAS Software Help Desk and Ticket Systems Any software you use
Use Your Knowledge Effectively
Get information out of silos and into the hands of everyone that needs to use it. Share knowledge across departments so everyone sends a unified message and nobody spends time reinventing the wheel.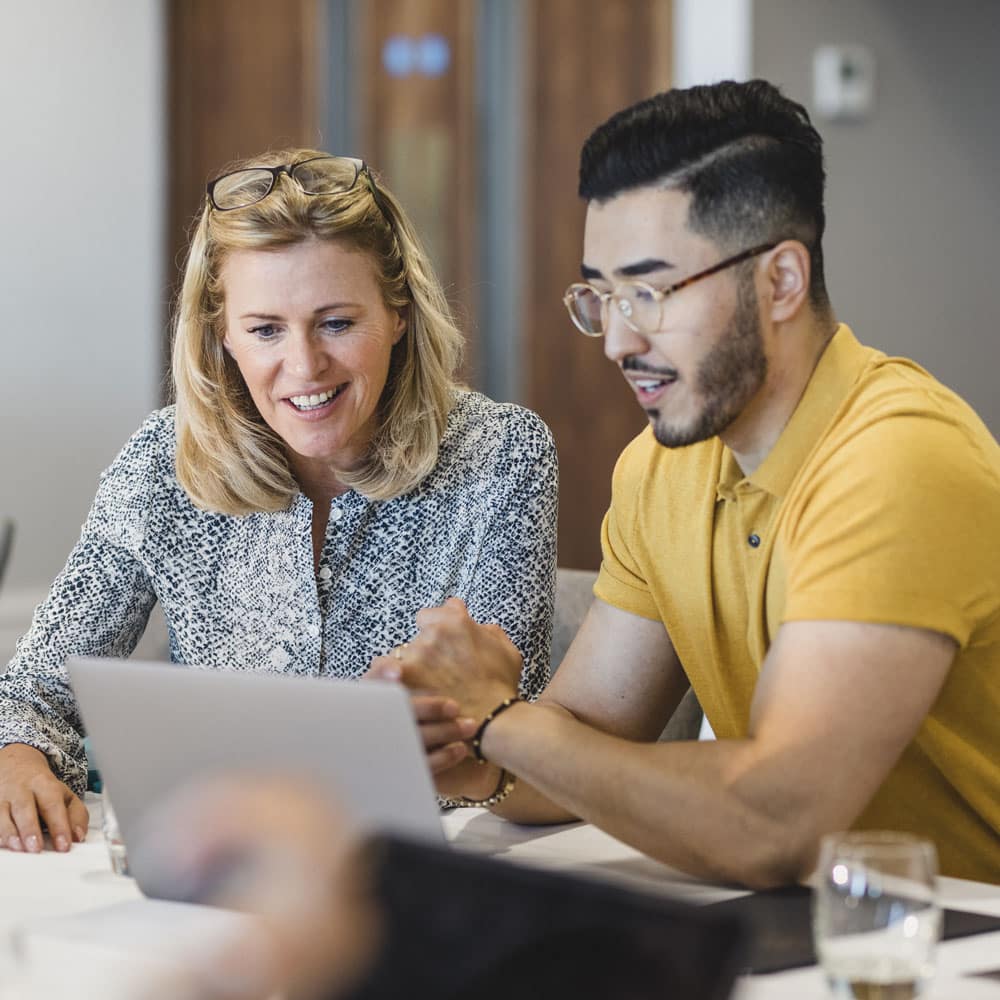 Works With: Google Drive Microsoft Office SharePoint Intranets/Internal Wikis
Millions of snippets expanded by companies such as:
Same Team, More Effective
Built for teams of 1 – 5,000+
Less Repetition, More Customer Delight
TextExpander gives your customer support team the power to do what they do best — faster.
See how
Close More Deals, Faster
Integrate TextExpander into your outreach process and reach sales prospects in record time.
See how
Fill Positions Like Clockwork
TextExpander helps recruiters communicate with candidates and stakeholders fast.
See how
I immediately loved TextExpander. And the moment our team received that first notification for how many hours they had saved, there was no looking back.
Jennifer Janke PA-C/Medical Team Manager
TextExpander allows our team to process and address support requests more efficiently.
Michael Marvosh Product Specialist
TextExpander has improved our overall efficiency and especially response times.
Tyler Barr Customer Happiness Specialist
We consider TextExpander mission-essential. I would encourage any academic advising department to give it a try – I'm confident you will like it.
Joya Konieczny Director of Advising