Your Team,
Supercharged
Deliver more with less. Keep your team consistent,
accurate, current, and working efficiently.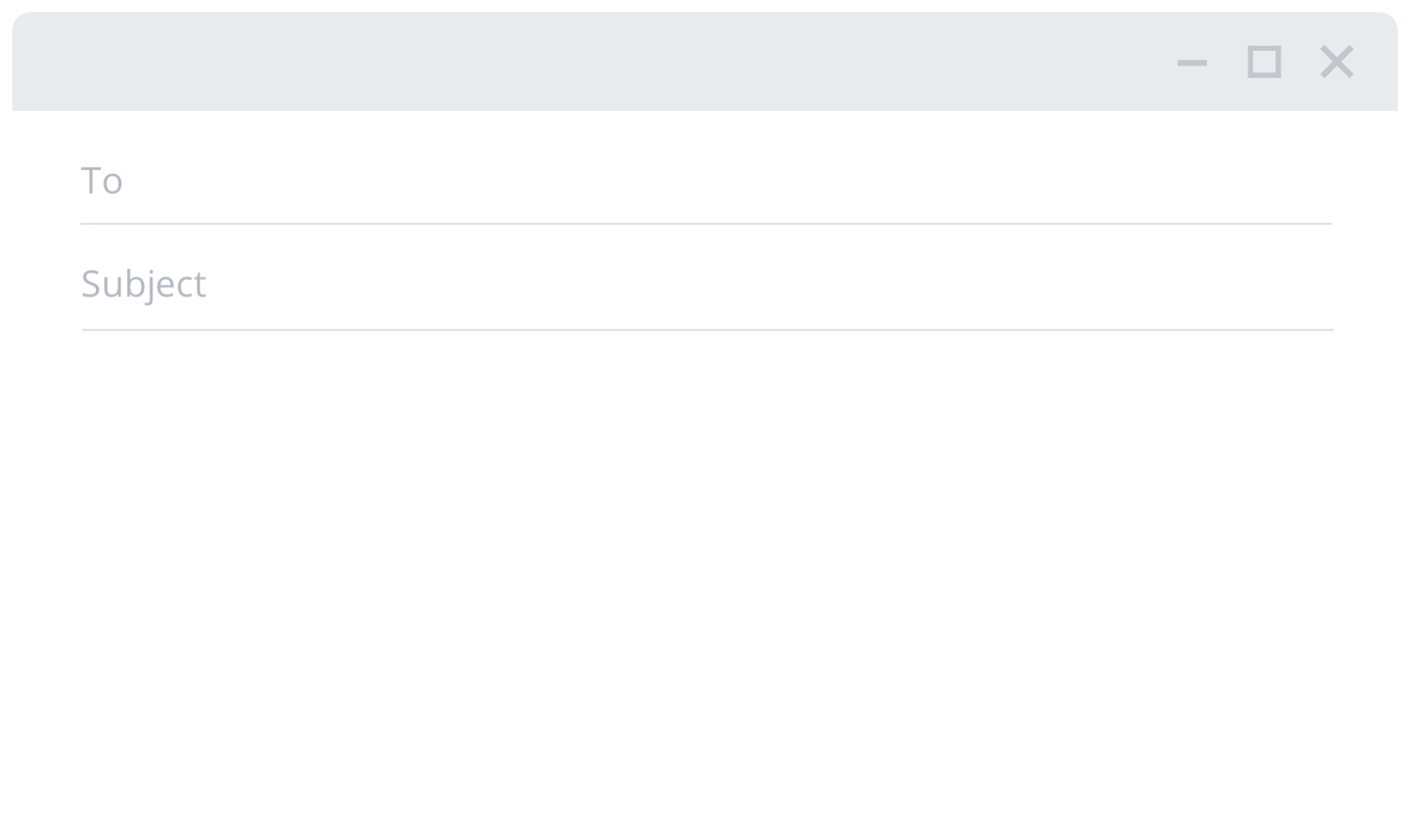 Align Your Team
Keep your team consistent, accurate, and current. Share text and images to keep everyone on track. Instantly insert snippets of text from a repository of emails, boilerplate and other content as you type – on any platform.
Works with Mac®, Windows®, Chrome™, iPhone®, and iPad®.
Deliver More with Less
Work faster and smarter by using TextExpander's powerful shortcuts and abbreviations to streamline and speed up everything you type. Create powerful snippets to save you time so that all you type is a short abbreviation, and TextExpander does the rest of the typing for you.
Collaborate Effectively
Keep your whole team communicating efficiently and with consistent language. Share messaging snippets, signatures, and descriptions with everyone who works on projects with you.
Trusted by great teams worldwide
NEW
See What's New in TextExpander 7
The latest update brings a fresh, new experience that makes TextExpander easier to navigate for anyone and everyone.
Learn more about TextExpander 7