Imagine never typing the same email address, chunk of code, brand message, directions or data more than once. Store them in a snippet—a keyboard shortcut you create. Use them for yourself, share them with your team, update across all your devices.
Simply Indispensable
TextExpander takes you beyond time saving.
Imagine a tool that's a delight to use, while making you more efficient and effective.
Take it with you
Your snippets are always with you, saved in the cloud, updated across all your devices, at work and at home.
Spread the word
Use TextExpander to amplify your brand message— consistent, accurate and current, across your whole team.
Customize the standard
Use the powerful fill-in-the-blank tool to add custom fields to frequent communications such as sales or customer service or emails.
Let it do the work
As you type, TextExpander will suggest new snippets and remind you of previously saved ones.
Breeze through forms
Use your snippets to call up saved addresses, emails, phone numbers and more.
Code like a champ
TextExpander is full of features to streamline writing code. Included HTML and CSS groups, macros to place copied clipboard content and final cursor position, JavaScript, Shell Script, and AppleScript support all work to get the code out of the way, so you can solve problems.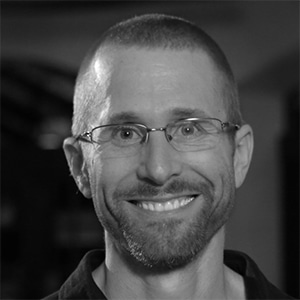 "TextExpander is all about efficiency, a combination of speed and accuracy. If we aren't efficient, we are wasting time and money, and our customers are waiting on us. That makes TextExpander great for us and our customers."
---
Todd Curtis, CCO / Chief Customer Officer, You Need A Budget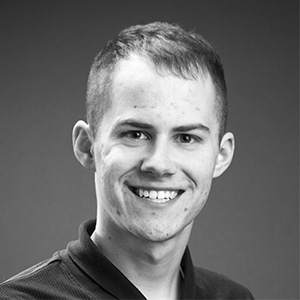 "TextExpander offers an invaluable platform for sharing knowledge within our team. We can use these templates and resources to complement our personal knowledge, enabling us to provide faster and more customized service to our own users, without having to re-write the basic facts or standard data."
---
Stephen Nock, Customer Team, Formlabs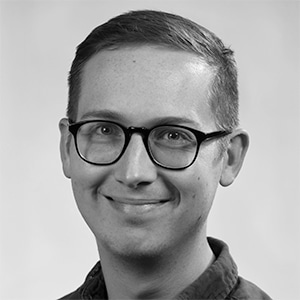 "TextExpander is a huge productivity boost, especially during our most stressful times. Using the new TextExpander has been an overwhelmingly positive experience. We have been waiting for a way to easily share our snippets amongst the team, and it's finally here."
---
Rick Myers, Director of Customer Support, Linode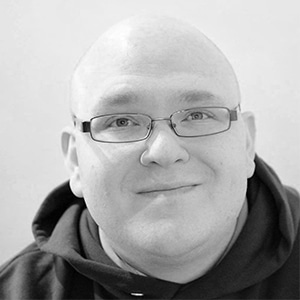 "TextExpander has been a huge boon for us at AgileBits. We manage a large repository of shared snippets, and TextExpander is the only tool we've found capable of handling the job."
---
Ben Woodruff, Positive Experience Architect, AgileBits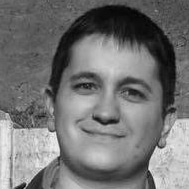 "I absolutely love TextExpander 6, a definite improvement over version 5. The ability to share snippets with collaborators is priceless ­ in an organization with people around the world using snippets 50+ times a day, we're now easily able to manage, update, and standardize THOUSANDS of snippets."
---
Danny Santoro, WooCommerce Specialist, Automattic Inc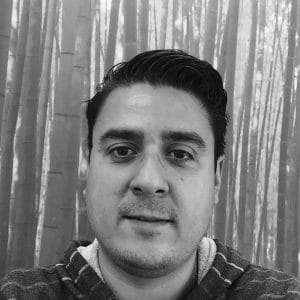 "Our team is much more efficient, and faster, when using TextExpander. With it, we can serve our customers better by using and updating our shared snippets within our support team. We manage hunderds of shared snippets for customer responces and save many hours of typing. Our team couldn't live without it."
---
Hector Miramontes, Support Team Lead, Bambú Code
Add a little magic to your work.