Become a TextExpander Partner
We regularly partner with businesses of all shapes and sizes to introduce TextExpander to their clients and portfolios. Join us in helping make the business world more productive.
Bloggers & Publishers
Refer your visitors to TextExpander and earn a commission on each purchase.
Accelerators & VCs
Partner with TextExpander to help your portfolio companies accelerate and scale faster.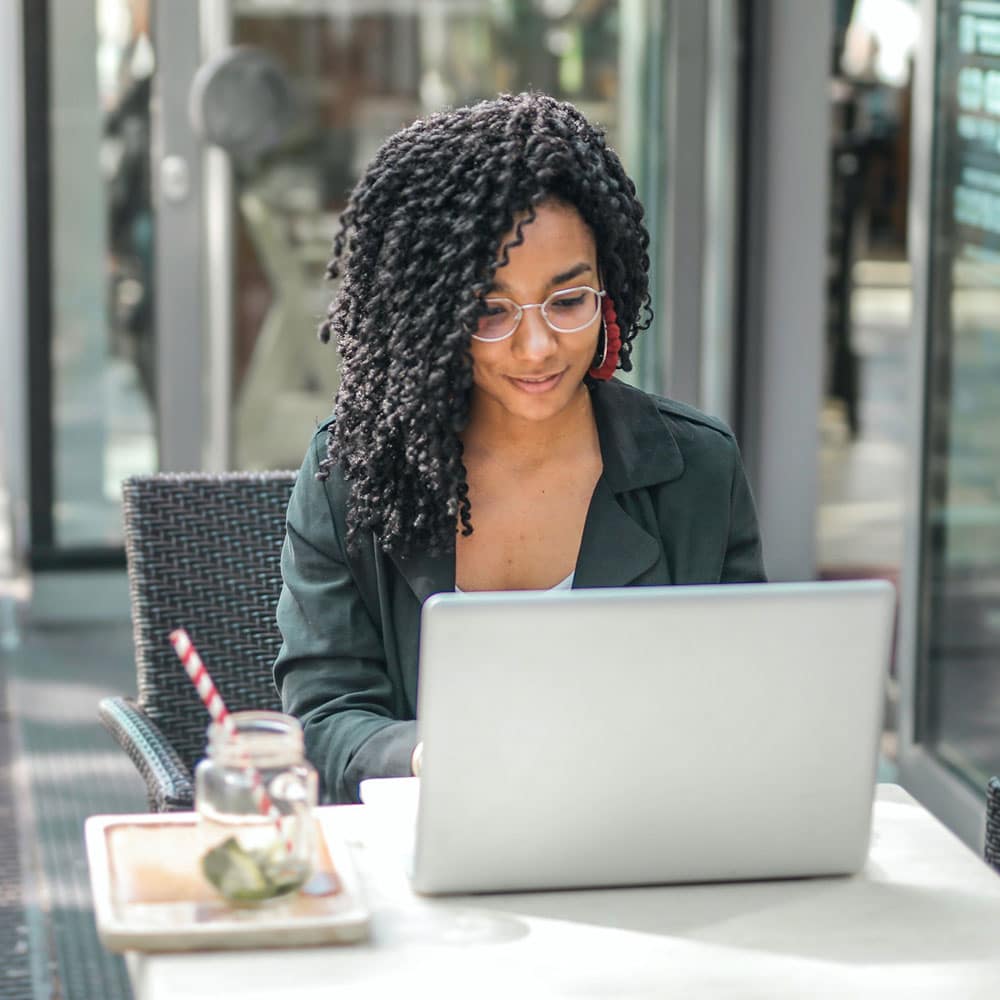 Affiliate Partners
Our Affiliate partners turn their recommendations into income. Earn a steady stream of monthly revenue while helping your readers accomplish more each day.
Learn more about the Affiliate Program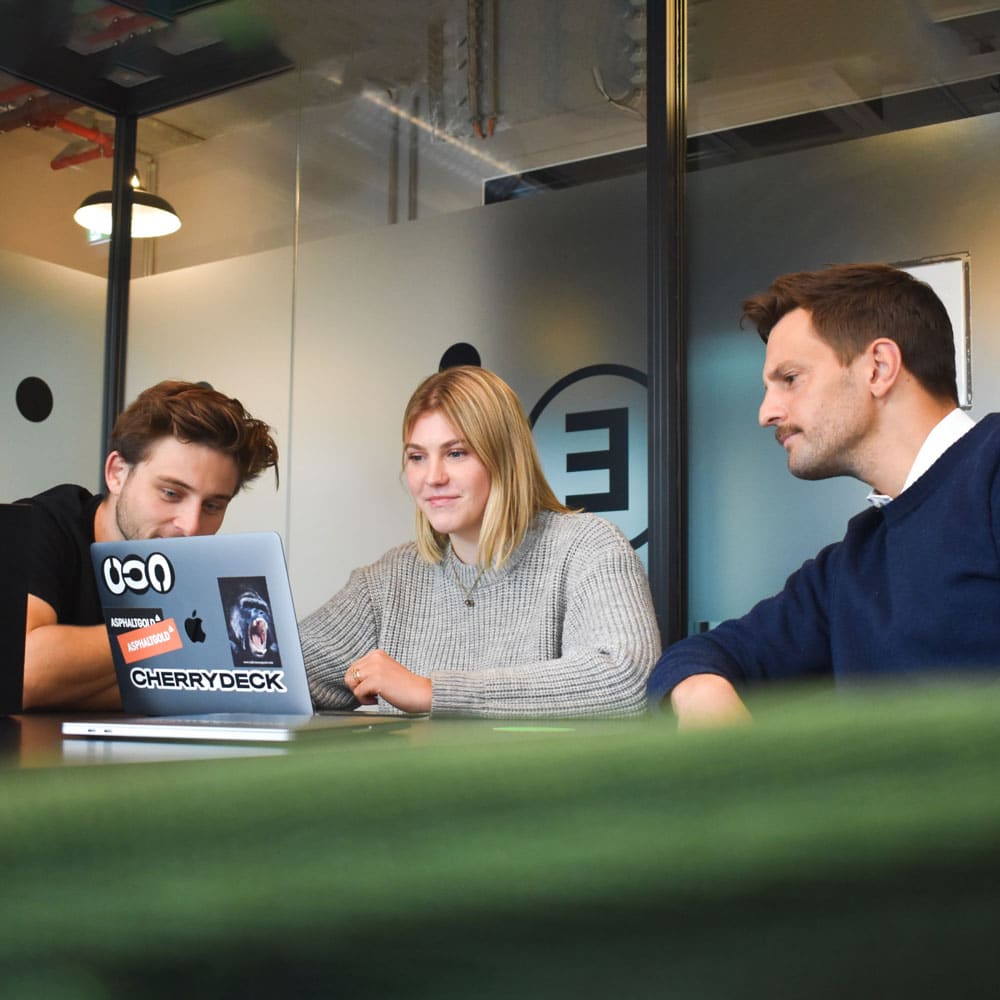 Accelerators & VC Partners
Execution is what separates successful startups from failures. Help your portfolio companies do more, faster with our team-based productivity tool
Learn more about partnering with us
The ability to share snippets with collaborators is priceless. In an organization with people around the world using snippets 50+ times a day, we're now easily able to manage, update, and standardize THOUSANDS of snippets.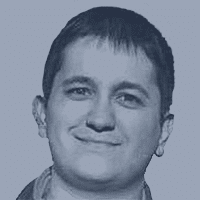 Danny Santoro
WooCommerce Specialist, Automattic Inc.