Become a TextExpander Partner
We regularly partner with businesses of all shapes and sizes to introduce TextExpander to their clients and portfolios. Join us in helping make the business world more productive.
Fill out the form below for more information
"*" indicates required fields
The ability to share snippets with collaborators is priceless. In an organization with people around the world using snippets 50+ times a day, we're now easily able to manage, update, and standardize THOUSANDS of snippets.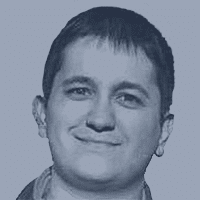 Danny Santoro
WooCommerce Specialist, Automattic Inc.