We empower teams and individuals to accelerate repetitive tasks and deliver a personal touch in business communications.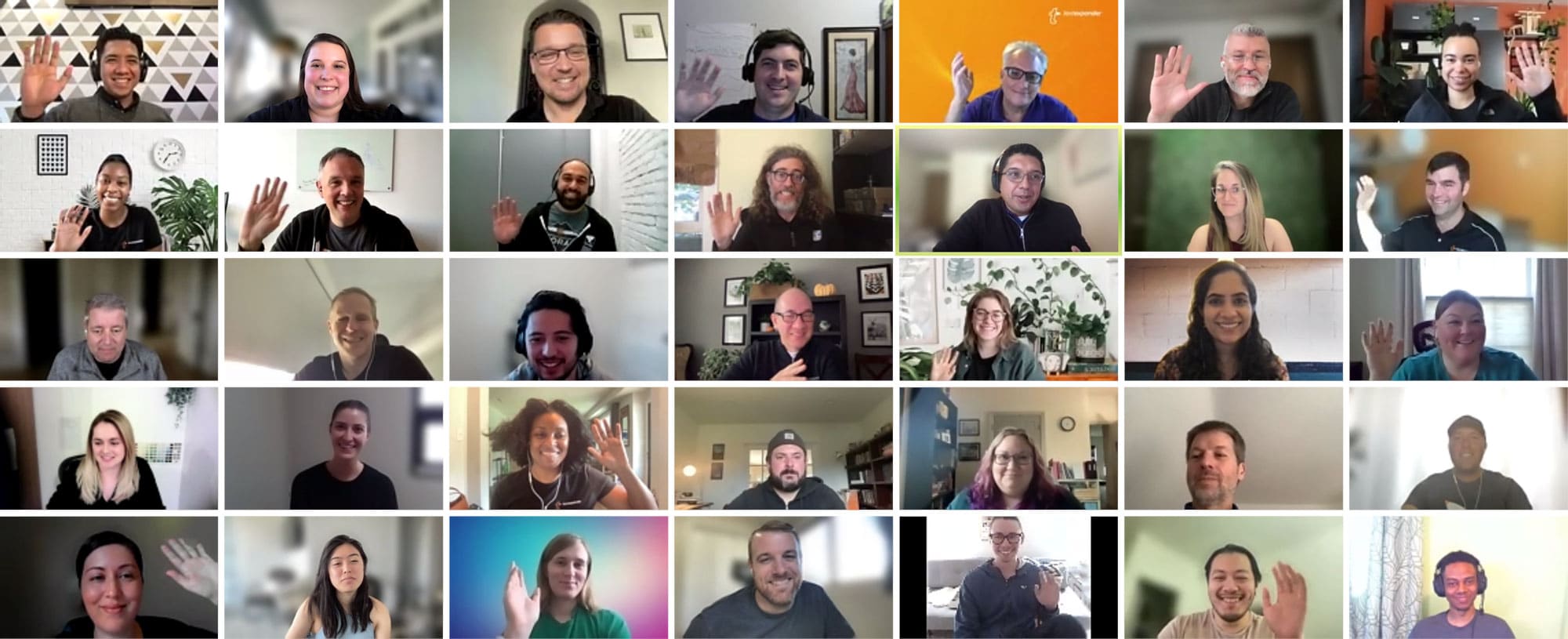 Our Story
TextExpander grew out of a passion to create products that anyone can use for busy professionals, just like us. Starting in 2003 with our two founders Philip and Greg, we've expanded to more than 40 team members around the world, all focused on helping people save time and businesses save money.
TextExpander launched as a cross-platform SaaS product in 2016, pivoting from its origins in the consumer Mac space. We're a growing and thriving remote-first team on a mission to empower teams and individuals to deliver more with less, while keeping a personal touch. And we think we're doing a pretty good job of that!
Team Stats
Amazing team members
(and growing!)
Countries around the
world that we call home
Time zones that we
work together across
Employees that have worked
with us for more than 10 years
Team members that
speak multiple languages
Team members that have children
(39 TextExpander kids all together!)
Team members that have
traveled to more than 15 countries
Team members
that hold world records
We're a team of 40+ individuals growing and working together, and across the world.
We provide fast, friendly, outstanding support.
We treat one another and our customers with respect.
We work together, independently, and asynchronously.
We care deeply about what we do.
We constantly strive to do better.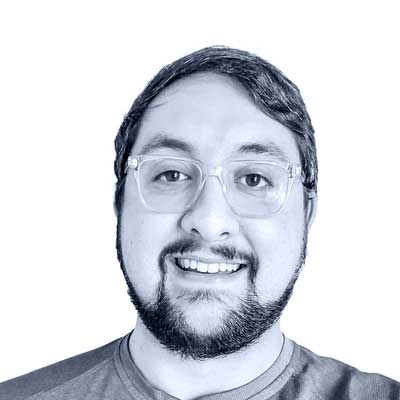 TextExpander Address
548 Market St # 37453
San Francisco, CA 94104-5401