Sales. Meetings. The combo of those two words may spark two reactions for you. One could be eagerness, maybe even excitement, for what you see as a productive get-together on or offline. The other could be frustration, upset, even resentment.
Both reactions are natural and reflect the environment your meetings create. Meetings that are rambling, unproductive, and more than a little boring don't have to be the norm. In fact, it's vital to offer anything but. Great sales meetings should be exciting, inviting, inspiring… all of the above and more.
We know, this has been quite the year, and many of us have had our normal routines changed and are now working remotely. Even with remote working aside, ensuring you're giving your team full attention is a timeless essential. We're big believers that sales meetings are key in your team's motivation and communication… two skills they need to get out there and perform at their peak. Give your team the right space to connect, and you'll set them up with the energy to do what they do best.
Most important for your team, your top three priorities should be to get them included, get them focused, get them moving. Here are a few other sales meeting ideas that will shake up communication in your team creatively, with team connection front and center.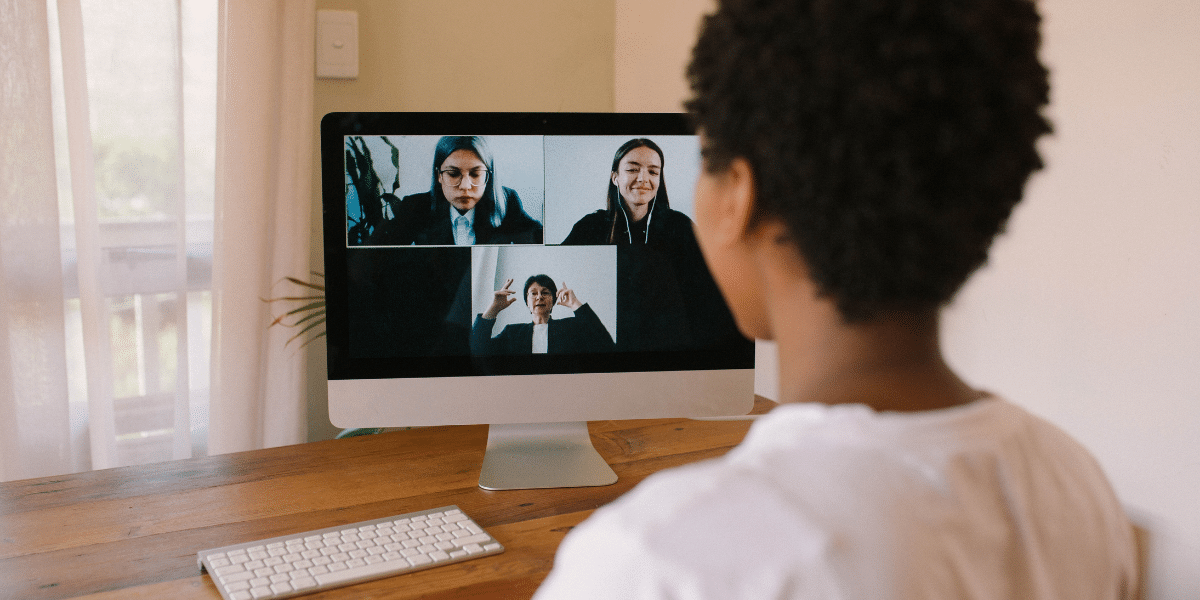 Start Out With Your Appreciation
Yes, showing appreciation to your team is one of the fundamental facets of any great sales meeting. It's especially potent at the start of your catch-up. We're so used to thinking of meetings as a time to be "told what to do", or worse, just a time where we'll be "told off" in front of our peers. Give your constructive—and we mean constructive—criticism in a one-to-one conversation, and save your meetings for times to give praise. Include the small things that can easily be overlooked, alongside the notable efforts that can't go unmentioned.
Incorporate the Frequent but Effective Sales Huddle
You might call it a stand-up, or a sales huddle, but they're the same general idea. Daily meetings, or frequently run catchups, can be a major boost to morale and motivation. They're a short but powerful get-together, recommended to last no more than thirty minutes as your absolute max. The stand-up term originates from meetings done on your feet, encouraging the team to blitz through their ideas to avoid the discomfort of standing in a lengthy meeting. It's a concept you can co-opt even without actually standing together – just go for a short-form meeting that'll get energy pumping, inspiration soaring, and the team feeling listened to at the top of the day.
Invest in Your Prep
Be super organized with how you curate your sales meeting agendas and make sure they're realistic for the time you have. Have team members email you their topics ahead of time, so you can work with maximum efficiency. Meetings can easily go awry when they're overloaded, so include what you can and address the extras at the next opportunity.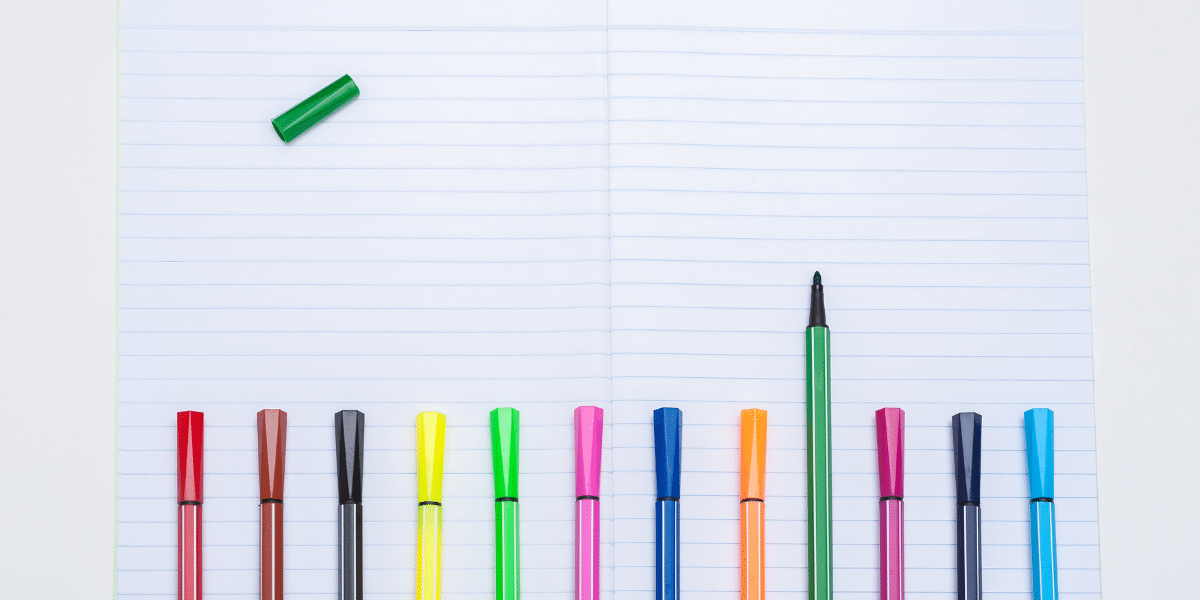 Feedback, Not "Constructive Criticism"
One to remember for those one-to-one sales meetings that are just as important as meetings with the whole crew. We're not great fans of the term constructive criticism, as "feedback" means the same thing but in a positive framing. Your team's working hard for you – appreciation, feedback, and not criticism, every step of the way.
Make Those Meeting Presentations Fun
This sales meeting idea is actually from the dad of one of the TextExpander team—thanks, Joe! He's one of the most senior sales managers for an insurance company and strongly recommends a curveball in any form of presentation you need to give to your team. Got a simple update? Include a silly stat about where you're at to capture the team's attention and break the ice. Needing to give them a longer presentation? Joe puts in a joke slide at the halfway mark, to let everyone know they're on the home stretch. Find a way to make a presentation fun, in the right style.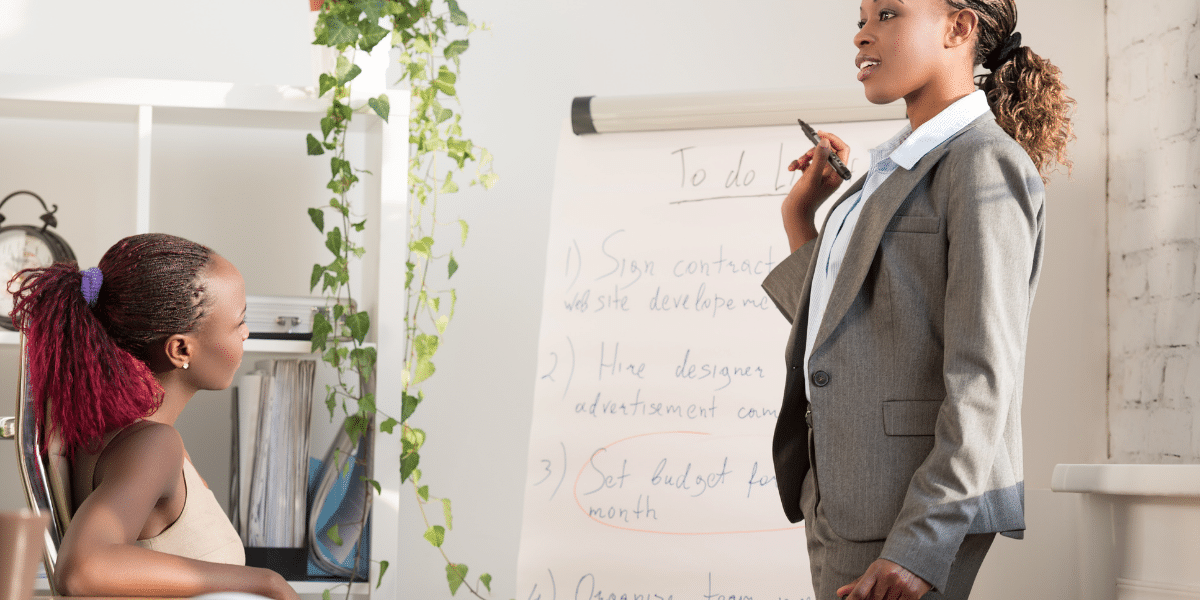 Set Meetings Just for Your Team's Career Goals
Simon Sinek is a prime example of someone who's got their head around the importance of serving our people. In The Infinite Game he discusses the hierarchy we should be working towards, in how we prioritize our business. First, it's your customers, then it's your employees, then it's your shareholders. It can be easy to neglect your hardworking team, so set yourself apart by giving them space to learn and grow with you. They'll appreciate you and your work "infinitely" more, giving respect that's hard won any other way. Show your team you care, and they'll care right back.
Stay Consistent
Whatever strategy you go for, stay consistent. Consistent doesn't mean boring – it means frequent high-quality sales meeting ideas that will keep your team engaged and inspired, for the best performance you'll see.
Our main encouragement here is to experiment, explore, and execute in a way that will support your team every day that they log in to work with you. Remember that sales meetings can be total game-changers and even set you apart from the rest. Create the right environment, and watch as your team comes away ready to show up and shine.
We've got plenty more to get your sales team inspired on the TextExpander blog, including our tips on how to get your remote team culture shipshape – enjoy.