Customers have an endless supply of options for their money. It's no longer enough to be the cheapest or the fastest. To get and keep customers, businesses need to do more than just give them what they want. They need to make customers feel special. Here are some ideas on how to do that:
Do First Class Work
Above and beyond anything else, customers feel special when they get goods or services that stand out. If your products are mediocre, nothing else will make enough of a difference to outweigh that fact. Before you start down a path of changing behaviors, take time to look at your telltale numbers to see if customers love what you have to give.
Net Promoter Scores (NPS) are a great way to get a feel for how important your customers consider your offerings to be. These scores are broken down into three categories:
Detractors – Rated you from 0-6, showing that they're not pleased with your company. With such low ratings, they're also more likely to tell others about their negative experiences.
Passives – Rated you 7 or 8. They like you, but they don't love you. There's a good chance that another provider could take their business from you.
Promoters – Rated you either 9 or 10. Promoters are loyal to your brand, and they are likely to tell others about their positive experiences with you.
Start by getting a baseline NPS. If you find that you have a lot of detractors, that's a good sign that you need to fix your product or service. You're hoping for more Promoters than anything else, but having a high number of Passives is not a bad outcome.
Once you've established your baseline NPS, and made any product or service changes based on them, it's time to polish out the rest of the experience. Making customers feel special starts way before, and goes far beyond, the transaction.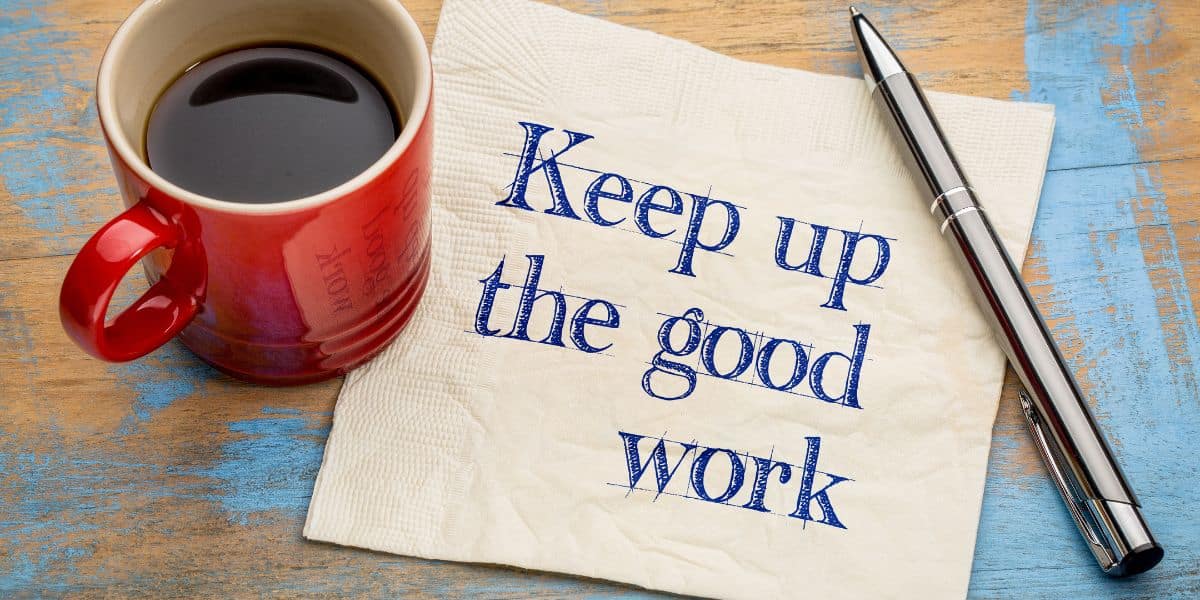 Doing first class work means that you're completing the request. There is a shocking amount of companies who make promises that they can't keep. If anything, underpromise and over-deliver.
Good work is only first class if it's done on time. If someone needs a product or service, make your customer feel special by setting and sticking to deadlines. This is another opportunity to over-deliver by setting realistic expectations. If you beat your goal by even an hour, it helps customers to feel like they're a priority.
There was a time when the prevailing knowledge was that "the customer is always right." That's changed over the years. A better mantra is "the company is always grateful." Unless you're one of the very few companies that has no competition, a customer could have gone somewhere else. Showing them your gratitude for choosing you is an important first step to making your customers feel special.
Give Recognition
Giving recognition is a powerful motivator, and it can take many forms. Over the past few years, too many companies have confused loyalty programs with recognition. Loyalty is what happens when you and your company deserve to have repeat visits. Recognition is what you or your company gives your customer to say "thank you."
If you're a SMB, consider hand-written cards or notes. It's amazing how far those touches can go. As your company grows, the practice becomes less sustainable. But something as small as a hand-written card can go a long way toward helping you achieve that growth.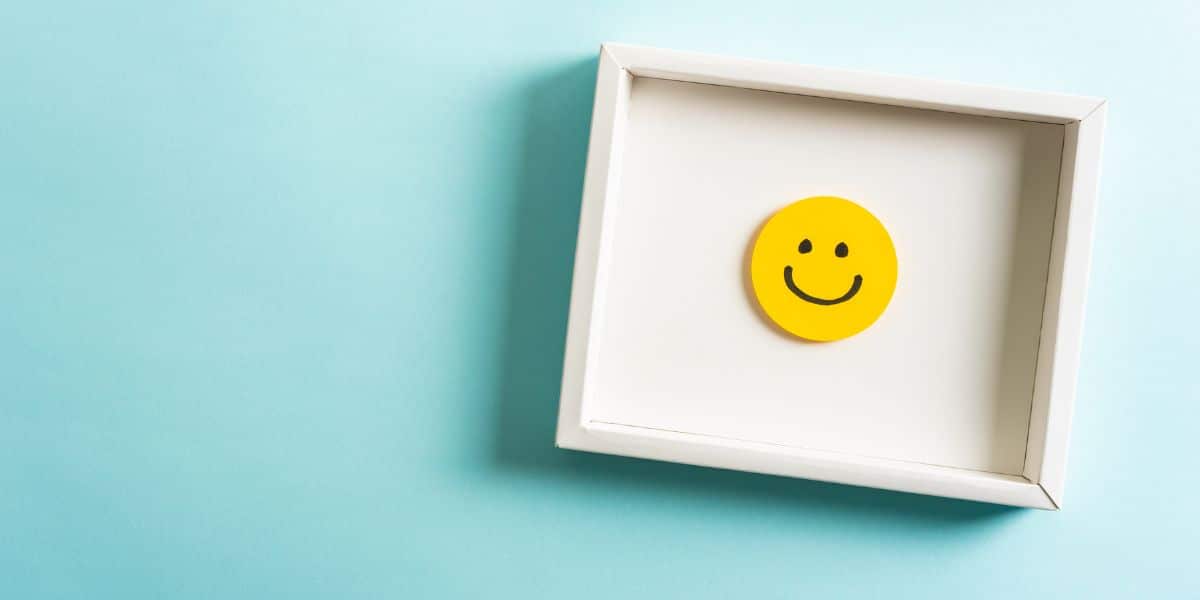 If your transactions are B2B, consider awards like "Dealer of Excellence" or other, similar language. Not only do customers feel more special when you recognize them, in some instances you'll get your badge or company name highlighted on their properties.
Lastly, consider discounts for repeat business. Unlike loyalty, this isn't something that your customer has to earn. It's a genuine "thank you" for them choosing your business over another. Don't make them ask for it. Make sure that the right employees have the autonomy to give discounts when appropriate.
Show Respect
We've talked about setting and meeting goals. Those actions show respect for your customers. But what else can you do?
Put yourself in their shoes. Does the process to reach a live person feel respectful of your time? When you do reach someone, are they defensive or do they acknowledge mistakes? How long does it take your team to respond to messages or emails from customers?
Being respectful is about adding humanity to your business. It's a matter of respecting their time, their decision to do business with you, and their presence of mind when a problem arises.
This is a golden rule moment. Treat your customers with the same level of respect that you want to be treated with.
Choose Staff that Cares
One of the most important things you can do to make customers feel special is to select staff who will care. If a customer has a negative experience with an employee, it's likely that they'll remember that encounter more than any other aspect of their visit. Here are some ways to ensure you have staff that are capable of giving great customer service:
Be friendly and polite. No one likes dealing with grumpy people, so if you want your customers to be happy, don't hire rude or unfriendly people. Hire people who are enthusiastic and caring. If they're excited about the work they do, you can bet that customers will feel the same way.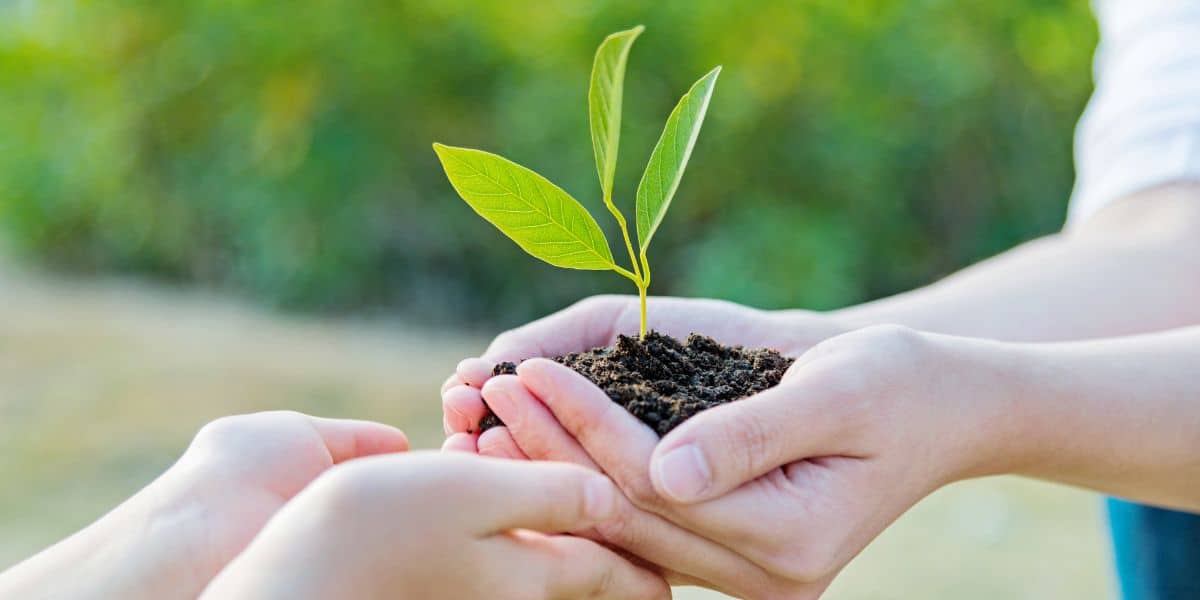 Make sure they know about the product or service they are selling and can answer questions. If a customer has a question about something related to what they bought from your shop, it helps them trust in what you sell if someone on staff knows the answer right away or can look up an answer quickly instead of saying "I don't know."
Recommend products based on what someone needs rather than just pushing whatever happens to be available at that moment (although making suggestions when appropriate is important).
Remember that it's not just about the product; it's about the customer. If a customer needs help with something, be willing to take time out of your day to assist them.
Surprise and Delight
Customer service is a key part of the customer experience, and surprising and delighting customers is a great way to build loyalty. If you surprise and delight customers, they will remember it and be more likely to continue doing business with you.
Recognizing your customers and their loyalty is a great way to surprise and delight them. Even if someone only does business with you once, follow up with them after a short time. Get their feedback on the product or service that they purchased. Not only does this make them feel seen and important, it's a great way to give them something unexpected.
Use a CRM
This may come as an obvious statement, but you might also be surprised at how many companies skip this invaluable tool. Your CRM can help you make VIP lists of customers. It can help remind you when someone is dropping out of the sales cycle so that you can reconnect. A CRM will also help you keep track of when someone has placed an order and when they need to be contacted again. This way, you're not bombarding them with sales emails too soon, but you're staying in touch so that they can feel special.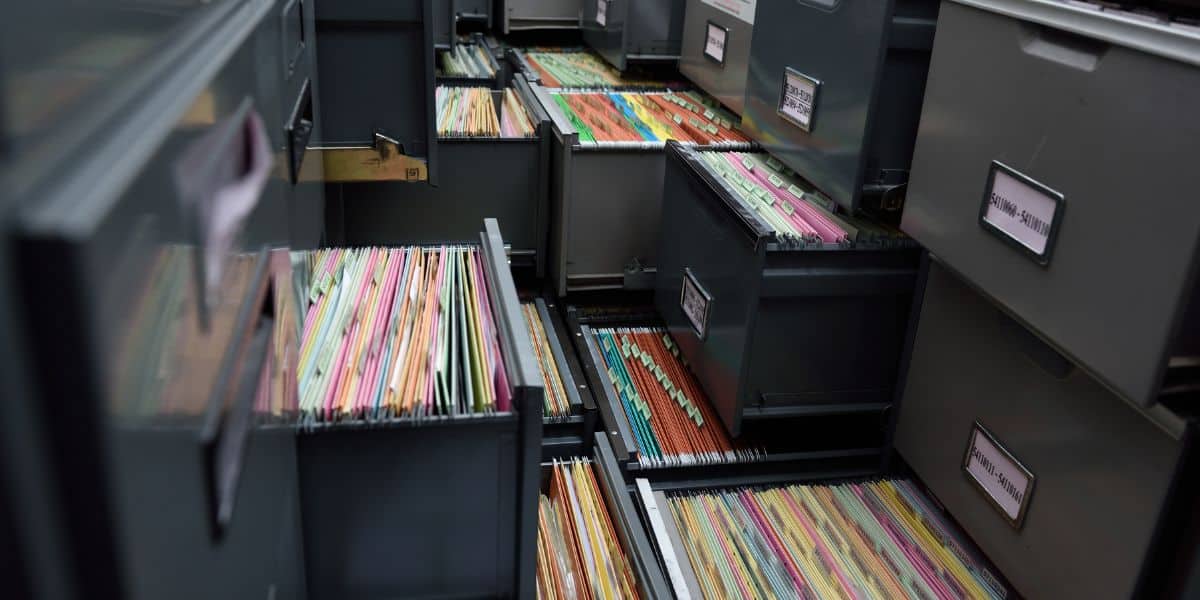 Use your CRM to customize your communications. If you've got a customer who has placed an order, then you can use the CRM to send them a thank-you note. If they haven't spent any money yet, then sending them an email asking if they have any questions might be better than pitching your product again.
Use your CRM to track the health of your business. When you're able to see what your customers are doing, it's easier for you to figure out what needs improvement. For example, if someone places an order but never comes back, then you know that there is something off about your product or service. This is a prime time to get in touch with customers and find out where things went wrong.
Listen to Your Customers
Above and beyond anything else, take time to listen to your customers. The best way to know what customers want is to talk to them, especially when they are in the middle of using your product. You can use surveys or interviews to get their feedback on how things are going. This can help you make improvements that will improve your business.
Customer feedback is the most valuable piece of business information you'll ever get. You can also use your customers as a sounding board for new ideas. If you're working on a new product or service, get feedback from them early on. They will be able to tell you if they like it or not and what they'd like changed about it. This "inner circle" feeling can go a long way toward making sure that customers feel special and appreciated.
What methods have you used to keep customers? Are there different methods that you use to gain them? We'd love to hear your own feedback in the comments below.