Have you heard about TextExpander's training options?
That's right, alongside our Learning Center, Webinars, and TextExpander tips on the blog, we can join you with custom TextExpander training for your team. You'll be assigned a dedicated TextExpander Customer Success Manager to get your team going, making sure you can access all the benefits of TextExpander:
Save precious time on an individual and organizational level.
Increase efficiency by eliminating repetitive work your team doesn't need to do.
Unify your communications by using TextExpander to create a cohesive brand voice.
Boost your productivity company-wide.
We know that time is a precious commodity for so many businesses, so make the most of yours by letting the pros show you around. We've had TextExpander customers tell us that they found their sessions invaluable, even after ten years of personal use of the app! It's a brilliant way to onboard your team and boost their TextExpander journey.
But, first things first:
What Textexpander Training Options Are Available To Me?
A great question! Here are our three most popular TextExpander training options:
Kickoff
This is a 30-minute chat for us to learn more about your goals and discuss next steps.
TextExpander Implementation
Here, we join you for a 60-minute training session for the TextExpander admins on your team.
TextExpander: Path to Power User
This is a 60-minute training session for all the TextExpander end users at your organization. Most companies will encourage their staff to focus on how TextExpander will fit into their existing workflows to optimize productivity.
Two hours helps you get the most from the training because it allows you to be introduced to TextExpander, get your admins up to scratch, and then teach the rest of the company to use TextExpander for maximum efficiency. You can book in via the link at the bottom of our Customer Success page here, or submitting a support ticket.
So why do we love the TextExpander training so much?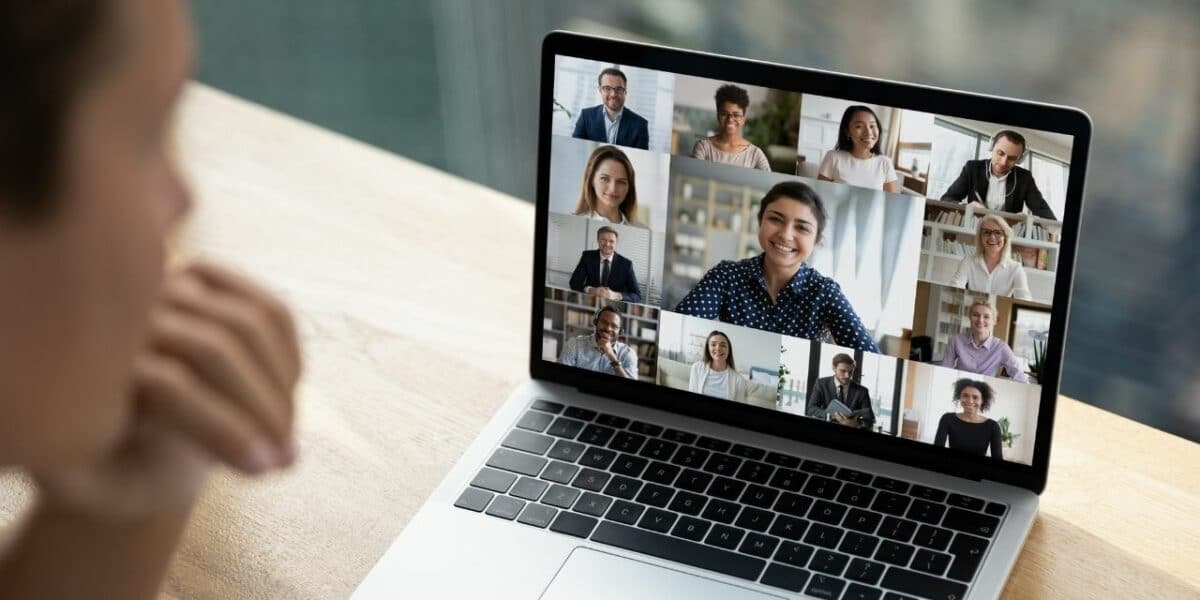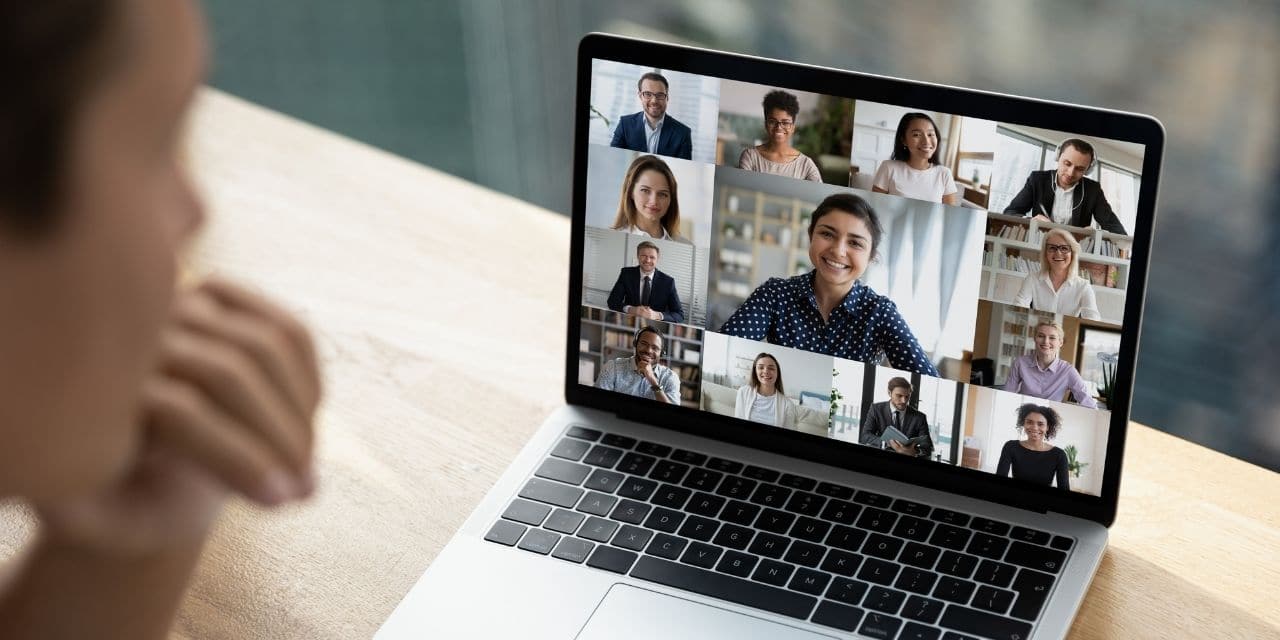 TextExpander Training Will Allow You To Save More Time Overall
We have users who have been able to save days of typing a year now that they've got to grips with TextExpander. By investing time with our training sessions, we'll be able to jumpstart your team's TextExpander use so that your collective saved hours can skyrocket. There's no need to research or get stuck figuring out the most efficient process to put in place, as you can ask our training team your questions directly.
We know what it's like getting familiar with a new tool! Get straight to the features that best suit your team by letting us show you the ropes. One of our favorite parts of our training is being able to show teams hidden features that they didn't know were possible within TextExpander. Working with you directly means we can show you what works best for your industry, customizing our training to your team.
You'll Receive Workflow-Specific Ideas For You And Your Team
We mean it when we say TextExpander training is custom! We'll work with you on the day-to-day of your business, identifying the areas of your work that will benefit from a TextExpander solution. That means that you'll have suggestions that apply the workflows you use already, for a fully personalized training experience. Let us get into the details of how you work, by creating workflow-specific solutions that can hugely benefit your team.
We'll Take On The Task Of Training Your Team So You Don't Have To
We know what an undertaking training a full team is. The research shows that the average time a company trains each employee annually is 6.7 days, which is no small commitment. One of the biggest benefits of TextExpander training is that you can crack on with what you do best, while our team takes the reins. Showing users around TextExpander is second nature to us, so we'll be able to make the most of your team's valuable time.
You'll Learn Out Of The Box Ways To Use TextExpander Within Your Organization
We've been working on TextExpander since 2006, so we're very familiar with its unexpected uses! As well as showing you the basics, we'll help you to use TextExpander in creative ways, too. Our community has shared thousands of ways it uses TextExpander over the years, and we pool all of these strategies together into our training. We'll make sure that you're fully versed in the creative ways in which you can put TextExpander to good use!
TextExpander Training Is Easy, Fun, And Low Effort
It's important to us that our process is simple but effective; we believe TextExpander training should be enjoyable! That means we think hard about what would work best for you and your team, so that you can come away with a great session under your belt every time. We'll ensure that each training session is fun, engaging, and easy to follow. We know that training should be approachable too, so your team members won't feel burdened afterwards. Plus, you can commit to as little as two hours of TextExpander training if that's all you need.
How Do I Get Started With TextExpander Training?
If you're ready to find out more, head over to our Customer Success page for further details and to book TextExpander training of your own, or drop us a line here if you're ready to get started. Let us know the size of your team, which platforms you use, and let us take care of the rest. We can't wait to show you what TextExpander can do for you!
Takeaways
TextExpander training is all about saving you and your team time so that your productivity can soar.
Our three most popular sessions are customized to your organization, with just a two-hour minimum commitment to get you started.
Cut straight to the tools that benefit you most by letting our pros show you hidden features that suit your team.
Save hours of typing, by letting our pros answer your questions directly.
Get workflow-specific solutions for your day-to-day.
We love being able to show you creative uses for TextExpander that you might not have tried, pooling over a decade of community use cases.
Our sessions are fun, engaging, and accessible, with just a two-hour minimum commitment.
If you enjoyed this post, you can find out more about our training here and you'll find more TextExpander tips here on the blog: