Text expansion is a great example of tech that does what we're weaker at. It means we focus on meaningful work. Typing out all our most-used communications from scratch each time is a poor use of our skills. Humans are naturally prone to making spelling mistakes, too.
Today's article centers on the basics of text expansion: What is it? Why are we at TextExpander so passionate about it? And how can it change the everyday of our work?
What does the term text expansion mean?
Text expansion allows a user to shave off time when creating written communication.
It's an upgrade on what you are used to with predictive text or keyboard shortcuts: when you type a very short snippet of text, even just a few letters, the software will replace it with a prepared template.
That could be anything from correcting a common typo, to filling in a full email that you have to send frequently. It saves you typing it afresh every time.
What do text expansion tools do?
These tools allow you to utilize, customize, and add your own snippets to help you quickly add any copy you use frequently. To trigger a text expansion tool, you'll need to type out the shortcut for the text you'd like to replace. Each snippet is linked to a template that will then replace your shortcut automatically. TextExpander's library comes with a full range of snippets that you are most likely to need, but the app is designed so that you can add as many of your own as you wish.
You can use text expansion tools to:
Fill in your organization's name
Insert an email template to ask for a customer's testimonial
Answer FAQs for clients and team members
Quickly add today's date and the time
…and much, much more.
If there is a piece of text that you share often, a text expansion tool can help you insert it into your work instantly, without even clicking away so that you can type uninterrupted. Text expansion is hugely helpful for day-to-day communication that takes place across industries.
Long story short: text expansion can shave hours of admin time and more, by allowing you to access longer chunks of text by typing a quick abbreviation.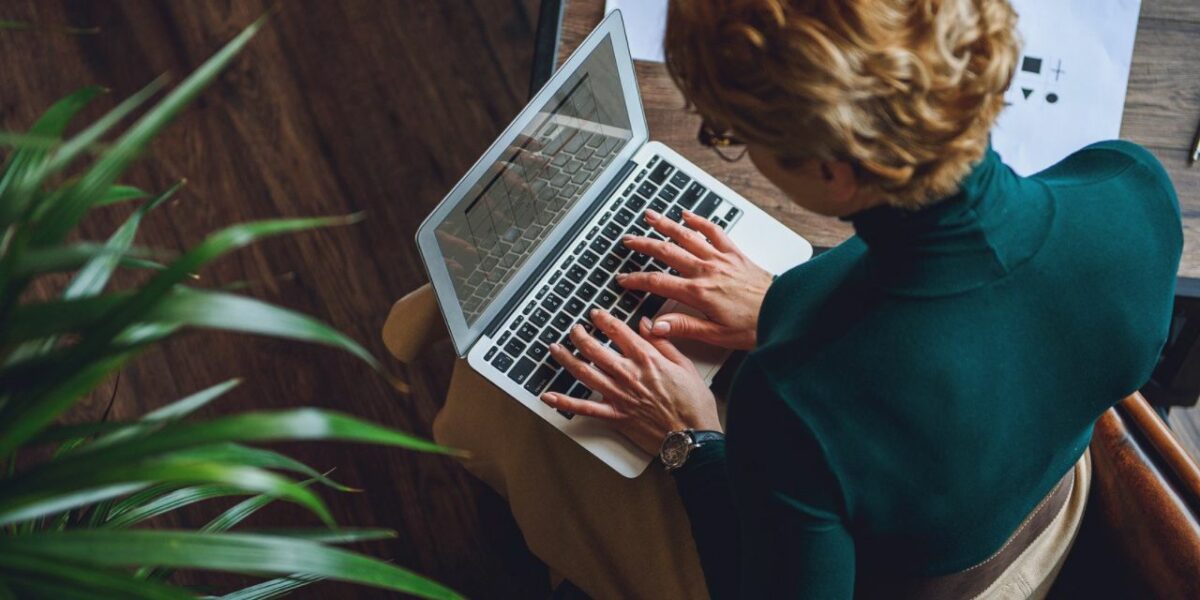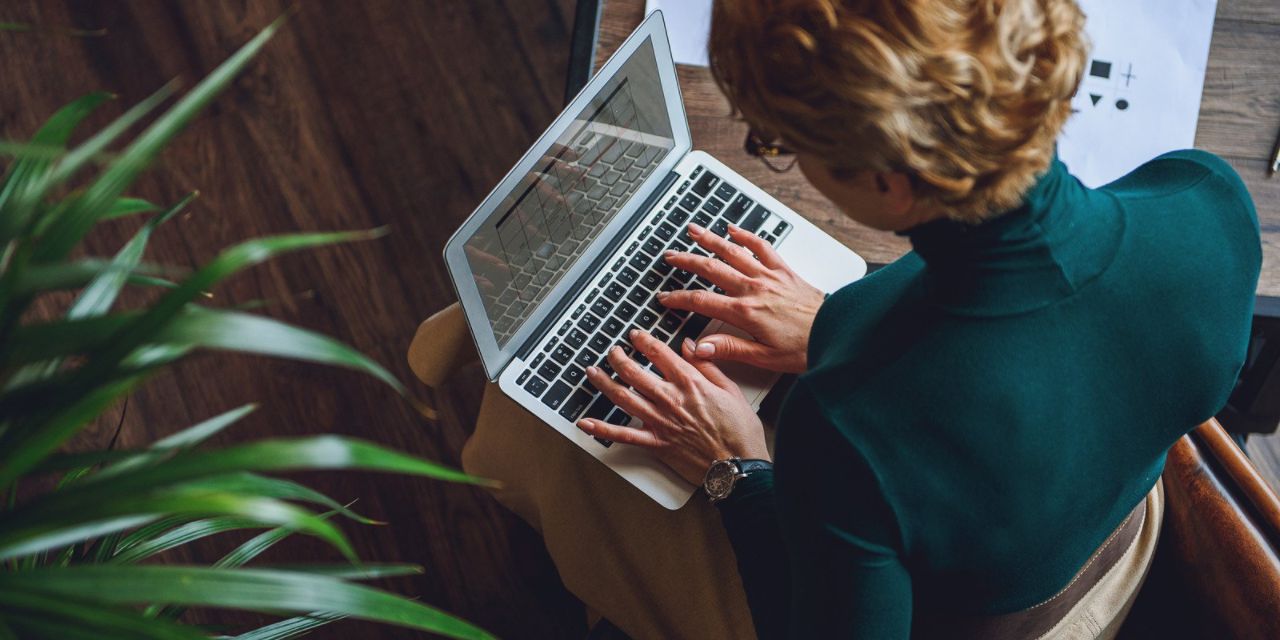 Do text expansion tools save time?
Yes. Lots of it. If you are used to rewriting the same response to a question on repeat, or copying and pasting the same piece of content you recycle every time you need it, text expansion will vastly cut down your workflow. You'll just need to type out your snippet and the tech will instantly fill out the rest.
Tip: TextExpander automatically tracks how much time you've saved so you can see your ROI. Spoiler: chances are, it's very good.
Who should use a text expansion tool?
Text expansion tools are a major asset to anyone's arsenal if typing is part of what you do. You can create snippets for any piece of content that you find yourself retyping often, from a simple "omw" to "on my way" snippet, to a client's exact invoice date in 30 days, to the customer service replies that you use on a recurring basis. In short – apologies for that particular pun – if you use a keyboard, text expansion can fill in any communication that you ask it to.
What should I look for in a text expansion tool?
There are some features that we really recommend. TextExpander works on any device, and we've had good feedback on its ability to share snippets with coworkers and friends, allowing anyone new to an organization automatically to get access to your company's snippets too.
It's not just about useful copy: TextExpander lets you customize your snippets, with fill-in-the-blank snippets to create custom forms with multiple field types and sections and the ability to format text with links and images too.
For multilingual organizations, TextExpander is available in English, French, German, Italian, Japanese, Russian, Spanish, and Portuguese, with many more advanced features that you can read about here.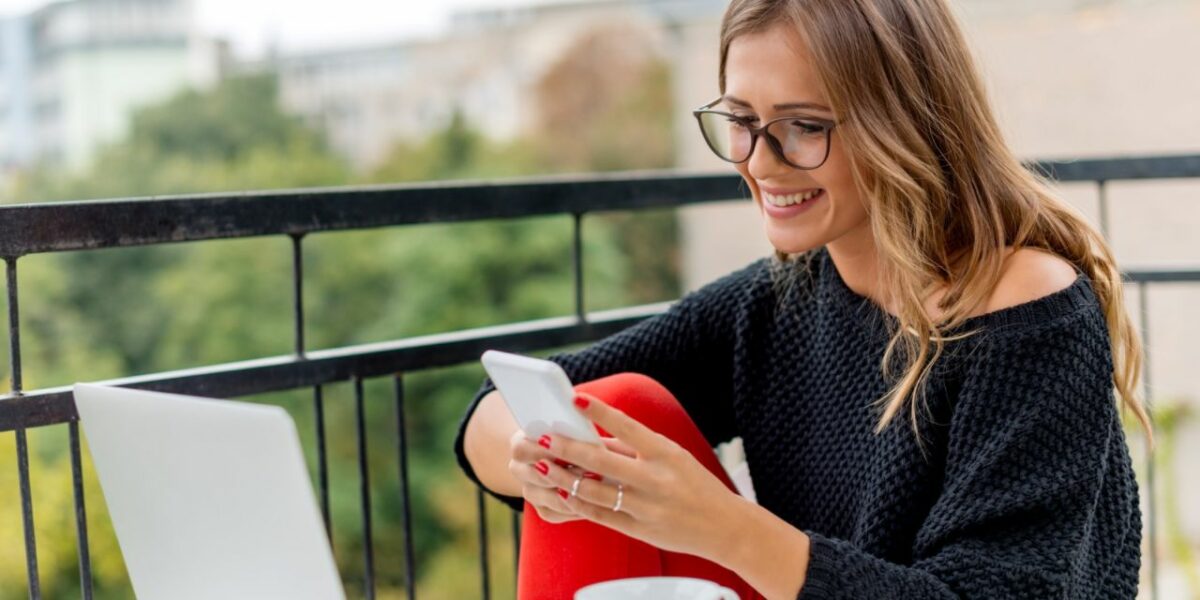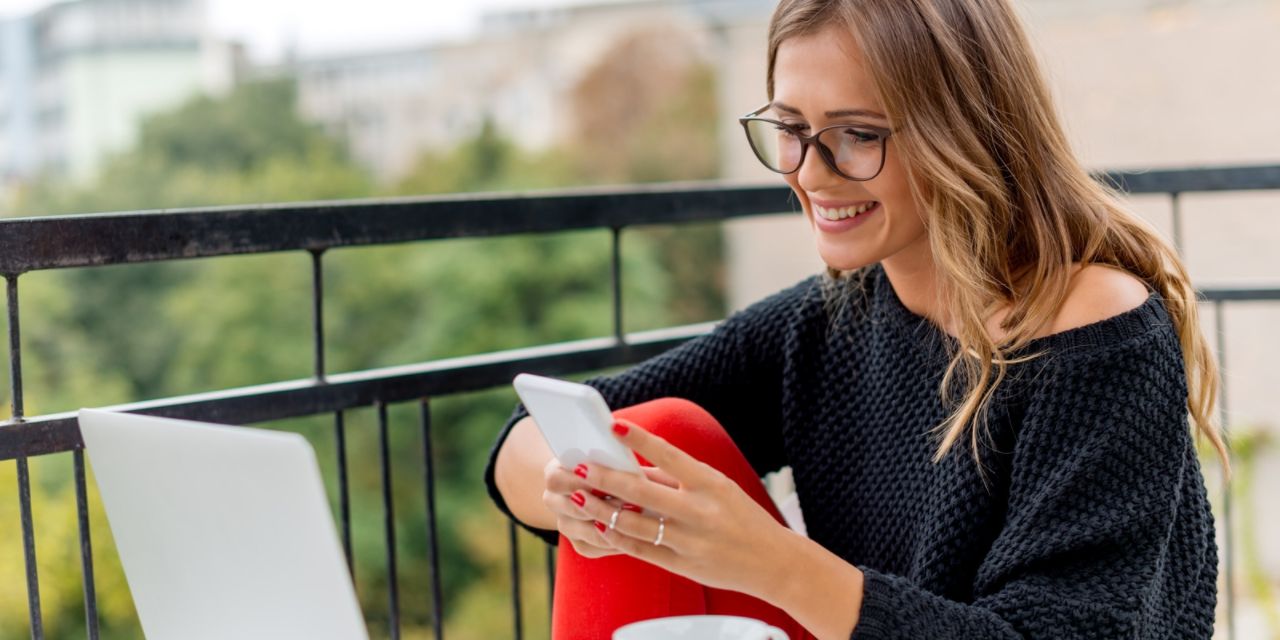 How can I learn more about text expansion?
We host regular webinars to help you get to know TextExpander's tools and see its most powerful features in action, which you can sign up for here. On the blog you'll find plenty to get you inspired too; we've got a full category of TextExpander tips, including its potential in sales, how our customers use it in Asana, and we've linked more articles for you below.
Takeaways:
Text expansion tools let you enter shortcuts that the software will replace for any templates you create, saving huge amounts of time as you type.
It can be used by anyone who types as part of their day-to-day, with TextExpander's tools syncing across devices and even teams.
You can use it to send canned email responses, correct typos, fill out the names and company information you use most often, and much more.
TextExpander offers high levels of customization in multiple languages to transform the way you work.
For more TextExpander tips, take a look at: