TextExpander for Startups
With You From
Seed to IPO
TextExpander is here to grow with you. That's why we partner with early-stage startups to offer:
A full free year of TextExpander for your team
Licenses for up to 50 people
to grow as your team grows
Personalized training with
a dedicated TextExpander expert
How Teams Like Yours Use TextExpander
Customer Support
Easily aggregate common questions and enable lightning-quick response times
Learn More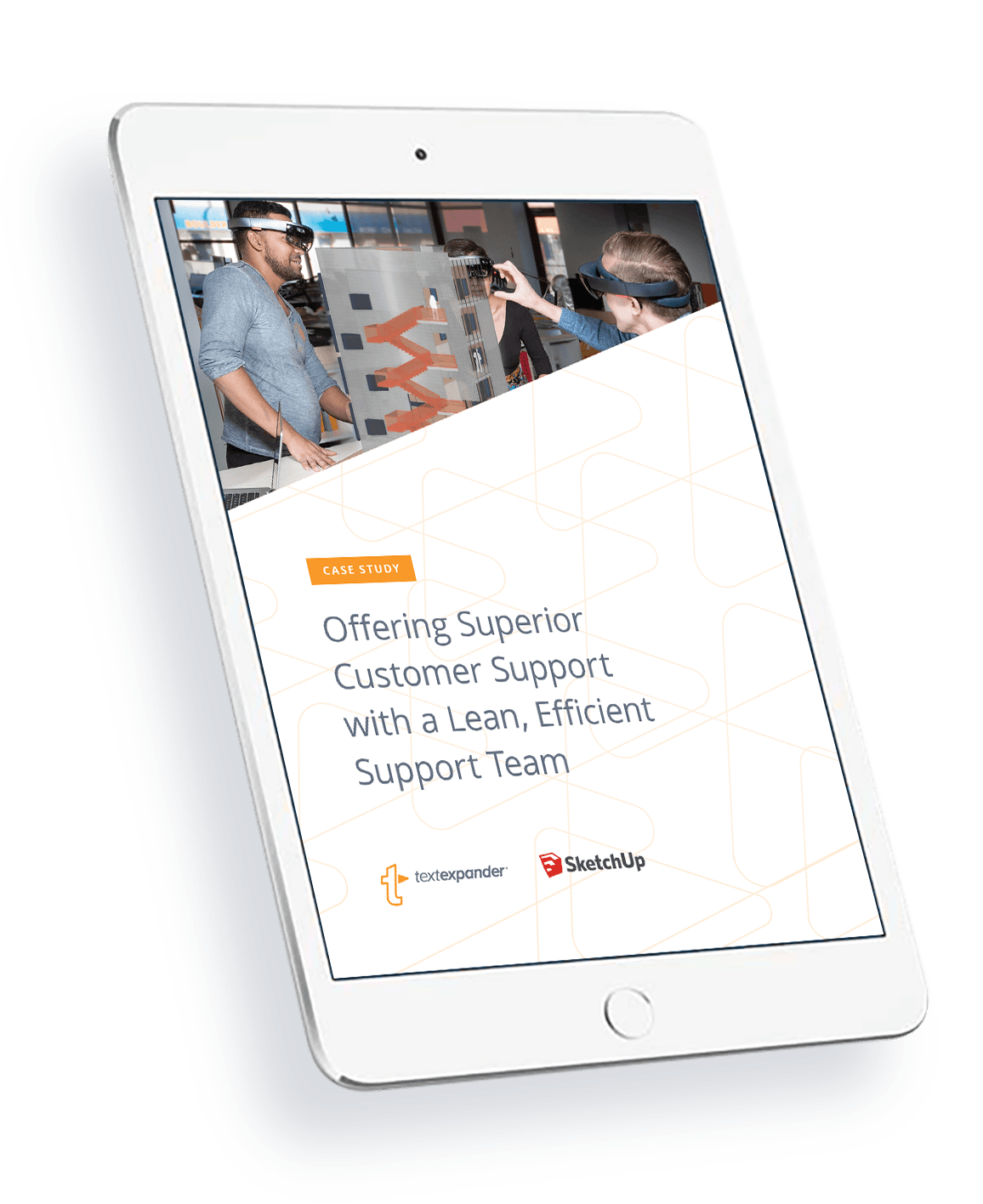 TextExpander offers an invaluable platform for sharing knowledge within our team. We can use these templates and resources to complement our personal knowledge, enabling us to provide faster and more customized service to our own users, without having to re-write the basic facts or standard data.
Stephen Nock, Customer Team, Formlabs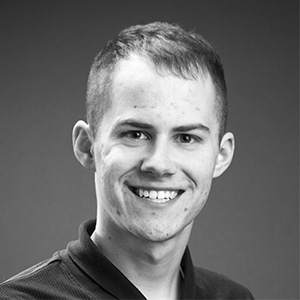 Sales
Rapidly test and scale cold outreach communications while keeping them personalized
Learn More
Recruiting
Source higher-quality candidates with your small recruiting team
Learn More
Software Development
Share common snippets across IDEs
Learn More
TextExpander has been a huge boon for us at AgileBits. We manage a large repository of shared snippets, and TextExpander is the only tool we've found capable of handling the job."
Ben Woodruff, Positive Experience Architect, 1Password (AgileBits)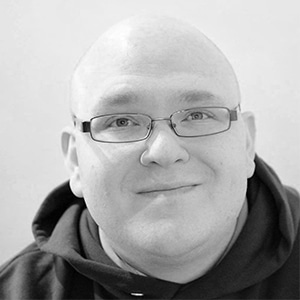 TextExpander saves top users

31+ hours each month
That's $

30

/mo per month in productivity
time savings using TextExpander
Based on 1 employees at $30/hr saving 31 hours per month
Works everywhere
TextExpander works with Mac®, Windows®, Chrome™, iPhone®, and iPad®.
No matter what platform your team uses we can help them do more, faster.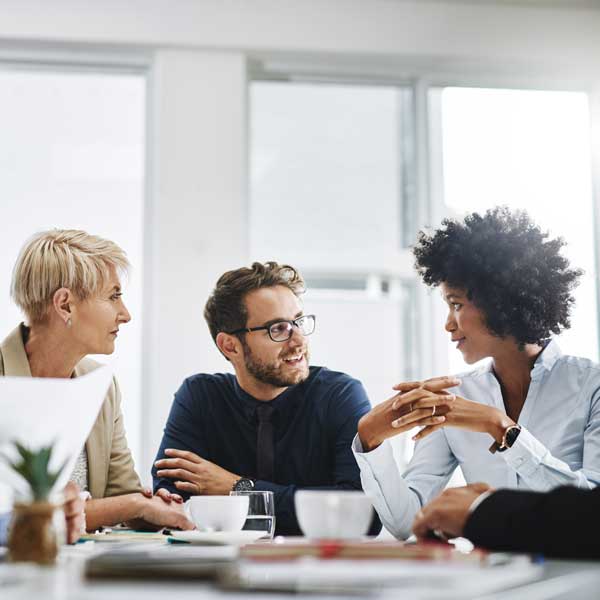 Partner with us
We're partnering with top VCs, accelerators, incubators, and more to bring TextExpander to their portfolio members.
Interested in becoming a trusted partner?
FAQs
What's included in the TextExpander for startups plan?
TextExpander for startups participants receive a monthly credit for up to 50 users on a TextExpander for Teams plan for 1 year.
How much does it cost to become a part of the program?
If you meet the requirements, the program is free.
How do I know if I'm eligible?
We welcome startups who've raised up to $20M in funding (or up to/including a Series A round) to apply for the program. If you've raised a Series B round or more than $20M in funding, unfortunately you're not eligible to apply.
What happens if I raise a Series B round or additional funding while still part of the program?
You'll still remain part of the TextExpander for startups program. We're happy to see you grow! The restrictions are in place for startups applying to the program.
What if I'm not a part of an affiliated program?
Please feel free to apply, and have your program manager reach out to us at alex@textexpander.com.
What happens if I need more than 50 seats?
If you require more than 50 TextExpander licenses, you'll need to purchase the additional licenses at our standard Teams rate (currently $8.33 per month, billed annually).
Our Startup Program is currently on hold!
Fill out this form to be the first to know when it returns.