TextExpander for Startups
Let us help
you scale.
Grow your startup with
TextExpander FREE for 1 year.
Apply Now
Grow. Faster.
Every moment at a startup counts. TextExpander gives you an edge over your competition by speeding up your customer support, growing your sales pipeline, and supporting your recruiting efforts. Less repetition, fewer errors, and consistent messaging keeps your growing team aligned and working efficiently.
TextExpander saves top users more than
31 hours per month.
Drive faster results for…
Customer Support
10X the productivity of your customer support team
Sales
Rapidly test and scale cold outreach communications
Recruiting
Source higher-quality candidates with your small recruiting team
Engineering
Share common snippets across IDEs
General Operations
Automate repetitive communications and focus on what's most important
Works everywhere
TextExpander works with Mac®, Windows®, Chrome™, iPhone®, and iPad®.
No matter what platform your team uses we can help them do more, faster.
The ability to share snippets with collaborators is priceless. In an organization with people around the world using snippets 50+ times a day, we're now easily able to manage, update, and standardize THOUSANDS of snippets.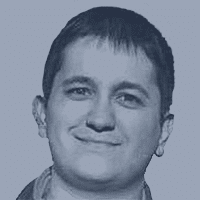 Danny Santoro
WooCommerce Specialist, Automattic Inc.
How to Qualify
Must be less than 5 years old
Must be affiliated with a recognized accelerator, incubator, or VC firm
Can have raised a maximum of $20M in funding (up to & including Series A)
Must be a brand new TextExpander customer
What You Get
A whole year of TextExpander for
FREE for you and your team.
Apply Now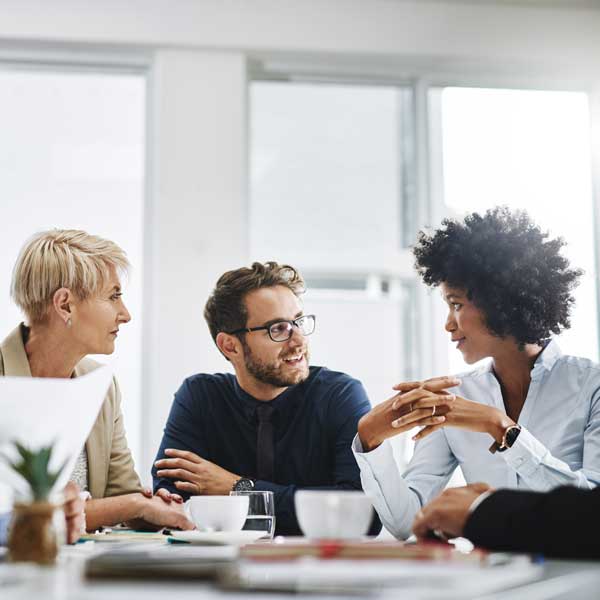 Partner with us
We're partnering with top VCs, accelerators, incubators, and more to bring TextExpander to their portfolio members.
Interested in becoming a trusted partner?
FAQs
What's included in the TextExpander for Startups plan?
TextExpander for Startups participants receive a monthly credit for up to 50 users on a TextExpander for Teams plan for 1 year.
How much does it cost to become a part of the program?
If you meet the requirements, the program is free.
How do I know if I'm eligible?
We welcome startups who've raised up to $20M in funding (or up to/including a Series A round) to apply for the program. If you've raised a Series B round or more than $20M in funding, unfortunately you're not eligible to apply.
What happens if I raise a Series B round or additional funding while still part of the program?
You'll still remain part of the TextExpander for Startups program. We're happy to see you grow! The restrictions are in place for startups applying to the program.
What if I'm not a part of an affiliated program?
Please feel free to apply, and have your program manager reach out to us at startups@textexpander.com.
What happens if I need more than 50 seats?
If you require more than 50 TextExpander licenses, you'll need to purchase the additional licenses at our standard Teams rate (currently $8.33 per month, billed annually).