When you make it your mission to delight your customers, there's no limit to how much your company can grow. Want proof?
Look to companies like Netflix and Amazon. A focus on delighting customers has helped these companies identify hidden opportunities, continuously improve their offerings, and become indispensable to their subscribers.
If you want your company to be just as successful, you would do well to follow their lead. But what does customer delight entail, and where do you start if you want to delight your customers?
In this post, we'll explain what it means to delight your customers and share three tips for incorporating customer delight as an element of your brand.
What it means to delight your customers
To delight your customers is to exceed their expectations. Customer delight is all about memorable experiences that build trust and connection and keep customers coming back.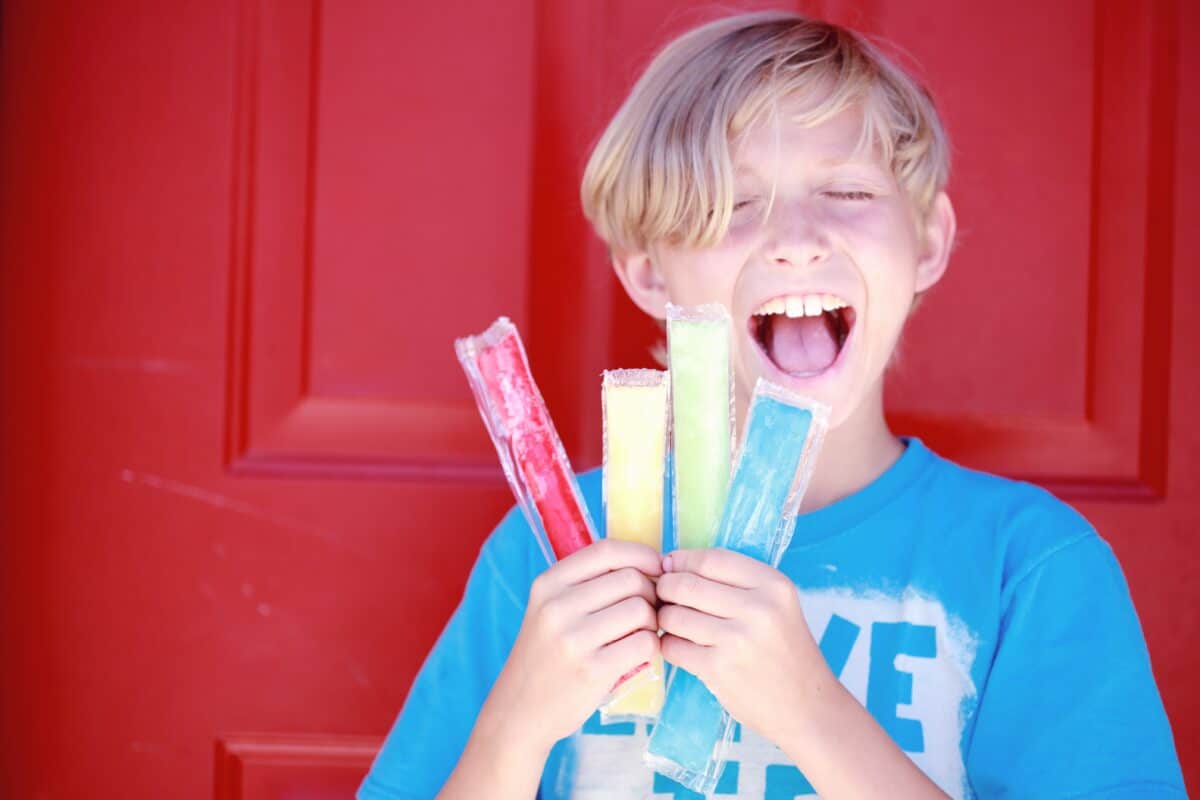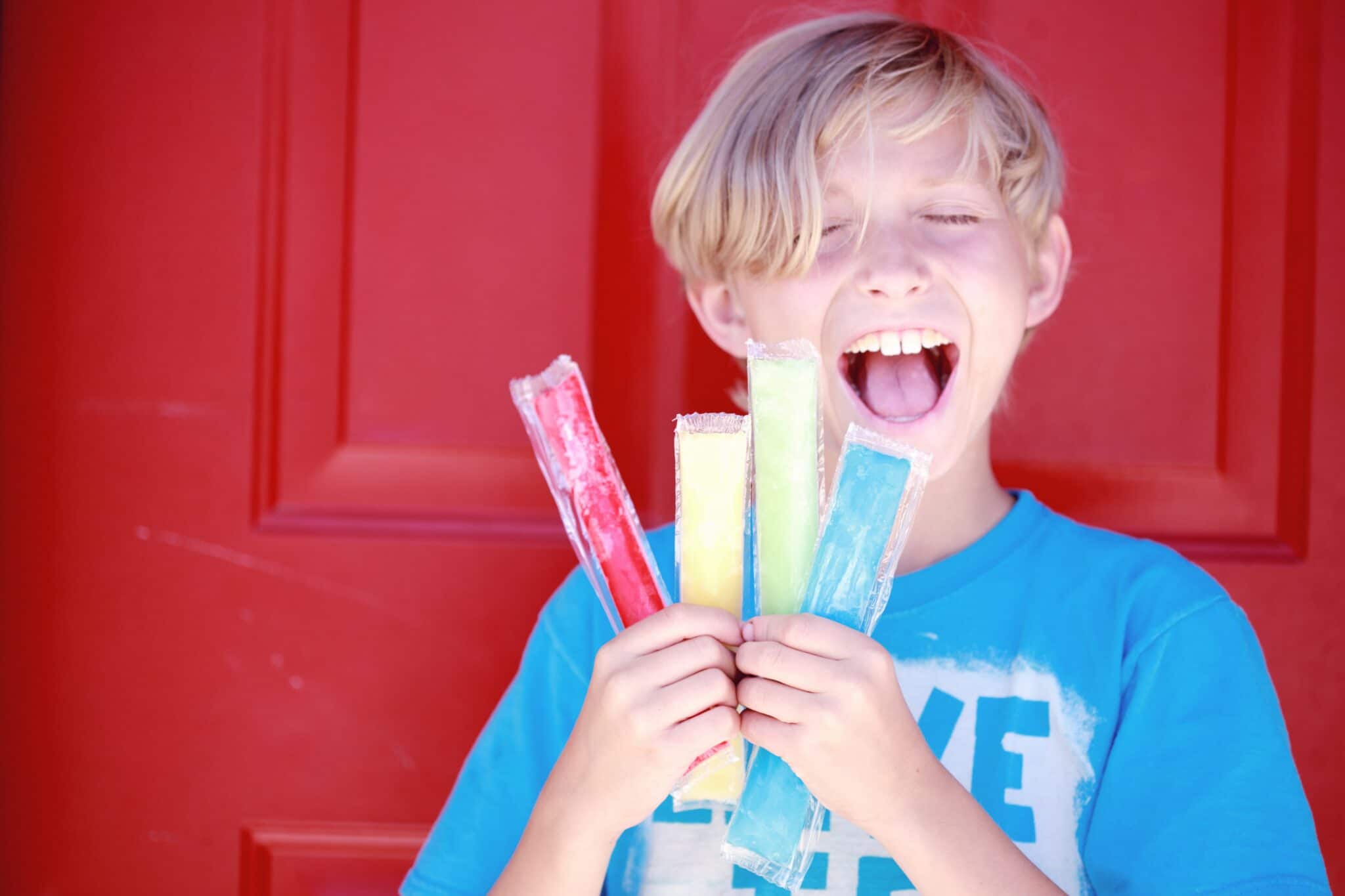 A delightful experience isn't a one-off thing—for example, sending a discount voucher to a customer after they purchase something.
A company should aim to delight at all stages of the buyer's journey and throughout the entire customer lifecycle.
For example, a company can use ebooks and blog posts to delight potential customers at the awareness stage, when prospects are learning about the problem they are trying to solve.
Then, at the consideration stage, when prospects are researching possible solutions, the company can continue to exceed expectations by offering helpful webinars, detailed whitepapers, and so on.
The effort to delight keeps going long after a company makes a sale. After converting a prospect into a customer, they might continue to delight them by offering rewards or investing in community building.
Why delight your customers?
Here's why companies should focus on delighting potential and existing customers.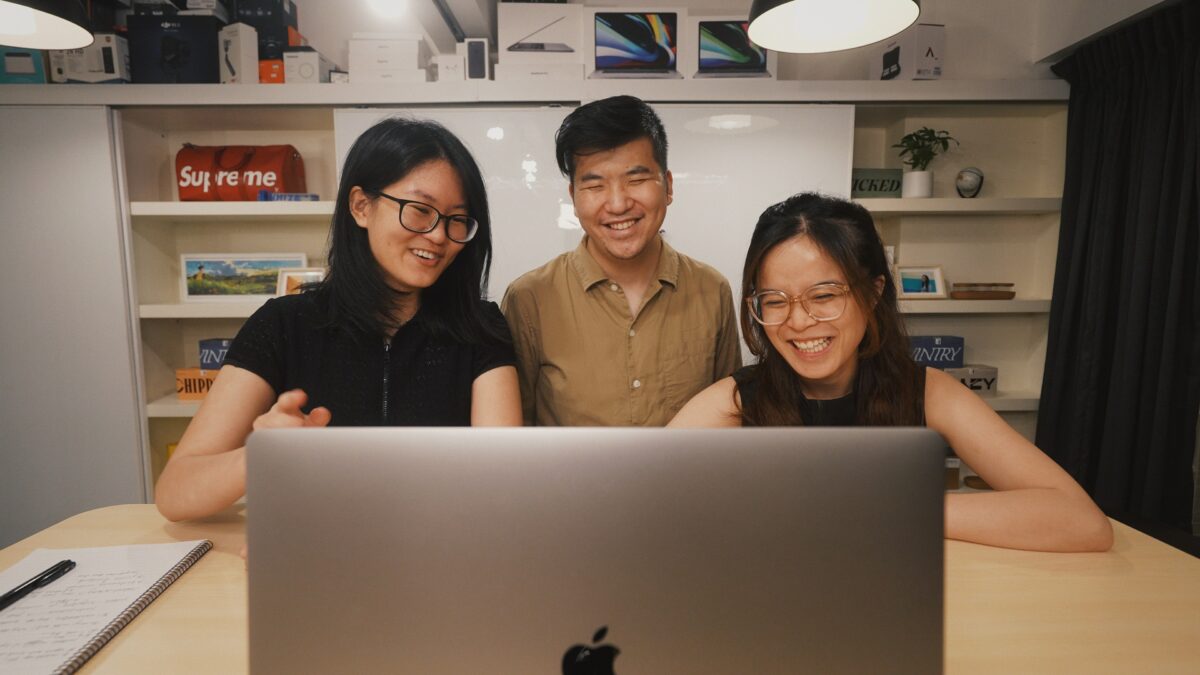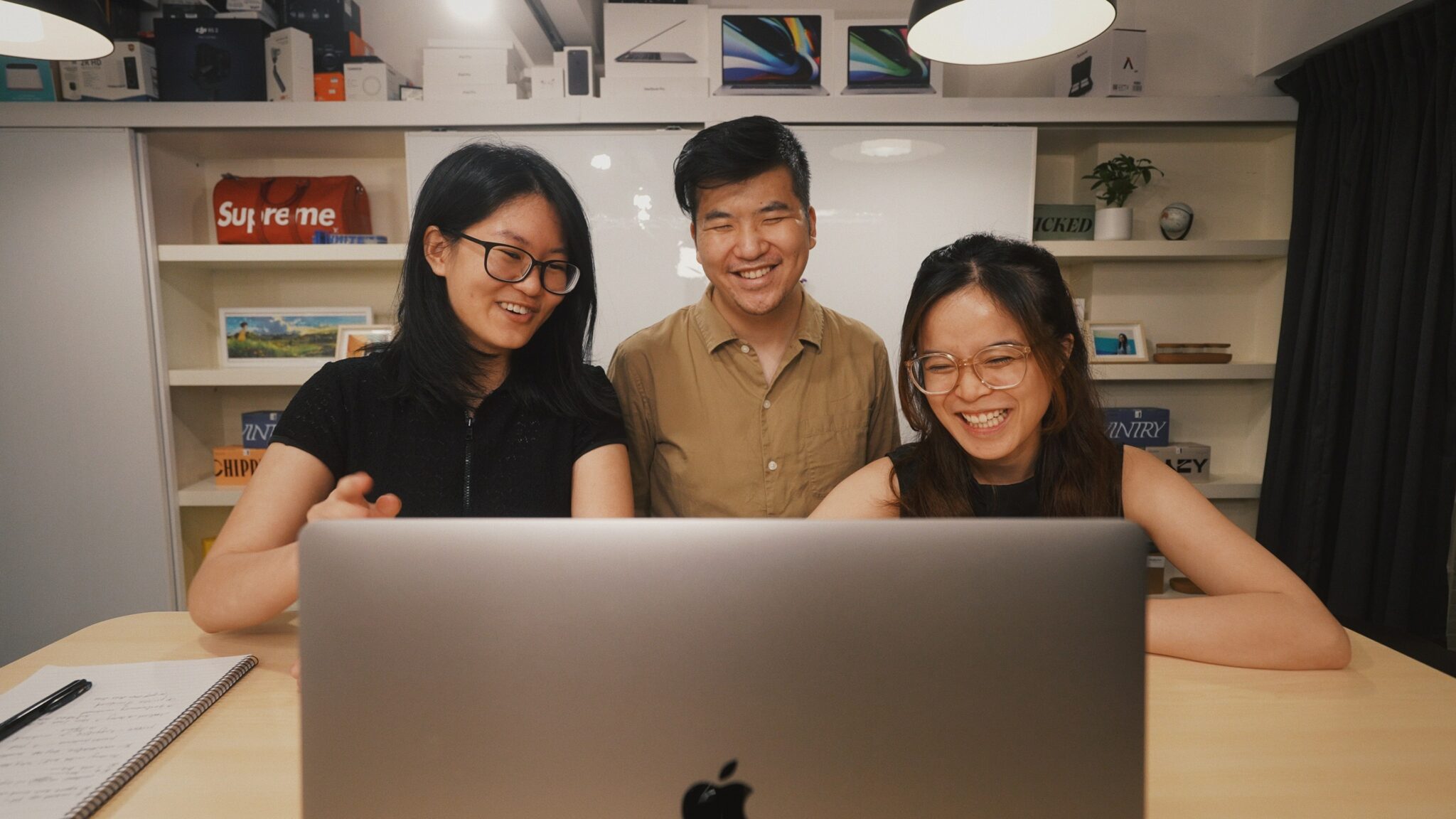 To delight your customers = to focus on what matters
Businesses exist to make money—but focusing on making money won't necessarily make your company more profitable.
Finding ways to make your customers happy is the best way to grow and prosper.
By focusing on continuously adding value to customers' lives, your company will gain their loyalty, which will ultimately result in more growth and higher profits.
To delight your customers = to innovate
"Customers are always beautifully, wonderfully dissatisfied," Jeff Bezos wrote.
To delight your customers is to search for ways to make their lives better, and that can be a great driver of innovation. For Amazon, a desire to delight customers led to the creation of Amazon Prime. Here's Bezos:
"Even when they don't yet know it, customers want something better, and your desire to delight customers will drive you to invent on their behalf. No customer ever asked Amazon to create the Prime membership program, but it sure turns out they wanted it."
Innovating is essential for staying relevant in a competitive marketplace, and a focus on delighting customers is a motivator for continuing to come up with new and creative solutions.
To delight your customers = to gain advocates
Delight your customers and they will become loyal fans of your brand. Here's why loyalty is important: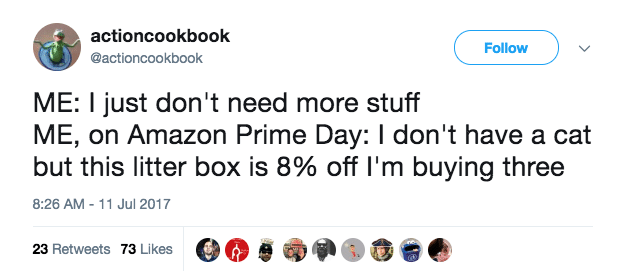 Three companies that delight customers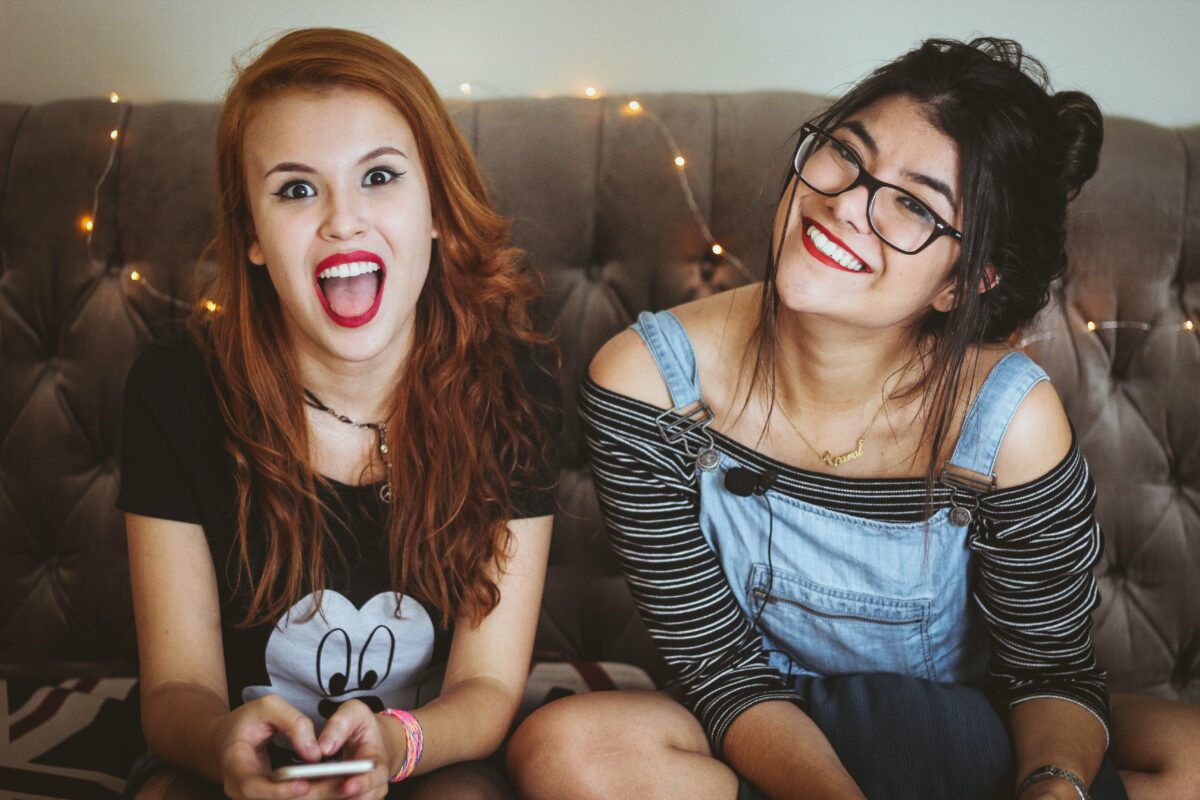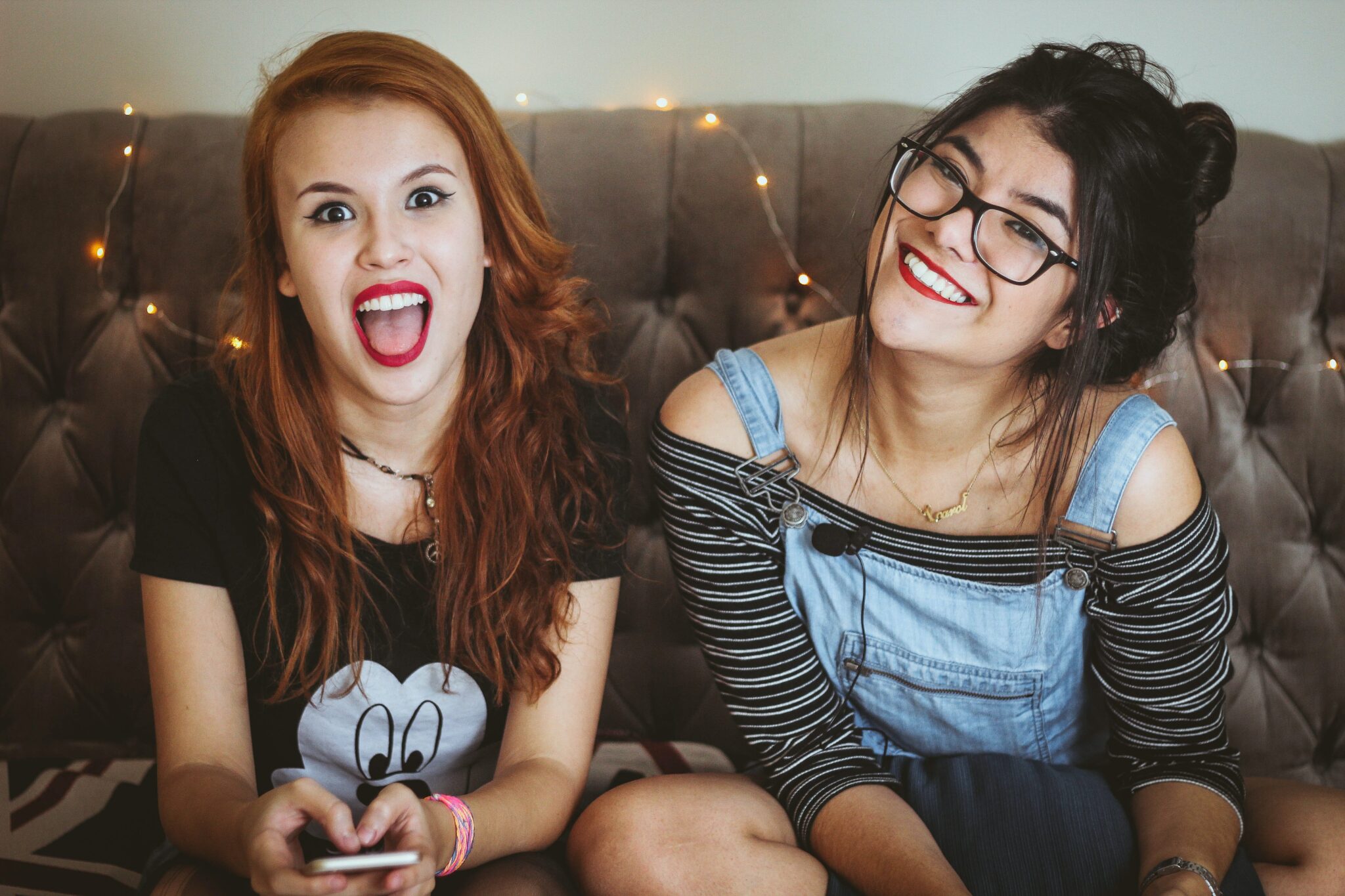 Need inspiration? Here are three real-life examples of companies that have mastered the art of customer delight.
Netflix
Netflix's personalized recommendations are just one way the platform exceeds customers' expectations.
The company also makes it exceptionally easy to create, cancel, and reactivate an account—you can do it all on your own in less than a minute.
The global streaming service also invests in growing its catalog with the type of content customers want to see, including productions for local audiences.
Finally, they make great use of social media to promote their products, strengthen their brand, and connect with customers. In addition to regularly putting out high-quality content designed exclusively for each of their social media channels, they are all about sounding human and showing personality.
Amazon
Amazon Prime customers can't imagine living without the service. Fast (often same-day) delivery of nearly any product you could want makes Amazon indispensable.
And if that wasn't enough, Amazon exceeds expectations by including access to a streaming service filled with high-quality movies and TV shows as part of your membership.
Even before Amazon Prime, Amazon was killing it with a personalized shopping experience and excellent customer service that built trust and kept customers coming back.
Airbnb
Customer delight has been a part of the Airbnb customer experience from the beginning.
Early on, the company delighted hosts with real-life events and gifts sent in the mail.
As the company evolved, so did their efforts to delight. In 2016, they launched the Superhost program, which rewards great hosts with increased visibility on the site, a virtual badge, and coupons they can use when traveling.
Three ways to delight your customers
Ready to make a difference in customers' lives? Here's how to get started.
Make things easy
82% of consumers say the number one factor that leads to a great customer service experience is having their issues resolved quickly.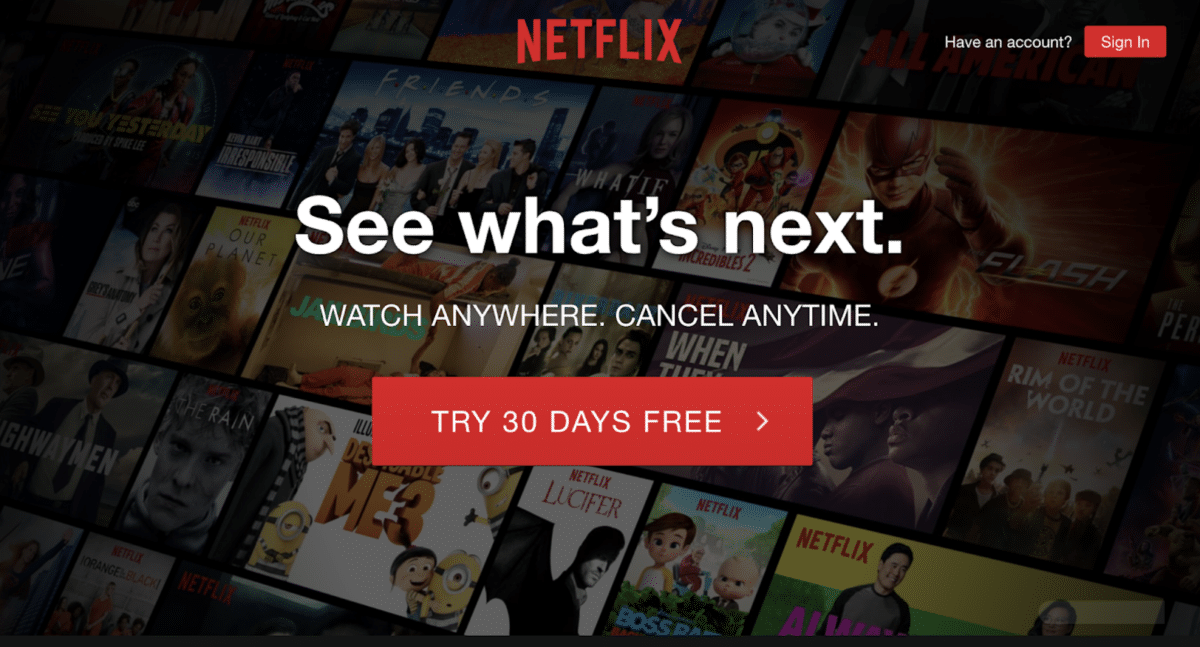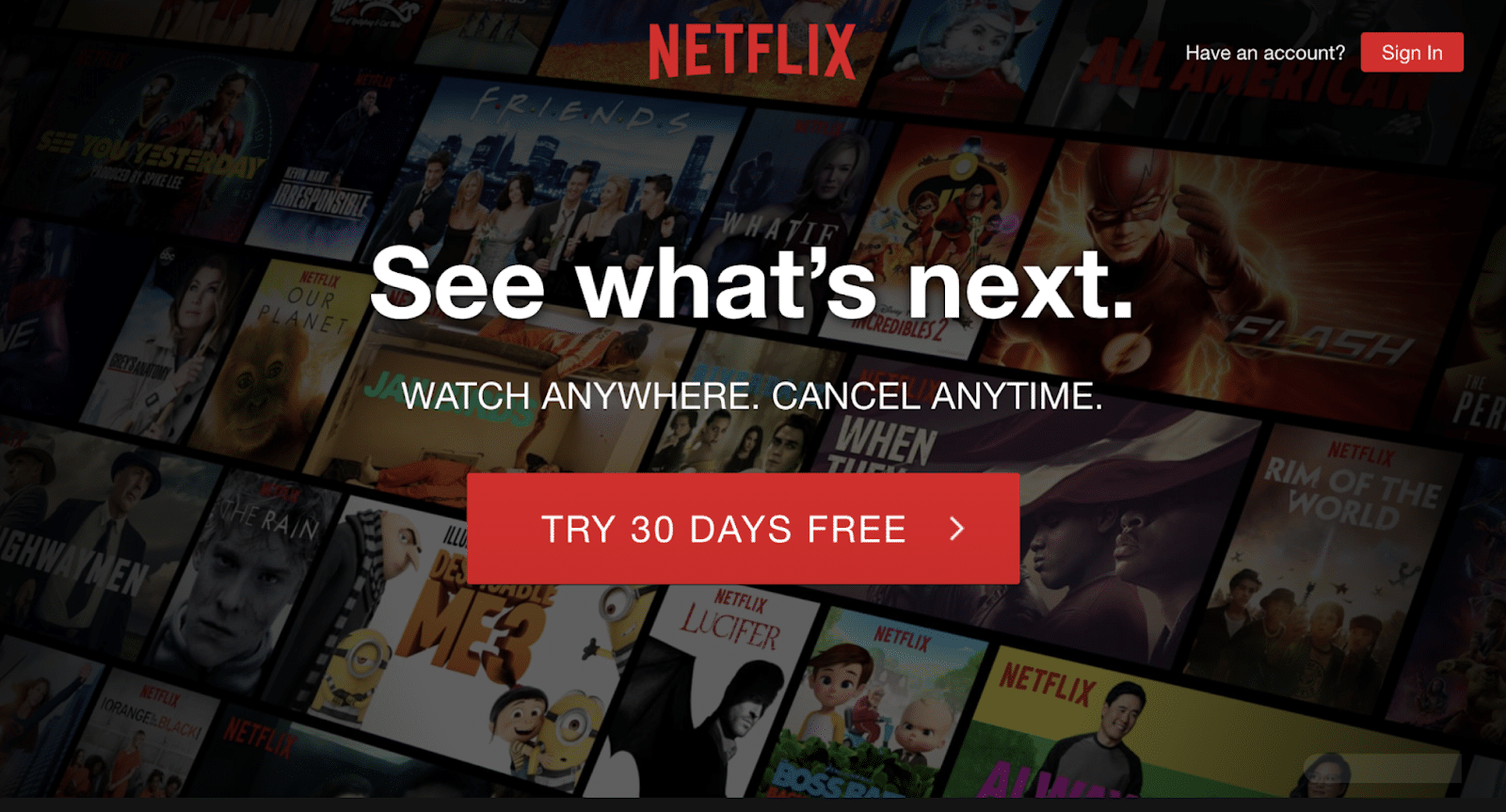 Customers resent having to contact a company several times, being transferred over to different departments, having to repeat information, and having to switch from one channel to another to get an issue resolved.
If you want to delight your customers, then, the best place to begin is to remove the obstacles in their way.
There are two ways to do this:
1) Empower customers to resolve issues on their own (for example, Amazon lets customers return ebooks for a refund without contacting support)
2) Improve response time (how fast customers get a reply) and average resolution time (how long it takes for their issue to be resolved).
When providing support, always go a step further
In addition to providing timely responses, make sure your team gives customers more than just short-term, immediate solutions. (That might satisfy, but it won't delight your customers.)
To delight your customers, train staff to anticipate future needs. When a customer asks for help, the team member should quickly resolve their issue. Then, if possible, they should teach the customer how to fix the issue on their own if it happens again.
They should also provide links to helpful resources, or tips and recommendations, based on the customer's needs and situation.
Be human
Customers love companies that have a personality, and the main way to show personality is through how you communicate.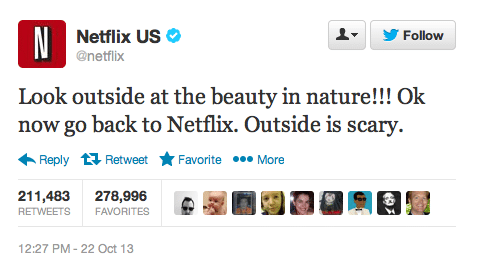 Encourage team members to be themselves and sound human when communicating with customers. Be warm and friendly in all communications and don't be afraid to show a sense of humor on social media.
Delight your customers and grow
The best way to foster growth is to delight your customers through innovation, education, and communication.
Innovation
Keep looking for ways to add value to customers' lives. Develop products and services that meet their needs and empower them with delightfully simple processes.
Education
Provide helpful resources that help them achieve their goals.
Communication
Offer smart, helpful, and creative content that informs, entertains, and builds connection.
Delight customers with TextExpander
If you want to delight your customers with a faster response time, TextExpander can help. Our typing shortcut tool helps sales and support teams send personalized messages at lightning speed, exceeding customer expectations.
Try TextExpander free for 30 days – no credit card details required: