Closing a sale requires dedication, especially when communicating over email. You don't want your leads to go cold, so it's important to stay in regular contact as you lead them through your sales process.
Whether you're selling directly to customers or B2B, regular contact will keep your leads engaged. Skip the time-consuming typing with these pre-made sales email templates to help you close more deals than ever.
#1 Sales Email Template to Add Value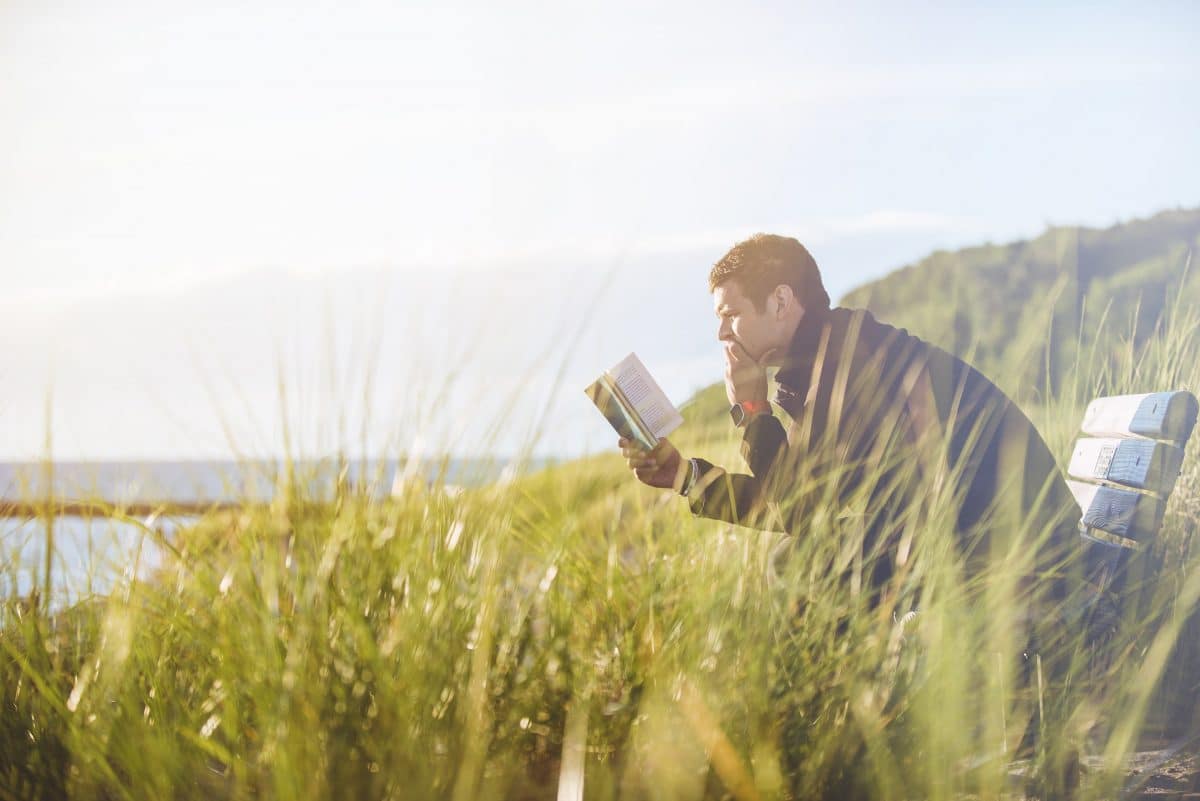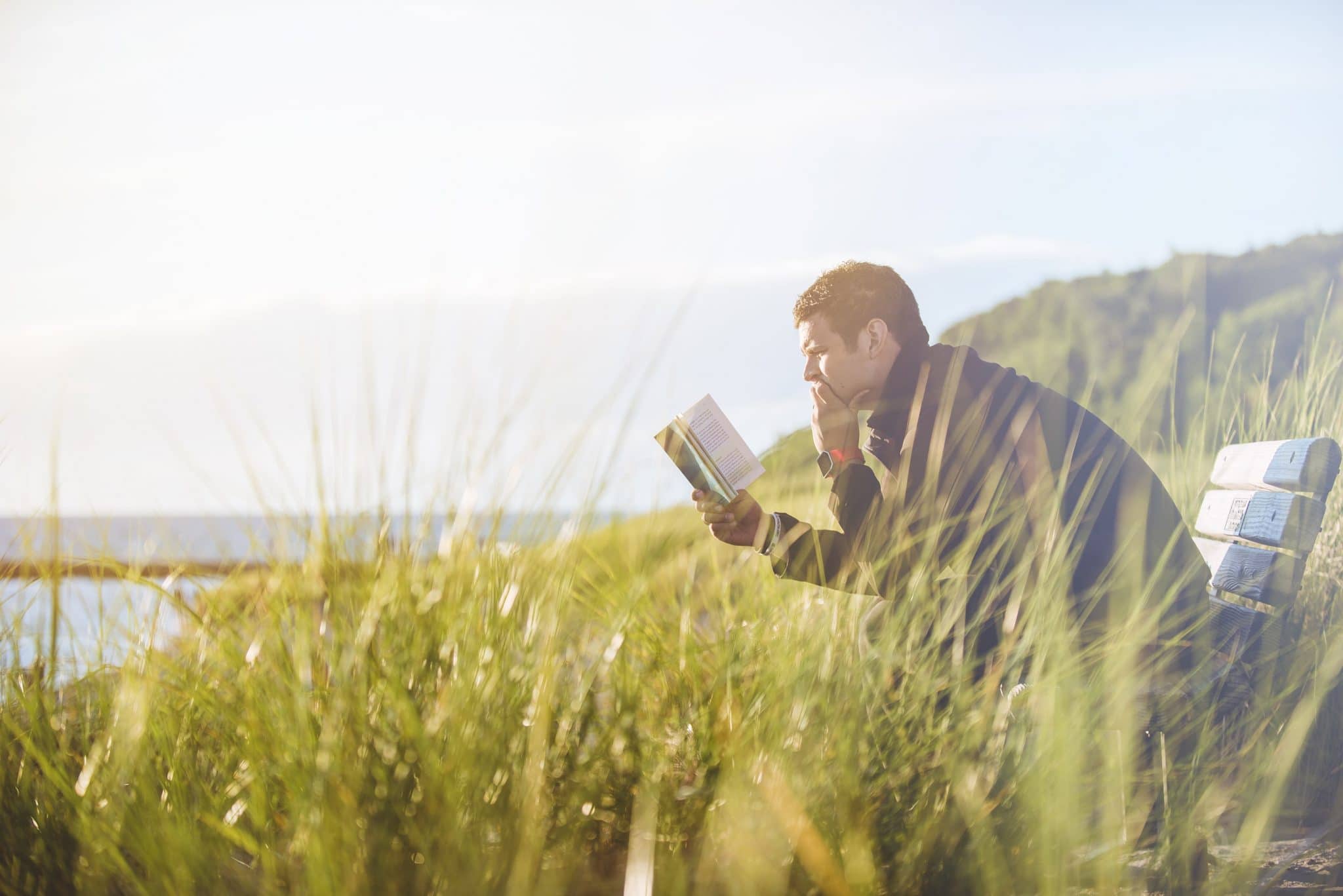 Send this email after initial contact with a lead to position yourself as a helpful resource with their best interests in mind.
Hi [Name],
Following our chat, I wanted to send you some more details about what we discussed.
Attached you'll find [attachment Details] which I think will be useful for you, as [why they'll find it useful].
If you have any questions, just let me know!
[Signature]
#2 Meeting Reminder Email Template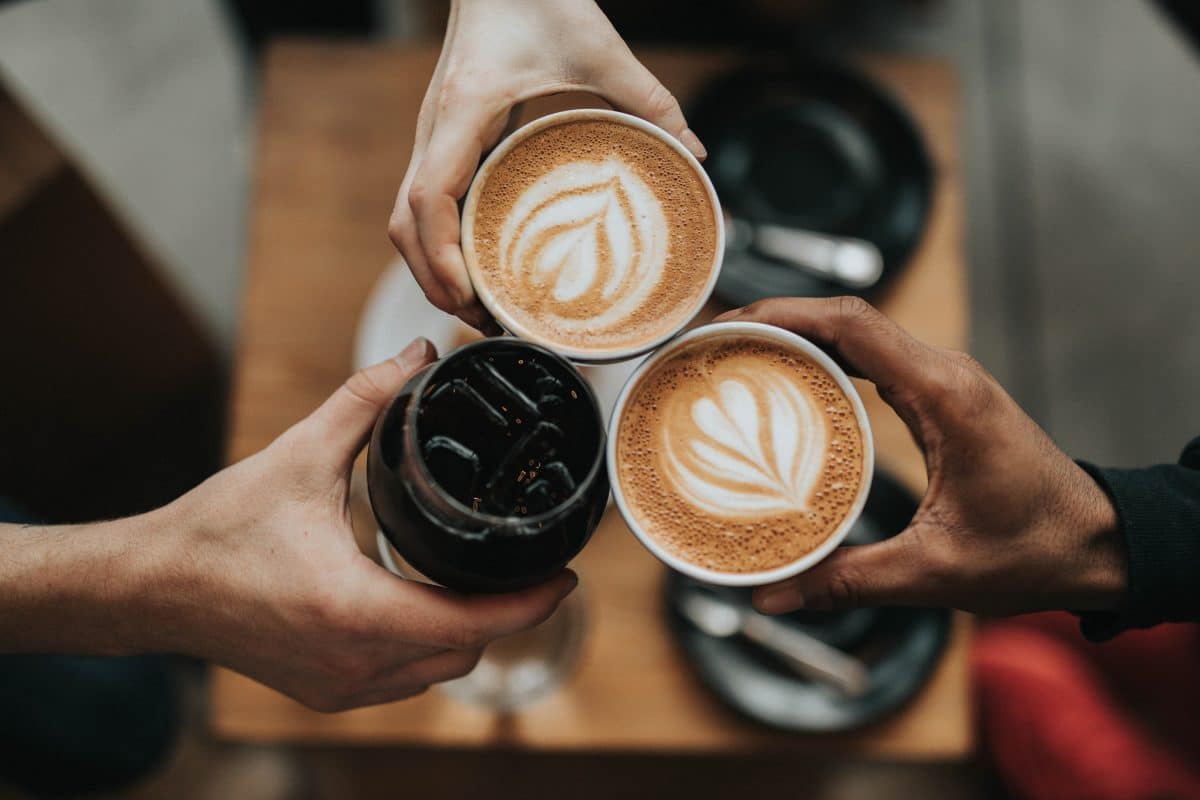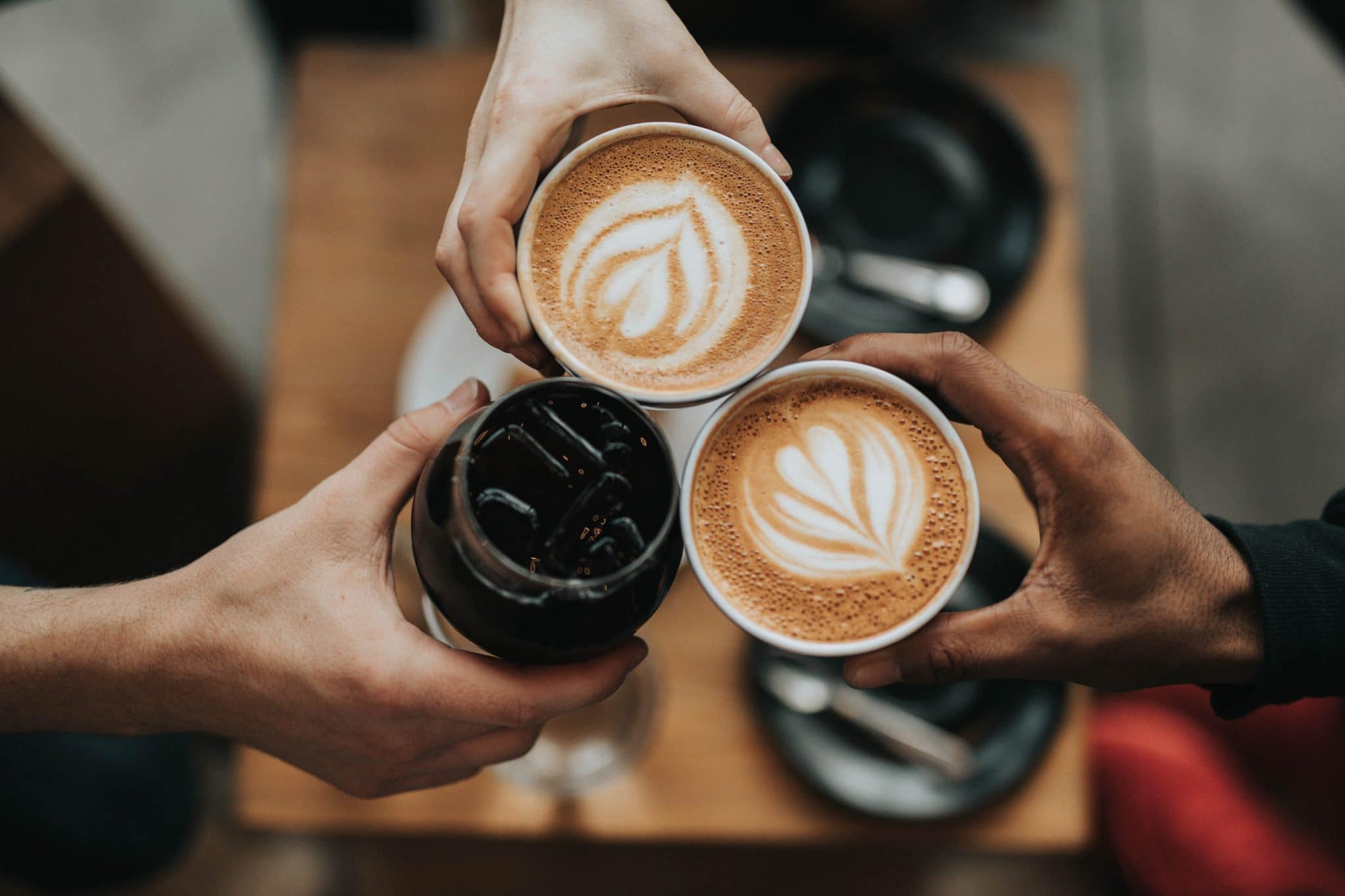 Your leads are busy people. Clarify details of meetings the day before to make sure everyone is on the same page.
Hi [Name],
I'm looking forward to chatting tomorrow. Just confirming meeting details:
[Location]
[Time]
[Participants]
[Agenda]
[Signature]
#3 Meeting Follow-up Email Template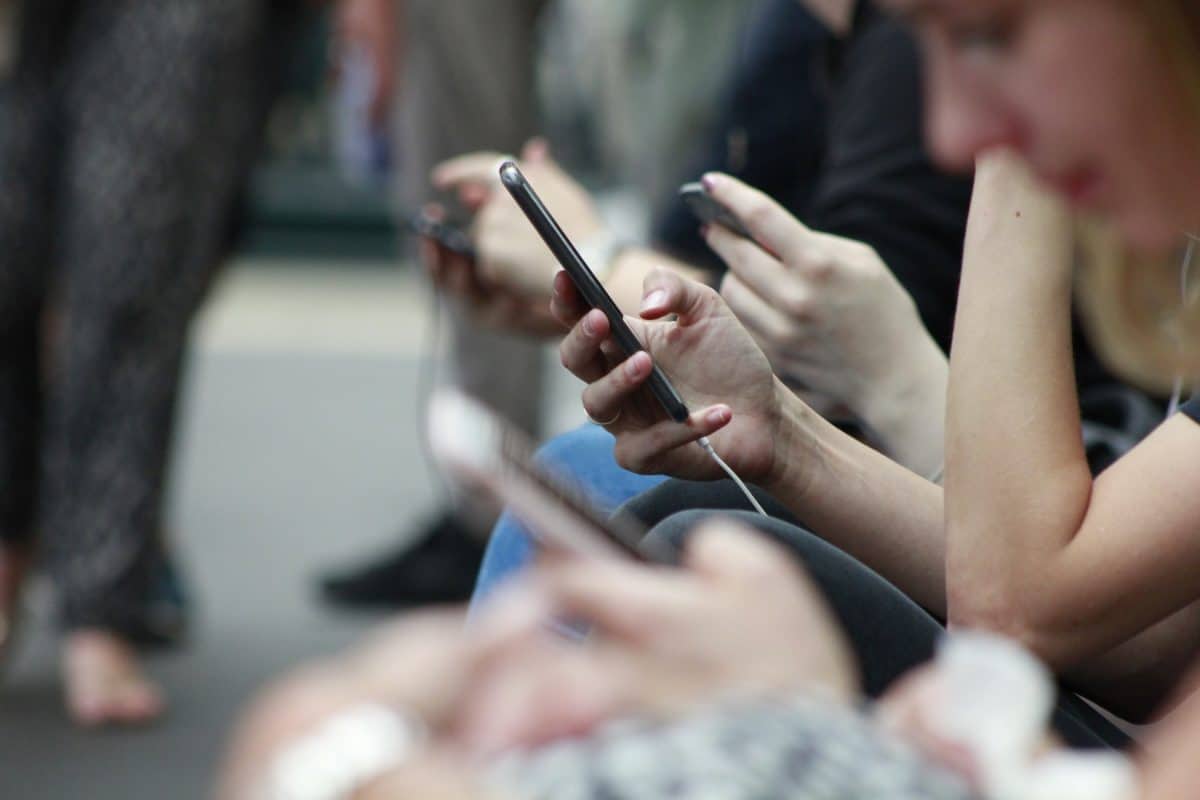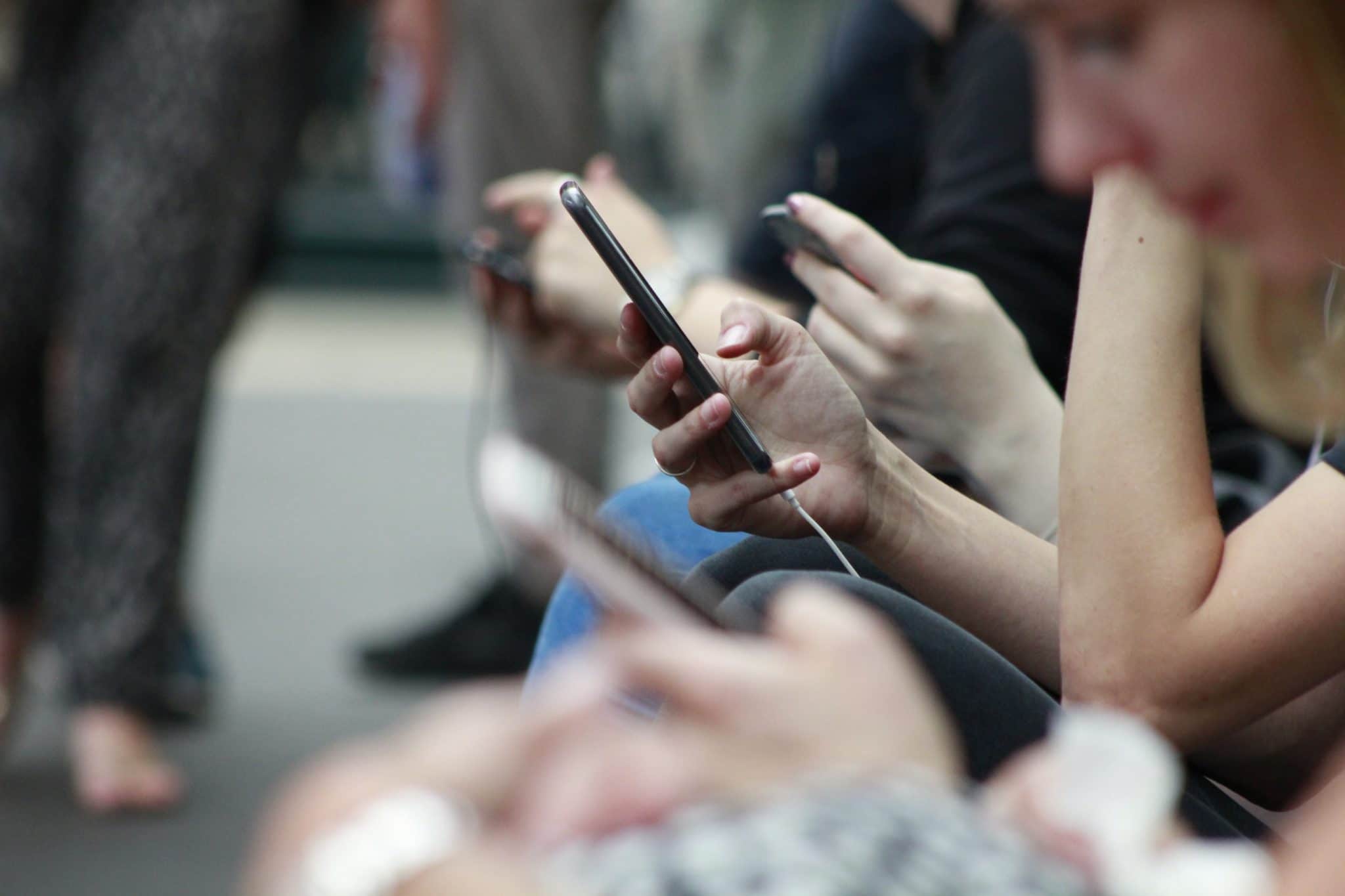 Follow up after your sales meetings with an email that gets all notes, offers and next steps in writing.
Hi [Name],
It was great chatting with you! Here's a brief recap of everything we discussed, along with the next steps.
[Items discussed]
[Items discussed]
[Items discussed]
[Items discussed]
The next step is [Next steps]
[Signature]
#4 Email Template for Checking in on a Prospect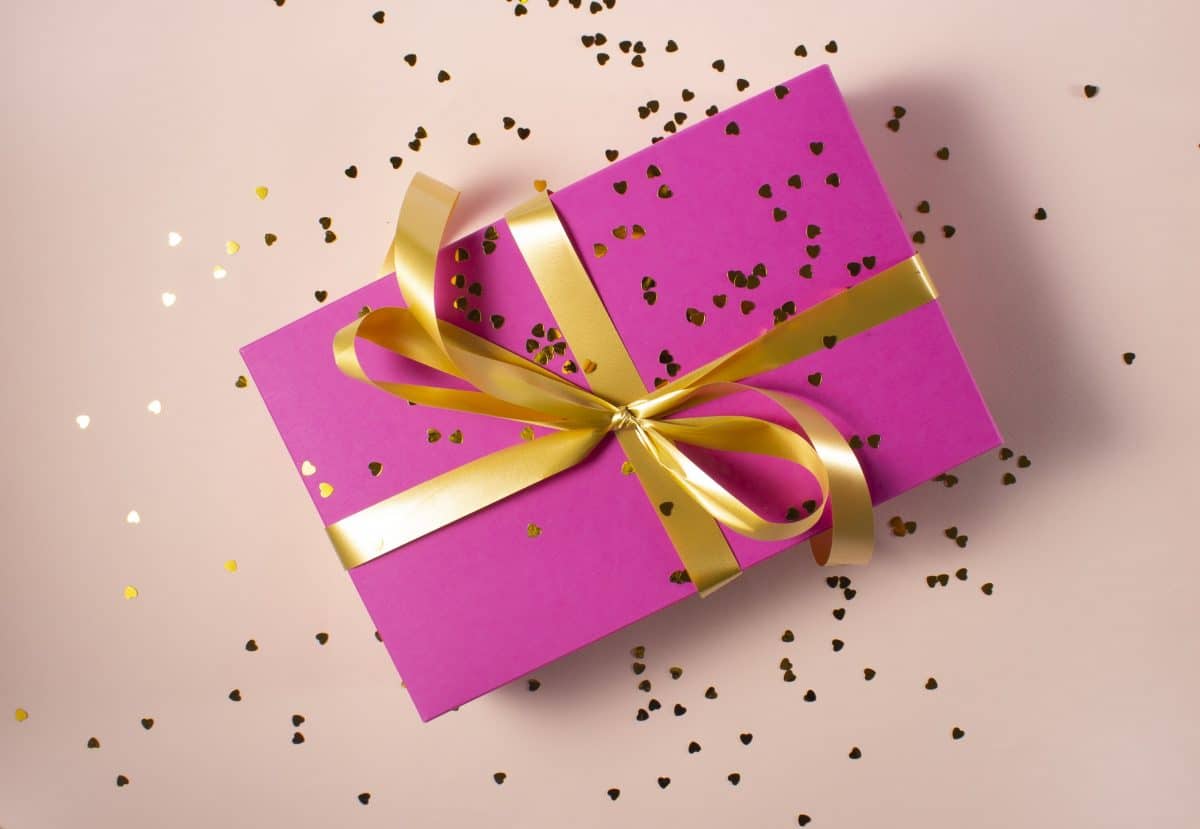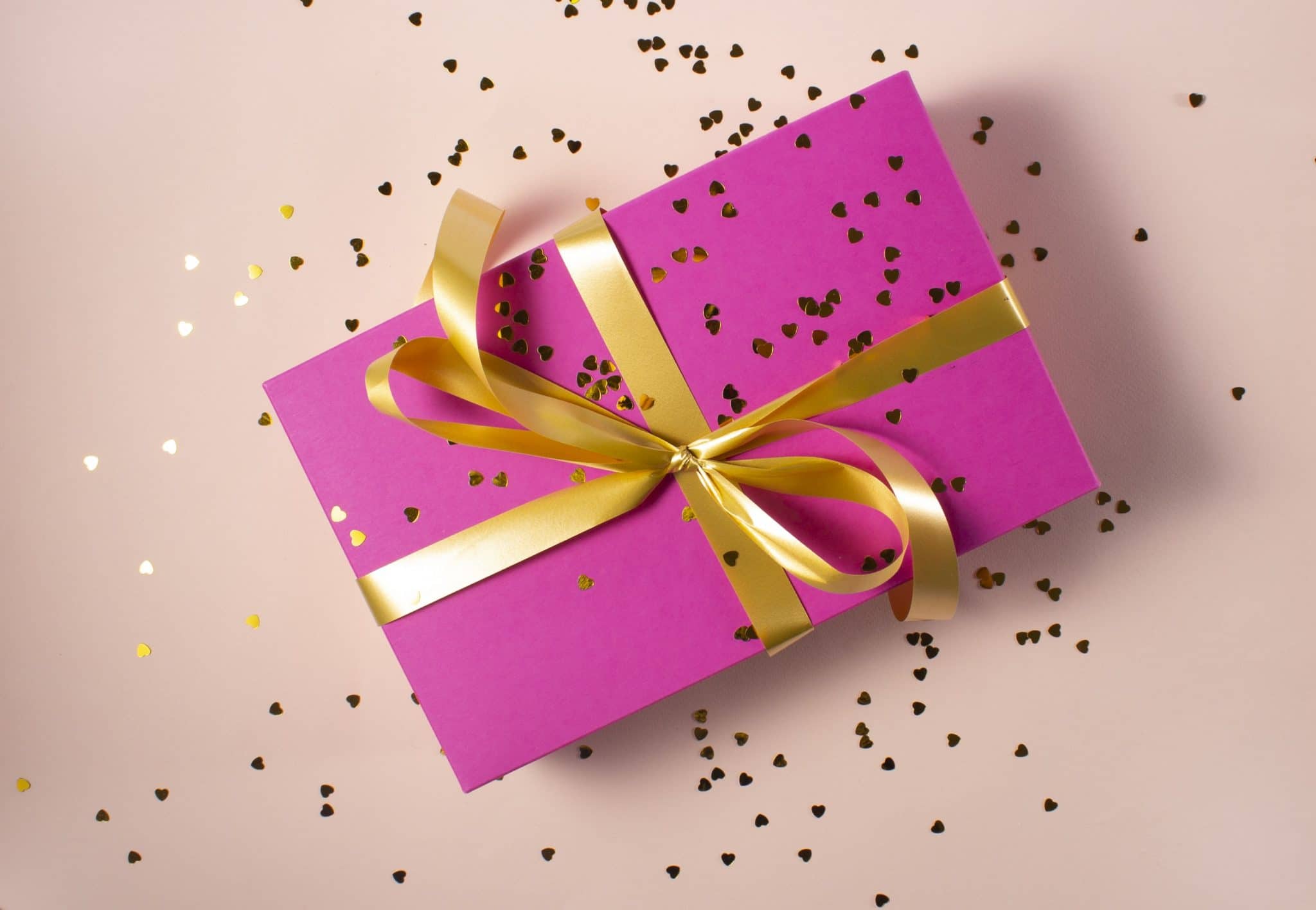 Sending emails that say things like "just checking in" does nothing to help you stand out to your prospects. Instead, send a link to something you think they'll find interesting. This is a simple but powerful way to show your leads you're always thinking of them and looking to educate and add value.
Hi [Name],
I just saw this and thought you might want to check it out, given your interest in [sector].
[Link to content]
[Signature]
#5 Email Template to Send After Closing a Deal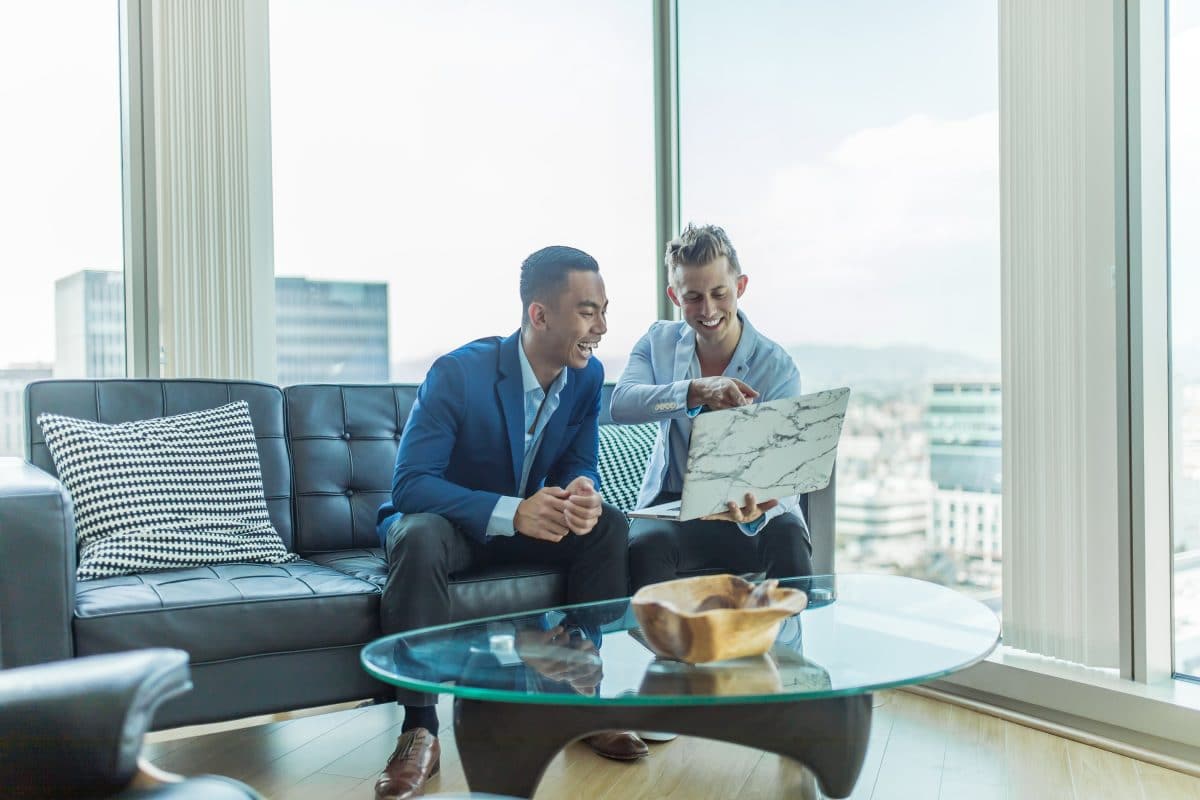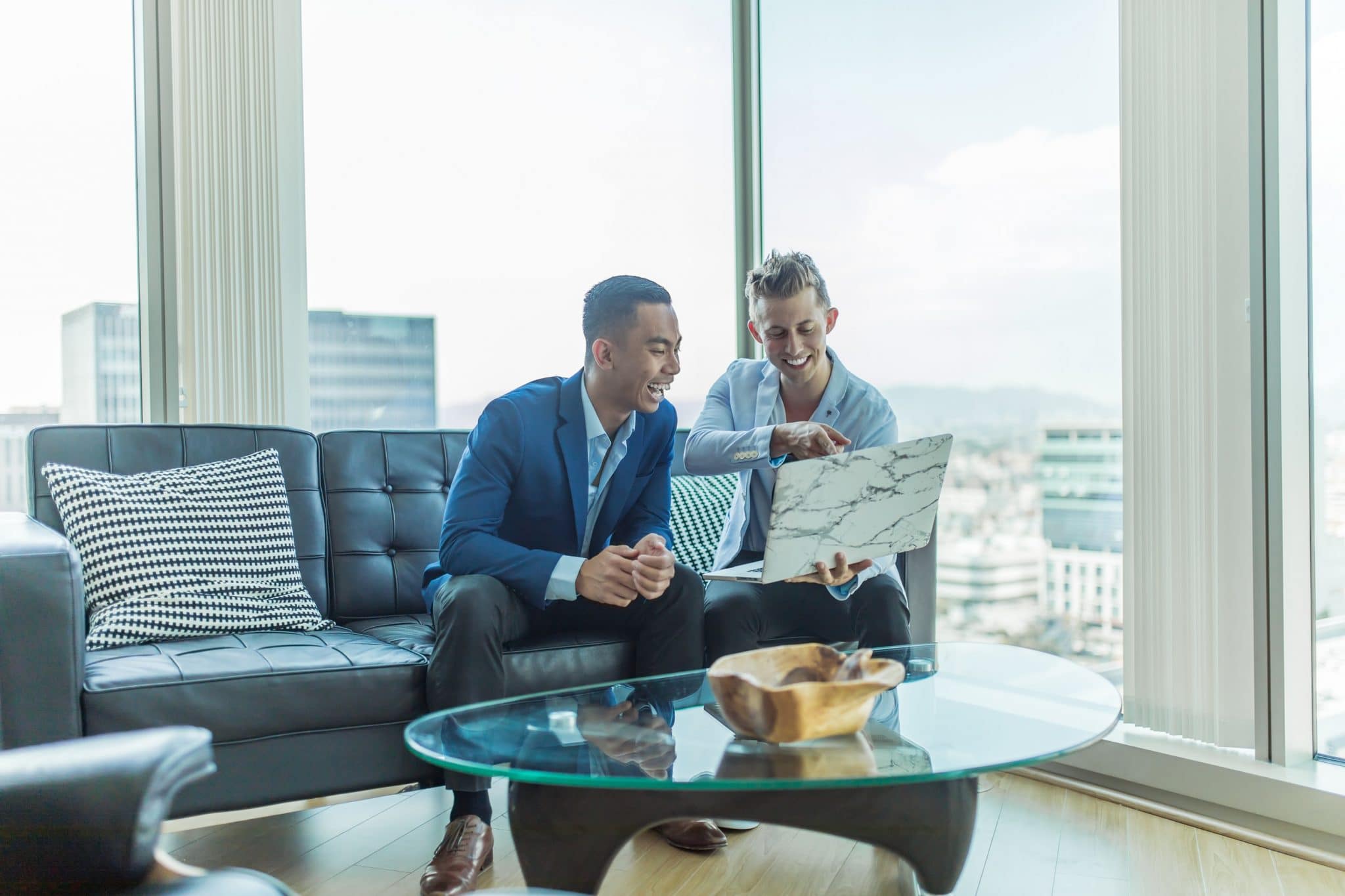 Once you've closed the deal, work on providing exceptional service with an email like this:
Hi [Name],
I'm thrilled to have [Customer's Company Name] on board. I wanted to go over a few things you can expect from me, as well as give you an opportunity to ask any questions or make any special requests.
Here's what I'll be working on behind the scenes:
[Your tasks]
[Your tasks]
[Your tasks]
If there's anything else you need from me in the meantime, just let me know.
[Signature]
Mastering the Close
With sales email outlines in tow, you'll be equipped to close deals more quickly. Consider storing these templates in a text expansion tool like TextExpander so you can expand them in your email app and customize on the fly with fill-ins.
Do you have any tried and true sales emails you love to use? Let us know @TextExpander and in our group on Facebook.