Stuck for ideas on how to find new customers and increase sales? If you feel like you're forever researching how to increase demand for your product, it might be time to rethink your sales strategies. You've probably heard the expression, "New friends silver, old friends gold." Today, we'll look at how it applies to businesses to boost sales and increase user sign-ups. Here's our guide on how to increase sales with existing customers and proven sales strategies for new customers.
What's Special About Existing Customers Versus New Ones?
So often, we think we need to find out how to find new customers and increase sales. The research on recurring business is compelling: returning customers spend 67% more than new buyers. New buyers will likely dip their toes in, spending conservatively while they build trust. Once they see that your work is worth it, feel connected to your brand, and have had a positive customer experience, they'll be confident about investing more.
Then there's also the cost of engaging with a new customer versus an old one. Gaining a new customer can actually cost five times more than retaining an existing client. When you consider that it's said that "it takes an average of seven interactions with your brand before a prospect will decide to take action," this cost becomes more clear.
How To Increase Sales With Existing Customers
Ask them what offerings they'd love to see from you
So often in business, we forget that our existing customers are our best resource for what to do next. This is where getting feedback from consumers is vital. Ensure that your offboarding process includes a questionnaire for service buyers, and ask for reviews from product purchasers.
If you've not asked for feedback yet, a well-written newsletter will get you started. Consider whether you can offer a small incentive for your customers' thoughts, like being entered into a drawing for a gift voucher.
Make sure to ask:
What they liked about purchasing from you
What they thought you could improve
What they'd love to see from you next
Be prepared to pivot!
Consider returning customer-only offers
Often, we see plenty of offers targeting new customers. Many industries offer cheaper services for the first year of a subscription or service, but what about something for the clients that have stuck with you for longer?
There are many ways to do this! One great strategy is to create a customer loyalty program of some kind. Whether it's a stamp card for a local coffee shop or a small discount for a B2B client, find a way to give recognition to returning customers. There are some great ideas on the many iterations of a loyalty program here.
You could also consider an affiliate program, wherein previous customers get a small kickback when a new buyer uses their affiliate link, code, or mentions them by name. It can be a powerful way to build a genuine relationship with your existing customers, and you can decide who to add to your scheme. Again, this is a great guide to get you started.
Explore cross-selling and upselling
New to the world of cross-selling and upselling? No problem, this burger analogy by HubSpot will get you caught up to speed. Essentially, cross-selling is adding new items to a client's purchase, like adding fries and a shake to a burger sale. Upselling is upgrading the purchase, like adding more toppings to a burger. It's a great strategy because it can be done while your buyer is already in a "spending" mindset and is more likely to say yes once they've already committed to at least one purchase.
Don't forget that upselling and cross-selling can really help a customer too. Think of the times you were frustrated when you realized your insurance policy didn't quite cover you, but with a simple add-on, it could have. Customers don't know the ins and outs of what you can do for them, so think of these strategies as turning the lights on through their buying journey.
Focus on a top-class customer experience
Above all else, a great client experience will bring in a return sale. Think deeply about how to make your customers feel valued. So many steps can be done automatically and inexpensively – do you have a thank you email at the end of a sale? Could you send them a card during the holidays?
As well as thoughtful gestures, customers want to feel heard. Show that you listen to their feedback and anticipate their needs. Make sure they feel like a name and human, not a number and a sale. Research how to uplevel your client experience and revisit the subject regularly.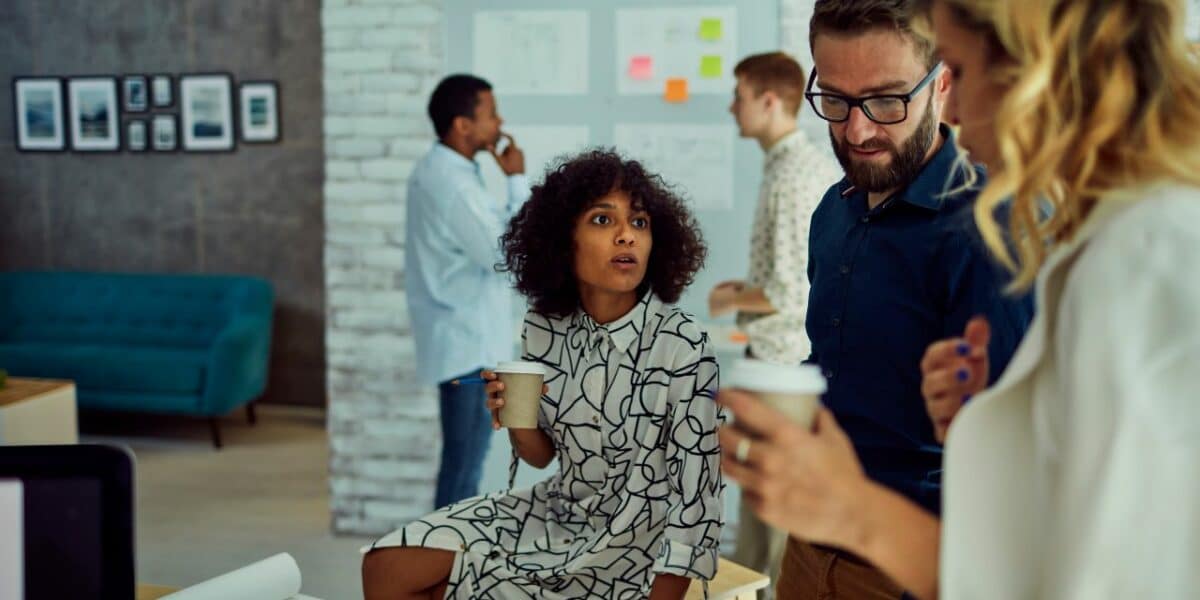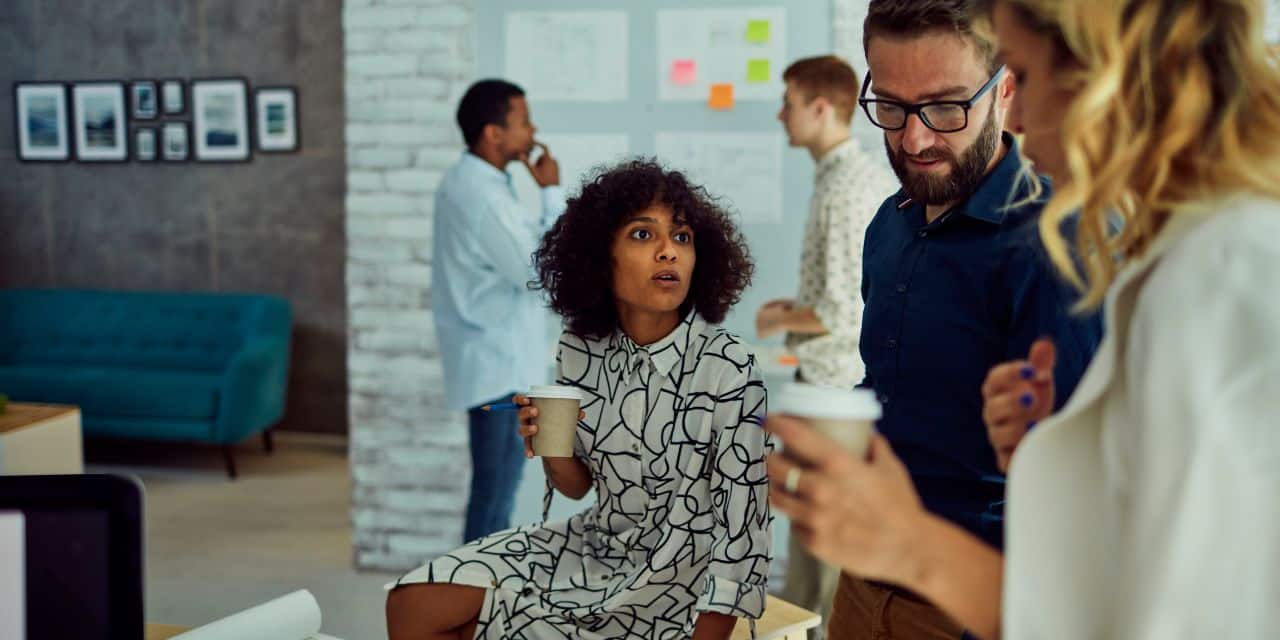 What's Special About New Customers Versus Existing Ones?
New customers are necessary, but we'd still love you to think of them as a slice of your pie, not the whole dish. Your goal is actually to just think of new clients as soon-to-be-recurring customers. Instead of thinking, "How do we gain new customers?" the goal is to think, "How do we gain new customers and then keep them?"
How To Find New Customers and Increase Sales
Ensure you're advertising in the right places
This essentially comes down to one thing: knowing your target customer inside and out. If you're laying down quite the marketing spend but still not seeing results, you might not be spending in the right places. Is an over-60 B2B buyer really going to see a TikTok ad? Likewise, you'd never promote a children's toy on LinkedIn. Consider where your dream buyer spends their time on- and offline, and then start investing in those spaces.
Create special offers just for new customers
The same principle as an offer for existing customers; why not create something to attract those who are new? It's a simple strategy but an effective one, especially because most of us are hugely loyal to brands we trust already and need an extra incentive. In fact, Americans repeatedly buy the same 150 items which comprise up to 85% of their household needs. A new customer offer is a great way to disrupt those patterns of loyalty and encourage buyers to try something new.
Create a sense of exclusivity
Scarcity marketing might give the ick to some, but it really does work. If you'd rather, think of it as exclusivity marketing: we all want something that feels as unique as possible. Consider timely offers that would nudge customers into purchasing, or limited availability can nudge on-the-fence buyers into making a decision. Think about how you can show buyers that they shouldn't wait to get in touch with you; the best time might be now.
Takeaways
Returning customers spend 67% more than new buyers. While new customers are important, ensure your sales strategies don't neglect existing clients.
Invest in your client experience, asking for feedback and creating a client journey they'd be delighted to repeat or promote to others.
Try a loyalty program or affiliate scheme for especially dedicated customers.
For new customers, know your target market and advertise in the right places.
Americans repeatedly buy the same 150 items comprising up to 85% of their needs, so a new customer offer is a great way to grab their attention.
Remember that scarcity marketing works: help clients feel a sense of urgency to tempt new buyers in.
If you enjoyed reading this post about how to find new customers and increase sales, you might also like: