Asynchronous work has been described as the future of remote work by many experts, but how can you foster connection on an async team? By its nature, asynchronous work can lead to times when you're working solo. There may even be team members who you never get to call regularly.
This blog post was inspired by our webinar with SaneBox on setting up an optimal async environment, which you can watch here. In that webinar, we go over strategies to help set up your team for asynchronous success, so we highly recommend giving it a watch if you haven't already. You'll also find plenty more of our webinars here, including plenty that will help you get the most out of TextExpander.
Let's start things off by introducing asynchronous work:
What Is Asynchronous Work?
We covered this a little more thoroughly in our recent "The Advantages and Disadvantages of Asynchronous Work" post, but asynchronous work is about setting your own individual schedule. Whereas traditional workplaces clock in at 9 and are meant to leave together at 5 pm, asynchronous work lets the employees decide when they work. This lets them start early if they have to pick their kids up from school, or start late if they're a night owl. This working style comes with lots of autonomy, flexibility, and work-life balance potential.
One challenge that it can present, though, is feeling disconnected from your co-workers. There might be times when you're the only person online, or colleagues who you like but can rarely work alongside due to time zone differences. This means that team-building is vitally important.
If you're looking for asynchronous team-building activities for your team, we hope this post is helpful to you!
Strategies To Make Asynchronous Team-Building Activities A Success
Remember that not everybody can make one event
This is where hosting multiple events to suit different schedules is vital. If some of your team is based in Australia while the rest are in the UK, you'll struggle to find a time that suits everybody. This means that offering multiple live events at very different times is crucial, otherwise one group of employees will always be excluded.
Explore activities that don't need everybody to be live as well
When we think of team-building activities, we tend to think of things that are live. Online games, quizzes, or coffee hangouts are all fantastic, but they're not the only way to gel a remote team. Today you'll find plenty of options for ways to get connected without needing to log in all together as one. Scroll on, because all of today's activities fit the bill.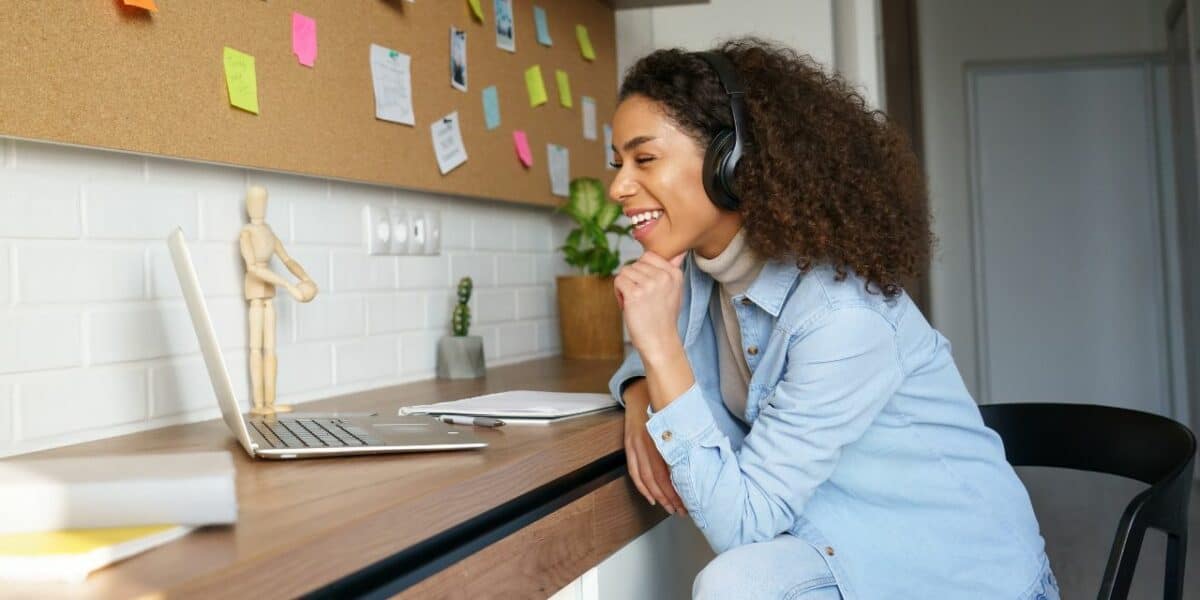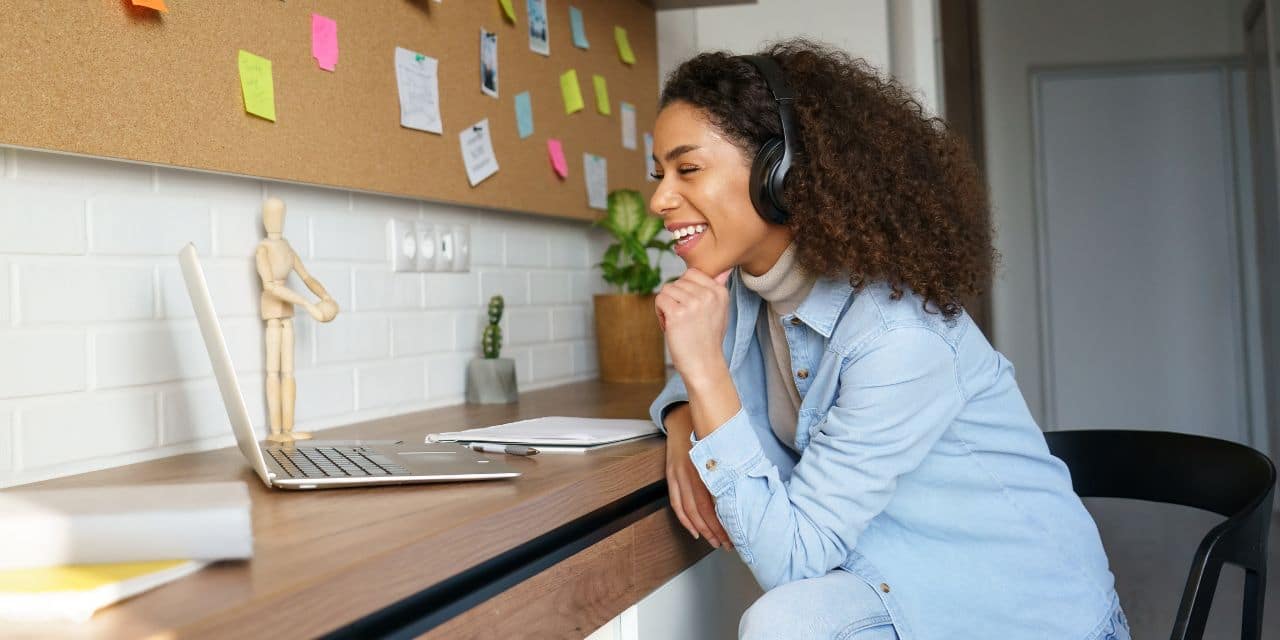 5 Team-Building Activities for Asynchronous Teams
Start a casual team group chat
You might have Slack channels for work, but are you encouraging your team to use one for fun too? If you're not on Slack, do you have a "for fun" WhatsApp chat? Whatever your medium, make sure there's a way that your team can joke together online. Lead the way by sharing funny stories from your day or photos of the cool spot you're working from.
Host a monthly competition for fun
Many employees are used to competition in a work context, but what about starting a monthly competition just for a giggle? It's totally up to you what you go for, but make sure the goal is that anyone can participate and that it's enjoyable. Perhaps it could be a "most beautiful cake" comp for the keen bakers in your crew. If your team is home to keen hobby photographers, how about a "best photo of the month" competition to challenge their skills? Whatever you go for, be sure to share reminder prompts throughout the month to get folks excited. You could even go for a small prize to recognize the winner, too.
Send a weekly team newsletter
Plenty of businesses have a mailer for their customers, but what about an internal letter to your employees? Encourage folks to share their news, both personal and professional, and each Monday morning you can send out a fun round-up of what's been going on in your lives. It'll help folks to stay connected with exciting news from the crew, and can be something to look forward to each week to see who's in the news.
Try the Gif Battle Game from Trello
This one is an especial bonus if you already use Trello as a business which we found thanks to Atlassian. The kan ban geniuses not only created one of the most popular organizational apps, they've made a fun game you can utilize as a team too. The Gif Battle is simple, and explained perfectly in their template you can copy, as for each round you pick a theme and your team submits the best GIF that embodies said theme. Once you've submitted, you'll all then vote on your favorites and the best progress to the Round Two. It's a fun, simple, and totally asynchronous game that is perfect for the meme-aficionados on your team!
Play a game of asynchronous bingo
Another fantastically simple idea, asynchronous bingo usually takes a few days or weeks before a winner is found. You can create or download a series of bingo cards and assign them to each team member. We also recommend asking for prompt suggestions if you're going to make them yourselves! Once everyone has their card, it's a race to see who wins. This one can be surprisingly satisfying; we suggest setting the card as your desktop wallpaper to really get in the competitive spirit.
Watch Our Webinar On How To Set Your Team Up For An Optimal Async Environment
Great team building is just one way to create a great asynchronous work environment. For more, head over to the TextExpander x SaneBox webinar, where you'll find plenty more suggestions on how to make your async team a success. We host and co-host TextExpander webinars regularly, so be sure to check out our schedule and on-demand sessions here.
Takeaways
Asynchronous work is set to be the future for many companies, but does need team-building attention to fully thrive.
Host multiple live events at differing times if you're keen to get the team on a call together.
Use a group chat or casual Slack channel for personal conversations and fun messages.
Start a monthly competition to get the team enjoying an activity together across their varying schedules.
Send a weekly newsletter shouting out the team's wins and personal highlights.
Try the Gif Battle for a fun, asynchronous game that doesn't need live participation.
Try asynchronous for a game that can take weeks to complete, but is so satisfying when it's done.
Don't miss our webinar with SaneBox for more.
If you enjoyed this post, we suggest reading: