It's official! More and more companies are going remote or hybrid nowadays:
A report by Buffer found that 97% of respondents wanted to work remotely for at least some of the time.
Gitlab have found that "If remote work was no longer an option, 1 in 3 would leave their jobs."
Those same Gitlab findings show that "82% agreed that remote work is the future of work, with nearly as many (80%) saying that they would recommend working remotely to a friend."
Biteable has found that 62% of remote employees say they'd be happy to work from home forever.
TextExpander has been remote since Day One – in fact, you can find out more about our origins in our startup story blog post here. We love being a remote and asynchronous team, spanning various time zones and even several continents. Prior to 2020, being fully remote was a surprising idea to some, but we've always loved this approach. We spoke to our head of recruitment, Marcie, to pick her brain about why TextExpander has been remote for so long. If you're curious about why we love remote work so much, this post is for you!
Remote Work Allows For More Flexibility
This was an idea that was highlighted by Marcie, who says, "Remote work is not necessarily 'work from home,' but instead means giving great flexibility to where people live and work."
She loves that TextExpander team members can work from a huge variety of locations that suit them, such as a coffee shop, coworking facility, and even friends' or family members' homes, as an alternative to a home office set-ups.
This means that remote workers could genuinely choose a new location to work from every day of the week if that helped their productivity!
We love the flexibility remote work gives to our daily schedules. Without a drive to and from an office, we can plan a doctor's appointment straight after we log off for the day. We can also go to a gym class that we would otherwise have to miss if it clashed with our commute time.
Also, if you fancied a week away in a remote cabin but didn't want to take paid time off, remote work would allow you to feasibly go ahead and book it.
Remote Work Can Be More Inclusive
Another benefit of remote work is that it makes a job more accessible to a wider range of people. So many of us are excluded from typical workspaces for so many reasons. Parents who might otherwise have had to drop out of the working world can continue their careers while they raise their children.
Employees with health conditions can work safely from home. It's hugely important to us that a happy work-life is possible for everyone, not just to a lucky few.
A Remote Role Creates Location Independence
"If one of our teammates wants to move, or be a digital nomad, they can," Marcie explains. We love knowing that if a team member wants to travel while continuing to work, we would allow them to. We also love knowing that our team won't be stuck in any one location that doesn't work for them. As Marcie puts it, "We get to retain the employee's talent and they don't have to find a new job." This feels like a true win-win scenario.
Our Employees Feel Trusted
One of TextExpander's values is integrity, which comes up a lot when you consider remote work. Trust is a vital part of making remote work successful, but feeling trusted is great for team morale, too. A lot of the time, we work with semi- or total autonomy. Anyone who has experienced a micromanager hanging over their shoulder in the office can tell you how freeing autonomy feels! We know this trust makes our team feel appreciated, and they will be more likely to stick with us in the longer term. We have a feeling this trust is part of the reason why so many have been with us far longer than a tech company's average.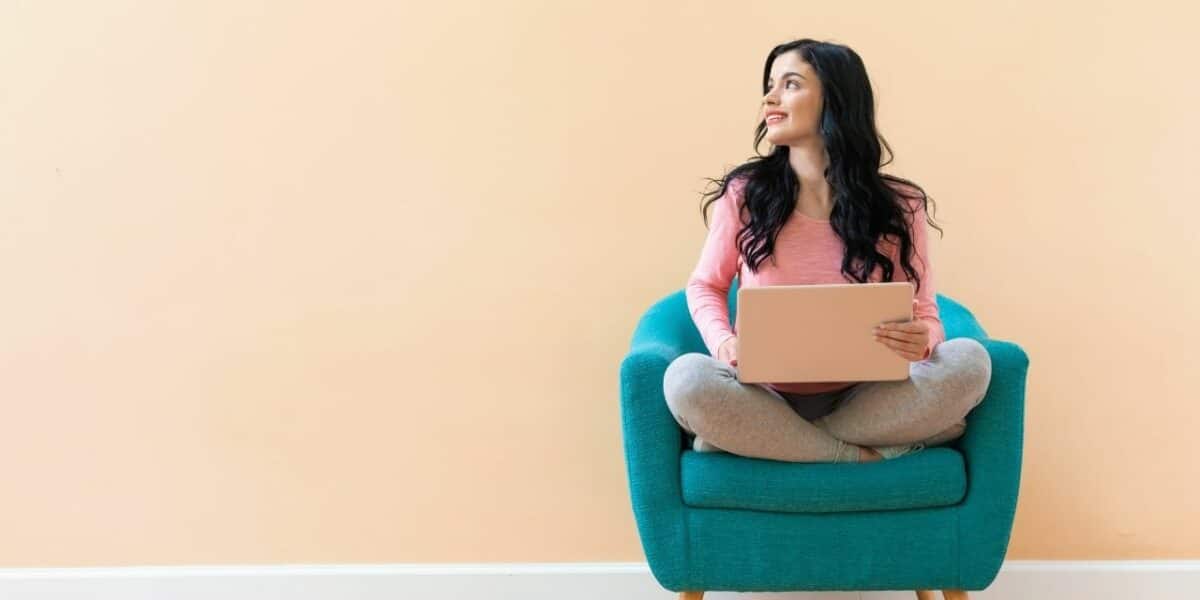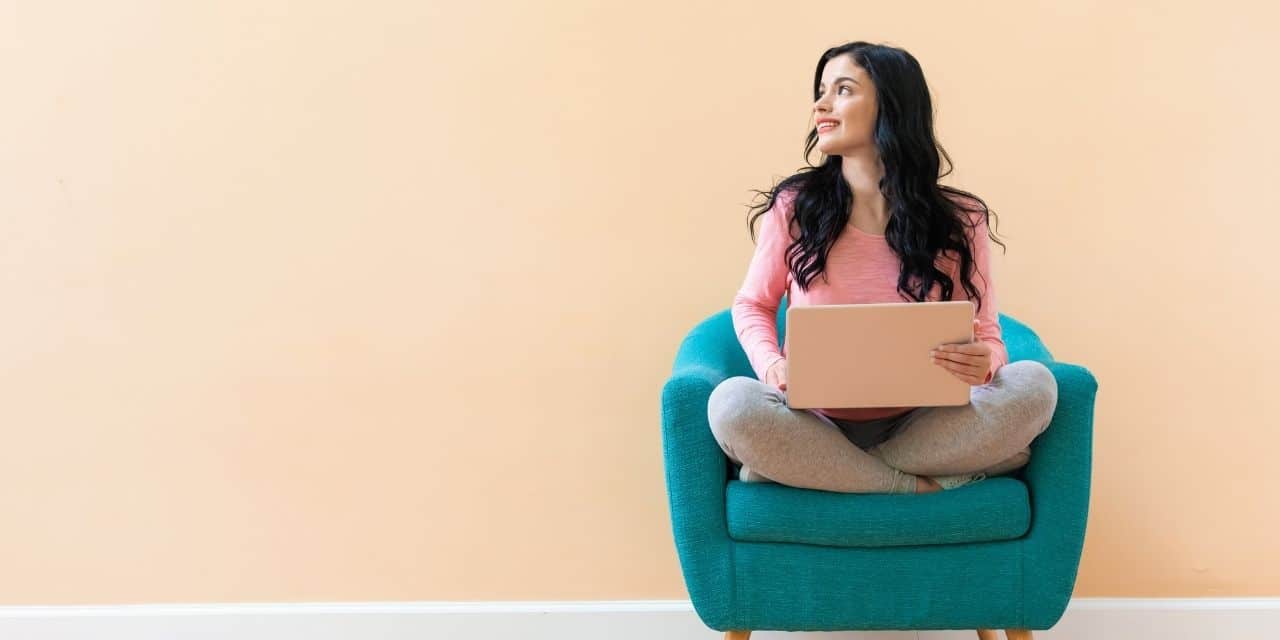 It Encourages Work/Life Balance
We love that remote work lets our team have more time to live their lives and be with their loved ones. Instead of wasting time commuting, employees can spend time on their family, friends, hobbies, or self-care. In fact, research shows that the [average commute for an American worker is nearly an hour](https://www.npr.org/2018/09/20/650061560/stuck-in-traffic-youre-not-alone-new-data-show-american-commute-times-are-longer?t 1646837732652) each day – that's a lot of hours saved when you add them up over a year. And of course at TextExpander, you know there's not much we love more than saving time and reducing repetitive tasks.
It Allows Access To A Wider Talent Pool
Our team at TextExpander is based all over the world, which enables us to access the best talent. Our team members are in the US, UK, Mexico, Argentina, India, New Zealand, Spain, and more. It's exciting to know that any time we post a new job online, our candidates could be from almost anywhere.
Takeaways
While many companies had to shift to remote work with the arrival of the 2020 pandemic, TextExpander has been fully remote since inception.
We love the flexibility of remote work. If you don't fancy your desk for the day, it's possible to head out and work from a coffee shop or coworking space if you prefer.
Remote work can be more inclusive, suiting working parents and employees with health conditions that we'd otherwise lose
Remote roles allow for location independence, meaning TextExpander retains our team's talent and our employees can keep their job if they want to move or travel
Employees have to be trusted in order for remote work to be successful, and we think this feeling of freedom and autonomy helps create job loyalty
Our team can improve their work/life balance by spending more time with their loved ones or on their passions, rather than commuting to and from work
If you enjoyed this post, you can explore some of our other articles on remote work here: