We're often contacted by new and veteran TextExpander users who are looking for more ways to bring productivity into their workflow. One of our favorite things to recommend is browsing the Public Snippet Groups. They're full of interesting ideas, and many users find inspiration for their own groups, too.
Publishing a Public Snippet Group is easy. But to make it the best group it can possibly be, there are some points to take into consideration. In this post we will talk about why you would want to publish a Public Group, and the steps you'll want to take to make it more valuable.
Why Publish a Public Group?
While writing this blog post, I've talked to quite a few people who have published their own Public Groups. As you might expect, the reasons behind why they published them are as varied as the content of the groups themselves. From a desire to help others, to a need for more ideas, there are lots of reasons behind the "why?" question.
If you browse the Public Groups repository, you'll get a pretty good idea about why people have published their specific groups. For example, our cofounder Greg wanted to help people avoid the embarrassment of mistyped brand names. He built the Brand Names group to help you make sure that you always type PayPal, LinkedIn, WhatsApp and others (cough, TextExpander) how they're intended.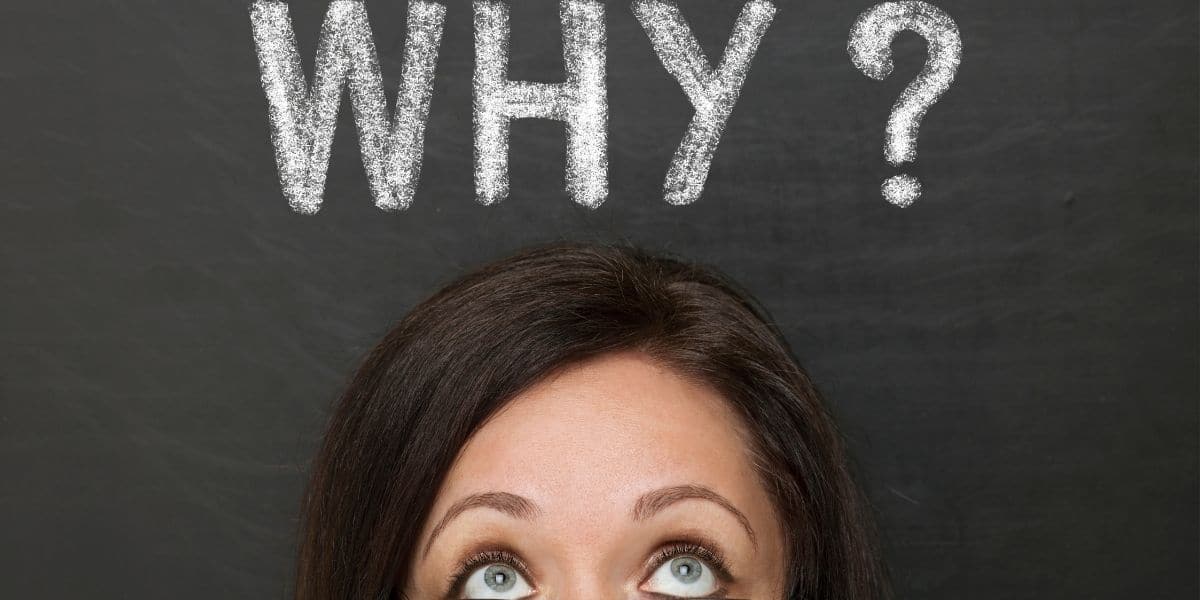 Still other users tell us they publish their Public Groups hoping other people will contribute to them to make them better. When an author publishes a Public Group, they have the option to add contact information into the Notes section. You can then use that information to suggest additions or corrections.
Some people create Public Groups because they're just plain fun. One of my personal favorites is the Star Wars Quotes group. Now I get to save time when I want to quote the movies. But not only do I save time, I also don't have to worry about spelling names or a missed punctuation.
One interesting use case that we've seen is brands that create Public Groups. For example, if you are partial to a specific code editing software, you might find a Public Group that uses Snippets to make your work easier and faster. It's also common to see users make Public Groups for their favorite apps, such as this one for Keyboard Maestro.
For Mac users with Keyboard Maestro, these snippets use AppleScript to access Keyboard Maestro's clipboard history, allowing you to Paste from the Past.
If you've published a Public Group, we'd love to hear your reason why. We've been pleasantly surprised by how popular Public Groups have become, and we're always working to make them even better.
Tips for Your Public Group
Now that you have some ideas as to why you might want to publish a Public Group, let's talk about making it the best it can be. Our Learning Center has a post about preparing Snippet Groups for sharing, and it's a great starting point. But I wanted to dive in a bit on some of the points.
Set the Permissions
At its core, a Public Group is a Snippet Group, just like one that you'd create for yourself or share with an organization. Because of this fact, there are permissions that you'll want to set before taking your Group public.
For most Public Groups, you'll want to set the permissions to Read-Only. This will let users expand the Snippets, but it prevents anyone else from adding to or editing the Snippets in your Group. That said, there may be a time when Edit permissions are warranted, so it's worth remembering that the option exists. You can also add individual users as an Editor or Admin after they have joined your group.
Check for Personal Information
If you're like me, then your Snippet Groups end up having some personal items added to them. For example, I have a Group set up for email shortcuts, and one of my Snippets expands to my full name, office address, work phone number, and email.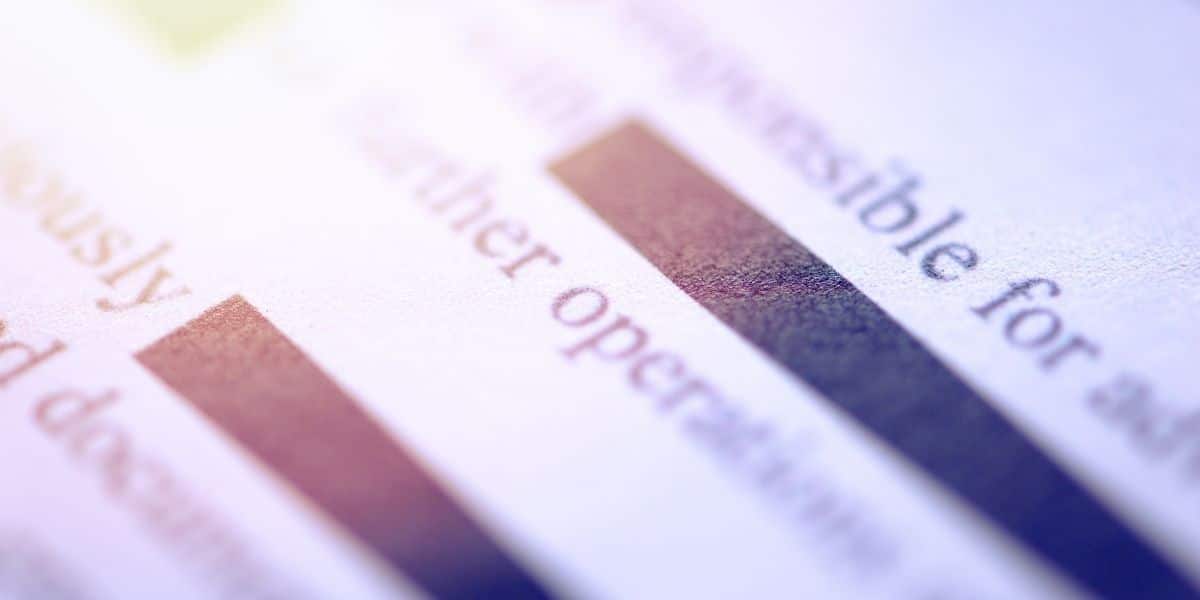 There are two obvious options when dealing with this. One option is to delete the Snippet entirely before you publish the Group. You could also choose to use fake information, which a user could then edit. But if the Group gains popularity, that might not be sustainable.
Choose a Prefix
If you're like me, you have a lot of Snippets. But even if you're just starting out, you should use prefixes as a matter of best practices. Your prefix is the first character of the Snippet. My go-to is the semicolon, but you might want to choose something more specific for yours. For example, "em-" could be a great prefix for an email-specific Group.
The prefix that you choose will help you and your users to prevent overlapping with other abbreviations. While there is no guarantee that your prefix won't already be in use by someone else, using one is still a good way to avoid most conflicts.
Make Notes
There is a Note field in the setting for each group. While it might not seem important to you because you're the one making the Snippets, well-written notes are highly valuable for others. I like to use my Notes function as a release notes, of sorts, to help keep track of when I've added new Snippets.
Prepare Your Labels
Labels aren't great in the outside world, but they're super valuable for your Public Groups. Your Labels are where you will describe and name your Snippet. It's handy for at-a-glance triage, but your Labels are also used in the TextExpander search function. That means you should spend a little time adding in relevant keywords.
Get Organized
When I look through my Snippet Groups, I realize I can let them get messy. I'll sometimes toss a Snippet into a group where it doesn't belong, and then I'll neglect to fix it because I'm the only one who uses them.
But that's obviously not the case with Public Groups, so make sure that you spend some time organizing your Snippet Groups. We have a Learning Center article that shares some great ideas for organizing Snippets.
Don't shy away from getting granular with your Snippet Groups. This is true for your own Groups, as well as the ones that you want to make public. Try to think about your Groups from the aspect of the end user. Would the Snippets that you included make sense to them? If not, consider adding them to another group.
Snippets in the Wild
Once you've taken care of any housekeeping, you're ready to publish your Public Group. You accomplish this just like you would any other shared Group. Head to the arrow icon that says "Sharing," then choose Publish in Public Groups.
Once you've done that, you'll want to fill in a few details like the group title, your name, a category, a brief description, and the license type. With those steps completed, you can submit your Group for review before it will be published. If there are any problems, someone from TextExpander will get in touch.
Once your Group is live, you can submit changes at any time. Though you should be aware that changing a Group's settings will flag that Group to go back into review. That said, you're welcome to update Snippets at any time, and you can do so with noneed for another review.
Once it's live, your Public Group will have its own URL. We welcome you to share that link anywhere that your intended audience will see it.
---
Thanks for coming along as we've done a deep dive into Public Groups. We hope that you've gotten some good ideas, and we look forward to seeing what you create. If you do choose to publish a Public Group, link it in the comments below.