Not long ago, we shared which day is your most productive, according to the number of snippets opened in TextExpander. For today's post, we're using our stats to answer a different question: which emojis did the TextExpander community expand the most in 2021?
Emoji Use Is At An All-Time High
It is probably no surprise to anyone that emoji use is on the rise. Apparently, "21.54% of all global tweets sent in December 2021 contained at least one of the now 3,633 emojis approved by the Unicode Consortium." Ten years prior, they were present in significantly less than 1%, to give you a sense of how rapidly things have changed!
They've even broken into mainstream business use for many of us too:
Forbes have even said that they're simply an essential part of how innovative businesses communicate – but which emojis are the TextExpander community's favorites?
The Top 10
10 – 😃
A simple staple, the open smile emoji radiates warmth. More expressive than its closed-mouth counterparts, this one shows extreme gratitude and genuine joy. In fact, we wouldn't have been surprised to see this higher on the list! Scroll on to see which other smiley faves edged in front.
9 – 🍳
This one surprised and egg-cited us in equal measure. Were we expecting to see the fried egg emoji in the top ten? Absolutely not. Do we hope this means you're cracking egg jokes left, right, and center? Heck yeah. We scratched our heads coming up with all possible use cases;if anyone can egg-splain some more, we are all ears!
8 – 🙏
As a regular user of this emoji, it's gratifying to see the prayer hands/high five emoji make the list. It's a versatile choice, but when we asked our team how they liked to use it, the general consensus was that they used it to show thanks. We'd love to know how often it's used as a high five versus how often it's used as the prayer symbol, as we know it's a controversial subject to some!
7 – 🎉
Perhaps the most celebratory emoji available to our fingertips! What we love is that this being on the top ten hopefully means that TextExpander users have plenty of reasons to celebrate. While partying may have been a little lower than pre-pandemic times, it's nice to know some virtual festivity took place.
6 – 😉
To us, the wink emoji is the perfect accompaniment to a particularly dry joke, sometimes needed in written communication! Hopefully, this is a sign that the TextExpander community enjoys their share of giggles!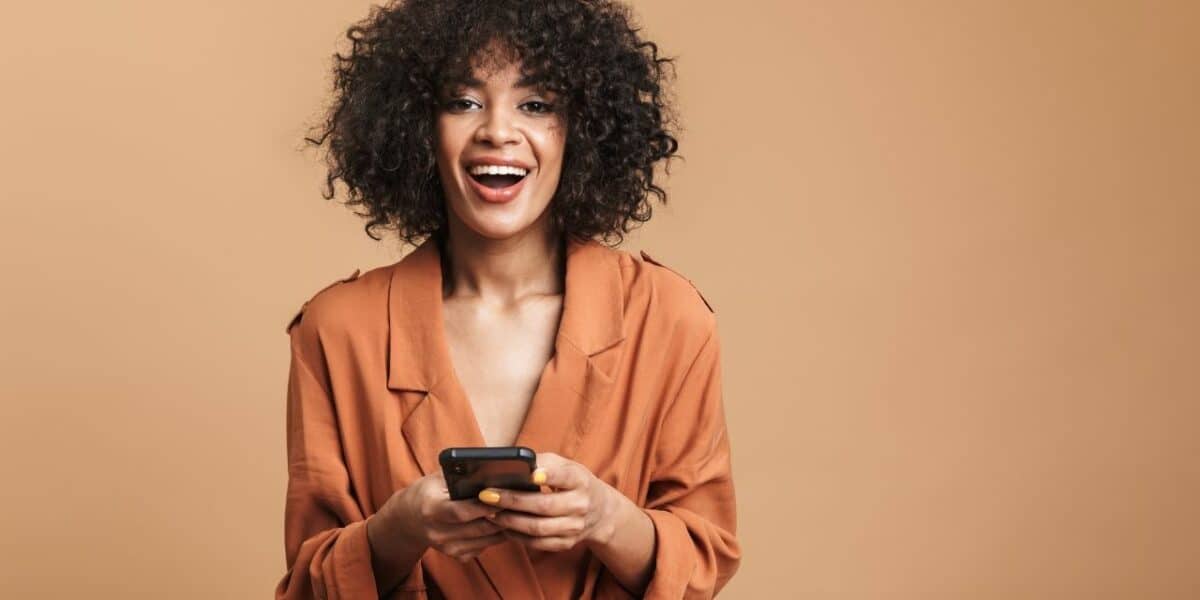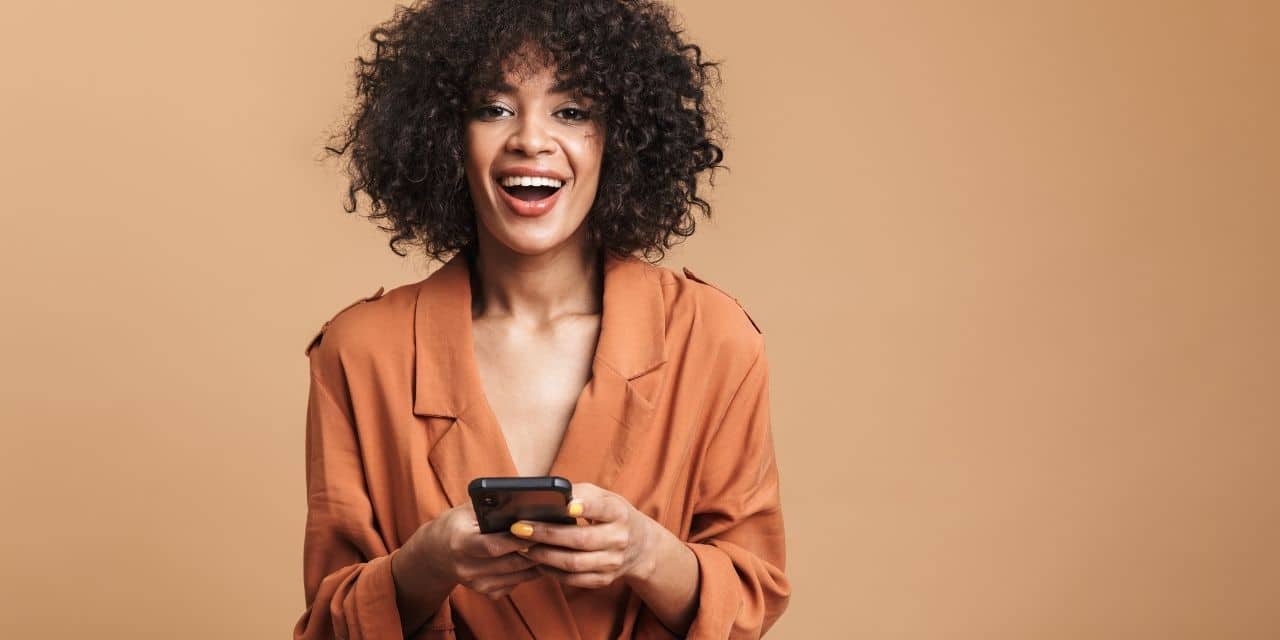 5 – 👋
Another true staple, we can see many an email or Slack DM being signed off with this one! The wave exudes casual versatility, as equipped for a "hello" or "welcome to the team" as it is a sign-off for the night. With that in mind, we're optimistic that it was indeed used as a "welcome" gesture last year, with employment rates increasing again after the pandemic in 2020.
4 – ❌
The red X is the first and only "no"-related emoji on this list. We like to hope it was used primarily in Slack polls, meme responses, or friendly differences of opinions. We acknowledge that it's a necessary boundary-setter in this otherwise accommodating list.
3 – 😂
Naturally, it makes us very happy to see the "crying with laughter" emoji this high on the list! We're hopeful that it's a strong indication that plenty of jokes were made within the TextExpander community. Fingers crossed they were better than our terrible fried egg-related efforts, too! Whether you laughed with colleagues or in texts to friends, we're happy that the vast majority of your emoji tears were a result of laughter.
2 – 😊
If you'd had us make a guess, we would have put good money on this blushing smile emoji taking the number one spot! We're fans of the blushing smile because it exudes a little more warmth than its blush-free peers. It's another versatile classic, frequently used to show all is well after a dryer-sounding message.
1 – 😄
What a lovely pick for number one! This closed-eyes, open-smile emoji brings joy wherever it's expanded. You might have noticed that it's similar to number 10 on this list in all ways but one; surely closed eyes indicate even more happiness? We think so anyway! It was a clear front runner, expanded nearly double amount of the times that number two was used.
Your Honorable Mention Emojis
Just off the top spot were the thumbs-up emoji 👍, the heart emoji ❤, and another cheeky favorite, the 👀 emoji. We think this just makes the success of the fried egg 🍳 emoji even more spectacular. We would love to know which emojis you use on the regular, but that didn't make the list? Personally, we're campaigning to make the Italian hand emoji 2022's number one: 🤌
What Does Your Emoji Use Say About You?
And last but not least, what does your emoji use say about you? Apparently, if you use these ten emojis you're officially old – none of them were on this list – while the amount of emojis you use varies with age, too. According to the research, users aged 14 to 24 send the most messages with emojis, with 84% of all messages containing emojis. This stat drops to 73% for those aged 25 to 44, then down to 54% for users aged over 45. You can even find many an article online about what your fave emoji says about your personality, too!
Don't Forget To Subscribe To Our Emoji Cheat Sheet Public Group
If you haven't already, make sure to subscribe to our Emoji Cheat Sheet Public Group. Public Groups are TextExpander snippet packs created by us and the community for public use and there's plenty more info on them here. Subscribe to quickly gain access to lots of pre-made snippets for all your fave emojis, and we'll see which one comes out top for 2022!
Takeaways
Emoji use is at an all-time high and we're seeing them used in and out of professional settings
The TextExpander community's top three for 2021 were 😄, 😊, and 😂, with our personal fave being 🍳 at no. 9
Research suggests that the younger you are, the more messages with emojis you send
Subscribe to our Emoji Cheat Sheet Public Group to gain access to all your favorites from a few keystrokes
If you enjoyed this post, we recommend: