sales process
Below you'll find a list of all posts that have been tagged "sales process"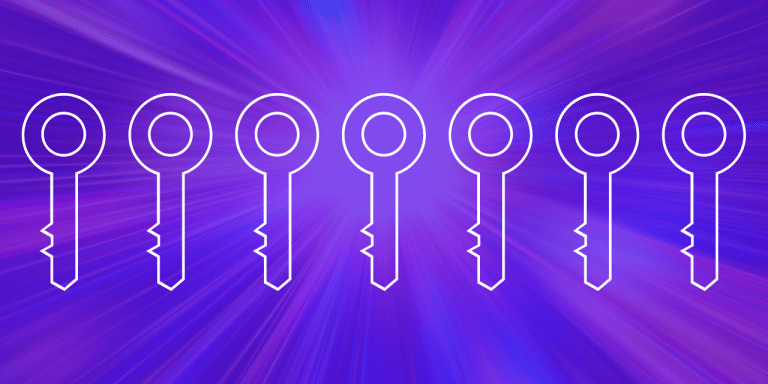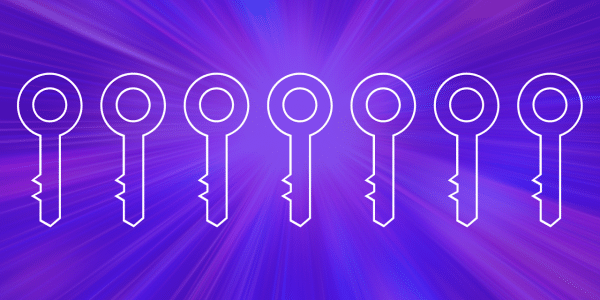 Sales teams benefit from a quality sales cadence. Discover the 7 keys to successful outreach.


Wish you could find more time to do the work that really helps you hit your quotas? Then this guide is for you.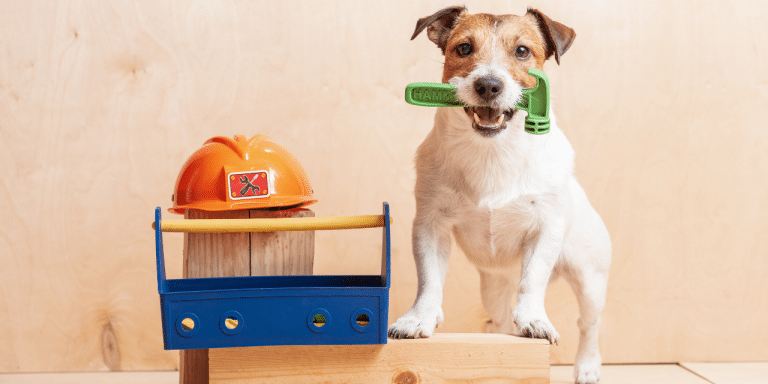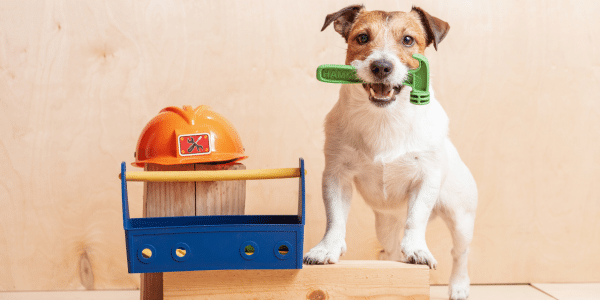 Developing a strong sales process increases efficiency. Discover these 8 powerful tools to take your team to the next level.