Great knowledge of sales is what separates the enthusiastic salesperson from the highly skilled one. Want to know what's the average close rate, across any industry? Or maybe you've wondered how many sales emails will actually be opened? If you're looking for answers, today's your day. These sales numbers will level up your sales knowledge, so you can make more sales.
92% of sales pros give up after their fourth call with a lead, but 80% of buyers say no four times before they say yes – MarketingDonut
The best time to send an email is 10 – 11 am, followed by between 2 and 5 pm – Grammarly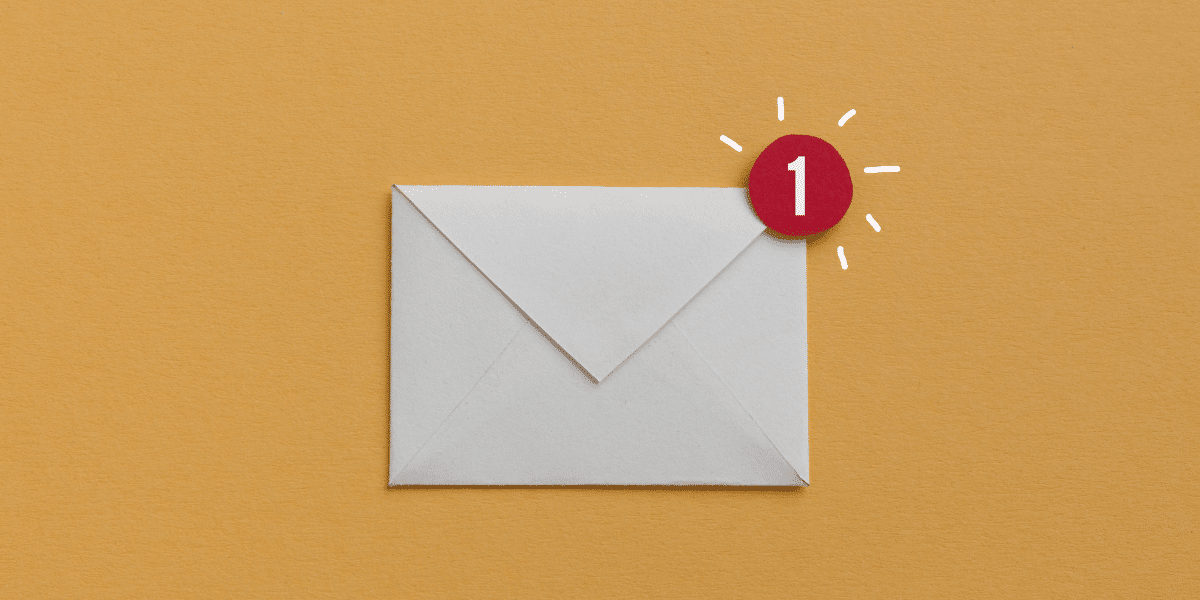 81% of sales teams don't audit their processes regularly. Here's our guide on bucking that trend with a great CRM audit – Datadwell
Word of mouth sales make up $6 trillion of consumer spending every year – Invesp
The most opened sales emails have subject lines of no more than five words – Yesware
Only 24% of sales emails will actually be opened by their recipient – Topo
The average inside sales rep can make 33 cold calls per day – ForEntrepreneurs and The Bridge Group
Sales representatives spend 15% of the time leaving voicemails, instead of talking to good leads – Ringlead
Top performing salespeople pause for five times longer than their peers when a prospect makes an objection – Gong
The optimists have it: sales professionals who describe themselves as optimistic outperform their pessimistic counterparts by 57%… even when the pessimists have better sales skillsets – Forbes, LinkedIn
The average close rate in sales across all industries is about 19% – Zety
40% of businesses were predicted to miss their revenue targets in the year 2020 – Hubspot
90% of B2B customers begin their sales journey with a Google search – Salesforce
84% of buyers now kick off their purchasing process with a referral – Harvard Business Review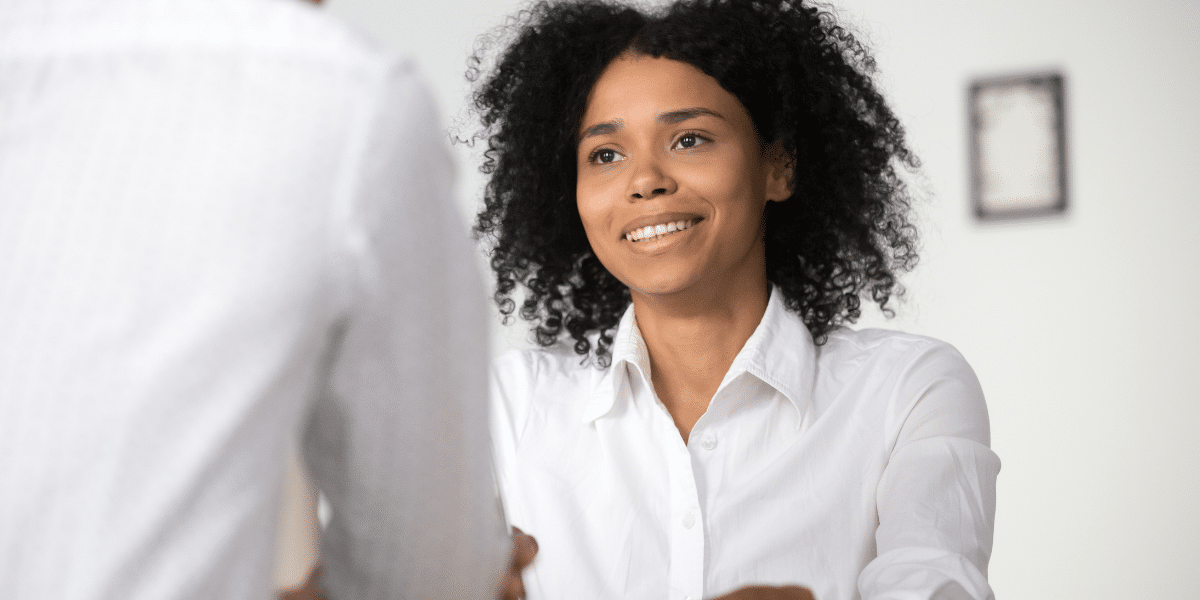 Personalized emails improve click-through rates by 14% and conversion rates by 10% – Campaign Monitor
In a typical firm with 100-500 employees, an average of seven people are involved in most of the buying decisions – Gartner Group
35% of people decide whether or not to open an email based on the subject line alone – Sales Hacker
Dropping a specific CTA into your deal emails has a 37% success rate for booking a meeting within 10 days – Gong
Reps spend only 39% of their time truly selling – HubSpot
Collaborative language makes a difference. Salespeople using the words "we" or "us" convert ten times more deals than those saying "I" or "me" – Zety
Salespeople who are active on social media report 45% more sales opportunities – LinkedIn
Referred leads take 97 days to close; website leads take 75 days to close; social media leads take 40 days to close – Implisit
Sales prospects are 100 times more likely to answer the phone if a sales representative makes the call within the five minutes after a web form is completed – InsideSales
44% of salespeople give up after a single "no" from a prospect – MarketingDonut
Keep it engaging! Emails that contain one to three questions are 50% likelier to get replies than emails without any questions – Boomerang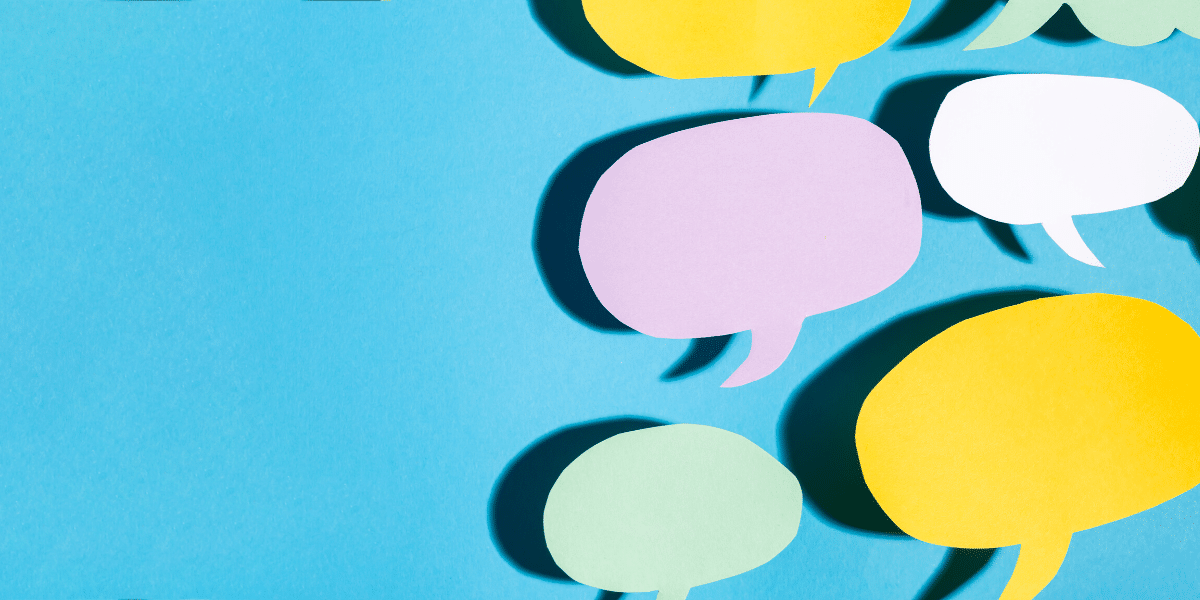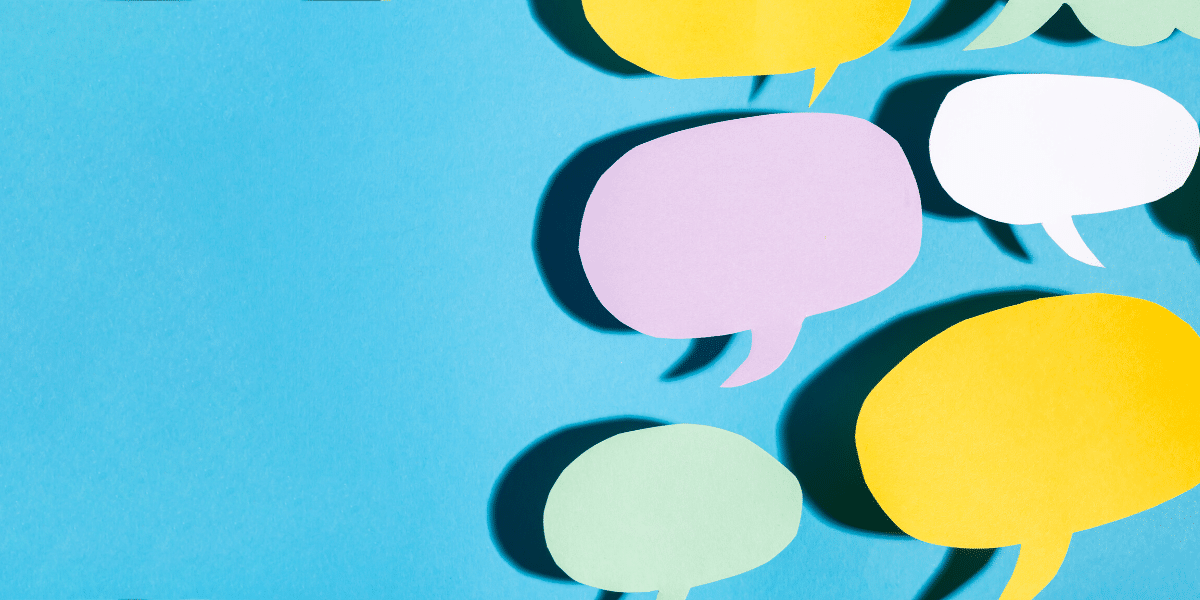 When surveyed, just 40% of decision-makers described the sales profession as "trustworthy" – Salesfuel
Buyers say that 58% of their sales meetings are not valuable – RAIN Group
60% of B2B buyers are only ready to talk to a salesperson once they've done their own research – Hubspot
At least 50% of your prospects are not a good fit for what you're selling – Marc Wayshak
The best days to connect with clients over the phone are Tuesday, Wednesday and Thursday – CallHippo
80% of buyers say they prefer to be contacted by sellers via email, but just 5% of salespeople say that sending bulk emails is effective – RAIN Group
Time is of the essence: 74% of buyers choose the sales rep who was the first to offer them value and insight – Forbes
Companies that don't utilize sales technologies experience a 12% decrease in their sales goal achievement rate – Sales Management Association
A 2019 study found that 86% of women achieved quota, compared to 78% of men – Harvard Business Review
Responding to initial approaches within sixty minutes is critical; response rates drop dramatically by eight times after the first hour – CallHippo
A CRM pays back $8.71 for every dollar spent – Nucleus Research
Deals are 127% more likely to close when video, including webcam, is used at any point in the sales process – Gong
That's it! Hopefully, you've gained some perspective, insights, and ideas on how to uplevel your sales game with these sales numbers. Just as importantly, we hope we've highlighted how stats can support you in sourcing, qualifying, and converting those good leads that are coming your way.
Got any great sales statistics of your own? Hit the comments and let us know – and if you're ready to let tech take the tedium out of your sales team communications, drop us a line… we'd love to help.