Sales technology has revolutionized the way sales teams operate. New tools bring new possibilities and great efficiency. Let's take a look at sales tech stacks and how you can audit and improve yours for greater efficiency, smoother processes, and better results.
What is a Sales Tech Stack?
Every modern sales professional uses tools to help them make more sales. From email providers to analytical platforms, these tools range in their complexity and functionality, but no one tool is perfect for every job in a sales environment.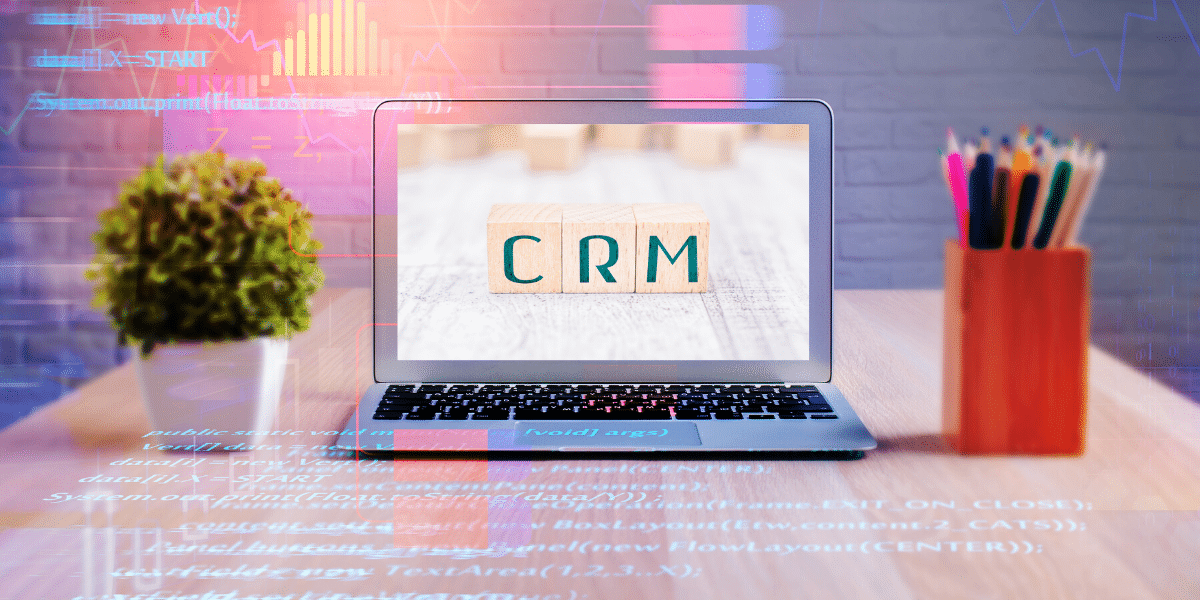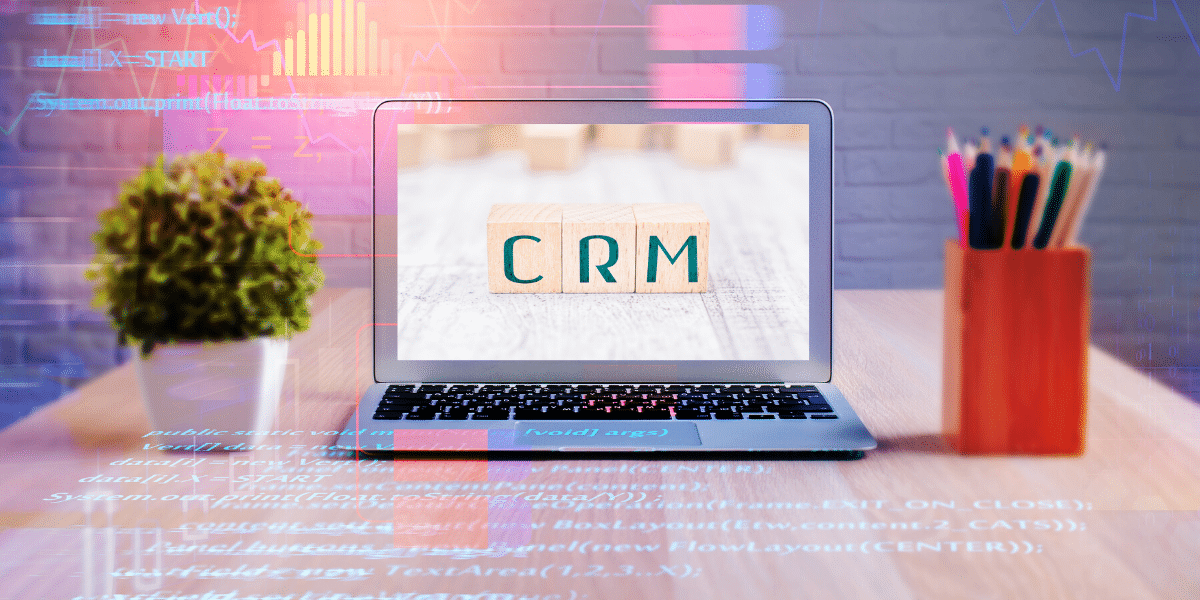 Sales teams often adopt a whole range of tools to make their jobs easier. It is this set of tools and their connecting nature that is known as a sales stack. In other words, a sales stack is the salesperson's toolbox of smart software and technology that helps them do their job better.

RingDNA defines a sales tech stack as "the totality of sales software (typically cloud-based) that a particular sales team utilizes. As new sales tools become available, sales reps and managers are embracing a wide variety of technologies."
Why Does it Need Auditing?
Most organizations have a sales tech stack already in place. Consistently auditing and reviewing this stack is crucial to its ongoing success for several reasons.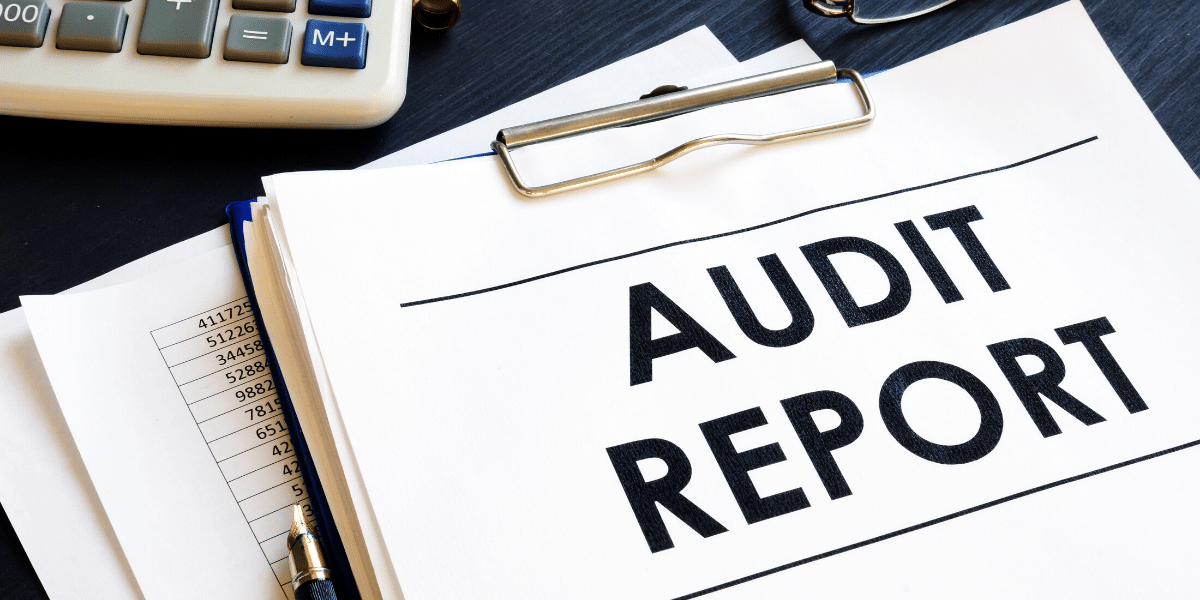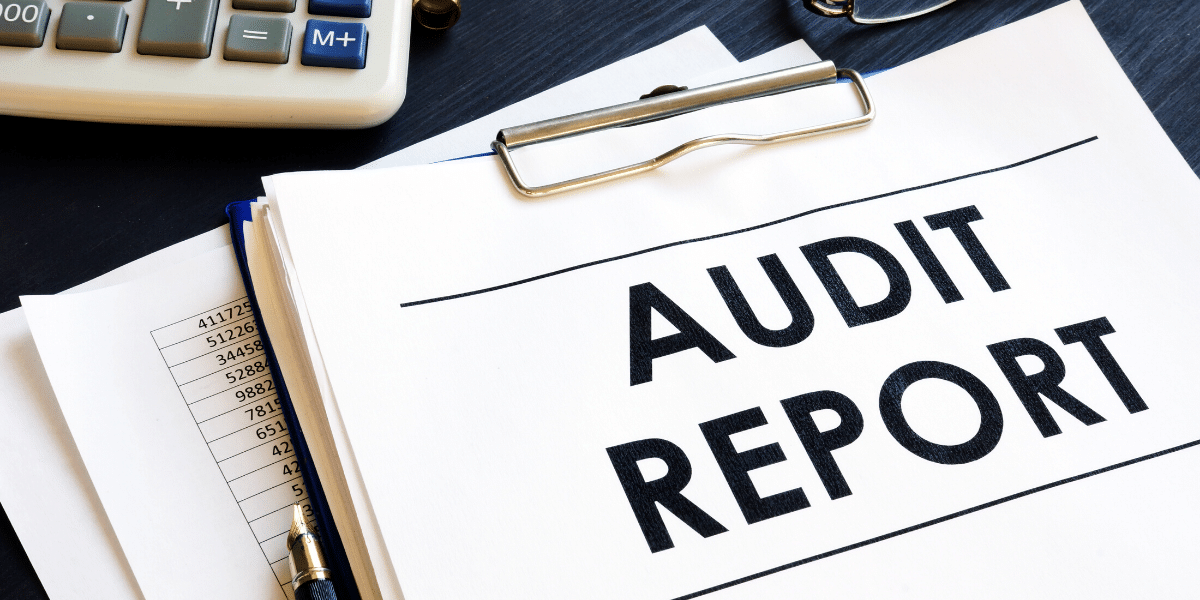 An audit will allow you to assess areas within your stack that can be improved. Doing this is important because external forces and market changes impact your sales process. Auditing also allows you to identify areas where tech can increase efficiency.
As sales teams grow, individuals seek solutions to fit their personal tech needs. An audit can identify duplications in tech through the organization and streamline so the whole team is connected. An audit can also identify if current technology that's being used is outdated, isn't being used to its fullest potential, or your team has outgrown it.
Identify Elements
The first step in auditing your tech stack is discovering which tools and technology are being used. Many businesses build their stack over time and easily lose track of the various elements introduced at different points.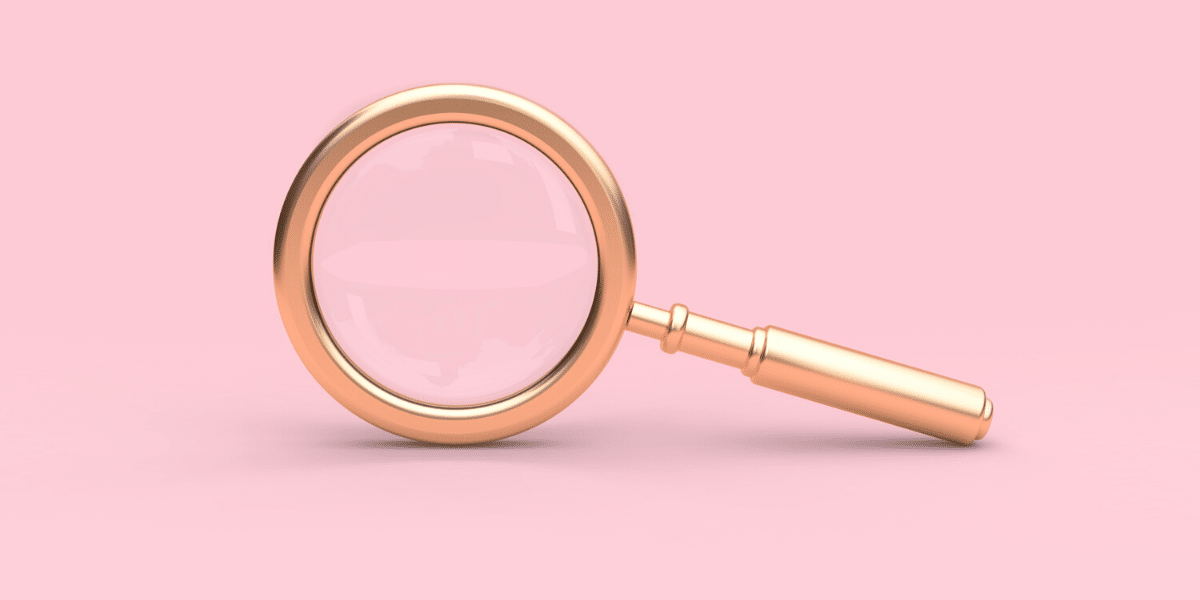 For larger sales teams, you may need to talk directly to your IT department to get a list of all tools installed on company machines. Talking to each team member separately will also help you ensure no gaps are missed such as browser-based tools or tools utilized on personal devices.
Understanding what makes up your sales stack and the functionality of each tool will help you to identify duplicates, potentially leading to immediate cost savings.
Find & Interview Stakeholders
When identifying the various elements of your sales tech stack, you are likely to build a good idea of the main associated stakeholders. To conduct a comprehensive audit, you will also need to identify other relevant stakeholders and gain their input.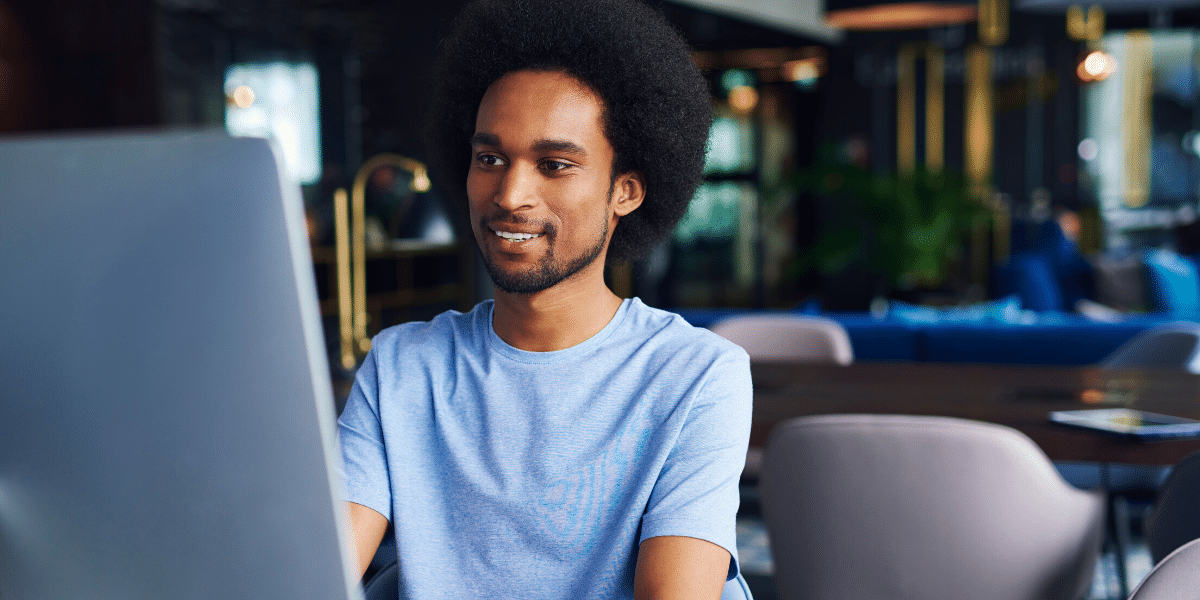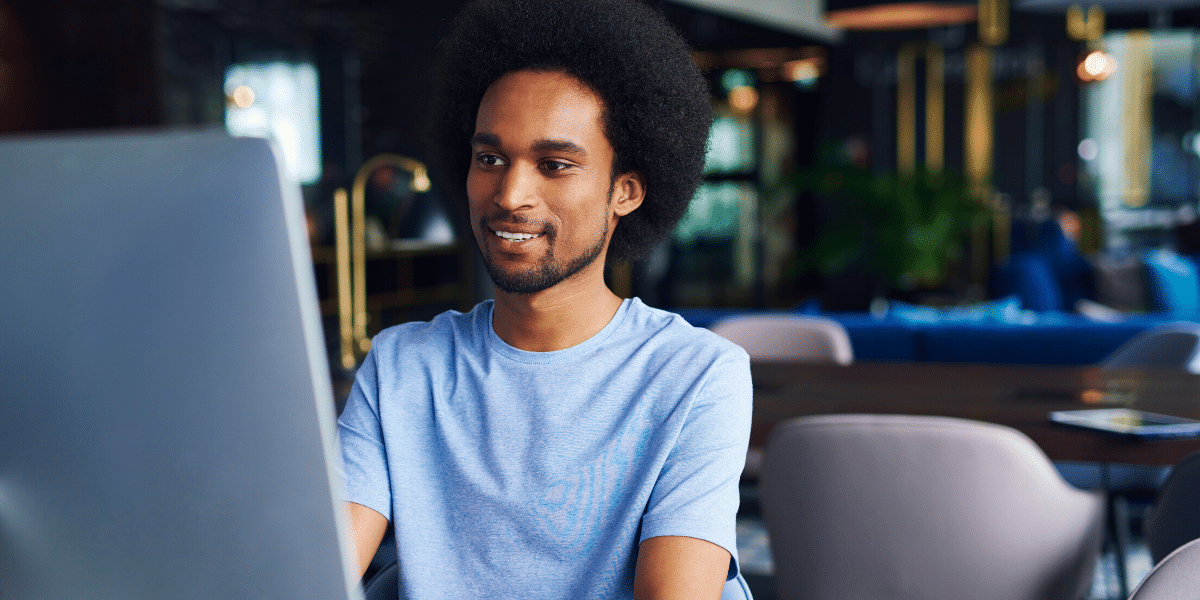 The main stakeholders will likely be your sales team. Others may include those who input information such as admin assistants and finance team members, as well as those who output data such as management and leadership.
Communicating with the stakeholders should help you understand the underlying requirements of the sales tech stack. Dig deeper than asking stakeholders what tools they need and discover their actual requirements and how they're being used.
For example, instead of asking 'do we need a CRM' try asking questions such as:
'what information do you need to do your job'
'which aspects of your job take a long time, but could be automated'
'which aspects of your job do you find difficult or unenjoyable'
Finding core requirements will help you take an informed look at tools, their applicability, and alternatives.
Identify Gaps & Areas of Improvement
Armed with a list of current sales tech and stakeholder requirements, you can then identify gaps and seek areas of improvement.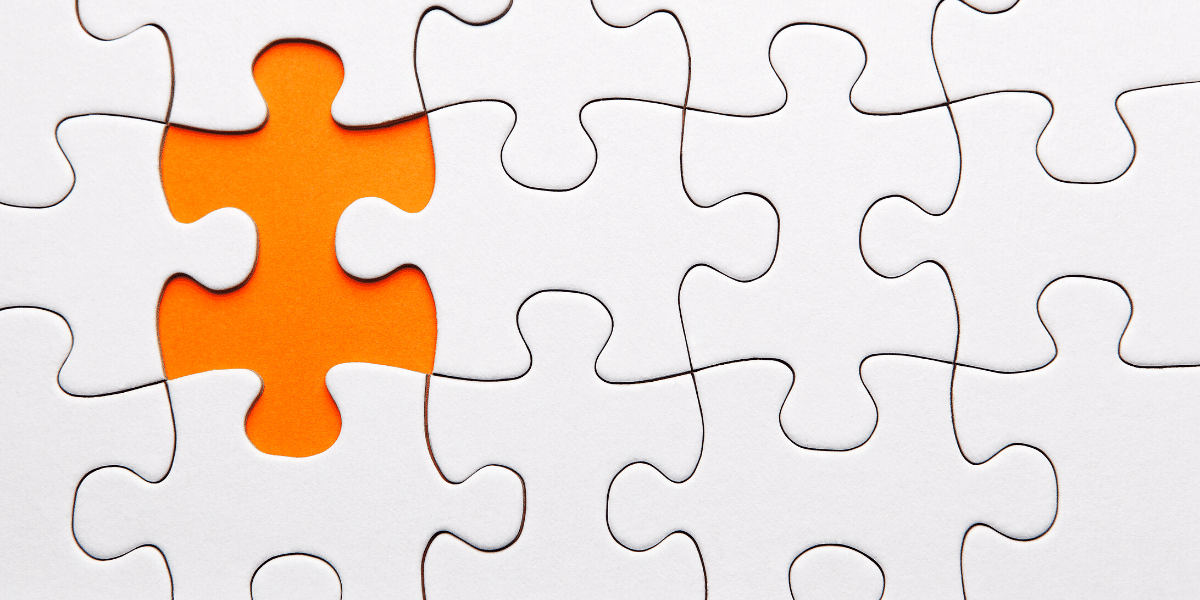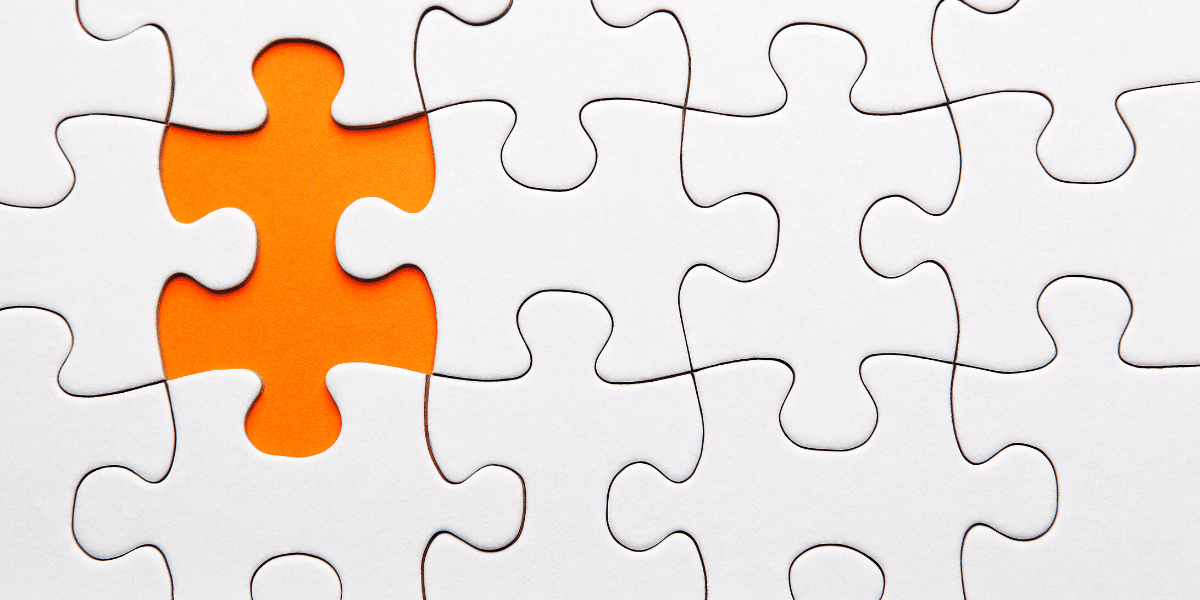 Ask yourself what currently isn't covered by tech. Are there processes and tasks taking a considerable amount of time and effort that could benefit from new tools?
You can also assess areas that are covered but may need some improvement. For example, during interviews, you may discover that your CRM is fit for purpose, but that people find it confusing and time-consuming to use. Researching an alternative or formulating a training plan could be a quick way to increase efficiency.
Source New Tech & Tools
Keeping on top of new technological developments and market offerings will help you find better solutions to challenges.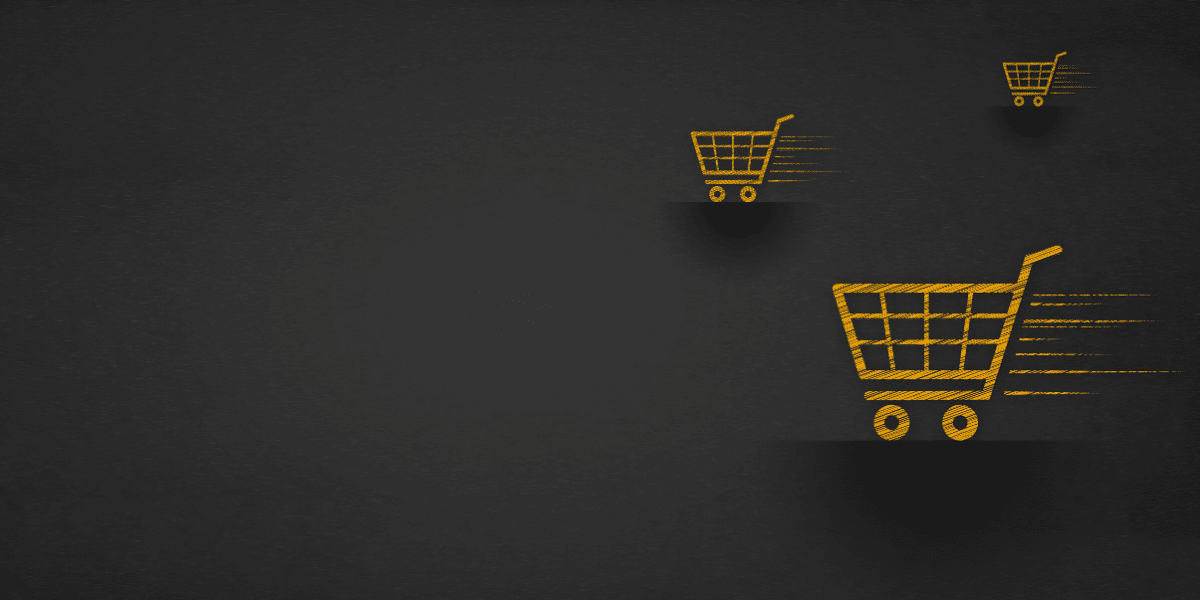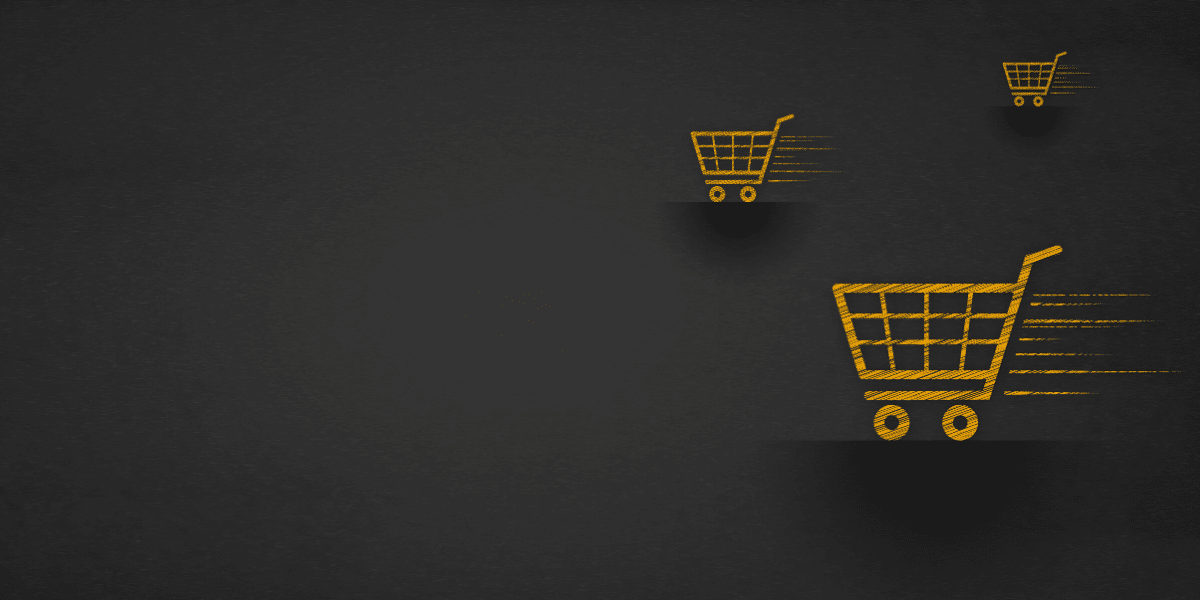 Being open and inquisitive about the sales tech market can create a competitive edge by offering your sales team new tech that is yet to be leveraged by competitors.
The Importance of a Strong Sales Tech Stack
Businesses often pay little attention to their sales tech stack as a whole and instead focus on how individual tools can help. Taking this approach will lead to inefficiencies that can be remedied by regular auditing.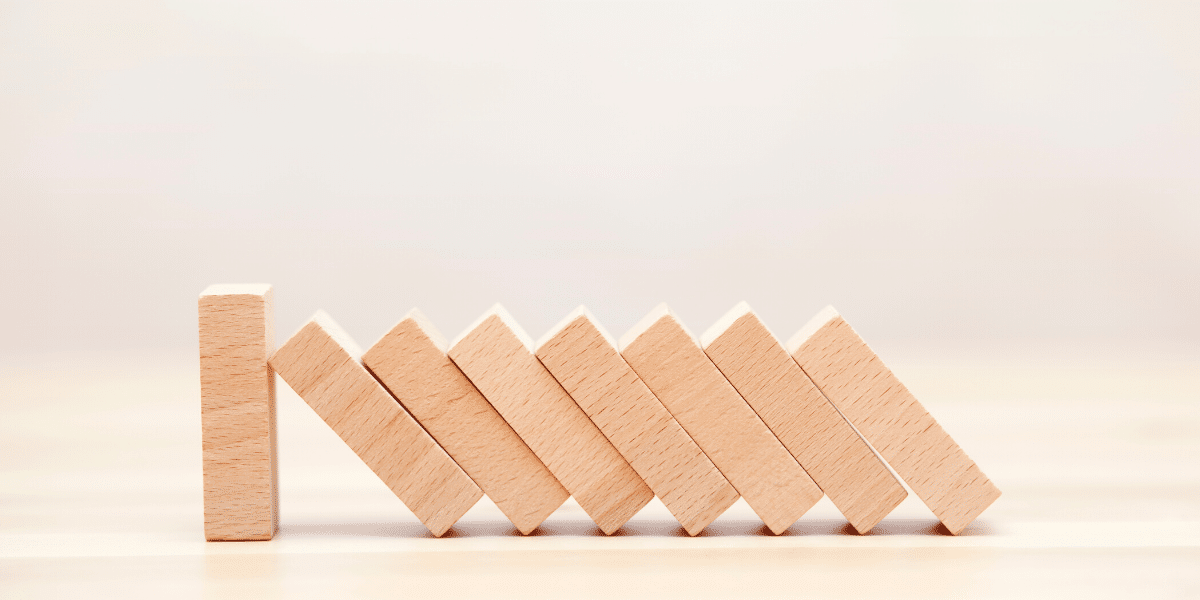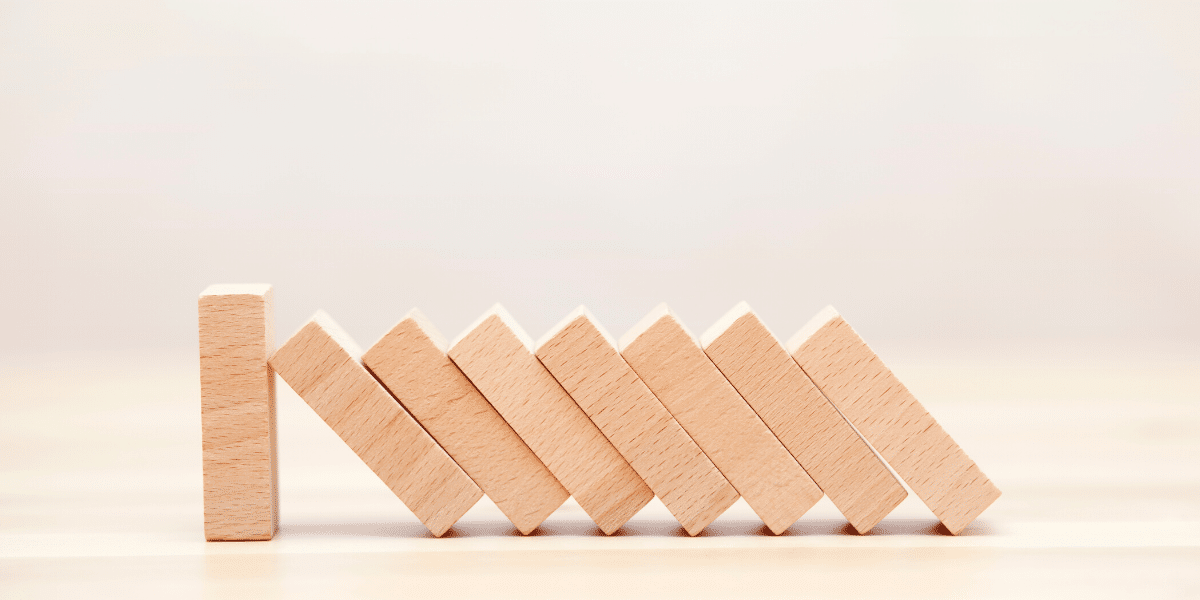 Taking a holistic approach to your sales tech will stamp out duplicate efforts and lead to significant cost savings. Undertaking regular audits will enable your business to adapt to ever-changing markets and remain competitive.
How would you implement a system for sales tech stack audits in your organization?