Exceptional sales prospecting is a salesperson's greatest ally, and powerful processes guide the right leads into your sales funnel. The key to success is surprisingly simple: develop excellent strategies and get every team member on exactly the same page. Combine passion with process and watch your sales skyrocket.
Excited to get started? We are too. Scroll on for our tips to improve your sales prospecting to gain you more of those high-quality leads.
Research, and Get It Right the First Time
It's easy to leap into your initial conversation and while enthusiasm is excellent, it's enthusiasm paired with targeted sales prospecting that'll transform your performance.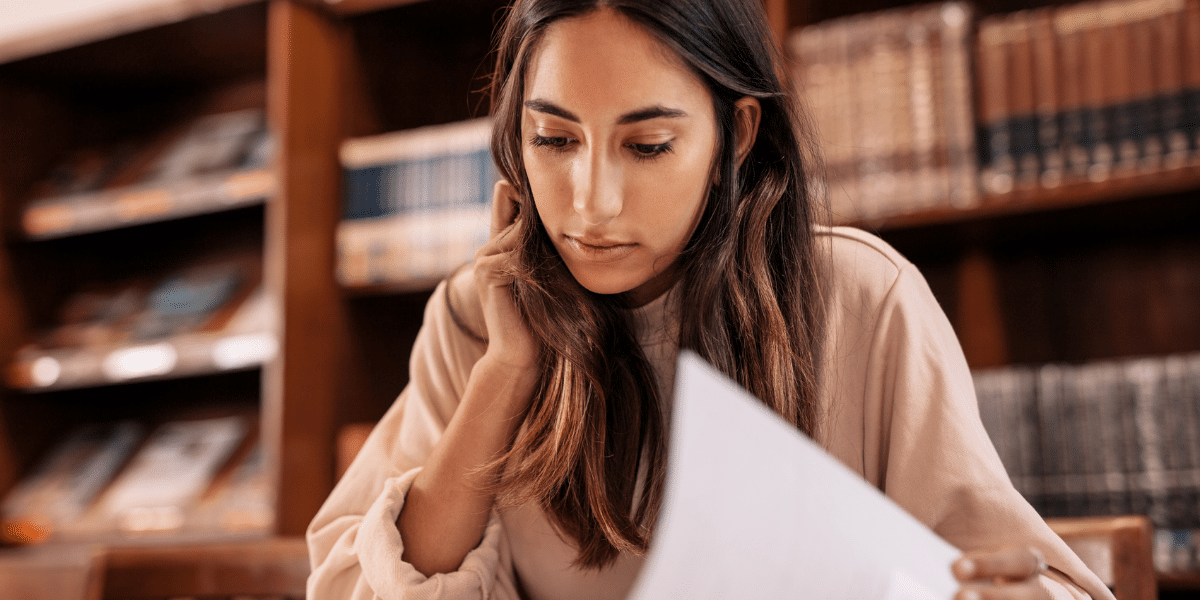 Before you make contact, get clarity on precisely who your customers are. How would you describe them? What are their goals? What does their previous experience look like? Can you identify their pain points? Get specific about your potential customers to get you and your team in front of the people that need you.
Look back at your previous clients, or outline intended customers if you're a younger business. Write out the criteria your leads have to meet and have every team member understand these, inside and out. Bring your team together with detailed analysis you all understand, then nurture high-quality leads with specific sales prospecting criteria… Then make sure to rank your leads carefully and contact those that are most viable for you. This article goes into some more detail about getting that research right.
Find the Perfect Decision-Maker
Once you and your team know what will qualify a lead as a sales prospect, it's time to find out exactly who your gatekeepers are. Approaching a smaller organization? Check out their website's team page to do the research. Looking in a much bigger pool? Find your client's organization on LinkedIn and search thoroughly through their team.
Remember the need to find exactly the right person—it may be a tough sell to initially approach the finance team with a marketing product. A little homework will pay off hugely when you find the decision-maker you need.
Connect With Clarity
Your first sales prospecting email is one you should feel confident sending. Doing the right research has helped you work on this, but our 7 Simple and Effective Templates for Your Cold Call Email Strategy is the best starting point to build your own templates for your business.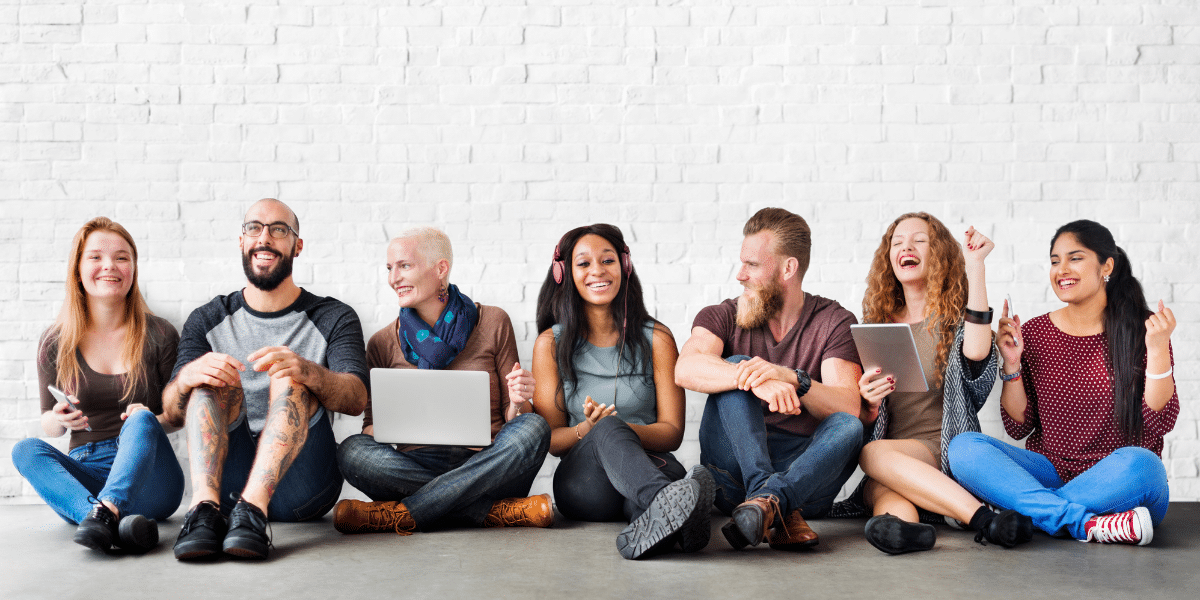 Utilize a quality, well-written template that's tailored to your business, and to the organizations you're working with. A sales team shines when each individual adds their own flair, but brilliant group strategies are also majorly empowering. Make sure the message is consistent in every conversation you and your team engage in so that you work as one, every step of the way.
Go for Strategic Communication
Getting the right decision-maker is pivotal, and strategic communication is a must, too. Call on what you know about your lead already so that the conversation serves you both.
Finding some common ground of any form makes a massive difference – and lean on that earlier research that you've got under your belt already. Those pain points we outlined earlier? Demonstrate your knowledge of them at this point.
Start Out With a Great Relationship
We spoke to a senior director in British healthcare about his experience of salespeople's pitching. He said there's a need for there to be a great relationship with a great salesperson. "It's a relationship you're building, not a business deal," he said. "The right seller often has more success with the same or even a lesser offering than someone not working at a high level."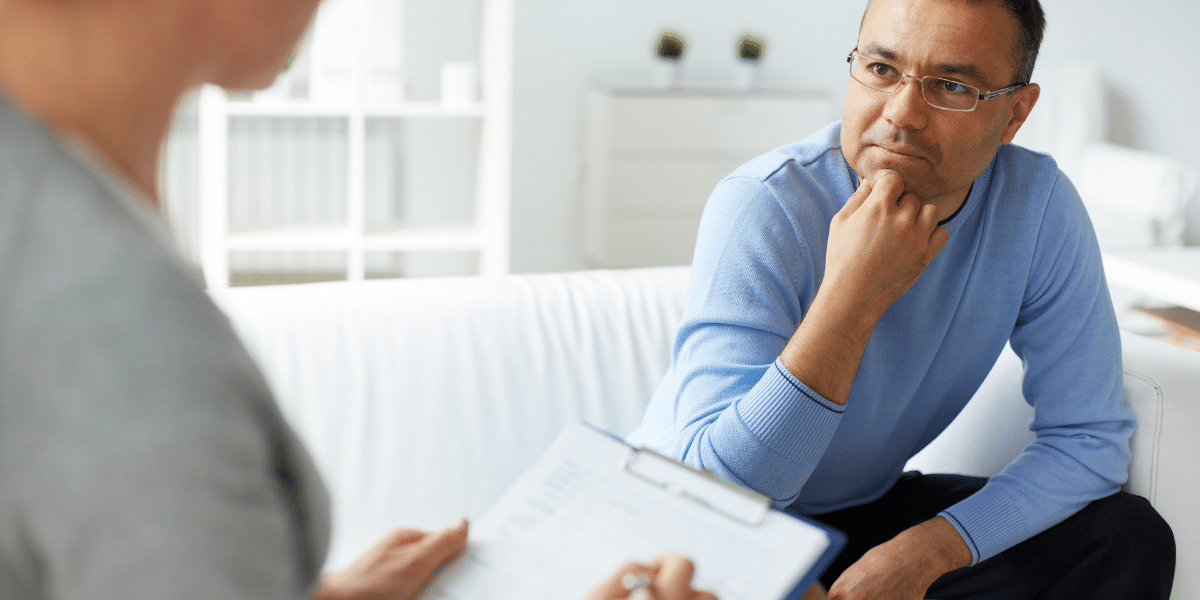 Your goal in making contact is to foster that relationship, and an underrated skill is not how well you can talk about your product, it's how well you can listen.
Responding to what you hear will set you apart. A lead will tell you so much more about their needs than any of the research you've done. Sit back and let them speak before you share the value of what you are offering them.
"I don't want to hear benefits," said the healthcare director we spoke to. "I want to share what I need."
Follow Up More Than You'd Think
A comprehensive cold email strategy includes consistent follow-up. We spoke to one COO who said that "a follow-up is brilliant, as long as it's not two months late." The expression "striking while the iron's hot" comes to mind. Use tools that will set reminders, automate responses and use Textexpander to get those follow-up email templates ready.
Aim for That Initial Call
Setting up your first meeting is the aim of all of your early conversations – get in front of that decision-maker in the form of a friendly call to really start the process.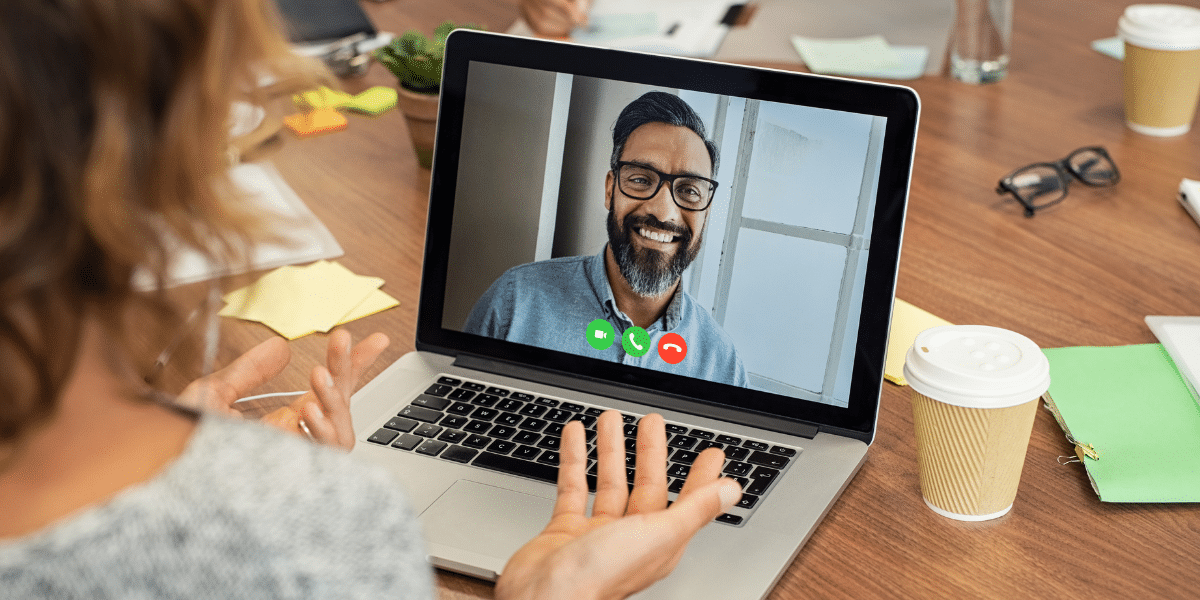 Remember the Importance of Taking It Further
Aim higher than converting your lead. Get that person invested in your service, starting the journey of a longer-term business relationship. It's amazing how the minor details you make now will pay off in future.
Got any more tips on improving prospecting? We'd love to hear them. Let us know what you recommend and don't miss our article on five simple steps to excel at virtual selling, when your email strategies have got you in front of the right person.