As your organization grows, keeping your messaging consistent across the board becomes a crucial factor in ongoing success. To stay consistent, many smart businesses invest resources in developing a message that is both understood by their organization and speaks to their customers' wants and needs.
When developing a sales message there are lots of elements that must be considered and strategies that must be applied to ensure consistency. This is especially important in larger businesses where sales interactions can be happening through many different touchpoints
In this article, we highlight how you can develop and communicate a unified sales message that speaks to your customers.
Start With Your Objective in Mind
As with anything in business, when you are developing a sales message it is best to start with your objective in mind. This objective may be sales-specific but should branch from the overarching goals of your business.
For example, if your business goal is to be seen as the most luxurious option in your industry, it is unlikely that your sales objective would take a mass-marketing approach. Instead, you would likely seek to reach fewer people with a more tailored experience.
Your objectives will play a big part in creating a sales message that both speaks to your customers and gets buy-in from your sales team, allowing all parties to see how what you are saying contributes to the larger purpose of your organization.
Understand Your Customer
Getting to know your customer will help you improve your sales message that truly resonates with them. What position are they in when they need your product or service? Without this understanding, there is a potential for messaging to miss the mark or even potentially alienate those you are trying to reach.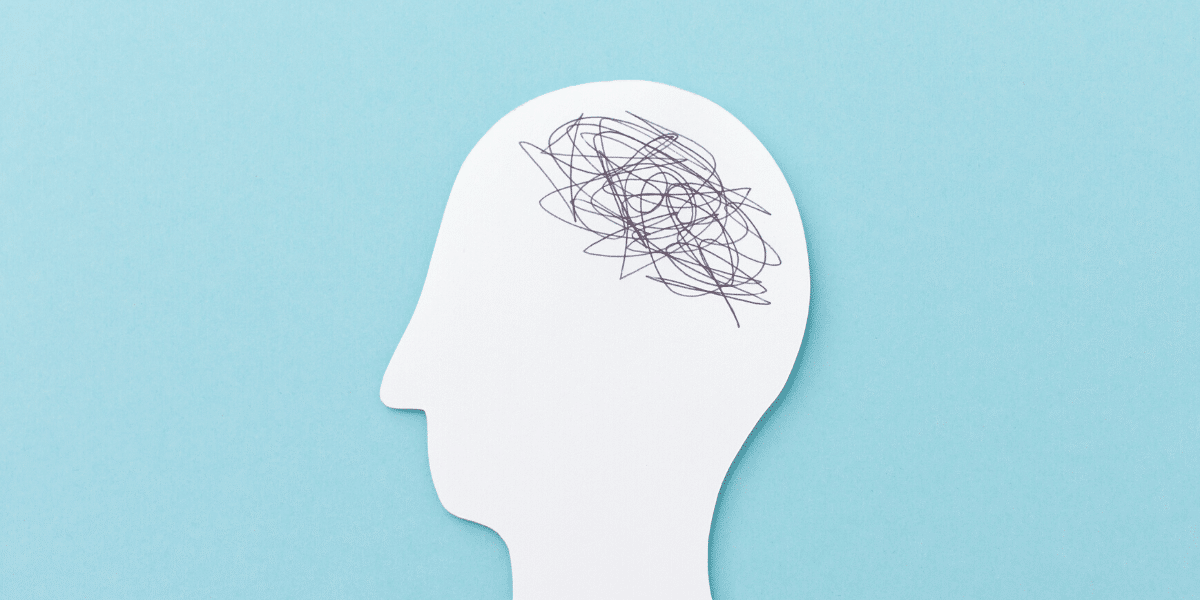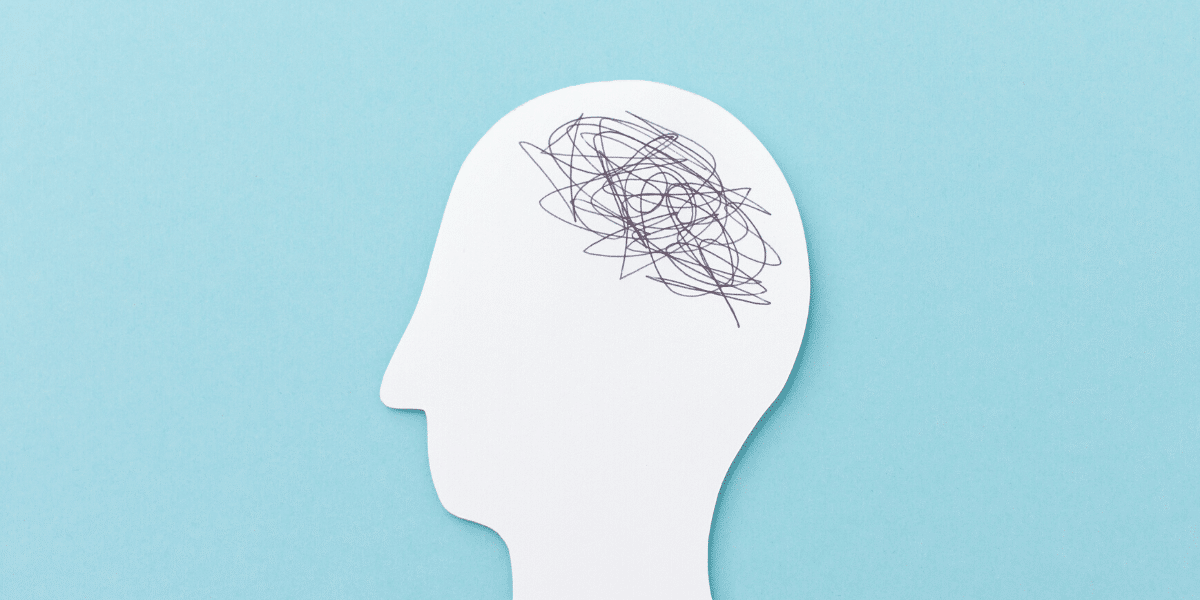 You likely already have a pretty good grasp on your customer base. But you should never assume that your understanding cannot be improved, especially over time as your customers change and evolve. This can be done in two ways:
1. Undertake Quantitative Customer Research
Executing thorough research is a good way to develop a quantitative understanding of your customers' current positions. This can be done primarily through desk research, using well-founded studies or direct-to-customer questionnaires to develop an understanding of key information such as geographic locations, average ages, social status and much more.
2. Have Qualitative Discussions With Your Customers
Quantitative research is very useful in developing your average customer stats, but it doesn't help you get to grips with the realities of a customer the way having 1-to-1 discussions with them will.
As part of your research process, reach out to a varied cross-section of your customers to get a better understanding of key areas including their wants, needs and desires, what they spend their time doing and how they like to be communicated with.
Develop Customer Personas
Customer research will help you create a really good picture of your typical customer. Turning that information into a handful of customer personas will support you in turning conceptual information into something you can use.
Customer personas can be used as a reference point to check that your sales messaging will truly resonate with your customer. For example, once you have developed your message you can use them to put yourself into the shoes of your persona and ask yourself if the message you've communicated resonates with you.
You will likely need to tweak your sales message a few times before it hits the mark.
Create Pre-Approved Messaging
Your business objective should clearly define what you are trying to achieve. Pair it with your customer persona and physically write down a clear and pre-approved message for use in sales scenarios.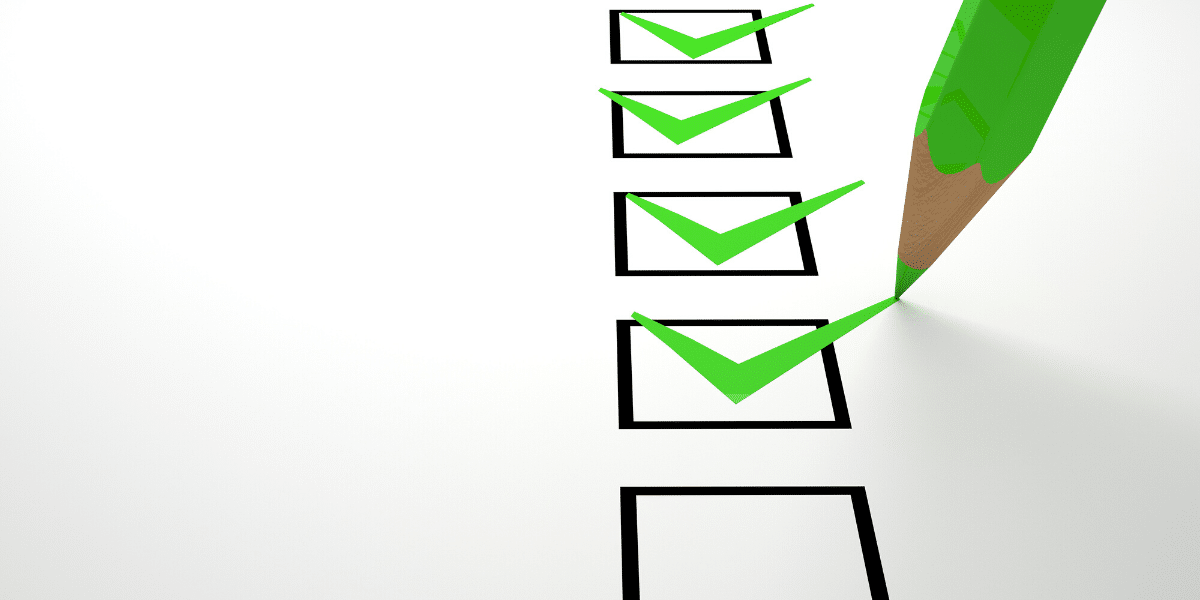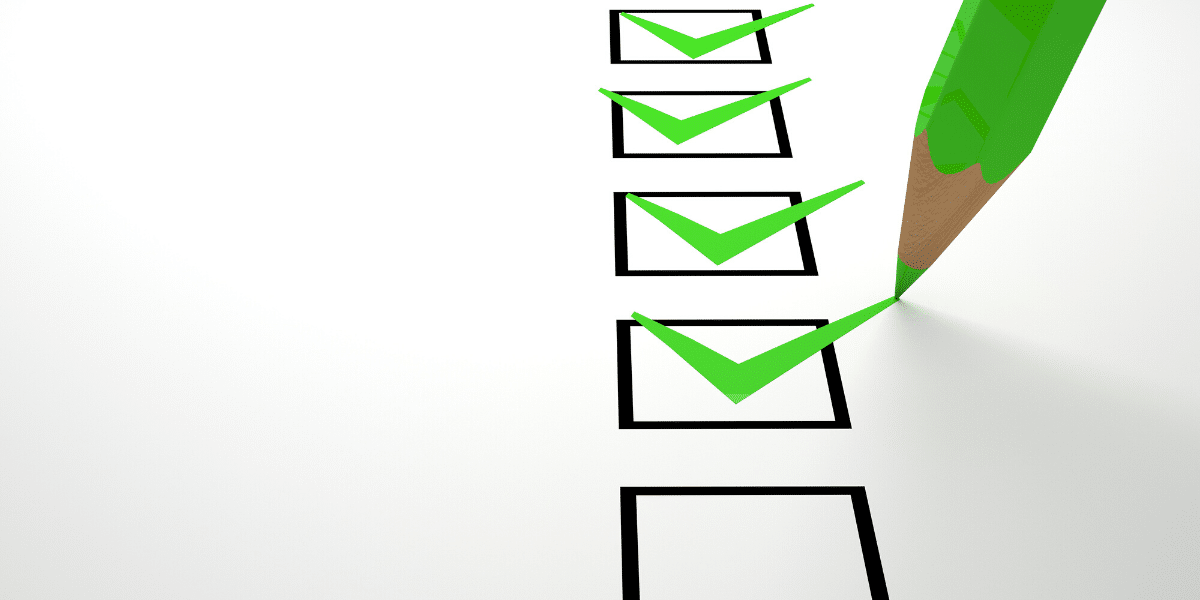 This step is crucial in ensuring consistency. By simply presenting a concept or idea of a unified sales message, you are going to be open to interpretation by your sales team. Delivering a concise message with exact wording will mitigate the risk of this happening.
Deliver Support & Tools for Communication
To make things easy, consistent and seamless, consider using a tool such as TextExpander so your sales team can quickly and efficiently use the correct messaging in key communications. They'll speed through email in no time!
Marketing should also support sales in their unified message by including it in all marketing communications. For example, the production of consistent, on message, content is a good way to reinforce messaging from 1-on-1 communication.
Reinforce Proper Messaging
Unifying your business in its sales messaging can require a cultural shift, especially in teams where there has previously been autonomy of sales professionals.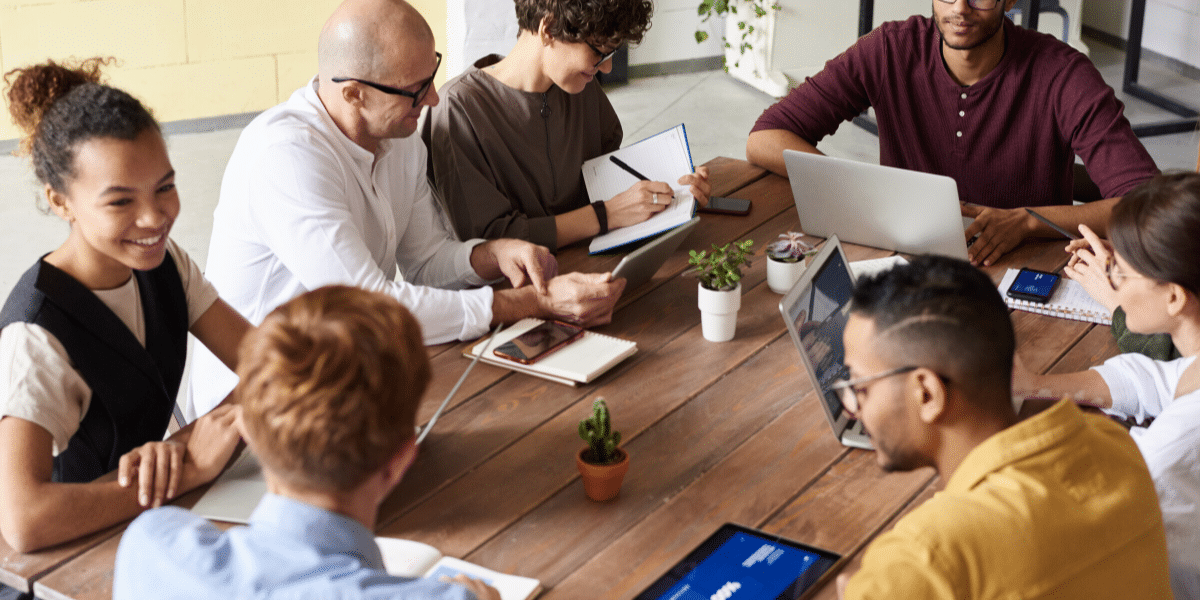 This can be achieved in several ways. One of the most effective is by hosting regular team meetings to ensure that everyone is clear on the objective and how, as a team, you plan on achieving it. These meetings should focus on building a team mentality, which in turn will promote a unified sales message, further creating consistency of message with your customers.
Once your sales message has been developed, it should also be included in all internal communications as a way to further reinforce its clarity and importance.
Measure, Review & Tweak
There is always room for improvement when it comes to a unified sales message that speaks to your audience. So, introducing a process to measure, review and tweak your message is a good way to improve your chances of success.
Not only is this important in further developing your message, but it will also help you ensure that as the market and your customer changes, your sales message remains relevant and noticeable.
This can be a simple process of reaching out to current customers and getting their feedback and thoughts on the matter. You may also decide to review and redo your customer research when appropriate, depending on the pace of your industry.
Communication, the Lifeblood of Sales
Great communication is the foundation of successful sales strategies. Spending the time and attention required on creating a unified sales message that will resonate and connect with your customer is a smart way to ensure more wins and future success.