When the world around you feels chaotic and uncertain, it's essential to double down on the things you can control. As a business leader, that means focusing on the customer service experience, which can not only help differentiate your business but also create a lasting impact on your customers' lives.
Recently, customer service guru Shep Hyken published an article titled "Ten Ways To Rock The Customer Experience In 2023," which emphasizes the importance of focusing on the customer service experience, especially in a time where customer service has been on the decline. By implementing these tactics, you can differentiate your business from the competition, increase customer loyalty and retention, and ultimately, thrive in an uncertain economic landscape.
Customers in 2023 have unlimited choices. They can shop at a local store. They can order an item from an Amazon Echo without getting out of bed. They can have it delivered from countless delivery services. If the customer service experience is bad, they'll move elsewhere. On the other hand, providing an incredible experience can create a lifelong customer who'll become an advocate.
Providing legendary customer service is not just about making customers happy at the moment, but it can also have a long-term impact on customer loyalty.
Furthermore, studies have shown that customers who have had positive experiences with a business are less sensitive to price in the short term. This means that if a business increases its prices, these customers are less likely to defect to a competitor because they value the customer experience more than the price.
Some businesses are still recovering from the impact of the pandemic, and then came employment issues, supply-chain problems, and a shaky economy. All that makes for a company's leaders having to use every skill they ever learned in their careers. — Shep Hyken
Hyken mentions ten ways to drive a positive customer experience in the article. We thought they were fantastic and wanted to provide additional commentary and also explain how TextExpander can empower your team to provide a customer service experience that delights customers over email, social media, and website chat.
"A brand is what a business does, reputation is what people remember." — Ted Rubin
Manage first and last impressions
There may not be anything more basic than this. Start with a strong first impression—and not just the first time a customer interacts with you. It could be the 500th time. First impressions set the tone for whatever is to follow, be it the first interaction or the 500th. As for last impressions, be sure to end strong. Last impressions create lasting impressions. — Shep Hyken
To create repeat customers, you must provide excellent service whenever a customer contacts your business. The impression that first and last interactions leave can make or break the relationship between consumers and businesses.
How you treat your customers when interacting with your business sets the tone for their entire experience. Whether on the phone, emailing back and forth, or speaking in person with someone new—it's important to make a good first impression. To be successful in customer service, you must pay attention to your customers' needs, listen carefully to what they say, and offer solutions that address their concerns.
But the customer service experience doesn't end there. It's just as important to leave a lasting impression when the interaction is over. This means following up with customers and ensuring their needs are met.
The key to providing excellent customer service is going above and beyond your customers' expectations. Being empathetic, patient, and understanding toward others is crucial to being a good listener.

Below is a widget where you can see how to automate some of the information we'll discuss throughout this blog. Technology allows customer service professionals to do more with less effort, and TextEpander is a perfect way to enhance the customer experience and empower your team.
Type this shortcut below csx.impression
Thanks for being a valued customer. We appreciate your business and hope to hear from you soon. Have a great day! 
Give back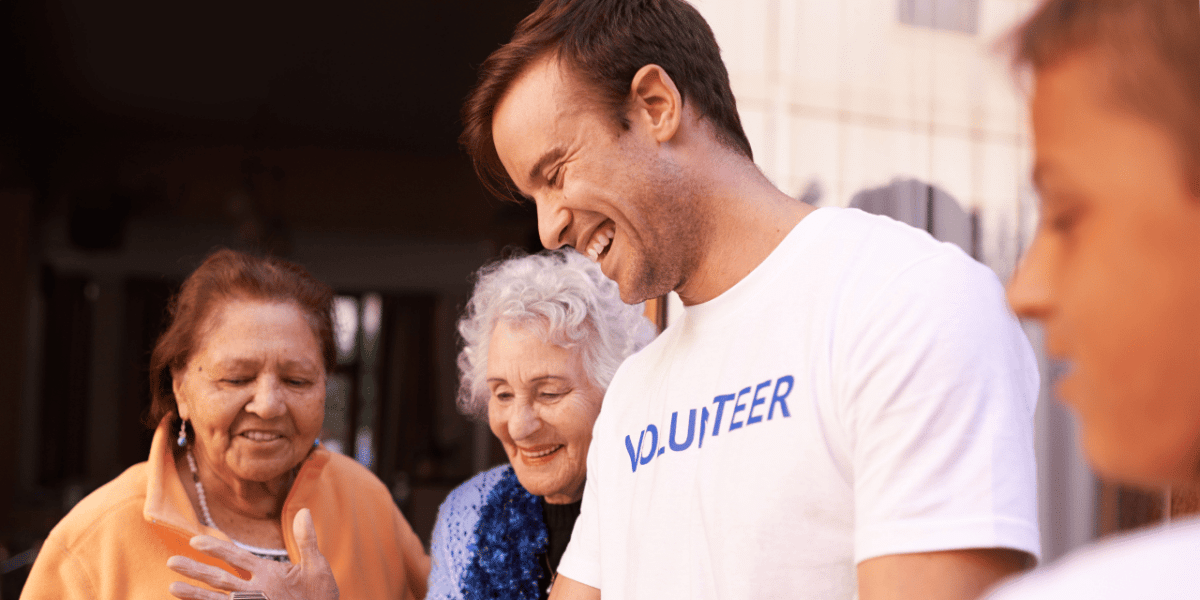 Customers gravitate toward companies and brands that give back. Forty-five percent of the customers we surveyed in our annual customer experience research said that a company that gives back to the community or stands for a social cause is important to them. That's almost half of your customers. — Shep Hyken

It's not enough to provide a product or service that meets customers' needs. Customers increasingly look for companies that align with their values and give back to the community—this shapes how they perceive a company's commitment to social responsibility.
Businesses can do this by incorporating social responsibility into their customer service experience. This could involve partnering with local charities and encouraging employees to volunteer their time or resources. It may mean using eco-friendly or sustainable materials in a product, allowing customers to donate a portion of their purchase to charity—or both.
By incorporating social responsibility into the customer experience, businesses can create a more meaningful connection with their target audience. This can lead to long-term customers, a stronger reputation in your community, and greater word-of-mouth marketing.
Type this shortcut below csx.givingback
We believe in giving back to our community, so we're supporting St Jude this month with a portion of all our sales! We hope to make a positive impact and thank you for supporting us.
Be customer-focused
My definition of customer-focused is more than just delivering a good customer service experience. In addition to paying attention to customer service and CX, every decision you make keeps the customer in mind. Even if you are considering a change that will negatively impact the customer, you think it through, understand the ramifications and strategize how to overcome or handle the decision's impact. — Shep Hyken
Providing stellar customer service can have a huge impact on the way customers feel about your company. Customer-focused businesses go beyond providing good service. Their decisions must always be focused on the best interests of their customers—even when that means making a sacrifice.
A customer-focused business looks to better the lives and ease the problems of those who use its products or services. It does this by understanding what customers need, want, and value — along with their pains— then designing all aspects of a company around that knowledge. This means making strategic decisions that prioritize cost over today's profits if it satisfies tomorrow's clients better than any other option would.
Type this shortcut below csx.customerfocused
At Acme Corp, we prioritize our customers' needs and experience. Every decision we make considers how it will impact our customers. Thank you for the opportunity to serve you.
Empower your employees
If you want to keep your best employees and want them to take care of your customers, you need to hire good people, train them to do their job and then let them do it. Customers become frustrated when they encounter employees who aren't able to make smart decisions. By the way, employees become frustrated as well, and that's not good for the culture. — Shep Hyken
The customer service experience is not just about pleasing customers; it also requires keeping employees engaged and empowered to do their jobs effectively. In order to do this, businesses must focus on hiring and training the right employees and then giving them freedom—within limits—to make decisions that benefit both their organizations' customers.
Hiring the right employees is the first step in creating a positive customer service experience. This means looking for candidates who have the necessary skills and experience and share the company's values and culture. Employers should hire employees who match the company's mission statement to create a great customer support team.
Employees must be trained to do their jobs effectively once they are hired. Training should include the technical aspects of a job and the company's values and customer service expectations. This will ensure that employees have what they need to deliver excellent service—for customers, it is as important to be technically competent as it is for them to understand how their work affects other people
However, training alone is not enough to produce excellent customer service. Businesses that truly empower their employees by allowing them the authority and freedom to make smart decisions about how they do their work will enjoy the greatest success in creating a positive experience for customers. Employees should be empowered to resolve customer issues and make decisions that benefit the company.
When employees feel trusted and empowered, they are more likely to take ownership of their jobs and go above and beyond in pursuit of excellence. This yields higher job satisfaction for the employee as well as benefits such as increased retention rates—which positively affects corporate culture.
Type this shortcut below csx.empowering
We trust our employees to make informed decisions and handle any situation that may arise. We promise this issue will be resolved soon!
Practice proactive customer service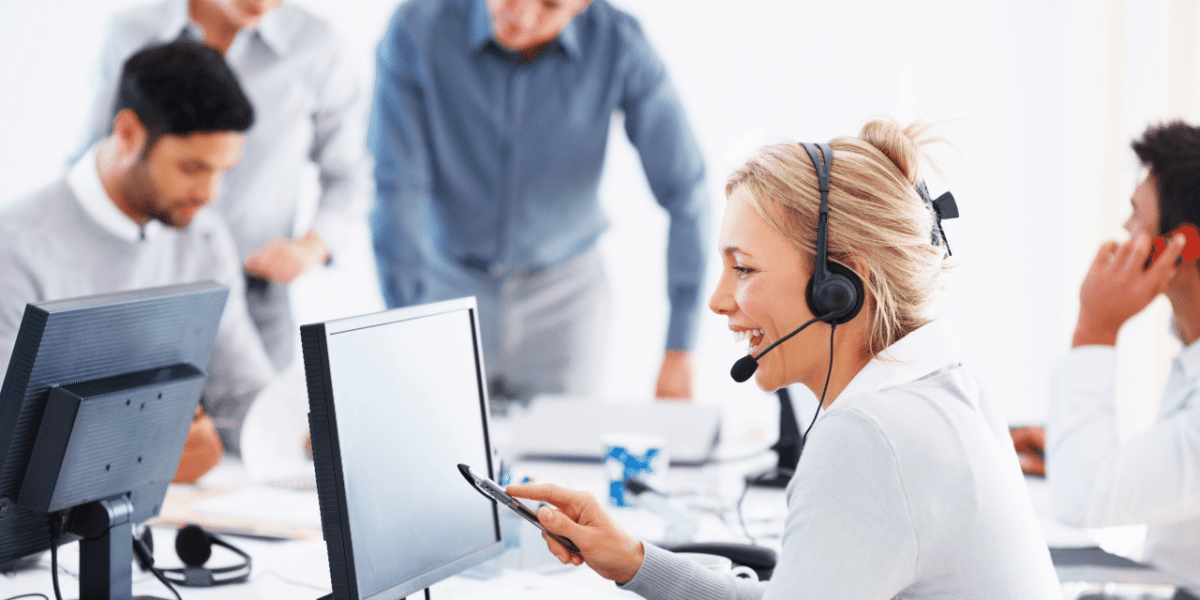 This is how you create customer confidence. Reach out to them proactively if you know of a problem. For example, the cable company that reaches out to its customers to let them know about an outage before they turn on their TV or computer. Or the retailer that emails, texts or calls a customer to let them know their purchase is delayed. While nobody likes bad news, knowing in advance gives the customer a sense of control and knowledge that the company is working on the problem. — Shep Hyken
Building customer confidence is critical to maintaining a loyal customer base. Proactively reaching out to customers when there is an issue or problem can help businesses demonstrate their commitment to customer satisfaction and build trust with these consumers.
For example, an internet provider that proactively notifies customers of an outage ahead of time shows that they are aware of the problem and taking steps to resolve it. This not only makes customers feel informed and in control, but it also reduces frustration (they don't have to wait for answers) and prevents the company from receiving a flood of complaints.
Similarly, a website that reaches out to customers to inform them of a delay in their purchase shows that they value its customers' time and are taking steps to rectify the issue by communicating ahead of time.
Proactive communication can take many forms, including emails, texts, and phone calls. But it is important to remember that social media messages may not always be appropriate for all audiences.
Type this shortcut below csx.proactive
We wanted to let you know about a that may affect your experience. We are working to resolve the issue and will update you as soon as we can. Thank you for your patience! 
Making it personal
Find ways to personalize the experience. Customers like to be recognized and remembered. Make your customers feel as if you know them. — Shep Hyken
Personalization allows businesses to create a more positive experience for their customers. Personalized interactions make the customer feel valued and build trust in the business; this leads to repeat purchases.
Personalization can be manifested through many different forms, from using the customer's name to remembering their preferences and providing customized recommendations or offers. This approach can help businesses establish a connection with customers and reap the rewards of increased loyalty, positive word-of-mouth marketing and greater market competitiveness.
Type this shortcut below csx.personalization
Hi Sally, thanks for contacting us today. We want to make it easy to work with our team! Do you prefer to work on this issue via email or would you like someone to call you?
Have an abundance mindset, especially when it comes to time
Zig Ziglar used to say, "You will get all you want in life if you help other people get what they want." In this case, help customers get the most out of their experience with you and your products. That may mean spending a little more time selling, supporting and relationship-building with your customers. One of the big "loyalty killers" in business is when employees rush a customer to get to the next customer. Customers know it, feel it and don't like it. An extra minute or two can be the difference between a customer coming back—or not. — Shep Hyken
Rushing a customer is one of the main reasons why people stop doing business with a company. This behavior makes customers feel unimportant or undervalued and discourages them from returning. Instead of focusing on quantity and closing deals, businesses should spend the time necessary to understand their clients' needs.
Businesses can do this by going above and beyond for customers—showing that they care about their needs. These efforts will help businesses make a deep connection with consumers, which can lead to increased sales. Businesses can boost customer loyalty, generate word-of-mouth marketing, and increase profitability by doing so.
Type this shortcut below csx.abundancemindset
We believe that providing our customers with the best possible service and support is the key to building lasting relationships. Thank you for the opportunity to serve you!
Be convenient
Eliminate anything (or at least as much as you can) that causes friction. Don't make customers wait, don't make them go through extra steps or do anything that is in the least bit inconvenient. Seventy percent of the customers we surveyed said they would pay more for convenience, and 68% said a convenient experience alone will make them come back. — Shep Hyken
One way to create a more convenient customer service experience is by streamlining processes. This could include simplifying order forms, reducing wait times, and providing self-service options that allow customers to get what they need quickly—or in other words: faster! Less friction is better for everyone—customers included.
Type this shortcut below csx.convenience
We understand your time is valuable, so we strive to make every interaction with us as easy as possible. We appreciate your business and hope to hear from you soon.
Practice the "employee golden rule"
My Employee Golden Rule goes like this: Do unto employees as you want done unto your customers. In other words, treat the people you work with as well (if not better) than your customers. That sets the tone from the inside and is felt by the customer on the outside. — Shep Hyken
Creating a positive experience for customers starts with creating a supportive work culture. This is accomplished by treating employees well, as they are the people directly responsible for delivering great customer service.
Employees who feel valued and supported tend to provide excellent service that creates a positive customer experience. A business that invests in employee training, provides a supportive work environment, and recognizes employees for their achievements will likely create a workplace culture that promotes teamwork and collaboration.
Type this shortcut below csx.egr
At Acme Corp, we treat our employees with the same respect and care we extend to our customers. We believe that happy employees make for happy customers, and we strive to create a positive and supportive work environment for everyone.
Be helpful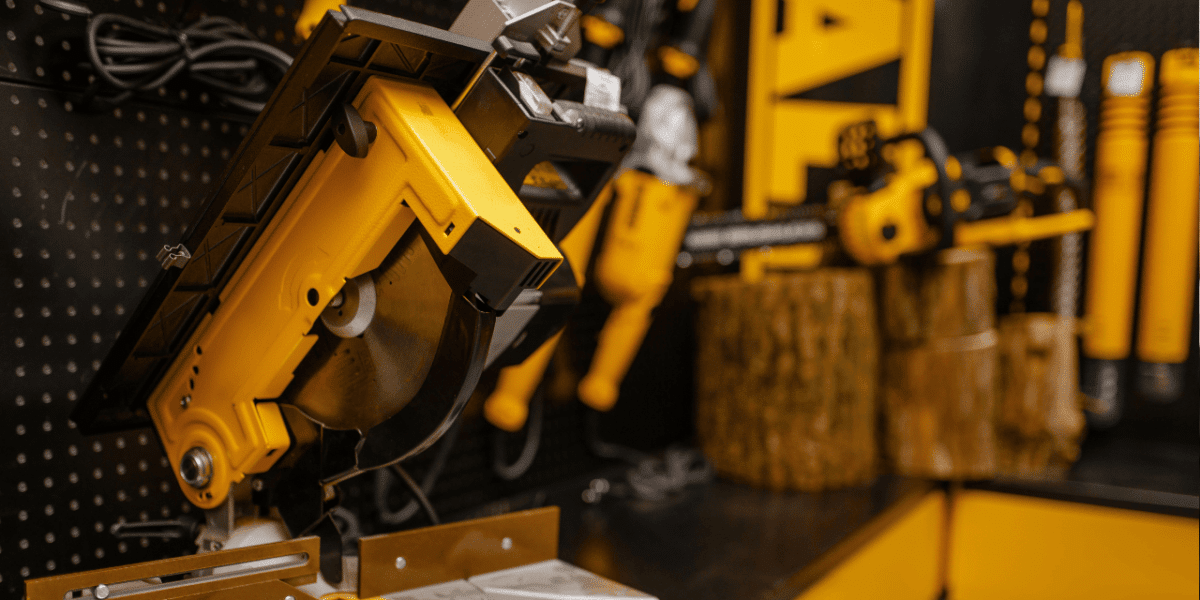 Ace Hardware is known as "The Helpful Hardware Place." That's their secret sauce. It separates them from their direct competitors (Home Depot, Menards, Walmart, etc.). I was interviewing an Ace executive for one of my customer service books, and he said, "Our competition has friendly customer service. So do we, but we also provide helpful service." Think about how to help your customers be more successful when they buy whatever it is you sell. — Shep Hyken
Ace Hardware's approach toward customer service, an effort to be helpful instead of just pushing products, is a key factor in their success and sets them apart from competitors—even if the competitors provide lower prices. Building long-term loyalty to your business involves going above and beyond to understand and meet customers' needs, creating a positive experience.
Type this shortcut below csx.helpfulservice
We pride ourselves on providing helpful service that goes above and beyond your expectations. We believe that every customer deserves our full attention, and we are committed to making your experience with us as delightful as possible.
TL:DR – Why you should be customer obsessed in 2023
In 2023, customers have more choices than ever before. To stay ahead of the competition, businesses must focus exclusively on creating an excellent customer experience. Customer service is no longer just a reason to attract and retain customers; it's an indispensable part of doing business.
When you focus on providing a superior customer experience, you understand your customers' needs and provide personalized support that builds long-term relationships. Businesses that gain loyal customers are less affected by short-term market fluctuations.