What do the TextExpander values mean to our team? TextExpander started back in 2006, beginning with co-founders Greg Scown and Phil Goward. We've been embodying our values since the very beginning, and today we wanted to talk you through what these values mean to our team, in their own words.
We recently explored the importance of strong values in our post on Instilling Values Top Down (plus one for you if this post inspires your company!) While writing that post, we found out that 94% of executives and 84% of employees believe a distinct corporate culture is important to a business's success. We've known for a long time that our team loves what we stand for and that's part of the reason so many of them stay with us long term.
If you're curious about our values and what the team has to say about them, then let's get started.
What Are TextExpander's Company Values?
We have four key company values here at TextExpander, and they are:


Passion for Customer
Our customers' happiness is vital to our business. This means that great support and customer service are paramount at TextExpander.
Accountability
TextExpander is a remote and asynchronous company. We're based across multiple time zones and continents, and we each set our own individual schedules. As a result, trust in each other is vital for TextExpander to run smoothly. We trust that people will do as they say, and appreciate people owning up to mistakes (we're human, mistakes happen!).
Teamwork
We believe in supporting and uplifting one another. We're a close-knit team that isn't afraid to jump in and help with any project, because at the end of the day, we're all working towards a common goal.
Integrity
We believe in honesty and respect. We rely on each other. Lastly, we believe in treating everyone as we want to be treated ourselves.
What Do TextExpander Values Mean To Our Team?
So what did the TextExpander team have to say about what it's like living our values, rather than simply saying them? We got in touch with a few of the crew to hear from them directly.
Passion for Customer
Our users hail from all kinds of industries, and we always love seeing their creativity in using TextExpander. We know that their dedication isn't a given, so making their customer experience the best it can be is critical to all of us here at TextExpander.
We asked our customer support pro, Christa, about what having a passion for a customer means to her. She said, "Passion for Customer means thinking about how our decisions affect our customers. In my day-to-day work, I often find myself thinking about a question that is being presented to me from the customer's point of view and how I would feel in this situation. If I don't think that I would feel good about the solution being presented to me as a customer, I continue looking for a solution that will."
Accountability
We went to our sales manager Mike for this one, and asked him, "What does the value accountability mean to you?"
"Accountability is one of the most important values a person can have in my opinion," said Mike. "Not only at work, but in your personal life, too. If you simply do what you say you are going to do, then you will build trust and solid relationships in life and at work. You will quickly become known as someone that can be counted on, which makes those around you (like teammates) feel confident and comfortable. Being accountable bleeds into all areas of life, so I am so glad we focus on that here at TextExpander."
We then asked what accountability looks like in Mike's day-to-day work. He told us, "It is said that 'Trust is earned, not given,' and I believe that. Each day, everything from a simple Slack message that needs to be followed up on quickly to an important action item from a meeting should be completed in a timely manner. Doing what you say you are going to do and being accountable day in and day out builds trust and a strong team."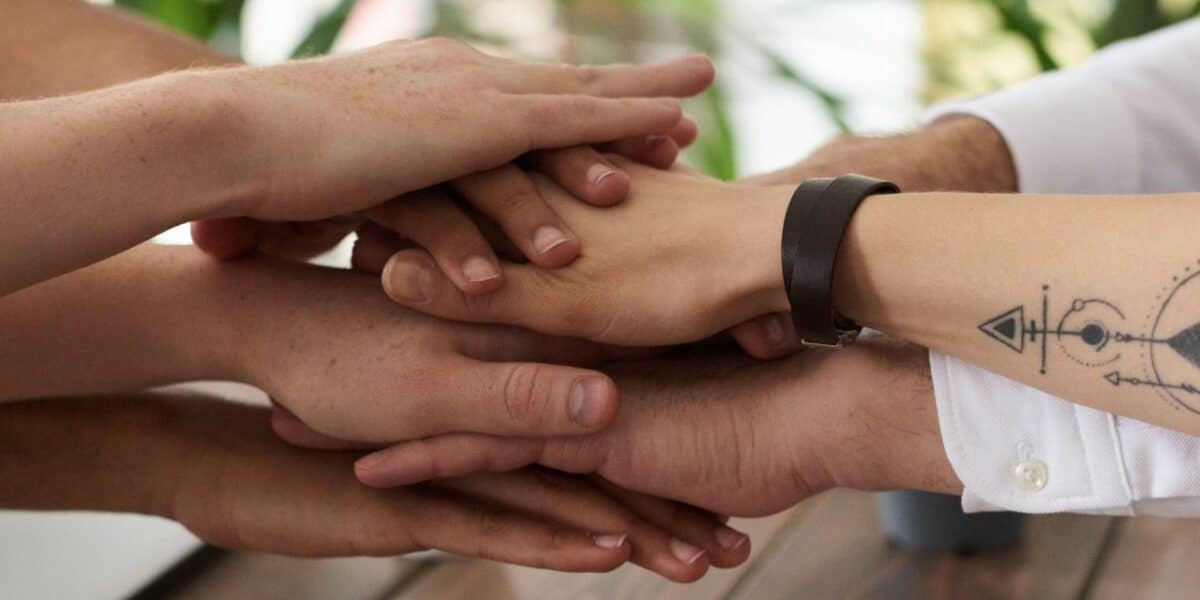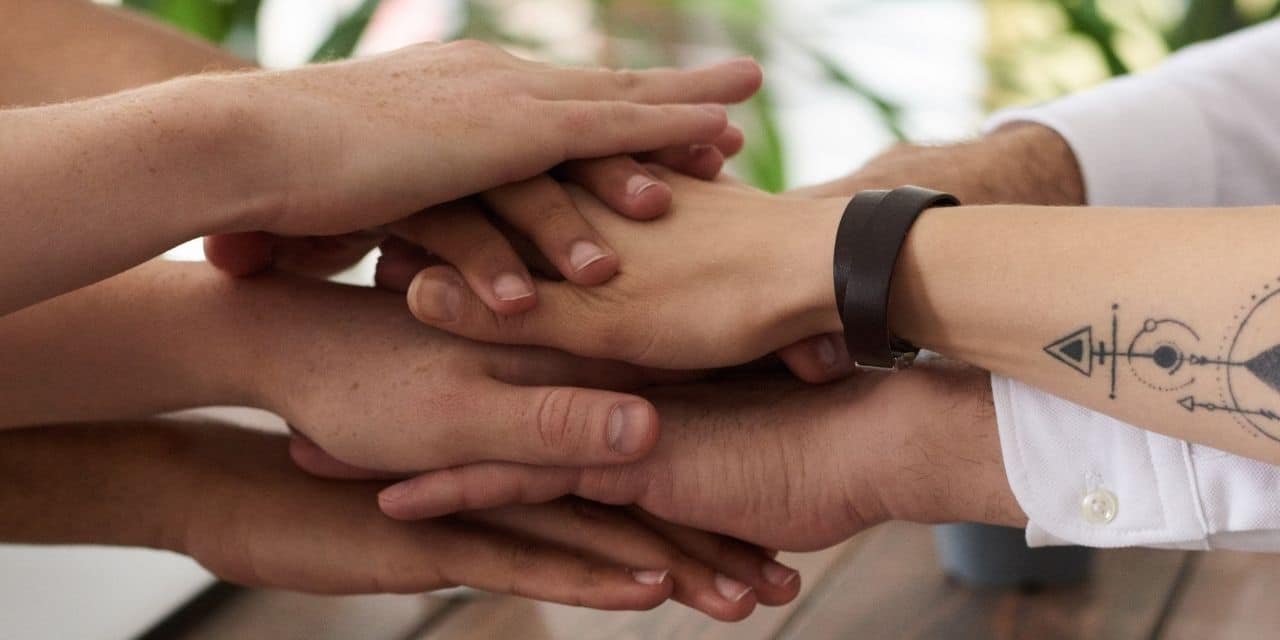 Teamwork
Teamwork is so critical to the way the TextExpander team works together. We love working remotely and asynchronously, but this approach can only happen thanks to the dedication of our team members.
To get their take on this one, we turned to one of TextExpander's web designers, Roger, who said, "Teamwork is the lifeblood of our culture at TextExpander. For a remote company like ours, it is imperative to be able to trust and depend on each other. I know at any given moment I can message a teammate and have a question answered or get help with a task, even if it doesn't fully align with their job description. Each person is working towards a common goal with their individual talents. New ideas are welcomed from all levels of the company and creative problem solving is in our soul as we work as a team to deliver an exceptional product to empower our customers."
Integrity
Last but not least, what does integrity look like in the daily running of TextExpander? We spoke to our developer Isaac about what it meant to him to work with integrity. He told us, "Integrity means being trustworthy and maintaining confidences. It means doing what you say you are going to do (not lying about it!). Integrity also involves listening to others. You're always striving for the best outcome for everyone, not just yourself. We're all about being open and honest about mistakes."
Do you like the sound of working for TextExpander? You can find our jobs page here, where we'll share new roles as they arise.
Takeaways
Values are becoming more important to executives and employees everywhere, and we believe ours account for why TextExpander employees often stay long term.
TextExpander's values are Passion for Customer, Accountability, Teamwork, and Integrity.
Passion for Customer means honoring TextExpander's dedicated customer base.
Accountability centers on each other: how can we as a team show we are reliable and make each other's lives easier.
Teamwork is all the more important to a remote and asynchronous team.
Integrity is about "striving for the best outcome for everyone, not just yourself".
Don't miss our jobs page to find out more about joining our team yourself too.
If you'd like to read more about what it's like working here at TextExpander, we recommend: