Great company culture yields strong sales teams. Not only does a positive culture make your business a nicer place to work and attract talented individuals to work for you, it also benefits your sales team by encouraging collaboration and knowledge sharing.
In this guide, we walk you through 8 steps to creating a winning sales culture.
1. What is Company Culture?
You could be forgiven for believing that building a winning sales culture is all about free food, table football, and providing an onsite gym.
Although all these little perks are nice to have, without the right values being applied across processes, they are no guarantee of great workplace culture.
"Culture is the character and personality of your organization. It's what makes your business unique and is the sum of its values, traditions, beliefs, interactions, behaviors, and attitudes." ERC
Your culture is not the little perks you offer, but the sum of what you do as a business. Understanding this will help you take the right actions when creating a winning sales culture.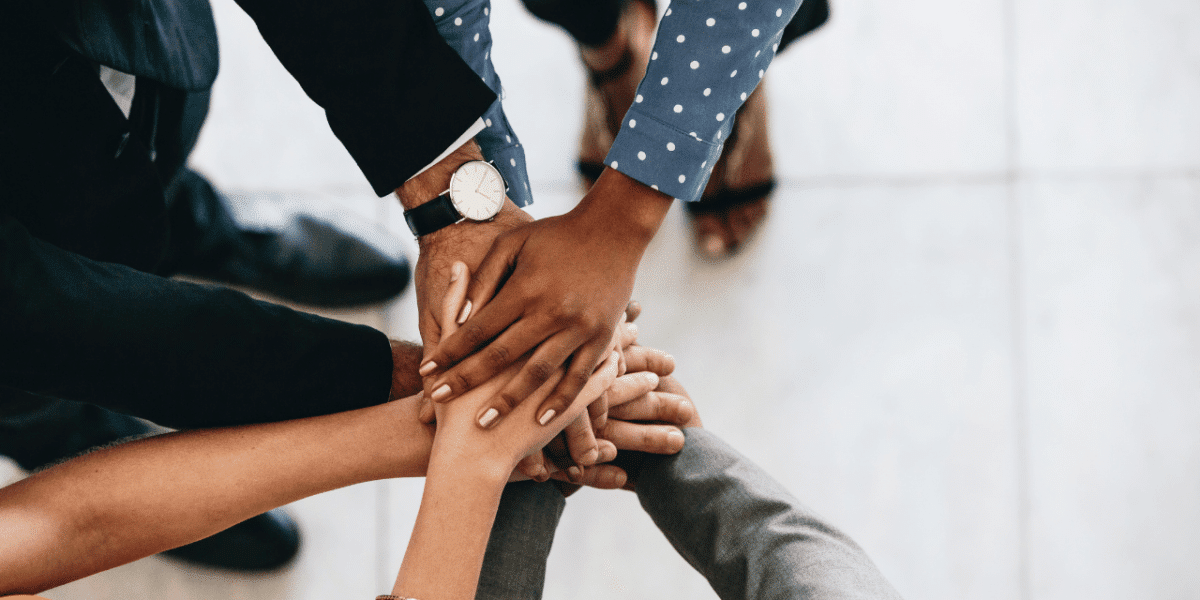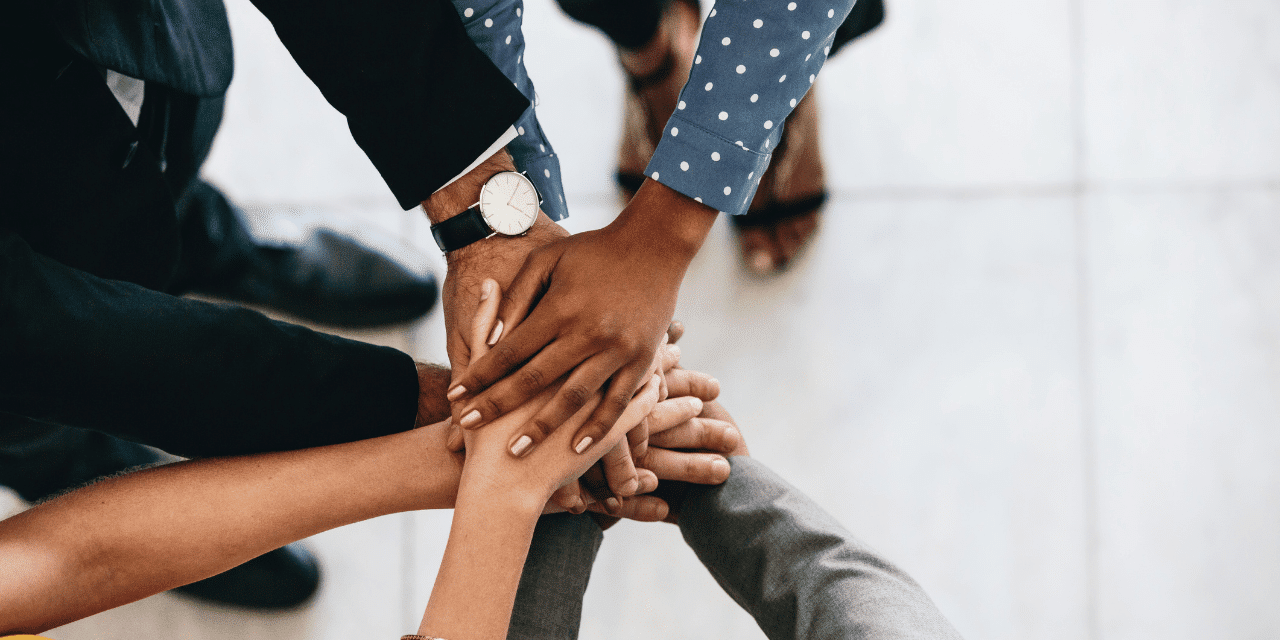 2. Hire The Right People
One step that will make it much easier to create a great culture is hiring the right people.
During the hiring process, it is crucial to think beyond the technical sales skills of candidates. Consider whether they also share your business values and will fit culturally with the rest of your team.
A smart hire, even at a junior level, has the power to take an unmotivated, low performing team and turn them into a force to be reckoned with. Making a hire with a bad cultural fit has the ability to do the opposite.
3. Incentivize Cooperation, Communication & Teamwork
Salespeople tend to be competitive by nature, which can lead to a culture where knowledge and skills are closely guarded against other team members. As a leader, it is your responsibility to incentivize team members to cooperate and work as a team.
For example, instead of incentivizing members by offering individual commissions on sales, you may decide to offer your whole team commission when a sale is made. This will prompt people to work together to make sales as it becomes mutually beneficial. How you do this will depend on your own business set up.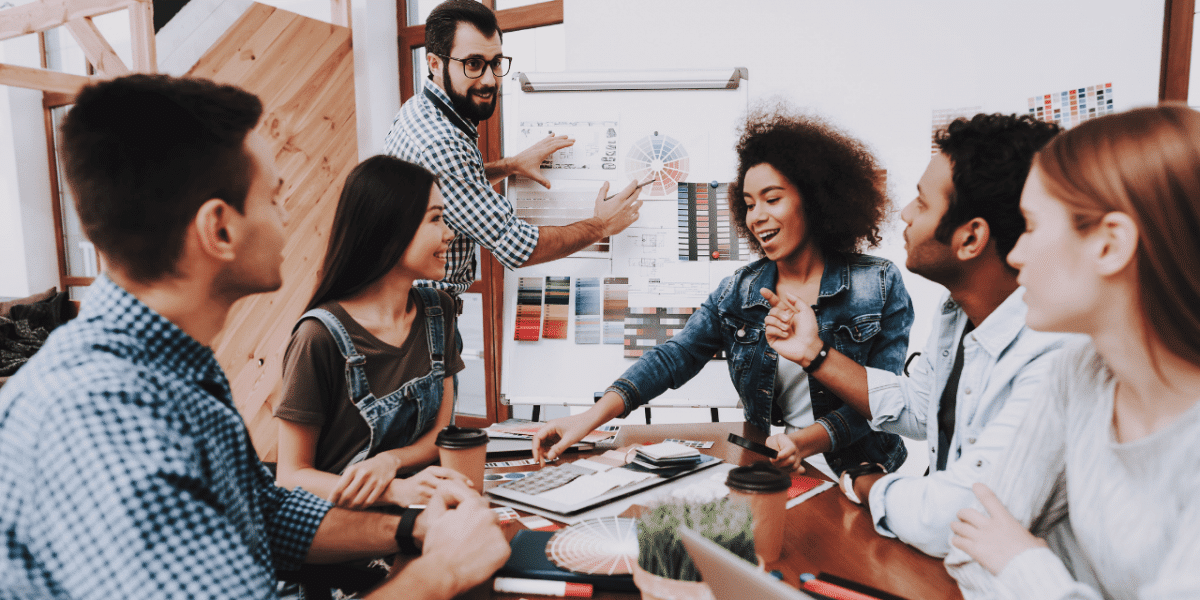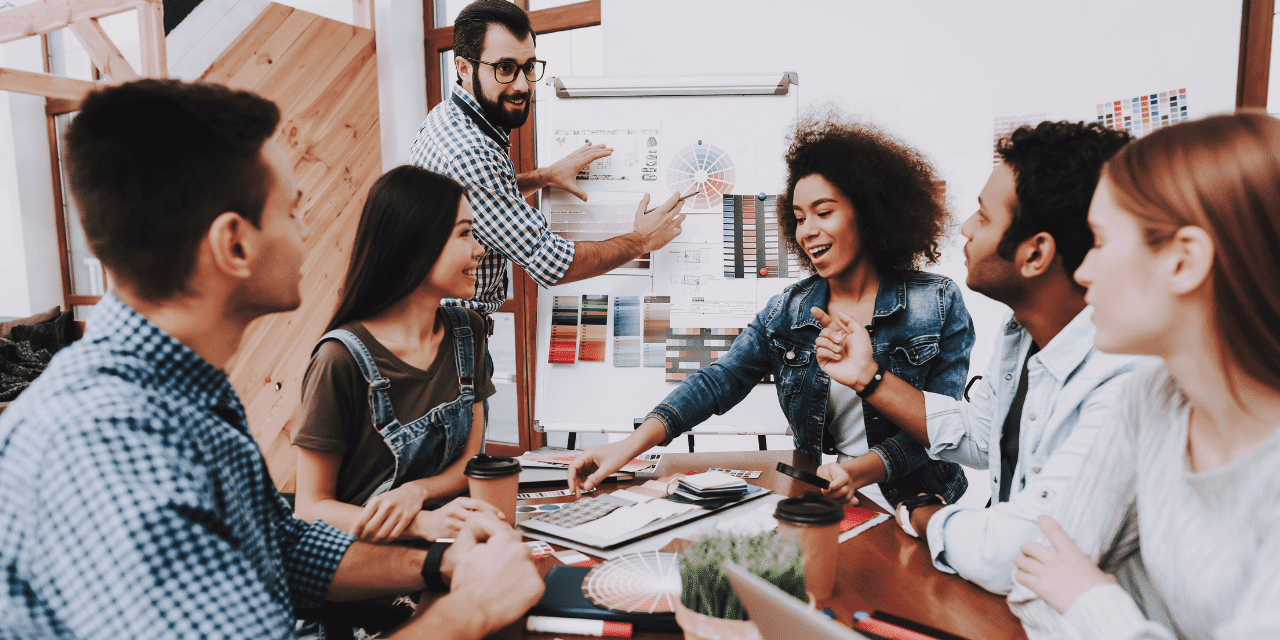 4. Take Ownership
Taking ownership of your team's actions is a key element of a good culture. By taking full ownership as a team leader you lead by example.
In his book 'Extreme Leadership' Jacko Willink highlights that leaders in high performing teams:
"[…] must own everything in his or her world. There is no one else to blame. The leader must acknowledge mistakes and admit failures, take ownership of them, and develop a plan to win."
Although you may make other team members responsible for certain processes and outcomes, as a leader you must take ownership of the team's overall performance and take action when they aren't meeting expectations. This type of ownership by team leaders stops the potential for toxic blame culture.
5. Give Responsibility
With team leaders accountable for team performance, providing team members with responsibility will make clear what is expected of them and allow them to feel proud for achievements in areas in which they are responsible.
When delegating responsibility, consider team members' individual skills and personalities, as failing to do so can turn a motivational challenge into a stressful chore.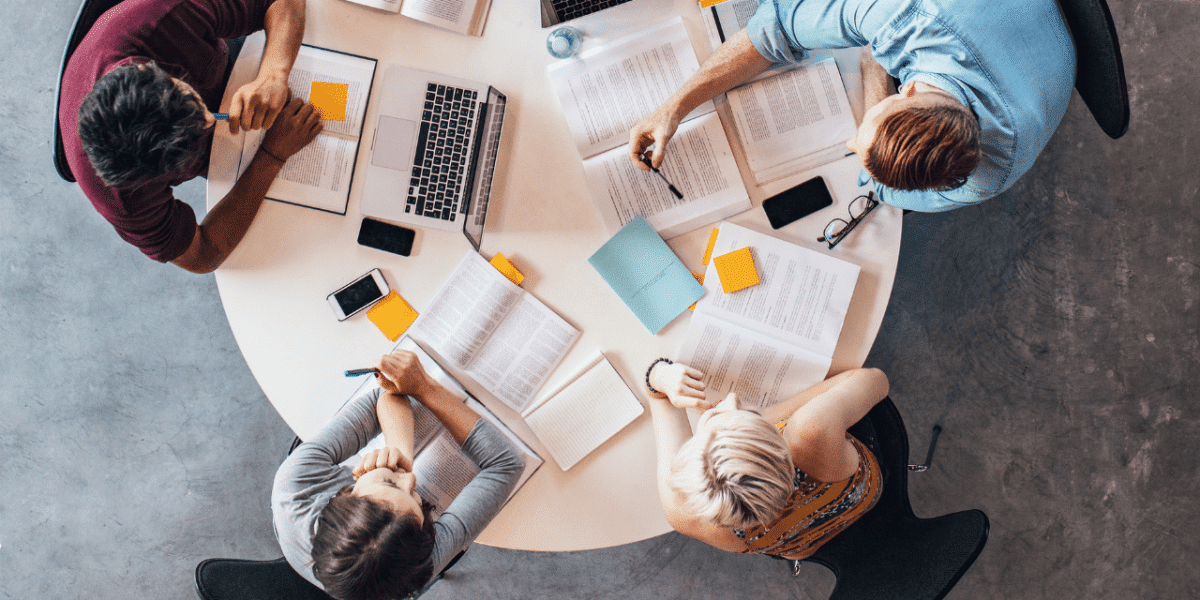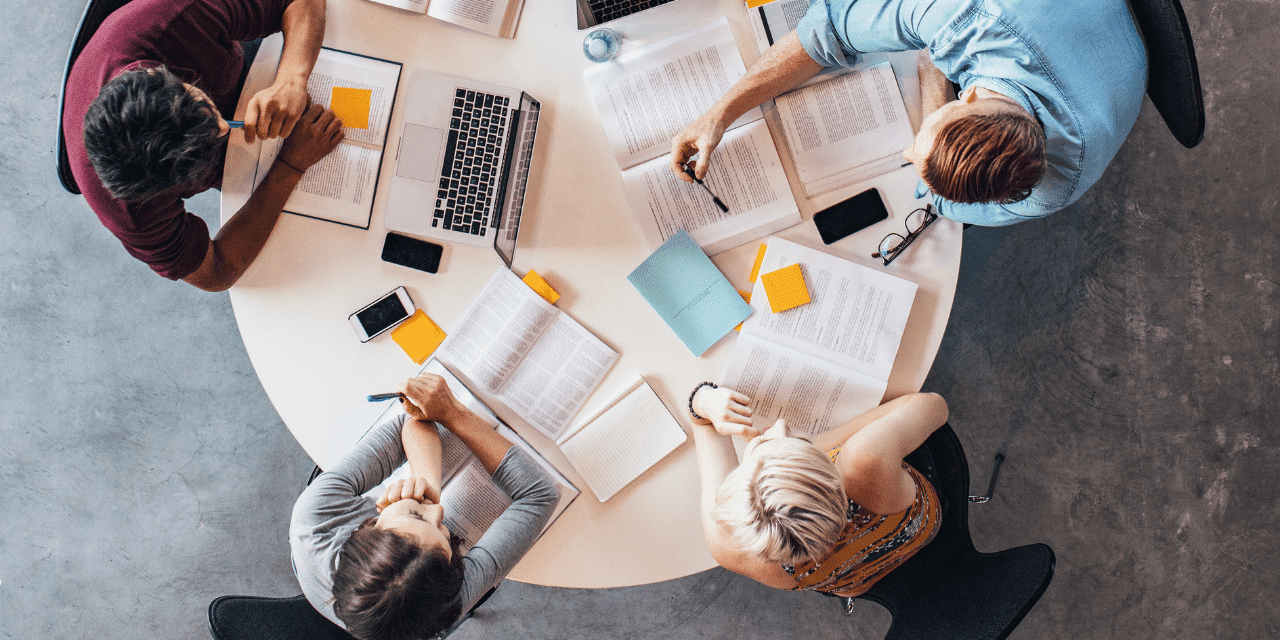 6. Set a Clear Direction
You cannot expect your sales team to win if they are not clear on what winning is.
Setting a clear direction for your team will give them the information they need to plan their time and allocate their energy in the most beneficial areas.
Your salespeople should be clear on what you are trying to achieve as a business. It is easiest to communicate what success means by writing and delivering a clear vision and mission statement.
You can also deliver direction to your team by offering transparency of your business plan, business goals, and KPIs.
7. Facilitate Learning & Development
When a salesperson knows that their business cares about their career and progression it helps build a culture where every employee strives to do their job better every day. Encouraging learning and development in team members' areas of expertise will show them that you believe in what they can achieve.
Better yet, you can facilitate learning and development by organizing in-house training programs or providing an annual budget for external courses.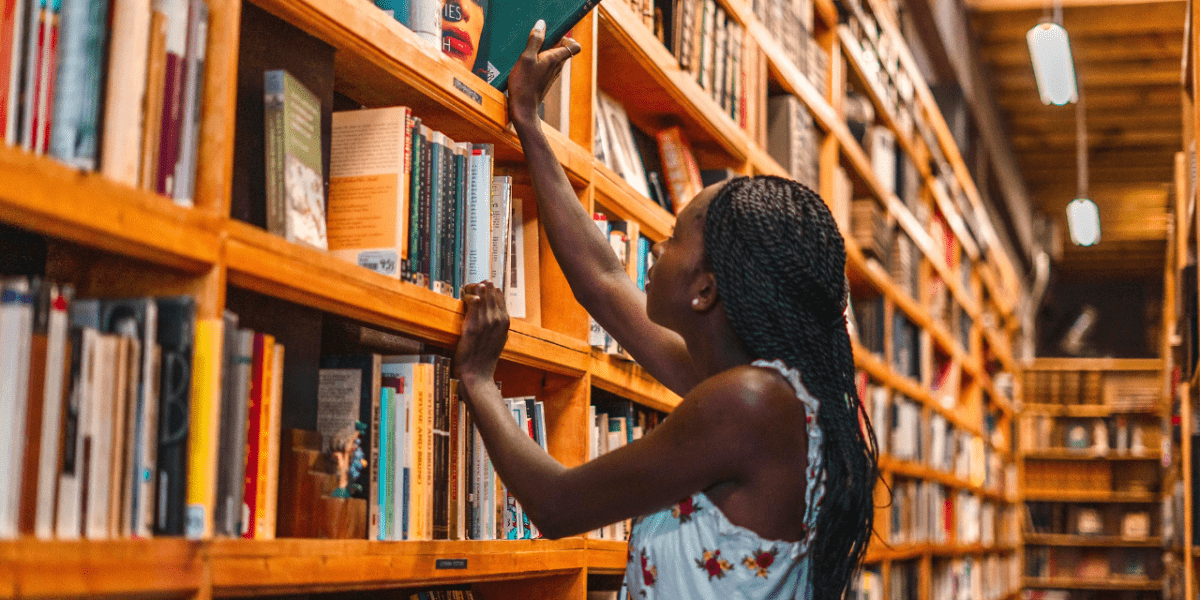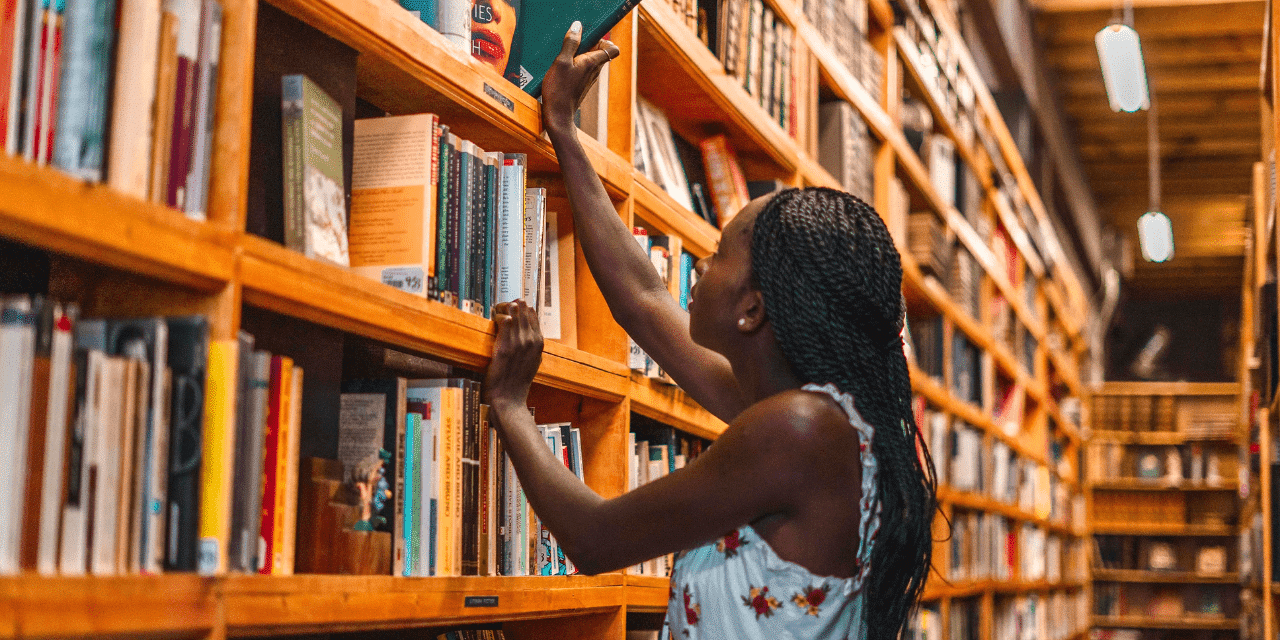 8. Offer Mentorship
Mentorship can improve sales culture for the mentor and the mentee.
Mentees benefit from the knowledge and experience of their mentor, helping them fast track their learning on the job and potentially avoid costly mistakes. Mentors also benefit by going back to basics that they have not considered for some time, it also helps more senior members of the team feel challenged in positions they may have otherwise become comfortable and ultimately bored in.
Create a Winning Sales Culture
Creating a great culture isn't just about giving employees great perks. Taking the time to encourage teamwork and collaboration, facilitating career progression, and providing team members with a clear direction will all support your efforts in creating a winning sales culture.
Want to help your sales team achieve their potential? Check out these similar articles: