With a new year comes new opportunities – to sell more, grow, and do all those things you meant to do in 2020 but never quite got around to.
Whether self-motivated or expected by upper management, for sales professionals it is common to enter a new year with the goal of making more sales. Yet, we rarely take the time to break down what it will take to realize new and ambitious sales targets.
Without a doubt, one area of improvement that will help even the most experienced sales pro develop a healthier sales pipeline is prospecting. In this article, we introduce you to 6 of the best sales prospecting tools to help you find and reach out to more, better quality prospects in 2021.
LinkedIn Sales Navigator
We kick off the list with a tool that is a staple for many sales professionals – LinkedIn Sales Navigator.
LinkedIn is the largest professional network in the world and offers salespeople the opportunity to find and reach out to those who matter most to their success. Although it is possible to use LinkedIn for sales without paying for access to Sales Navigator, the tool can drastically speed up the prospecting process and offer insight you cannot find elsewhere.
The Sales Navigator platform provides users with a unique set of tools that are tailored for sales success. The tools include a powerful set of search capabilities, better visibility into your extended networks, and personalized algorithms that can help you reach the key decision-makers in your target businesses.
If you are already using LinkedIn for prospecting, LinkedIn Sales Navigator will help you take this to the next level.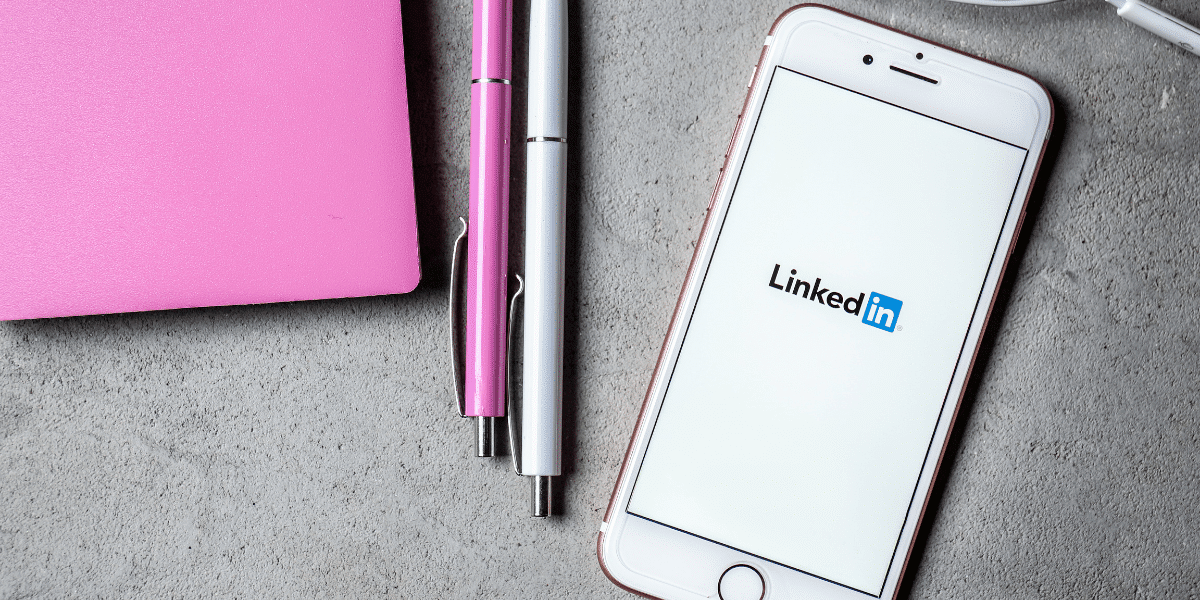 Hunter.io
Finding the right prospects is only helpful if you can also reach out and connect with them. Contact information can be hard to come by, especially for those who are in decision-making roles. This is where Hunter.io can help.
The Hunter.io platform works by searching and indexing emails that are found on company websites across the internet. For example, Hunter.io may perform a scan on a website such as eBay and create a list of any email addresses included on the site that also match the domain. In the case of eBay, Hunter.io currently provides a list of 1,169 @ebay.com email addresses.
The data collected by the Hunter.io platform is useful when looking for a specific prospect. Consider a scenario where you have the first and last name of a CEO you are trying to reach, but no email address. Using Hunter.io, you could quickly search the company website to discover whether their email is hidden away on there.
In cases where the exact email is not included on the website, Hunter.io also gives you valuable insight into the most common naming convention for that business. For example, you may discover that a company typically creates an email with a first initial, surname, followed by the domain. This information can help you make an educated guess on the address of your desired contact.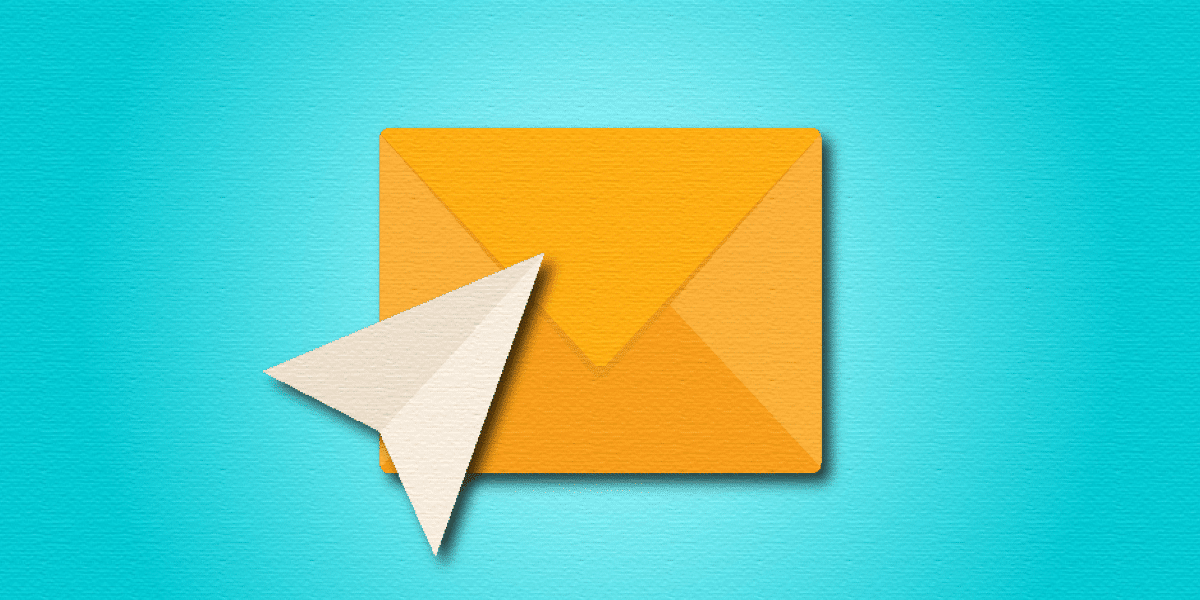 Prospect.io
Similar in many ways to Hunter,io, Prospect.io will also help you identify the contact information of your key prospects. However, unlike Hunter.io, it provides a number of additional and complementary tools to speed up and automate the prospecting process.
The key differentiator with this platform is the browser plugin which will help to automatically pull up information such as an email address when you visit someone's LinkedIn profile. This information can also be included in lists and connected to automation tools for seamless outbound campaigns.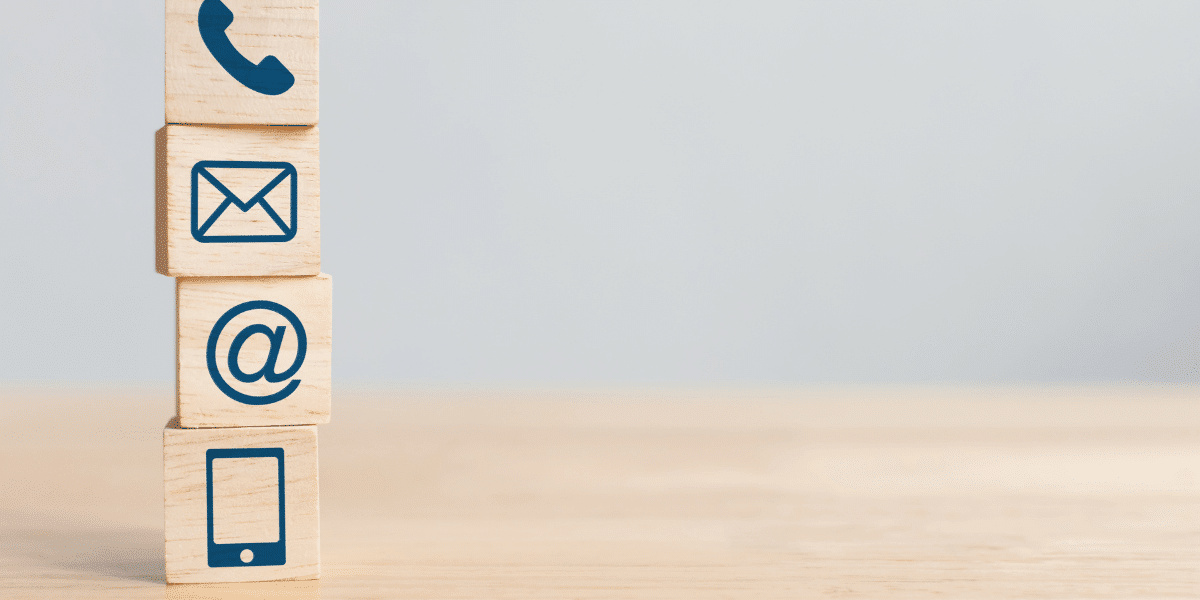 Lead Forensics
Knowing who may already have an interest in your business offering is a great place to start when prospecting, but it is rare for customers to let you know they are considering you until they are almost ready to buy.
Lead Forensics is a tool that will help you take a proactive approach to reaching out to customers who are already showing an interest in what you have to offer. The platform works by collecting data on your website traffic and then pairing that data with contact information.
For example, when a client visits your website they will leave a data trail that is unique to them or their business. Lead Forensics will then take that unique digital footprint and connect it with already established information. This means you will know which businesses or which individuals have been checking out pages on your site.
Lead Forensics is especially helpful when you have dedicated webpages for specific services or products, as this will allow you to see exactly what it is your audience is considering.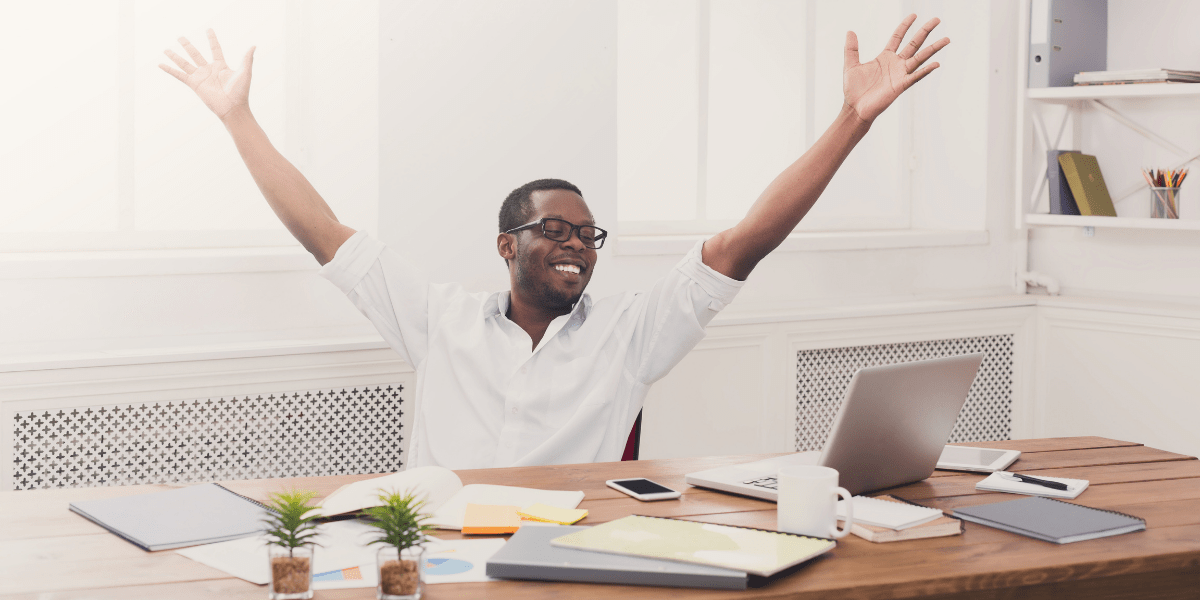 MailChimp
You've probably heard of MailChimp or a similar platform. Popular with marketers, MailChimp can be used to automate and personalize the sending of mass emails.
Sales professionals can also adopt the functionality of MailChimp to help them quickly and easily reach out to new prospects. By creating highly-engaging sales sequences you can use the platform to initiate consistent contact with those you believe could benefit from working with your business.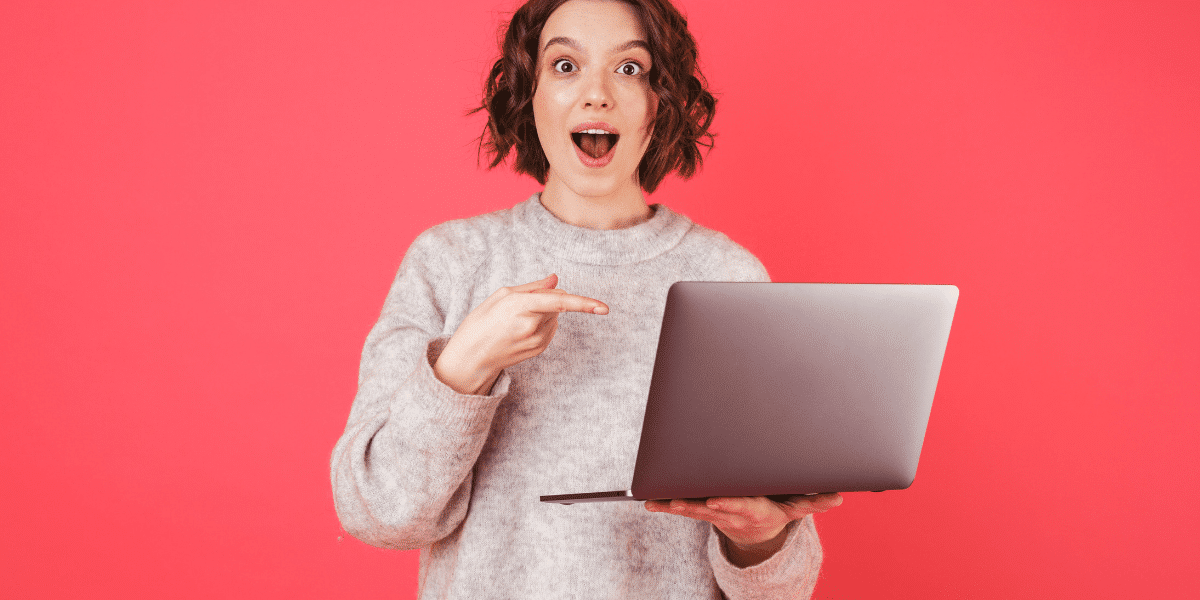 Your Circle
Often overlooked, but with the potential to be your most powerful prospecting tool, are a proactive, intelligent, and hardworking team of sales professionals. Not only will knowledgeable salespeople help you get the most out of the tools we have highlighted above, but they also harness the ability to build strong and wide-spreading networks.
Your sales team's personal networks can be an invaluable goldmine of prospecting potential. By helping your team tap into their network you can easily discover new opportunities and build relationships with the people who can help bring success to your business.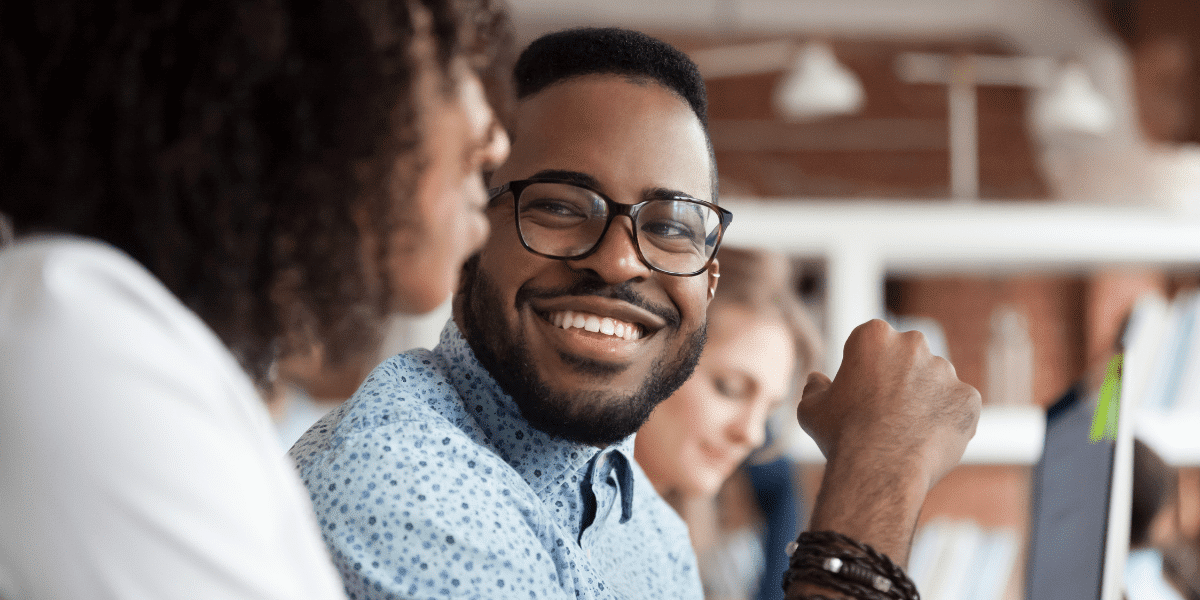 Reach Your Sales Goals in 2021
It is great to start your year with ambitious sales goals in mind. Taking the time to understand which individual skills you need to improve in order to reach these goals will allow you to develop a plan for success.
What are you doing to help you reach your sales goals in 2021?
Discover what makes a good sales lead with our article What Makes Good Leads for Sales? 5 Traits to Look For.
Looking to boost revenue in the new year? We're partnering with readitfor.me to get you tips for Priming Your Business in 2021. Join us: Thursday, January 27 at 2 pm EST/11am PST