Once seen as a special circumstance, now the norm for the majority of companies across the US: the number of employees working from home has accelerated since 2020. Businesses have been forced to adapt to new working conditions, and take their sales teams remote. So how can team leaders prepare for long term remote selling?
While working from home has its pros and cons, it looks like the upside outweighs the downside in many circumstances and WFH is here to stay. So how can sales leaders prepare for long term remote selling? Below are five points that sales leaders can take to both improve team productivity, and still sell effectively with a remote team:
Digital First Mindsets
Communication
Visibility
Setting Expectations
Technical Support
Let's dive into each point and understand how they can help you and your sales team.
Familiarize Yourself with the Digital First Mindset
First of all, what is a 'digital first' mindset? Simply put, it's a way to give priority to digital processes and procedures instead of 'traditional' means. The most basic example of this would be keeping records on an internet cloud instead of in physical paper filing systems. So how can sales teams take advantage while preparing long term remote selling?
One of the best results to come out of sales teams being forced to go remote is the optimisation in tools.
While it's easy to work with the same tools your office has had for years, remote sales forces team leaders to reconsider the equipment used. Uprooted sales members lack the necessary tools to work effectively in their remote environment.
Equipment, network access, software, platforms, and services – building a unified 'digital first' infrastructure will greatly support remote sales. It'll also ensure efficiency and consistency throughout the team, wherever they're located.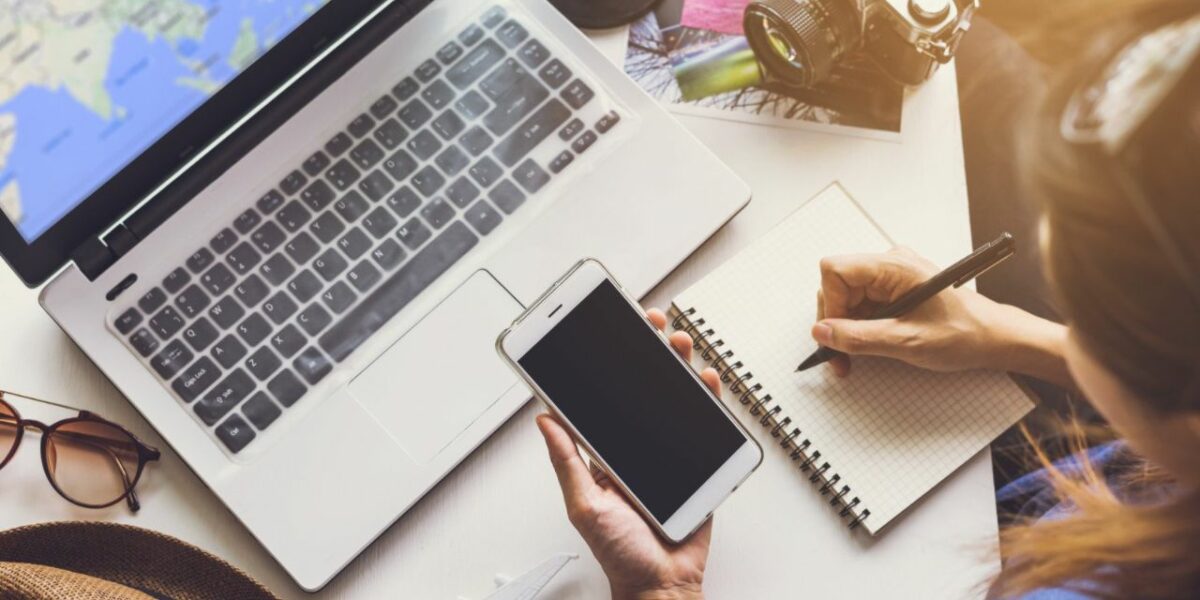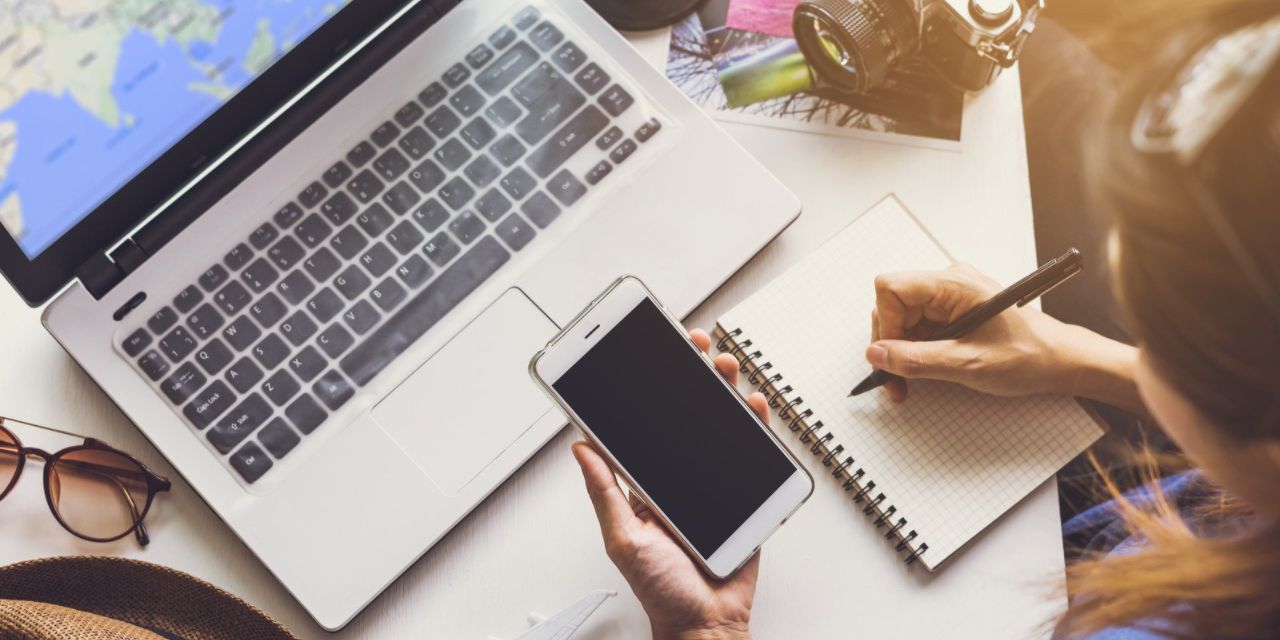 Communication
Face-to-face selling, sales events, even the coffee break chats are all factors that have become a smaller part of the mix. Without effort and thought put in, communication can be completely lost with a remote team.
Great communication is key to building trust in your remote team, so talk to your team find out how they like to communicate and trial different ways and frequencies until you find what works for you.
Tip: it's better to dial the communication dial too high and slowly bring it down. Set the dial too low and you'll find a lack of communication leaves everyone in the dark.
Visibility and Awareness
Many companies have undergone significant change in recent years, which means it's likely a lot has changed for your customers and clients too. A pitch or form of communication that may have worked 12 months ago can render useless today.
Updating information, content and approach across the board will raise visibility for the change in your target audience's needs.
Having a consistent script and regularly updated content using TextExpander can optimise your team's selling tactics. By updating any written content through TextExpander, it instantly gets updated for the entire team – ensuring every team member has the latest version. Having everyone on the same page will set you and your team up for success with long term remote selling.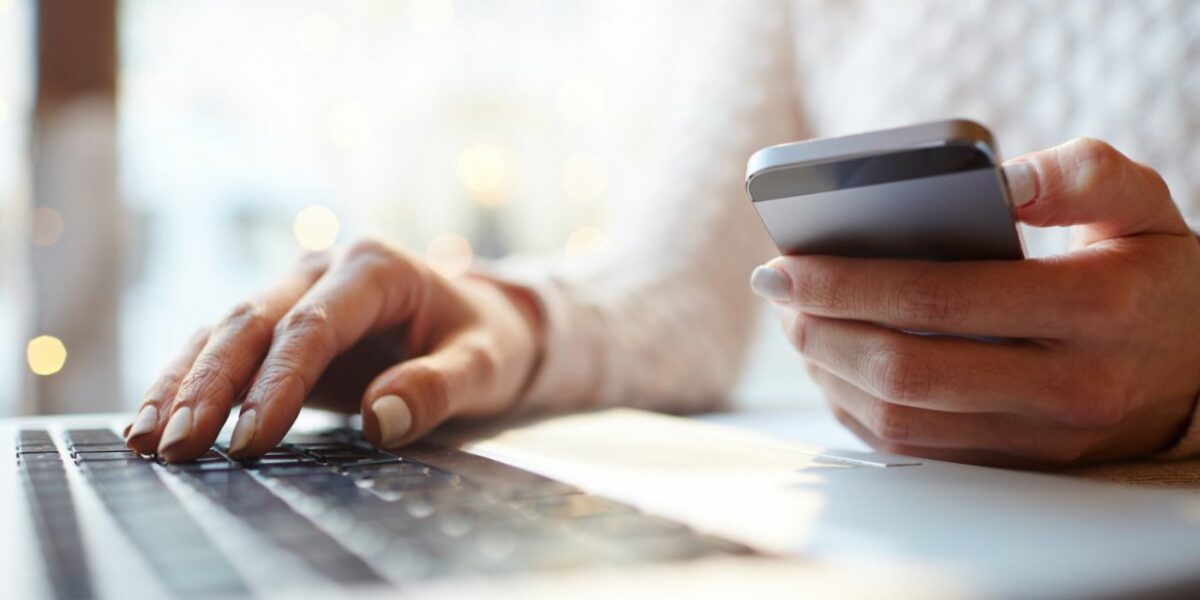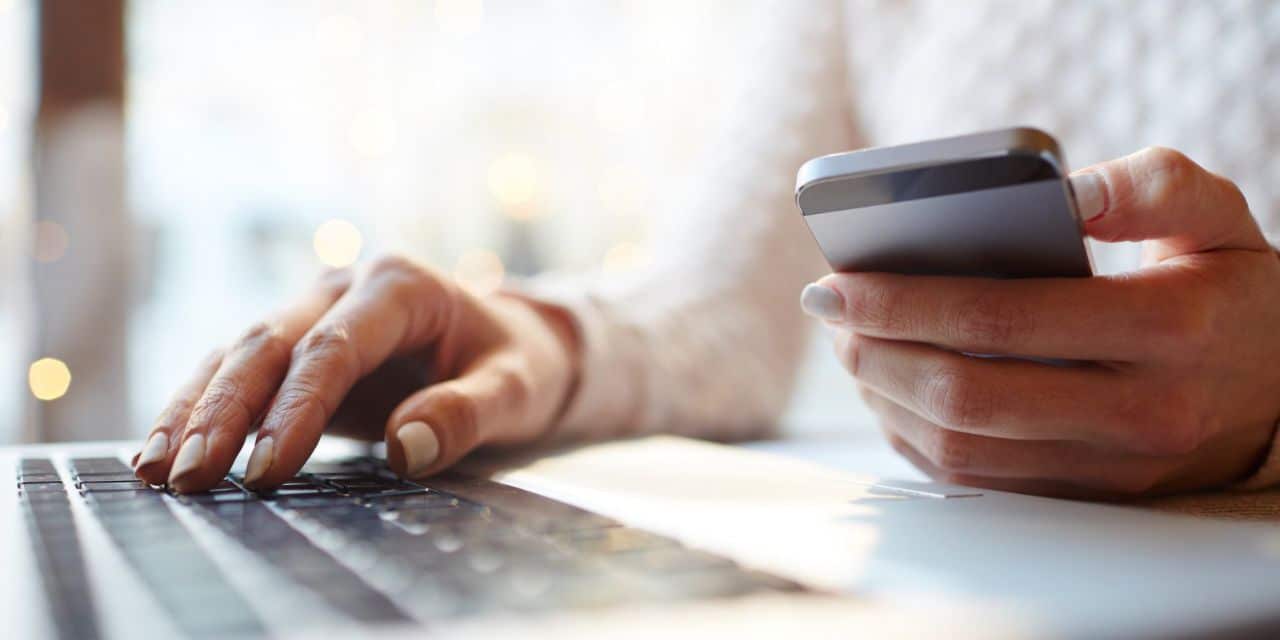 Set Clear Expectations
Taking time to set goals and establish expectations for each team member is important for morale and results. With the remote team dynamic added in, setting a benchmark is crucial to maintain motivation. By laying out performance goals, your remote employees have a clear aim, which will increase productivity and keep a steady incline on that growth chart.
Setting expectations for individuals will maintain a clear benchmark throughout the team. The standards could include:
Sales objectives
Standardising specific procedures
Time management
Tracking individual sale's progress
Technical Support
Your team can't work if their tools don't work.
Technology can be temperamental at the best of times, but working remotely means we won't be able to run across the office to pull the IT staff for support. Establishing remote technical support is crucial to the smooth running of a remote team.
Remote IT staff should be able to access, view and edit employee hardware when an issue is raised. This will considerably reduce downtime and get your team members back online ASAP.
Takeaways
Revaluating and streamlining current tools, and having unified communication services will greatly support long term remote selling.
Healthy communication within the team will optimise trust, morale, and productivity.
Regularly updating sales content puts your customer's needs first, and keeps all team members on the same page.
IT support is a necessity in a remote team setup, reducing downtime and raising efficiency.
If you found these tips helpful, we recommend these articles: