We're working remotely more than ever before. According to research, prior to 2020, 52% of US employees had the option to work from home. Now, though, this research estimates that as many as two-thirds of the American workforce is allowed to work remotely to some degree.
In this new climate, methodologies for business leaders have had to change and one key challenge they're facing is how to build trust in a remote team. Some staff members may have joined shortly before their team went digital, while others may be new hires that have never seen your organization's office, if you still have one.
Without the natural interactions and bonding experiences that a shared space can bring, new approaches are needed to recreate office environments. There's also the fine balance between "checking in" and remote micromanaging to navigate too.
"New" can be exciting and some of these steps are as simple as setting clear expectations. To get you inspired for what can be exciting changes, here's our guide on how to build trust in your remote team.
Prioritize Great, Open Communication
We love Zapier's approach to team comms: one of their company values is to "default to transparency." For them, that means encouraging their employees to make the most of the public forum style of Slack. They emphasize that using channels to post openly lets teams see who is discussing what, rather than emails and DMs. While personal messages have their place, they let staff know the value of shared, team-wide communication.
Use Transparent Project Management Applications
This one builds well on the above. Whether you choose Trello, Monday, Notion, Asana or any other platform that meets your preferences, a management tool is vital to remote work. Team members aren't able to pop to one another's desks to see where each other is at, and if you were Post-It chart users before, you'll know already that you can't be now.
The benefits of great project management software are many. There's the obvious ease of quickly seeing what's been done already, being done now, and what's fallen behind. Project management software shines brightest because it helps fuel autonomy in your team while also letting you know what they're working on. It avoids your need to repeatedly message "check-ins" that feel invasive to your team and are a serious time drain for you.
You'll need to do research, get to grips with the software yourself, then train your team to use it, but the upfront efforts will more than pay off.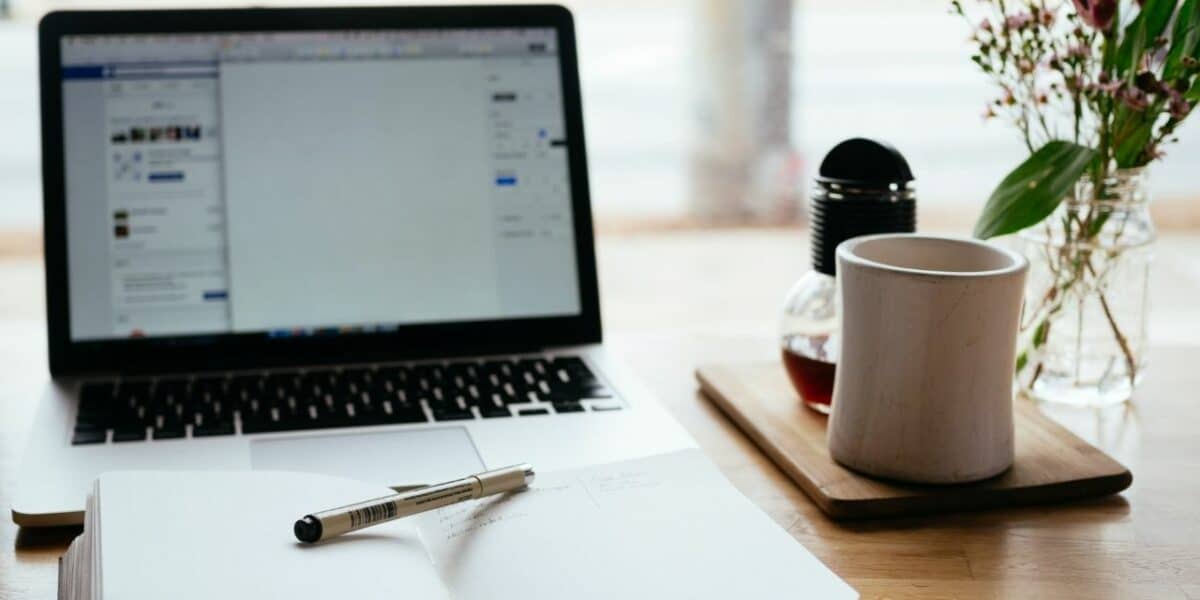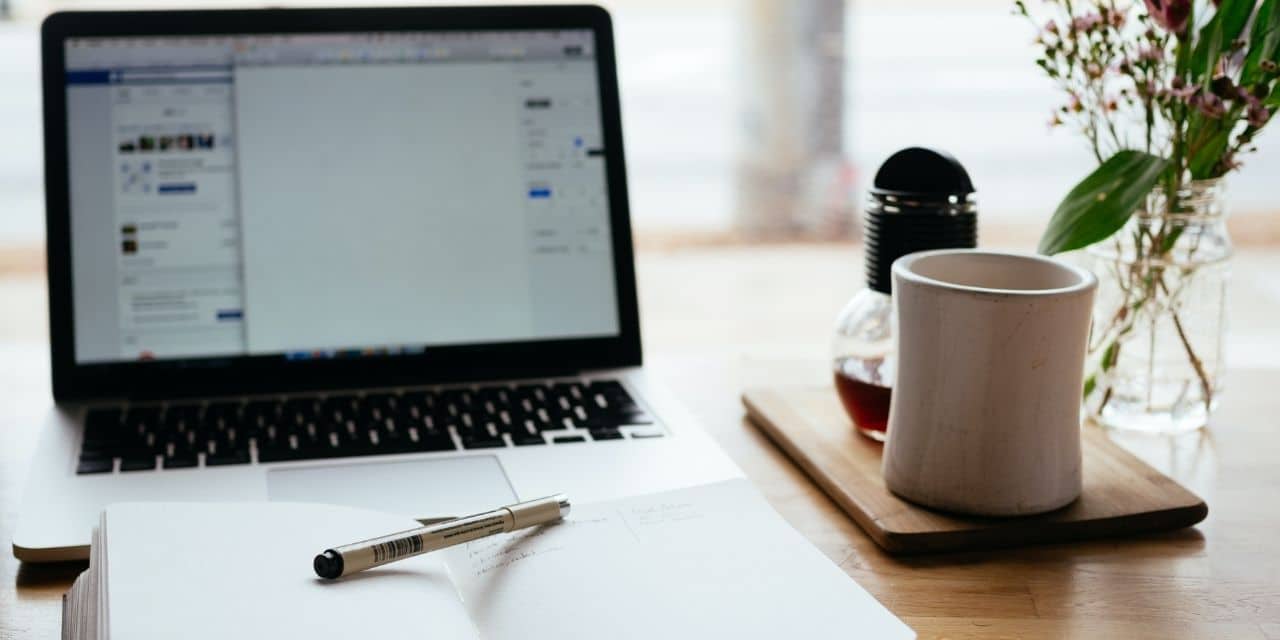 Understand That People React Differently To Working Remotely And Have Different Needs
Your team is made up of individuals, so their experience of working remotely will be highly individual too. Some will find they miss social interactions, others will blur their work-life boundaries and risk burnout, some will need support setting up a work environment that lets them stay on track.
These are just three of the many needs your team will have, but if you're open to being flexible and supportive, you will absolutely be able to overcome their challenges. Looking out for your team's wellbeing is a key way to build trust in remote team.
Reconsider How You Hire: How To Attract Remote Workers
With some organizations switching to remote work only, putting in place new ways to hire remotely has become essential. There's more to it than Zoom calls. Businesses now have to appeal to new hires based on their online presence alone, something many haven't had to consider before.
Build your online presence to let the quality of your brand appeal to new hires, alongside new customers. This should include promoting your company's core values, outlining what your organization's culture is like, video interviews with existing employees, and maintaining an active presence on your own LinkedIn.
Then you can consider where to post online ads to potential hires. Work to be present on the websites and social platforms that are relevant to your field and your hires demographic. Using TikTok to appeal to very senior hires may not get you far.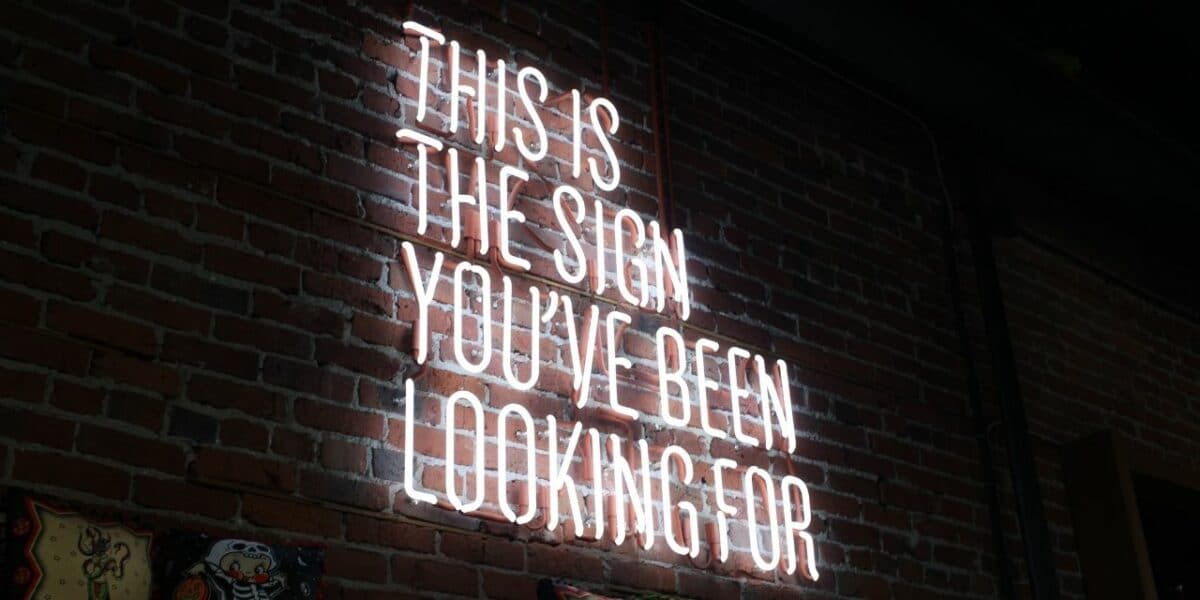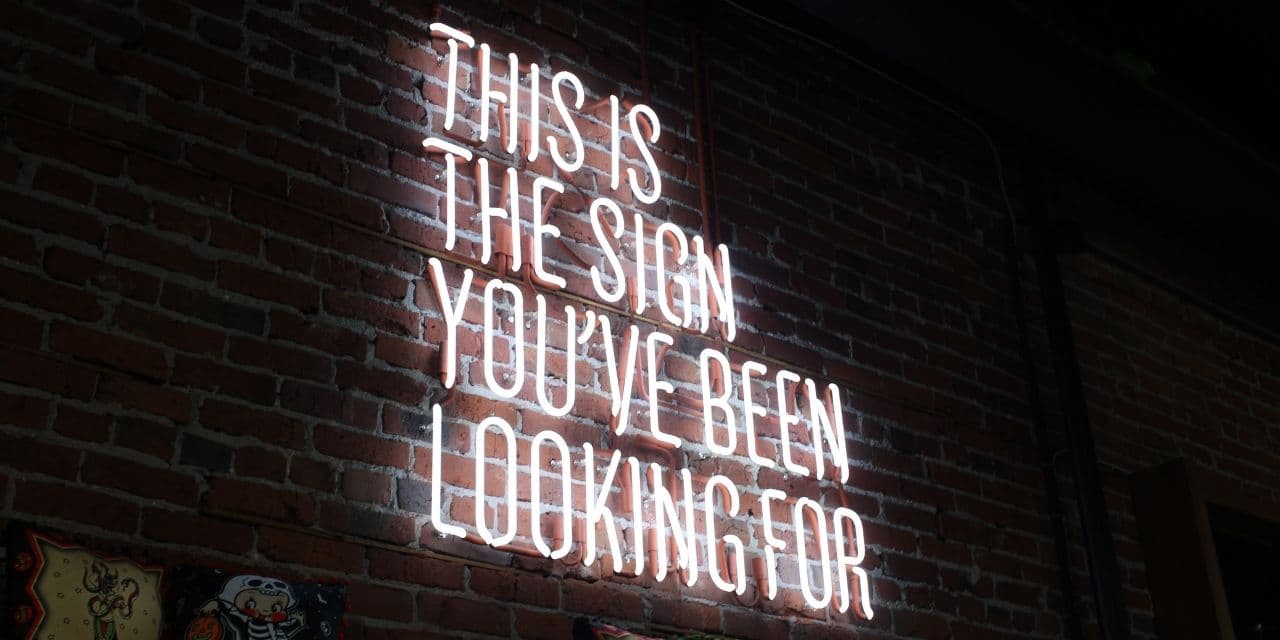 Ensure Remote Staff Know Where To Get Support
It's not just about telling your team that you want to support them; it's making sure you have set out clear ways for them to do so. Tell your remote workers the scope of subjects they can speak to you about is more than just task-related hiccups. They can come to you about optimizing their remote workspace setup, their emotional experience of WFH, their personal challenges that you won't be able to pick up without those face-to-face interactions.
Now more than ever, your team deserves more support but their ways to access support are totally new for many. Consider speaking with your HR department to help finalize updated processes that let remote workers access the help they need.
Takeaways
Emphasize the importance of staying connected to your team. Share the communication methods you want them to use and "default to transparency."
Research and utilize a project management tool that is suited to your business and team, to avoid repeated check-ins.
Accommodate for team member's differing challenges with remote work
Work on your online strategies to hire new remote team members
Let staff know where to go for support, working with HR to offer accessible processes
If you enjoyed these tips, we recommend: