Whether you've already built your customer service team, or you're just now laying the foundation, it's an ideal time to start thinking about optimizing your customer service call center, which isn't only about efficiency, but also the effectiveness of customer service.
Fine-tuning your customer service call center matters because it directly relates to customer experience. There's no faster way to win (or lose!) a customer than through customer service. With the right mixture of technology and training, your organization can set itself up to be a customer service productivity leader.
While mentioning technology, it's important to point out that it should be used wisely. Sure, you can use technology to streamline your workflow, but it's not always necessary. Before implementing any new tool or software, make sure that it will actually help you accomplish your goals, instead of adding to technical debt.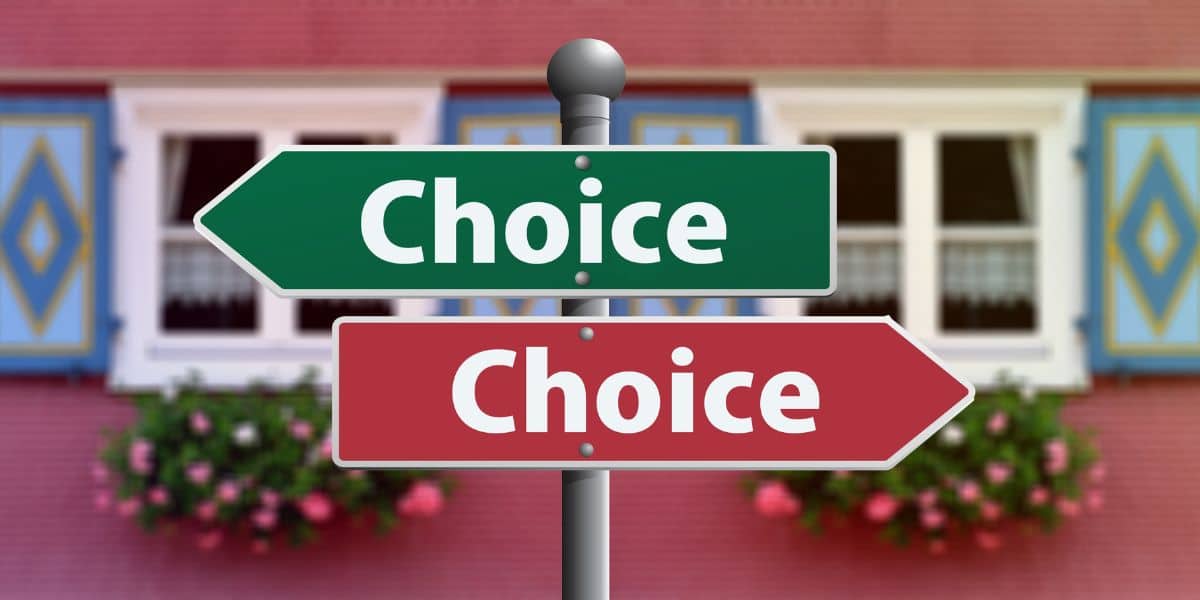 Training your staff is even more important than the wise use of technology. You could have the very best tools available, but if your customer service call center staff doesn't understand how to be productive, then it won't move the needle in the right direction. When training your team, you should have more than one goal:
Provide training on how to handle different situations
Ensure that they understand proper reporting and processes, as well as their importance
Show them where to find the right information
Show them what "normal" looks like
The last point is critical. Once someone has a solid understanding of how things should look, mistakes and missteps will be more obvious to them. But without first having that foundation, it's easy to miss smaller errors that could lead to bigger problems.
Top 3 Ways to Improve Your Customer Service Call Center
With a firm grasp of call center productivity and its importance, we can look at ways to start making improvements. Rather than taking a spray-and-pray approach to these improvements, start by setting a baseline from which you can measure. That may be an average response time, the number of requests processed, or a per-employee scoring system. Whatever method you choose, your changes should directly impact the goal that it serves.
Over the years, we've found that there are three main ways to boost your customer service call center:
Define the problem
Set clear goals
Empower experiments
Define the Problem
Each problem may have multiple solutions. As such, it's important to define the problem before digging in to find its resolution. The next time that you have a question, try saying this to your team: "Here's the problem I'm trying to solve." Then, sit back and listen. By defining the problem first, you're opening yourself to a host of solutions, rather than one preset answer.
Set Clear Goals
It's time to remove terms like "go faster" and "do more" from our professional vocabularies. This is a nod back to setting a baseline. If you don't have an idea of where you started, then it's hard to set reasonable and attainable goals for your front-line team. So before you implement a change, give it a scoring system. If you want to see a 10 percent improvement in call times, make sure that the team knows and then give them the tools to get it done.
Empower Experiments
It's good to have a standard operating procedure. But if your team doesn't feel like they can try something new, there's a chance that you're stifling innovation within your own organization. Within reason, empower your teams to try new approaches to solving problems. Find out what works, what doesn't work, and what you can learn from each one. There is no one true way that customer service works, so find what works best for you and your organization.
Top 5 Customer Service Call Center Tools
1. HelpScout
When you want to improve your team's productivity, there's no faster way than getting everyone on the same page. That's why HelpScout is a priceless resource. It looks and acts just like email, but it has some powerful tools that will vastly improve your customer service productivity metrics.
First, it's a shared inbox where anyone with permission can access the different email threads. You can then assign tickets based on the problem that the customer is trying to solve, or areas of expertise. It also includes a knowledge base, live chat, reporting, and direct CRM integration on some plans.
HelpScout isn't free, but it's exceptionally reasonable, starting at a mere $20 per user per month. If you need extras like enterprise-level security or HIPAA compliance, you'll want to set up the company's Plus plan. But the extra money comes with a wealth of additional services to make your life easier.
2. CloudApp
When problems get more complex, images and video can be the key to solving them. CloudApp lets you take high-quality screenshots and screen recordings, and then share them quickly to help your customers understand the solution that you're providing.
CloudApp gets more powerful because of its integrations. It works natively within HelpScout, ZenDesk, Slack, and many more platforms. Once you've shared a screenshot or recording, your customer can then leave feedback and questions right inside the shared screen. It's a great way to gather data around how-to videos and explainer pages.
You can start using CloudApp for free. In fact, it's free forever in a limited form. It's a great tool for teams, starting at $10 per person, per month. So when you're looking for ways to improve your processes and increase call center efficiency, CloudApp is a must-have.
3. RescueTime
There's no better way to improve productivity than to enable focus. RescueTime is an application that includes a set of tools to help you do just that. It keeps track of the apps that you're using, then provides you with reports so you can see where your time goes through the day. It also suggests focus times by syncing with your calendar, then helps you manage that time more efficiently.
RescueTime is free to start, and lifetime plans cost as little as $6.50 per month for individuals. The company does have team pricing, and with clients like Target, Nike, and Salesforce, they've obviously made an impact. It works on both Mac OS and Windows, making it an accessible tool for everyone on your team.
4. TextExpander
Of course, we have to take a moment to tout our own time-saving, knowledge activation tool. TextExpander saves you time by letting you use Snippets as a shortcut to typing out longer pieces of text. Now, instead of taking the time to write out a paragraph, you can use a shortcut like ";returns" and have the predetermined text filled out for you.
See how TextExpander works
Type this shortcut below ;returns
We would be happy to refund your purchase. Please do the following for us:

1. Print the attached return label and insert sheet.
2. Repackage the product with the insert sheet on the inside.
3. Attach the return label to the outside of the package.
4. Drop off the package at your nearest UPS drop-off location.
TextExpander for Teams is wildly powerful. It lets you share Snippet libraries so that you can ensure consistent language across your entire team. You can collaborate on new and existing Snippets, then share them across your organization. There are even public Snippet Groups where other TextExpander users share useful Snippets that make them more productive.
With pricing starting at just $3.33 per month, we like to think of TextExpander as being the easiest decision you'll make all day. Teams plans start at $8.33 per month for up to 9 people, with the ability to add additional features and credits as your team grows. Try TextExpander yourself with a 30-day free trial and discover what TextExpander can do for you and your team. When you're ready, contact our sales team to supercharge your support team.
5. Trello
It might seem strange to include a project management app in a discussion about customer service, but Trello can be massively valuable. For example, what happens when a customer has an especially difficult problem to solve, where multiple people need to be involved? Trello can help make that happen. It can also serve as a knowledge base, or a simple way to track a to-do list for a team.
Trello's Kanban interface is easy to understand for beginners. But the included tools are robust enough for even the most complex of organizations. There are easy ways to set up shared boards so that you can have a customer work alongside your team.
Trello is free to start. When you need to upgrade for more storage, more boards, and more users, pricing is as low as $5 per user, per month.
Customer Service Call Center Productivity Metrics
With a solid understanding of the importance of customer service productivity, now we can talk about the metrics that help you find and maintain your goals. Customer service productivity metrics and KPIs are the heart of any customer service operation. A good customer service monitoring tool can help you understand how well your employees are doing and give you insight into areas that need improvement in order to increase efficiency.
When choosing the metrics that you want to track, it's important to understand what each of them means in the larger scale. Some of these metrics will be key performance indicators (KPIs), while others are important but not necessarily key. These metrics can also help your product team to improve the user experience because they're a prime source of data about how customers interact with and understand your products.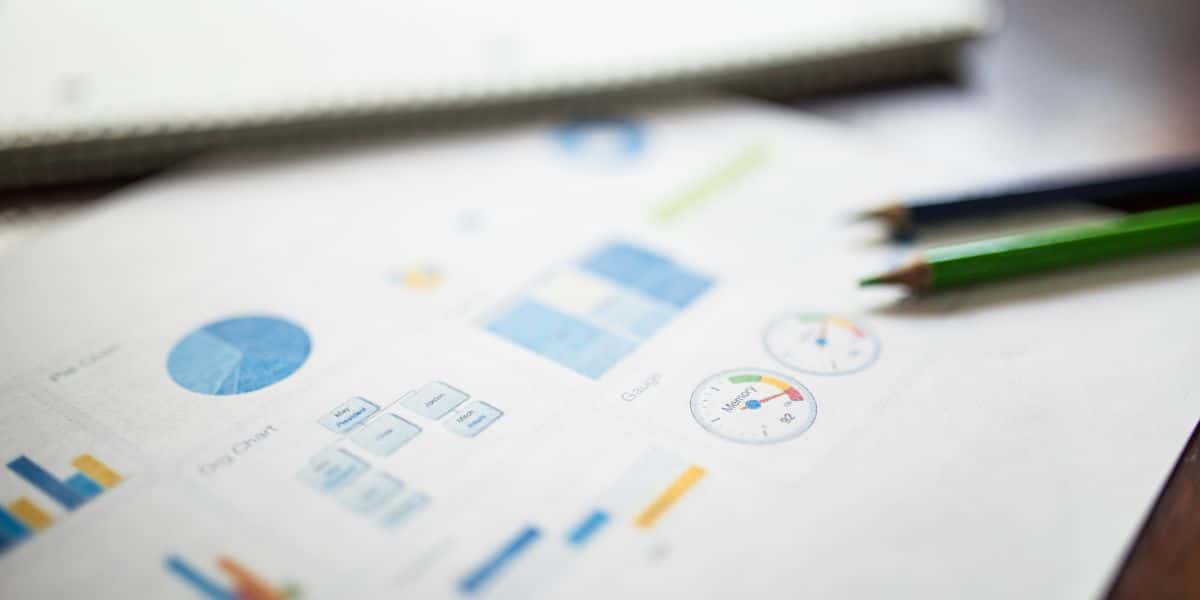 You'll have some metrics that are shared among nearly every customer service setting. Data like the number of tickets created and resolved are table stakes. But what about the average response time, the resolution time, and deeper metrics like churn, Net Promoter scores, or ticket reopens? Each of these could be KPIs for your team.
A crucial step in improving customer service productivity is to use KPIs. KPIs are metrics that measure the performance of a process or function. The goal of KPIs is to help you identify areas where you can improve your processes and make them more efficient. While it's ultimately up to you to decide what metrics you use as KPIs, it's important that you track them early and use that data to form your actions.
FAQs and Related Resources
We've seen some great ideas around increasing customer service productivity, and we wanted to take some time to share those with you here. One of our favorites is this piece from MyCustomer, answering the question of "what are the steps to success for good customer service?"
Cantata has a great blog post talking about how to improve customer experience through the five C's. Communication, consistency, collaboration, company adoption, and efficienCy (ok, that's cheating, but it's important!) are the five C's that create the magic in a customer service team.
When you're looking for steps to create a customer service strategy, Thriving Small Business has you covered. Their blog post dives in and expands on some topics that we've covered in the past, including recognition, accountability, and hiring the right people.
Now it's your turn. What moves have you made to increase customer service productivity? Do you have call center efficiency tips to share? What about customer service productivity metrics that we might have missed? We'd love to hear about them. Sound off in the comments below.