Call center productivity is among the most important components of many businesses—providing crucial customer support and managing a large volume of calls on a daily basis. By implementing best practices, utilizing the latest technology, and other key strategies, businesses can improve the efficiency and effectiveness of their call centers, which increases customer satisfaction and revenue.
Over the past few years, about half of consumers worldwide have increased their use of digital channels to interact with businesses, and 87% expect to continue or increase this in the coming years. This trend toward digital engagement has put pressure on call centers to adapt and evolve. With more customers turning to digital channels for support and assistance, call centers need to find ways to integrate these channels into their operations while keeping productivity high.
Let's explore how you can maximize call center productivity and provide you with tips to implement in your own business.
How can you improve call center productivity?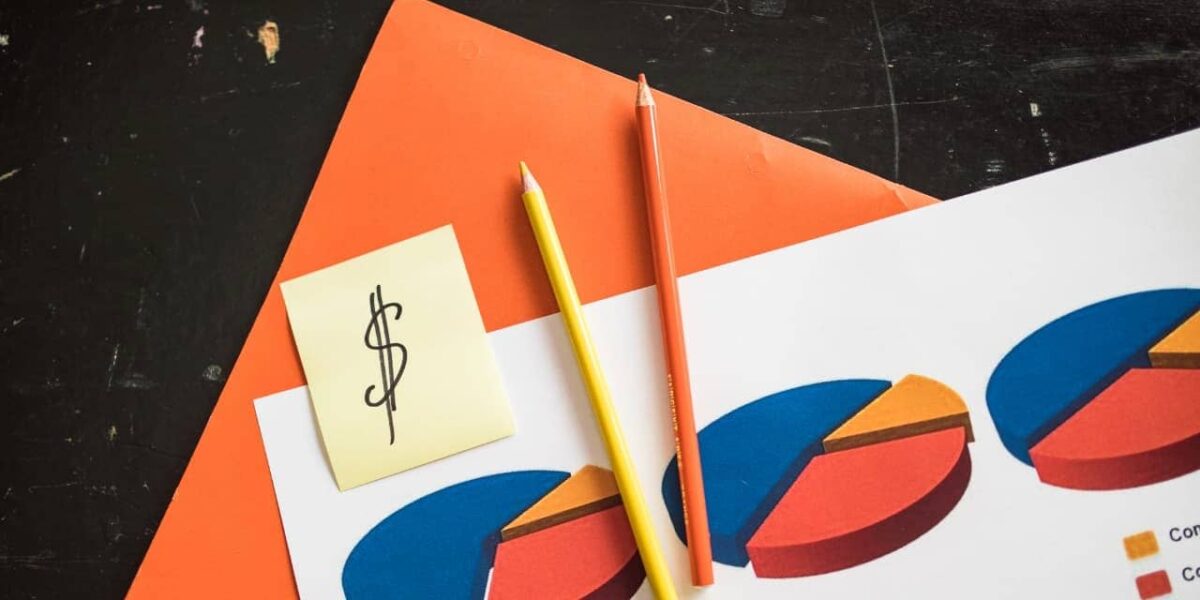 To ensure that your call center is operating at optimal efficiency, consider implementing the following strategies.
Using call center efficiency metrics to track productivity
Tracking call center productivity metrics is critically important to increasing efficiency. By measuring the volume of calls received, how long those calls last, and what customers think about their experience with your business, you can get better insight into whether or not your call center is successful.
Tracking call center metrics helps businesses identify inefficiencies and bottlenecks. For example, a business that notices high call volume but low customer satisfaction may want to hire more agents. By identifying this issue, the business can address it by increasing the number of agents or implementing other solutions.
Tracking and analyzing metrics can help a business identify training needs. For example, if several agents are unable to resolve difficult calls, that could mean they need more assistance in handling those types of issues. Identifying this issue can help the business provide targeted training that will improve agents' performance.
There are several ways to track efficiency metrics in a call center. One of the most effective methods is to use call center software that provides real-time reporting and analytics like Five9 or Zendesk.
To ensure that performance metrics are tracked successfully, it is important to establish clear goals and targets. Because this will allow businesses to measure their progress and identify areas where performance is falling short, it's important for call centers to communicate the results of efficiency metrics—as well as use them for feedback and coaching.
Focusing on call center agent productivity through continuous training
Continuous training is a crucial aspect of improving call center productivity. Keeping agents up-to-date on the latest industry trends, technology, and best practices ensures that they can deliver exceptional customer service.
Continuous training boosts agents' engagement and motivation. When they feel like they're learning something new and getting better at their jobs—even if it's only a small improvement or not truly measurable in any objective way—they become more invested in their work. Because continuous training can help agents develop new skills and knowledge that they can apply to their work, the result is improved performance and greater customer satisfaction.
Continuous training helps keep agents informed about changes in the industry, such as new products and services. Customer service agents are better able to handle inquiries and provide accurate information through this training.
What are the best call center productivity tools and solutions?
Implementing call center productivity tools can also be an effective way to improve call center productivity. These tools can include advanced call routing systems, analytics and performance metrics, and automation tools. By using these tools, businesses can gain a better understanding of their call center's performance and identify areas for improvement.
Measuring call center producutivity is crucial for identifying areas for improvement. By monitoring call center efficiency metrics, call center agent productivity, and customer satisfaction, businesses can gain a better understanding of their call center's performance. This information can be used to implement effective strategies for improving call center productivity.
By implementing these strategies, businesses can improve call center productivity and enhance the overall customer experience. Regularly monitoring and measuring performance can help to identify patterns, trends, and opportunities to improve call center operations and customer experience. Here are a few of the top tools to improve call center productivity.
Five9
Five9 is a cloud-based call center software that is widely used by businesses of all sizes. Five9 helps you reimagine your customer experience and achieve tangible business results. Its solutions enable you to engage your customers on their channel of choice, streamline your operations, and use the power of practical AI, automation, and the cloud to increase business agility and exceed your customers' expectations.
Key features include:
Skill-based routing
Real-time and historical reporting
Advanced analytics
CRM integration
The pricing for Five9 starts at $149 per user/month.
TextExpander
TextExpander helps to improve the productivity of call center agents by allowing them to quickly insert pre-written responses using Snippets, saving time and reducing errors. It breaks down information barriers and ensures that all necessary parties have access to it. It also helps facilitate the sharing of knowledge across different departments to promote consistency and eliminate the need for redundant efforts.
TextExpander is a perfect fit for businesses of all sizes and industries that want to improve their call center productivity and automate repetitive responses. It dramatically speeds up a call center professional's ability to use chat tools and send emails to customers.
TextExpander allows customer service professionals to personalize their content by including elements such as the current date, customizable fields, and optional sections. With countless options available, your team can maintain their unique voice in all communications while still being efficient and productive.
There's a built-in TextExpander widget below so you can see the power of unlocking your team's knowledge.
Select a snippet you would like to try
Type this shortcut below sup.thanks
Type this shortcut below sup.bill
Type this shortcut below sup.tier2
Type this shortcut below sup.social
Type this shortcut below sup.faq
Thank you for your email! I'm happy to look into this for you.
I'm happy to walk you through our active-user-based billing system. TextExpander works on pre-purchased credits, where 1 user needs 1 credit a month, or 12 credits per year. We only deduct credits for users that expand a Snippet within a billing period.
There are two payment plans available:
Annual Payment: You purchase 12 months' worth of credits per user on your billing date at a 20% discount.
Monthly Payment: You pay for one credit per user at the beginning of each month
Once you use up your credits, you are charged again at the start of the next billing period, either for another year on the annual plan or for the next month on the monthly plan. There are also additional billing resources at this link.
Does this clarify?
Thanks for reaching out to TextExpander. I've escalated your request to our tier 2 support team, who should get back to you shortly with a solution.
Thanks so much for reaching out and I'm sorry to hear that you're having trouble. I've included a link here that should explain the proper way to troubleshoot this issue. Can you please follow the steps and let us know if the problem has been resolved?
Key features include:
Company and team snippet libraries
Centralized team management
Works anywhere you type
Local AI suggests new Snippets based on usage
The pricing for TextExpander starts at $8.33 per user/month for business accounts
CloudApp
CloudApp is a screen recording and sharing software that allows customer support agents to share visual information quickly and easily. It is widely used by businesses of all sizes—from small startup companies to large enterprises—and it's a good fit for those who want to improve communication, collaboration, and customer satisfaction.
Key features include:
Screen recording and upload
Annotation
GIF creation
Redaction of sensitive data
The pricing for CloudApp starts at $9.95 per user/month.
Confluence
One popular knowledge management solution is Confluence by Atlassian. Confluence is a collaboration and document management platform that allows teams to create, share, and organize information in one central location. It can be used for storing and managing information such as customer service scripts, product documentation, and company policies.
Key features include:
Document collaboration
Templates and formatting options
Advanced search and organization capabilities
The pricing for Confluence starts at $5.75 per user/month.
FAQ About Call Center Productivity
Q: What is productivity in a call center?
A: Call center productivity is based on the effectiveness and efficiency with which agents handle customer calls, emails, etc. These metrics include average wait time, first call resolution rate (number of problems resolved per agent), and utilization rate (average percentage).
Q: Why is productivity important in a call center?
A: The quality of customer service directly impacts the productivity level in a call center. A more productive call center will have shorter wait times and higher first-call resolution rates, leading to increased customer satisfaction.
Q: What is a good utilization rate for a call center?
A: The percentage of calls that your company handles well can vary widely. Industry lows are around 25%, industry highs range from 75% to 80% and the average is about 50%. You should shoot for 60-70%—that way you'll have enough capacity without overloading any one group of agents and causing burnout.
Q: How can agents improve productivity?
A: By staying organized, prioritizing tasks, and using automation tools, agents can increase productivity. Training and development opportunities help agents develop new skills, which increases the productivity of those who take advantage of them.