Two recruiters are tasked with hiring a store manager for a grocery store chain. Both recruiters are working with the same job specs, including the same compensation and working hours. Except…
One is recruiting for Trader Joe's; the other is recruiting for The Fresh Market.
Which recruiter will have the easiest time hiring?
If you guessed the recruiter with Trader Joe's as their client, then you're probably aware of these companies' employer brands.
Whereas Trader Joe's boasts an above-average score of 4.2 on Glassdoor and is considered one of the best places to work in the US, The Fresh Market scores only 2.6 on the employer review site, making it one of America's "most hated" companies.
Naturally, a company's employer brand affects their recruiting efforts. Companies with a good reputation can get up to twice as many applications as companies that are perceived to be bad employers.
The key is perception: regardless of whether The Fresh Market is actually a terrible place to work, the fact that they have consistently received poor online reviews from employees and made the "America's most hated" list twice makes getting qualified applicants through the door harder—and also more expensive.
Employer branding is based on employees' actual experiences
While you should employ marketing tools and tactics to enhance your employer brand, you can't fake being a good company to work for. Ultimately, your reputation as an employer relies on the actual experiences of your employees and what they choose to share about your company.
If employees aren't happy, then changing that should be your top priority.
On the other hand, if you've created a positive, inclusive culture where employees feel valued and engaged, then you're ready to work on your employer brand. Here are suggestions for showing the world what makes your company great to work for.
Get clear on your employee value proposition
The first step to crafting a successful employer branding strategy is to get clear on what your EVP—employee or employer value proposition—is. Your EVP encompasses your mission, vision, and culture. This includes what your organization stands for, what makes it unique, and the benefits, perks, and opportunities that come with working there.
Work with company leaders and employees to zero in on your company's strengths. Discover what perks have been proven to be most popular with current team members. Do they appreciate their flexible work schedule? The value the organization places on workplace diversity?
Once you get this information down on paper, you'll be better equipped to sell the company to prospective employees.
Get employees involved
Make it easy for employees to speak about your company. Coming up with clear, simple, and unique language to communicate what your company believes in is the first step. A great example of simple, unique language used to communicate values is Google's Don't Be Evil.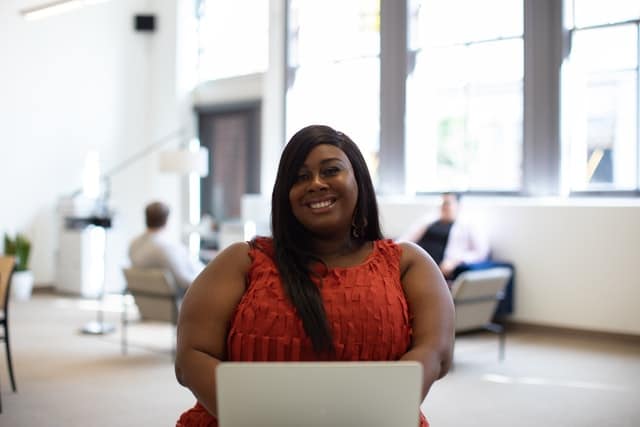 Also, encourage your employees to use LinkedIn and spread the word about your company not just there, but on employer review websites such as Glassdoor.
Conduct an audit of your employer brand
Search the internet for information that can help you gauge the situation of your employer brand.
Understand where you are in terms of sharing your company culture on social media. Is your company's LinkedIn page collecting cobwebs? If so, you'll need to develop a clear strategy for employer branded content, which you can do once you create your candidate personas.
Create candidate personas
Candidate personas represent the types of professionals your company is looking to hire. Like audience personas, they inform the type of content you put out on your website, blog, and social media to attract and engage prospective candidates. To understand how to create candidate personas, check out Beamery's How to Create a Candidate Persona.
Start a blog
The candidate journey has changed. Candidates might do research and engage with companies months before applying. For this reason, it's important to consistently put out that content that helps prospective candidates understand what it's like to work at your organization.
Consider starting a company blog to share company news, product updates, and employee stories. You can also use the blog to highlight the policies, processes, and programs you have in place to ensure employees are happy and motivated.
Use social media strategically
Use social media to show what happens behind-the-scenes at your company and to give prospective candidates more insight into the day-to-day of specific roles, particularly hard-to-fill positions.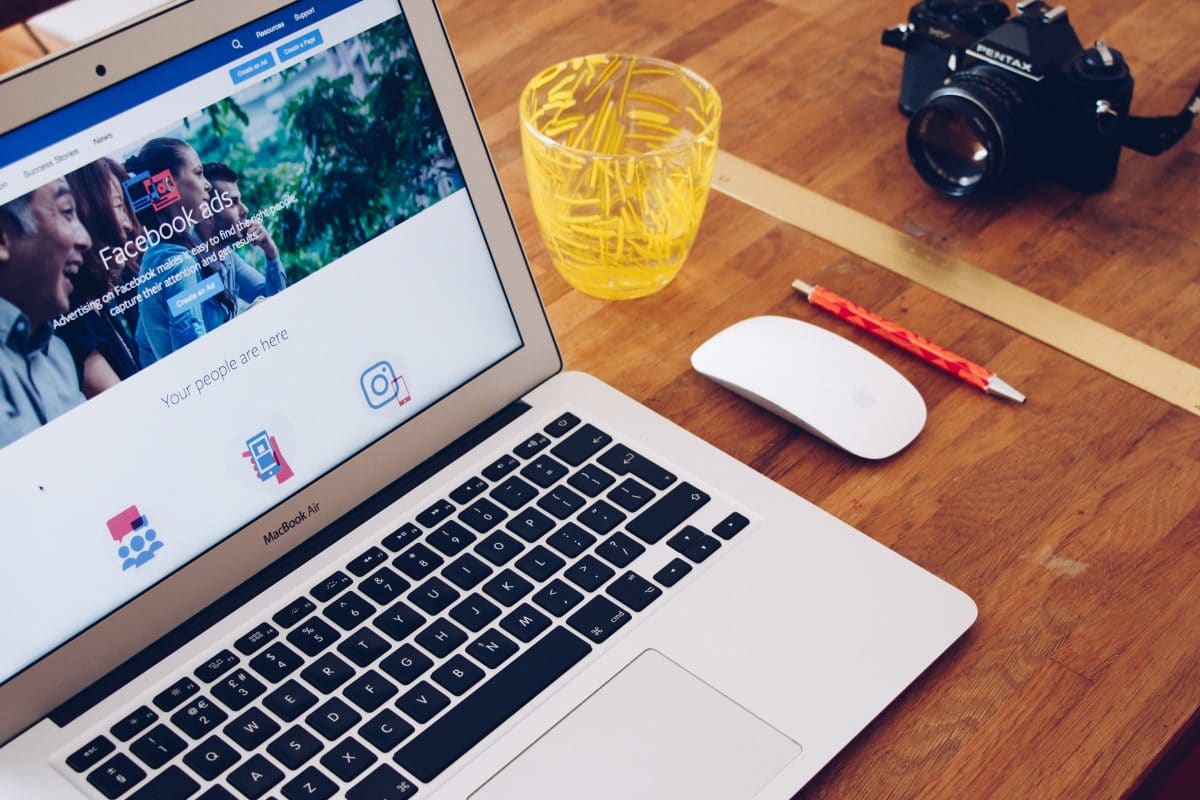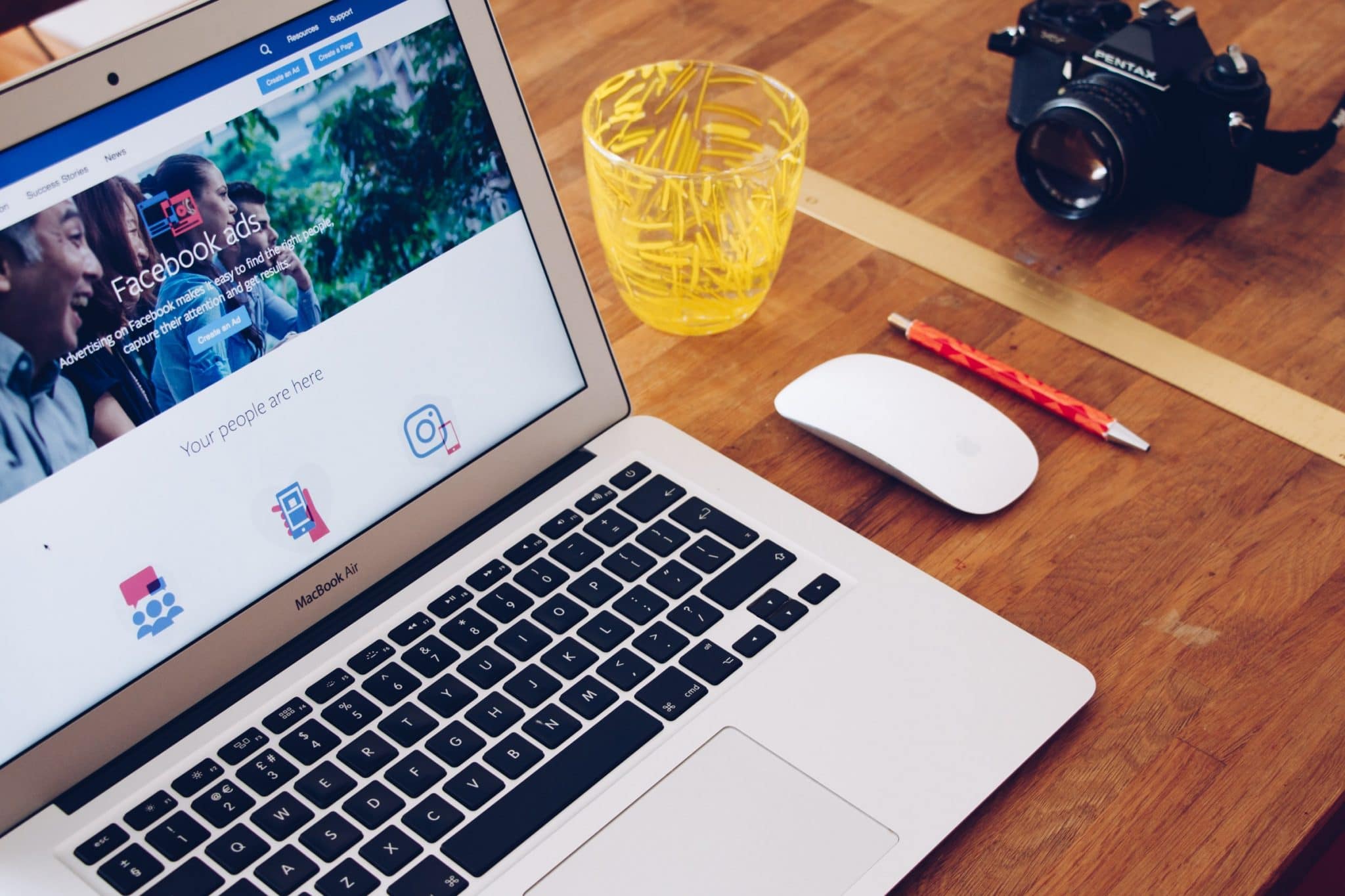 LinkedIn is a great place to start, but don't limit yourself—use the social networks that your target candidates are in.
What makes your company a great place to work for?
Employer branding starts with having a solid foundation of happy, motivated employees. You can build upon this foundation through employer branding.
When done right, employer branding doesn't just appeal to potential employees; it also reminds current employees of what's great about their workplace.
What's best, having a successful employer brand reduces the time to hire as well as the cost per hire, two important metrics for measuring the success of your recruitment strategy.
Ready to start branding your company as a great place to work for? The best way to begin is to create authentic content that highlights your company's strengths, especially on social media.
To better understand how to do this, check out The Muse's ebook How to Use Social Media to Build Your Employer Brand.