Email productivity apps and tools can be game changers to your workflow. If you're looking for features to try, apps to download, and Gmail automation ideas to boost your productivity, this post is for you.
Send Emails Faster With TextExpander
Our users tell us regularly that they love how TextExpander helps them speed up sending repetitive emails. By creating Snippets containing the copy you type most, you just enter an abbreviation to add that copy to your email app of choice. Create a library of personal Snippets based on what you send most often and join our Public Groups to access thousands of pre-made Snippets ready to go. We've got plenty of inspiration on how to use TextExpander with email here on the blog.
Master Your Keyboard Shortcuts
We cover plenty of email productivity apps you can try in this article, but we want to check that you're using your mail app to its full potential. For example, did you know that:
"Control-Command-U" will mark the selected emails as read in Apple Mail?
Hitting "Alt+H, R, A" will select the Reply All option in Outlook?
"⌘/Ctrl + Shift + C" will add cc recipients in Gmail?
If you said yes to all three, you can feel both proud of your efforts and overwhelm from using three different email apps. If not, it's time to brush up on your go-to email app's shortcuts. You can see Gmail's list of keyboard shortcuts here, Outlook's here, and Apple Mail's here.
Use A Tracker To Monitor Your Email Replies
An email tracker is an app that lets you see when someone has opened an email you've sent them. A super popular one is Mailtrack for Gmail, which displays two ticks next to your emails, just like many messaging apps. Hover over the ticks, and it'll show you the open history of that email. You can also receive desktop notifications whenever someone opens an email you sent, which can be a great reminder of conversations you've forgotten. It also displays the word "Active" next to emails the recipient has open.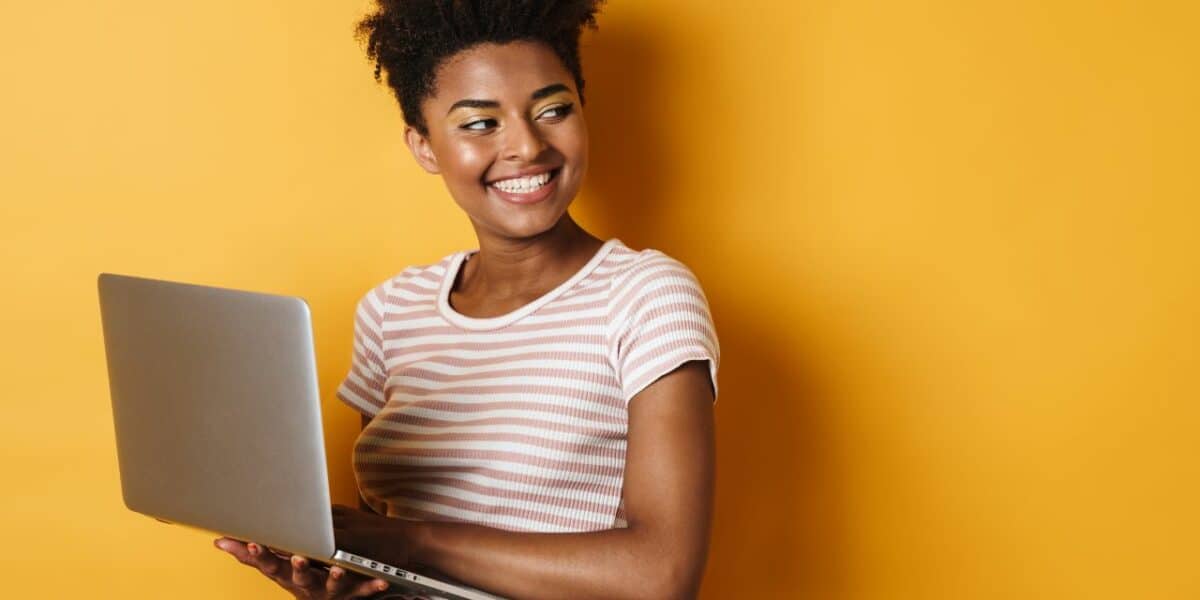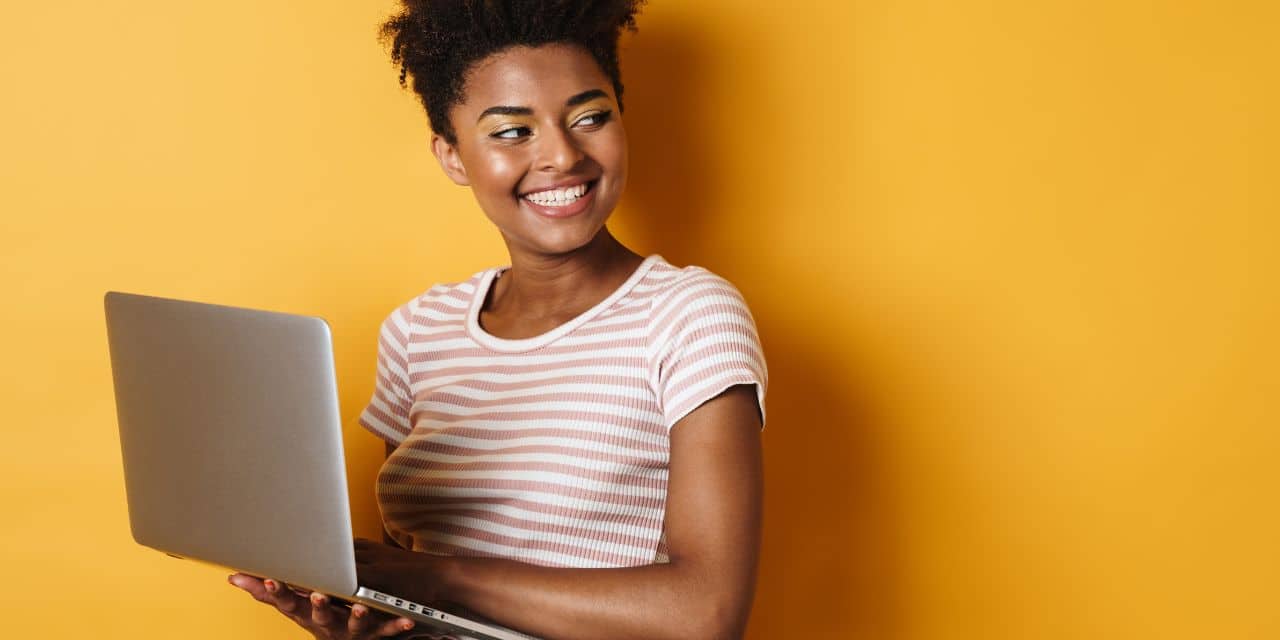 Simplify Your Email Inbox With Sanebox
If you're somebody who regularly feels overwhelmed by the volume of emails in your inbox, SaneBox might be the answer. It automatically sorts your inbox, keeping the most important emails front and center but moving distractions away into separate folders for you. It works in-app for whichever email provider you use, including Gmail, Outlook, and Apple Mail.
Set Up Automations With Zapier
You can use Zapier to set up a Gmail automation that links your calendar with your email, so you can send out a reminder email every time it sees a specific event in your calendar. Set that event to repeat weekly in your calendar settings and boom, you've got a monthly reminder email that sends without you having to even think about it.
This is just one Gmail automation, but Zapier offers to potential for many more, such as:
Save email attachments to Google Drive – specify which emails and you've got yourself a backlog of receipts for your accountant.
Create Trello cards from starred emails in your inbox.
Send new Gmail emails as Slack channel messages.
Send yourself a daily email reminding you to turn on your Pomodoro timer and fill up your water bottle.
Avoid Endless Planning Threads With Doodle
We've all been stuck in an email thread that went on forever while everybody tried to find a date for a meeting. It's a long-winded and confusing way to find a date when everyone is free, but Doodle has an alternative.
Simply send a Doodle link, and everyone can select the days and/or they are available in a calendar view. From there, it's easy to visualize which slot has the most votes and plan accordingly instead of playing a long game of inbox ping pong.
Get Reminders On Emails To Chase With Boomerang
Though we've mentioned a few email productivity apps, this one is a Gmail extension that you'll love. Boomerang will bring emails back into your inbox to remind you to follow up, perfect for anyone with lots to remember. If you're sending pitch emails or chasing a particularly elusive customer over an invoice, this is the tool for you. Boomerang has free and paid plans and can even schedule emails, though Gmail now offers this as a native feature.
Polish Your Email Copy With Grammarly
If you're looking for an app to improve the quality of your writing, Grammarly is well worth a look. It uses AI to scan your writing and check your spelling and grammatical errors, but it'll also suggest advanced ideas to improve your writing. It's like a virtual editor who'll catch repetition, wordy phrasing, too-long sentences, and more.
Make The Most Out Of Your Footer And Out Of Office Responder
Lastly, we're sharing tips for not for more email productivity apps, but for two tools you probably use already and could get more from! If you don't have the dates of your next annual leave in your footer, now is the time to add them. It's a subtle heads-up to anyone you're speaking with that can help them realize they need to respond to you this week, because you're away the next. Equally, your Out Of Office responder might be your new best friend. We've seen some folks have theirs switched on permanently to explain their weekly hours, helping recipients get a realistic idea of when to expect a reply. In Gmail, you can have your Out Of Office set so that they'll only see that reminder every three days, rather than every time they send you an email; so helpful.
Takeaways
​​TextExpander can help you spend far less time in your inbox, letting you set up Snippets for any emails, copy, or links you send regularly.
Get to know your email app's keyboard shortcuts to make organizing and sending emails faster.
Use tracking apps like Mailtrack to see when your emails have been opened.
Use Zapier to set up Outlook, Apple Mail, or Gmail automations, to avoid sending unnecessary emails yourself.
Avoid long planning conversations by sending a Doodle link to vote on dates attendees are available for meetings.
Use Boomerang to receive reminders for important emails you need to follow up.
Get grammar and spelling suggestions as you type with Grammarly.
Use your email footer and OOO to share your next vacation dates and what hours you're online, so that folks get a realistic idea of when they'll hear from you.
If you enjoyed reading this post, we also recommend: