Looking for ways to optimize your routine? TextExpander would love to help, as we know how valuable Snippets can be in saving you precious time. Today, we're going through your day from start to finish with ideas on how to use TextExpander to create ease in your routine.
This blog post idea was inspired by our Introduction to TextExpander webinar we led with Take Control ADHD. TextExpander's Vic Martinez joined host Pete Wright and discussed minimizing distractions through TextExpander, including how TextExpander can be used to optimize your daily routine so that you're never wasting time looking for templates or information you need. Today, we're expanding on this idea; we've even created a Public Group for you and links to other Groups you'll find beneficial. We hope you enjoy!
Use A TextExpander Snippet to Optimize Morning Digital Journaling Session
Though some folks swear by a paper diary, we know plenty of you love digital journaling and journaling apps like Day One, too. Have you ever considered using a TextExpander ​​Snippet to give your journaling a little structure? Maybe you have a series of questions you ask yourself daily/weekly, but have yet to give them a Snippet?
In our Public Group we created in honor of this post, "Optimize Your Routine With TextExpander," you'll find we've made a Snippet of our own for you to use or get inspired by. You'll see that all the Snippet abbreviations start with "oyr" – short for "optimize your routine" – and "oyr1" will trigger: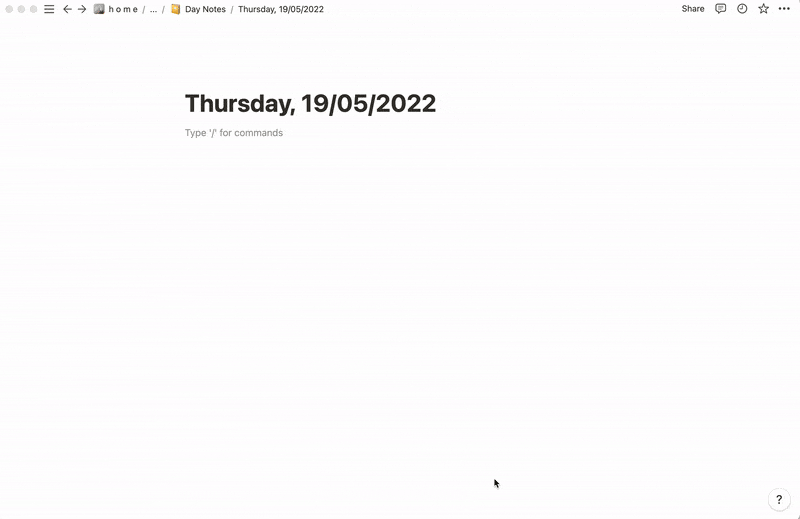 Don't forget that you can subscribe to this ​​Public Group and duplicate any individual Snippets across to your library, to customize them or access just ​​the ones you'll use.
Optimize Your Planning Routine With TextExpander
Second, let's look at how you plan your day. It's a practice many experts swear by, but there's a way to make it quicker. In our "Optimize Your Routine With TextExpander" Public Group, you'll see that we've included a simple morning planning template. Use the abbreviation "oyr2" to trigger the Snippet: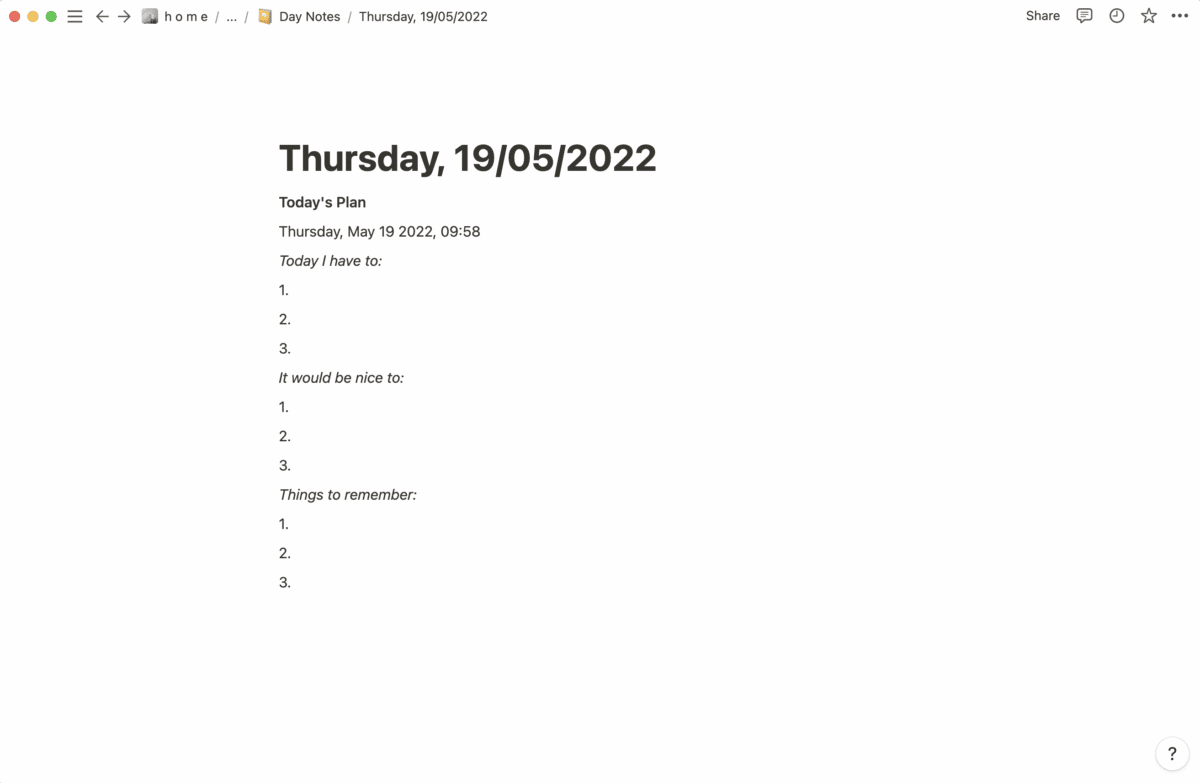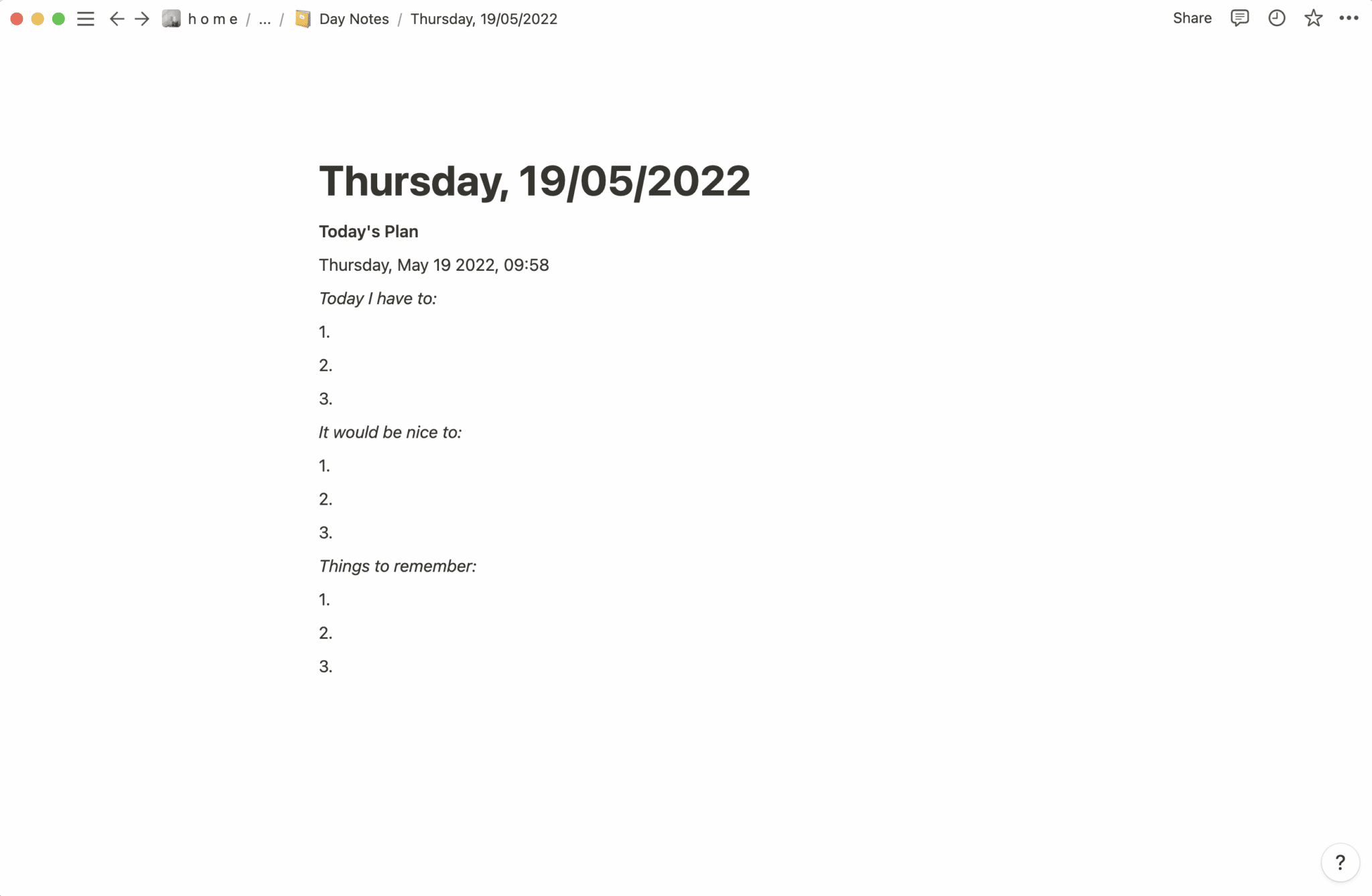 You'll see that we've included our Date and Time Macros to save you filling them in manually, and you can use the "Things to remember" section for any appointments or meetings coming up that day. It's perfect for those of you who love planning in apps like Google Docs, Notion, or Sunsama.
Use TextExpander Snippets For Your Meeting Agendas, Including An Optional Check-In
Ever find yourself copying and pasting the same agenda template before a meeting? If so, we've created just the Snippet for you in the Optimize Your Routine With TextExpander Public Group. When you use the abbreviation "oyr3" you'll see our Meeting Agenda template, complete with an optional check-in: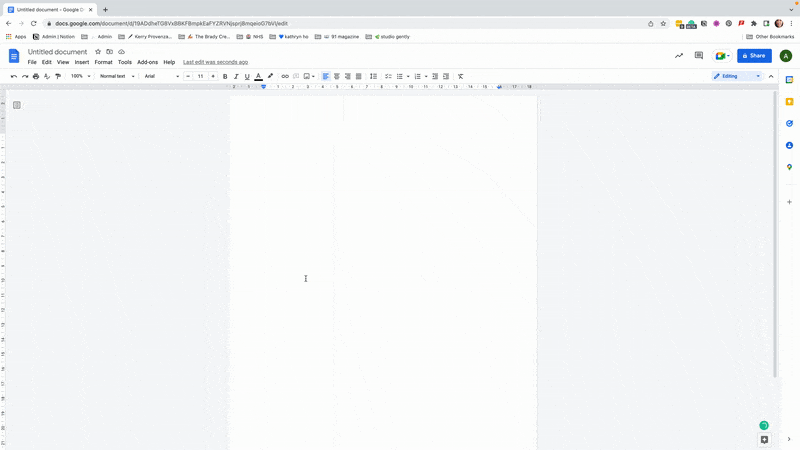 We've chatted about why we believe in check-ins and how we do them at TextExpander here on the blog, so if that post gets you inspired, you can now integrate them into your meeting agendas too.
Make Keeping Up With Friends, Family, And Co-Workers Easier
Some of us mean to check in with our peers more but do it much less than we should. To ease friction, there's a Snippet in the Public Group to help you do just that. We were even inspired by our post on setting up Snippets based on the time of day so that it reflects the correct day in your greeting too:
Simply type "oyr4" and TextExpander will take care of the rest:
Use Snippets to Ask Coworkers For Help
We talked about how tricky it can be to speak up in our post on how to reduce stress at work. For everyone who struggles to ask for help, we set up a Public Group called "Ask For Help" with three Snippets to get you started:
Simply enter "//helpreq1" to trigger the customizable Snippet: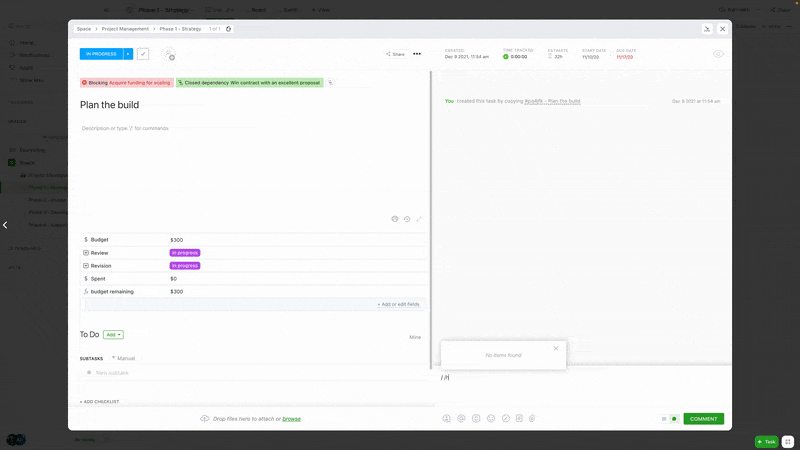 Or type "//helpreq2" for the Snippet: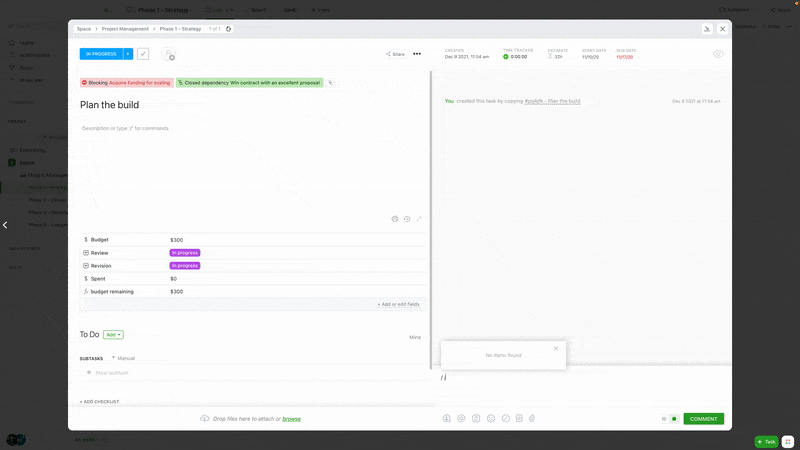 Lastly, hit "//helpreq3" to say: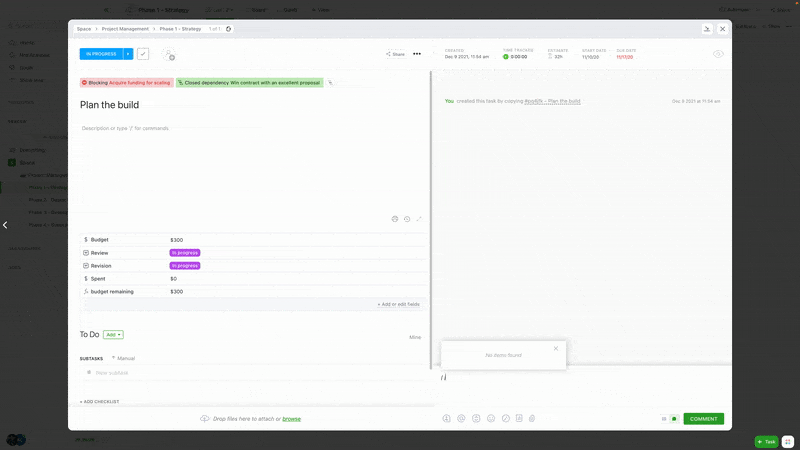 Minimize Delivery Distractions With TextExpander
If you work from home, you'll be familiar with how distracting getting a delivery can be. One way to limit this from breaking up your routine is to create a Snippet with instructions on how to find your property. This is especially useful for anyone without an obvious street number on their building or living in an apartment complex. This idea was originally featured in our "Using Snippets for Your Personal Life" blog post, which we highly recommend for more ideas on using TextExpander to optimize your routine.
Use A Snippet To Review The End Of Your Workday
Writing down some notes from the day just before you log off can be massively beneficial to your productivity. Instead of sitting down and trying to remember where you left off, you can instead leave yourself an update on what happened today, this time using the "Things To Remember" section for any thoughts you want to come back to the next day. Again, we've included our Date and Time Macros to ensure that your review reflects when it was written automatically, with no calendar-based distractions. Hit "oyr5" to expand the Snippet: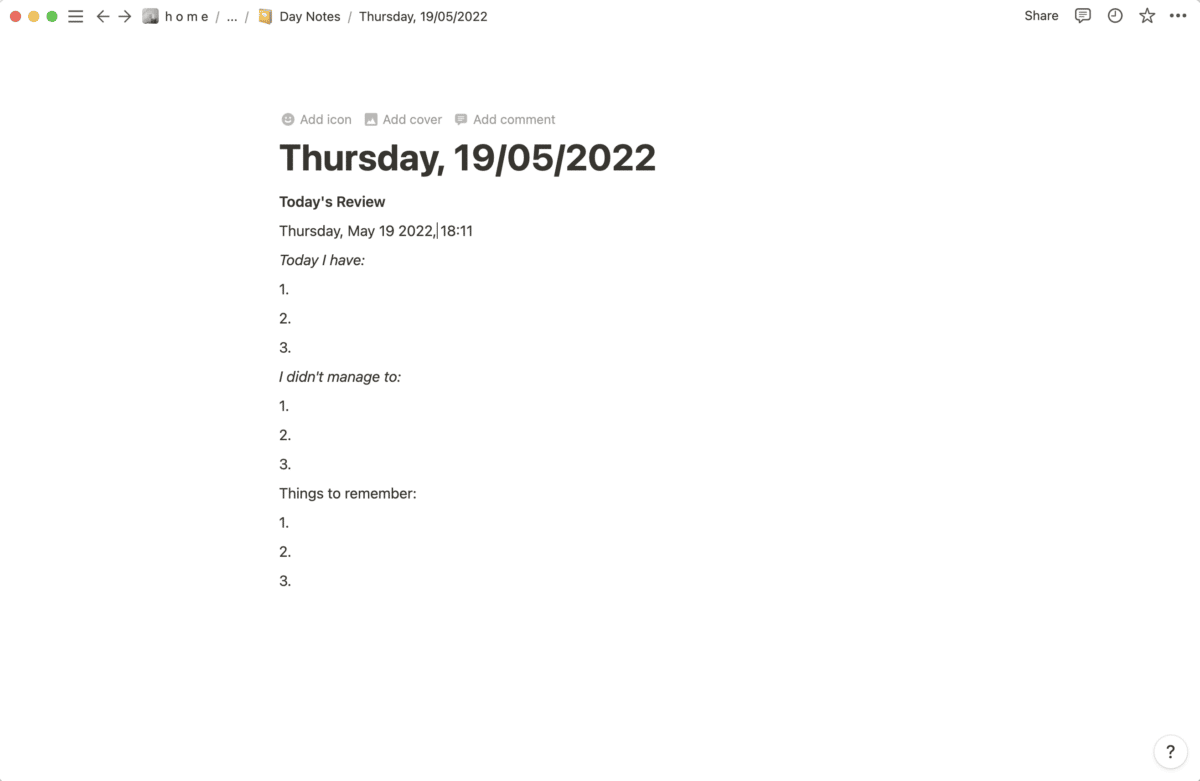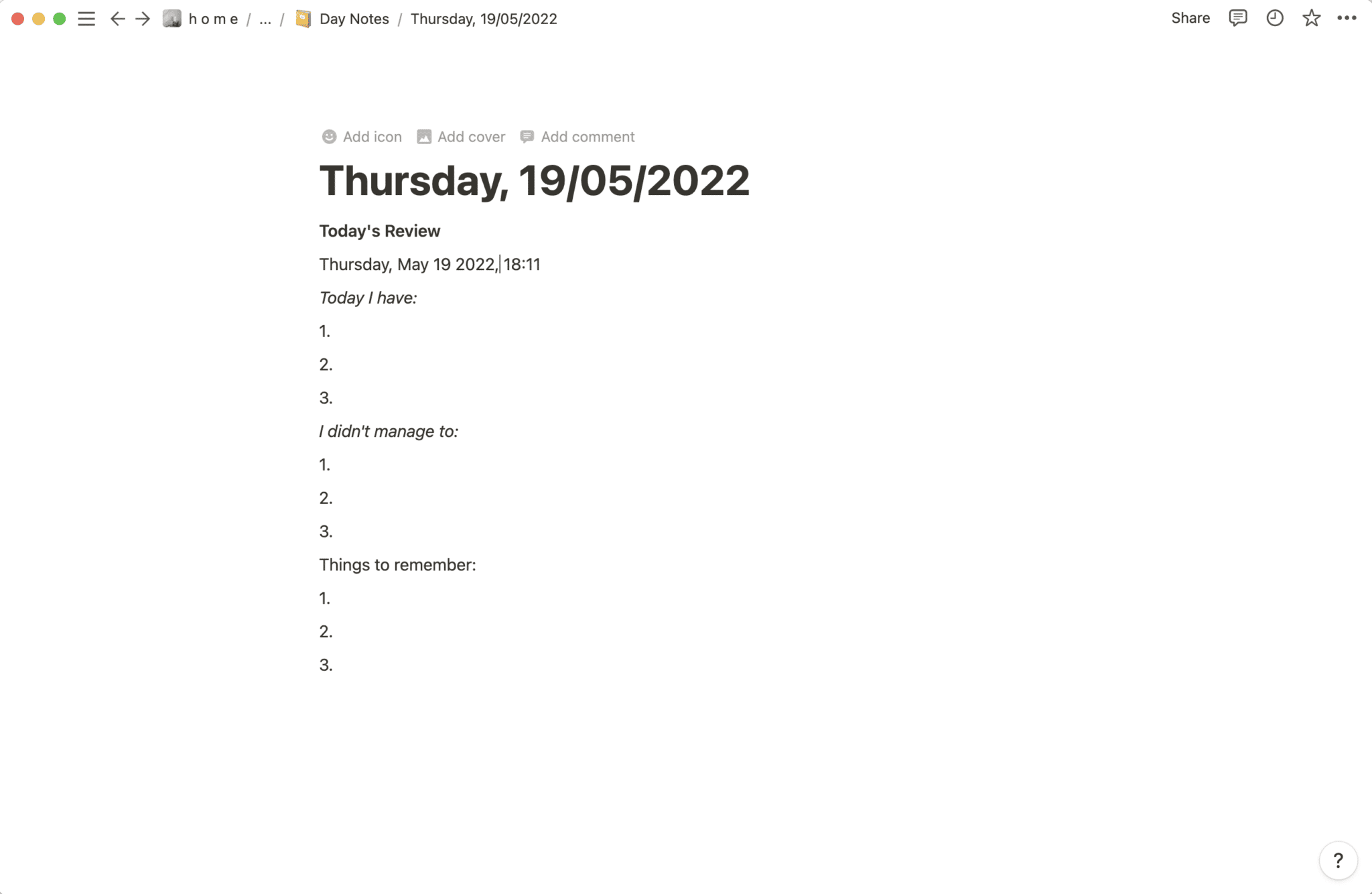 Round Off Your Day With An Evening Journaling Questions Snippet
You might be starting your day with a journaling session, but have you thought about rounding off the day off with one too? We've set up a Snippet with five simple but mindful journaling prompts. Most of us find we remember things best when we write them somewhere, so type "oyr6" for some questions that will help you recollect and learn from your day: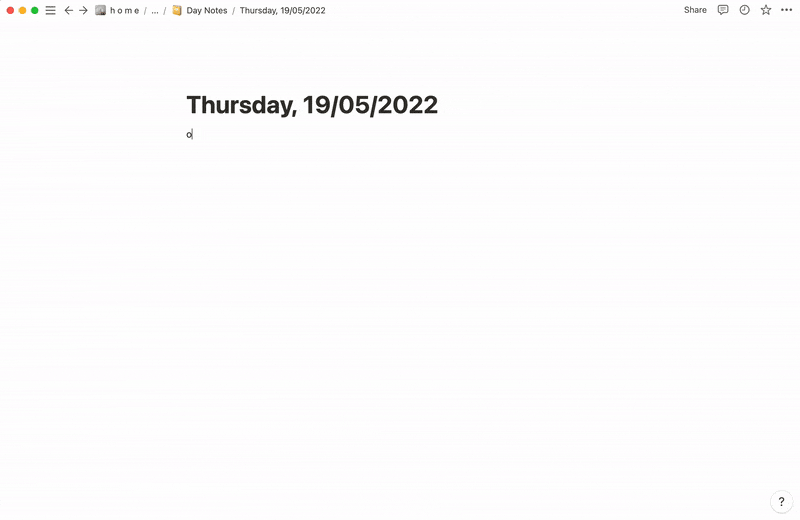 Watch The Introduction to TextExpander Webinar
In case you missed it, we joined Take Control ADHD for their Introduction to TextExpander webinar which inspired this post. We have hosted plenty of TextExpander webinars, both here on our site and in partnership with teams like Take Control ADHD. In this introduction session, TextExpander's Vic Martinez led a guide to TextExpander basics, and host Pete Wright highlighted how TextExpander specifically supports workers with ADHD. We do recommend giving it a watch when you can!
Takeaways:
Use TextExpander to optimize your routine by incorporating Snippets that make each step of your day a little easier; you can subscribe to our Public Group for today's post here.
Start off your day mindfully with our morning journaling Snippet, containing five questions to get present. There's also an evening Snippet to help you round out your day.
For the digital planners, we created Snippets that help you set your daily priorities and review your workday when you're done.
Save time before a meeting with our meeting agenda Snippet, also in today's Public Group.
Use TextExpander to check in with loved ones and co-workers, and to ask for help.
If you enjoyed this post, check out our TextExpander tips category and try these posts next: