Reading is fundamental. Although making time to read during the regular workweek can be challenging, it's always worth the investment.
In addition to increasing your knowledge, reading relevant recruitment books can inspire you to apply new and innovative approaches to your daily workflow.
Ensure your talent acquisition remains high-performance by providing them with a well-rounded resource library from a variety of thought leaders, experts and practitioners.
Not sure where to start? Here are 21 recruitment books to add to your team's learning library.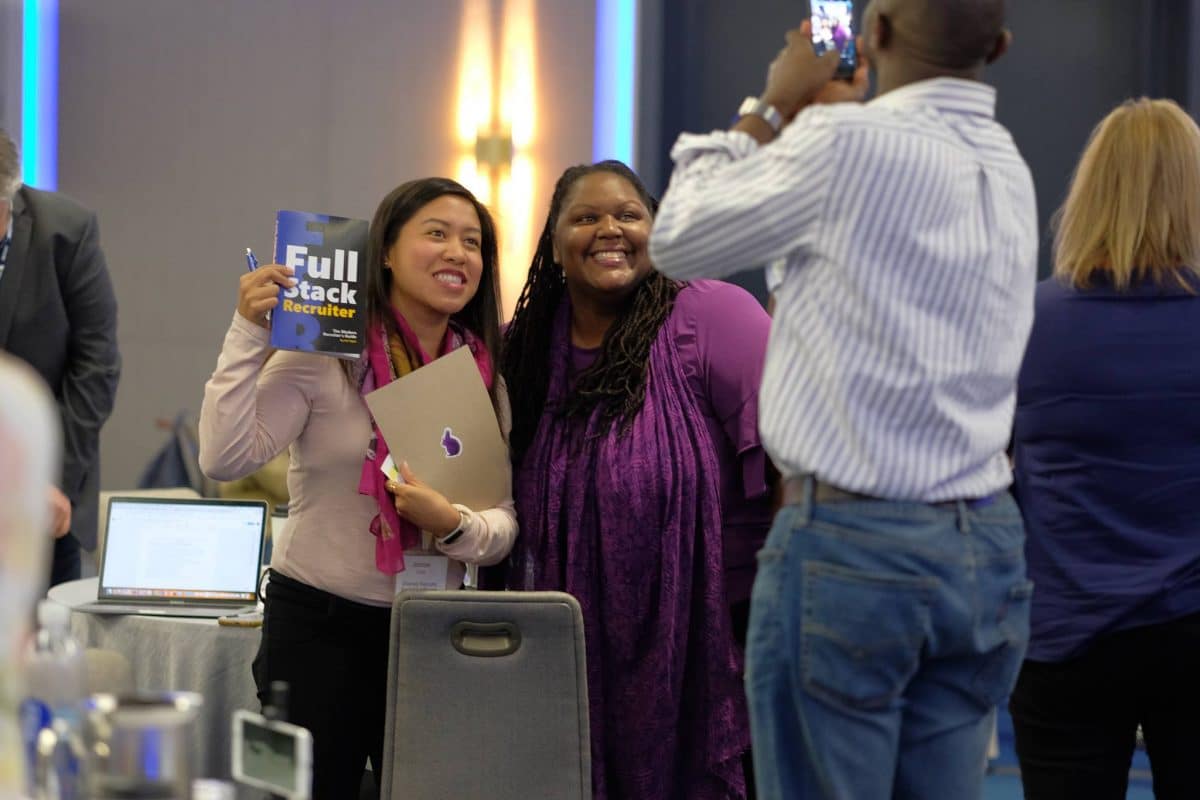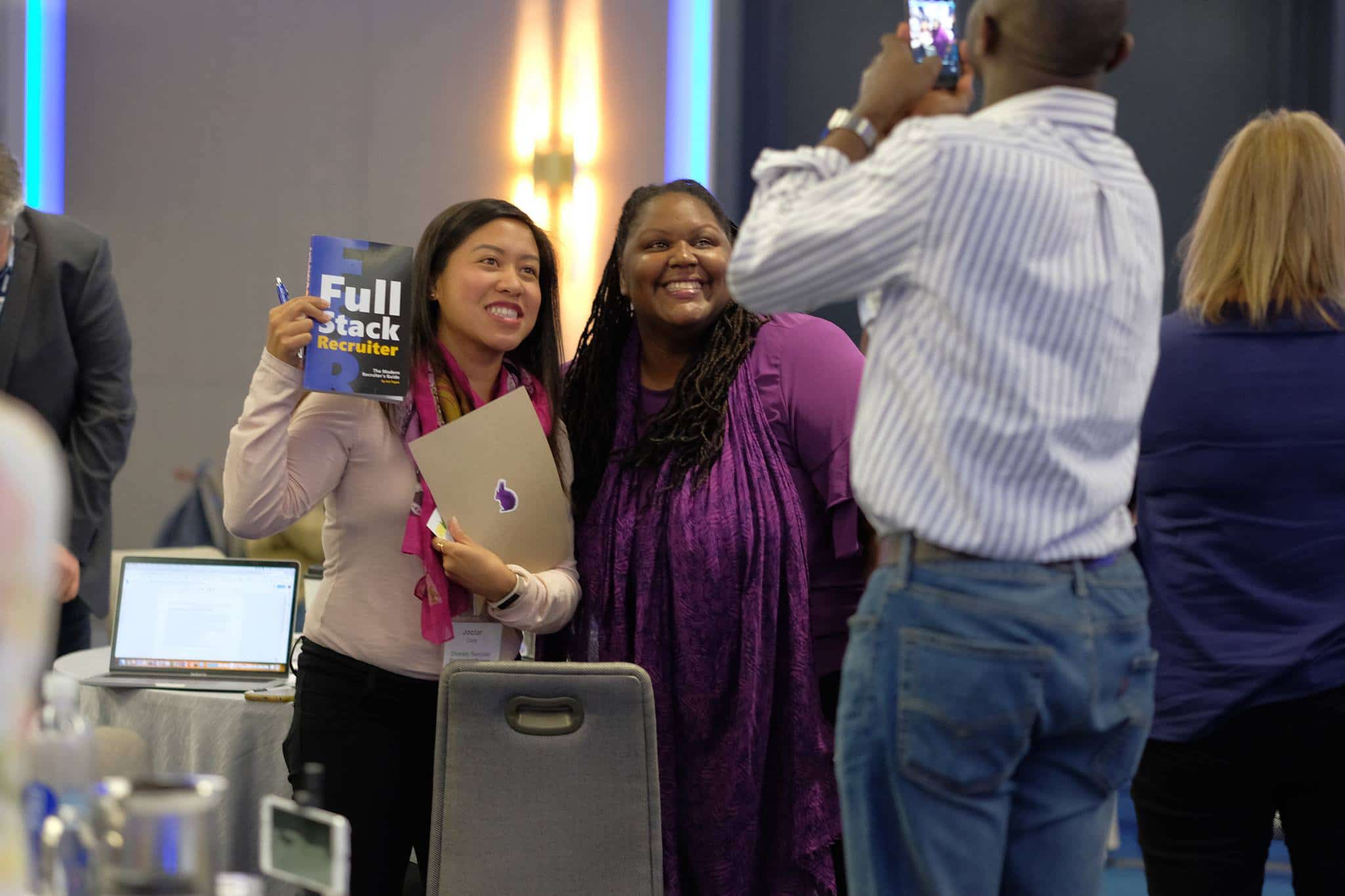 Recruitment Books About Sourcing
#1 The Talent Sourcing & Recruitment Handbook by Shally Steckerl
Comprehensive and up-to-date, this valuable resource offers tested trade secrets for finding talented workers online. Covering all the latest trends, tools, tips, and tricks, focus is placed on practical applications that improve the acquisition, onboarding, and management of employees—sourcing them better, smarter, faster, and cheaper than the competition.
#2 The Sourcing Method by Shally Steckerl
From the creator of The Sourcing Institute and author of The Talent Sourcing and Recruiting Handbook, comes a brand new go-to manual for successful sourcing and results-driven recruiting. With updated, cutting-edge material, this book is your primary field guide to navigate and track down those elusive Purple Squirrels.
#3 Full Stack Recruiter: The Modern Recruiter's Guide by Jan Tegze
This essential guide is dedicated to equipping today's recruiting professional with cutting edge skills. The first part of the book is all about how to source and find people and their contact details. The second part of the book is about how to excel in recruitment marketing, candidate engagement, cold calling, and more.
#4 Full Stack Recruiter: Secrets Revealed by Jan Tegze
Do you want to learn extra skills and new information about the recruitment and sourcing industry that are very hard to find and hardly presented in other books? This follow up to Jan's best selling Full Stack Recruiter makes it one of the most complete and practical books about recruitment available.
# 5 The Joy of Search: A Google Insider's Guide to Going Beyond the Basics by Daniel M. Russell
In The Joy of Search, Daniel M. Russell shows Recruiters and Sourcers how to become great online researchers. We don't have to be computer geeks or a scholar searching out obscure facts; we just need to know some basic methods. Check out a free sample here.
Reading is still the main way that I both learn new things and test my understanding. Bill Gates
Recruitment Books About Hiring Managers
#6 The Effective Hiring Manager by Mark Horstman
The Effective Hiring Manager offers an essential guide for managers, team leaders, and HR professionals in organizations large or small. The author's step-by-step approach makes the strategies easy to implement and help to ensure ongoing success.
# 7 The Consultative Recruiter: The Key to Faster Fills, More Candidates & Happier Hiring Managers by Katherine Moody
Katherine Moody details the guidelines and techniques needed to prevent Recruiters from having to chase hiring managers to get decisions. This books helps send a clear message that Recruiters are not order takers, but strategic partners in the hiring process.
Leaders are readers. Daniel Ross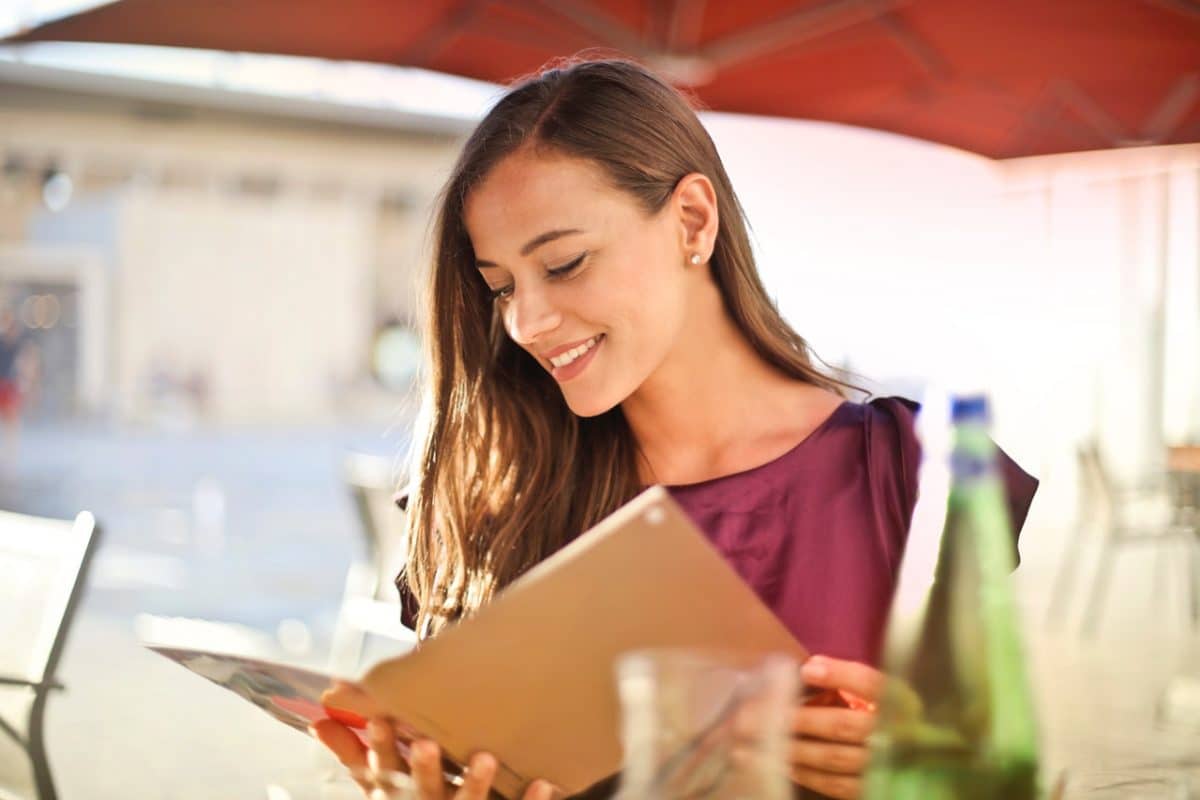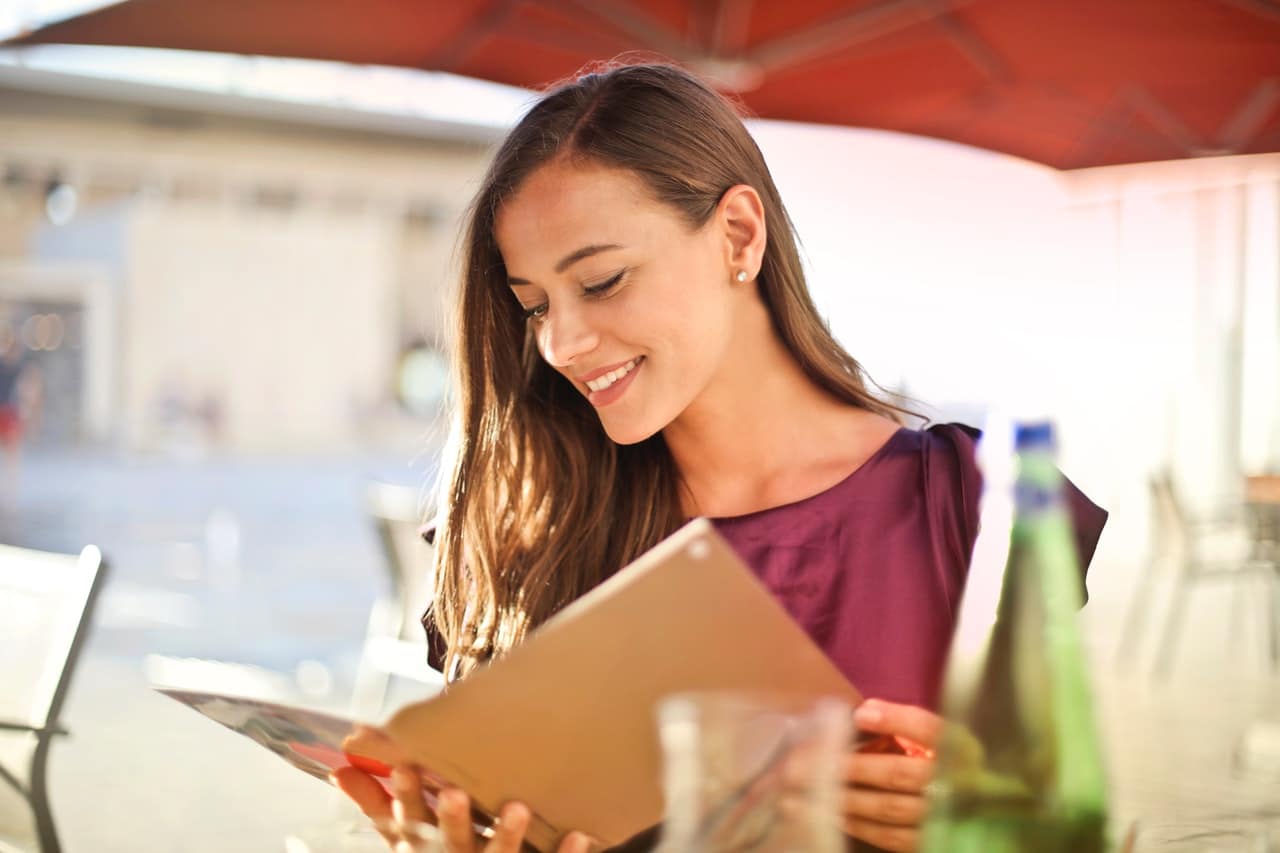 Recruitment Books About Hiring Methodology
#8 Who: The A Method for Hiring by Geoff Smart and Randy Street
The A Method for Hiring™ offers a simple 4-step method for hiring the right people with a 90% success rate. Drawing from 1,300 hours of interviews with hundreds of executives,Smart and Street show how avoiding a single hiring mistake can save $1.5M.
#9 Recruiting in the Age of Googlization by Ira S. Wolfe
In Recruiting in the Age of Googlization, Ira S. Wolfe exposes the realities of automation on the future of jobs and the rapid reconstruction of the concept of work. While many companies continue to recruit and screen talent like it was still 1970, Wolfe equips dynamic companies with strategies to stay on the bleeding edge.
#10 Hack Recruiting: The Best of Empirical Research, Method and Process, and Digitization by Victor Assad
Hack Recruiting highlights the digital tools now needed to dramatically transform recruiting and the role of the recruiter. Current advances in tech have empowered Talent teams to build strategic talent pools, improve the employee experience, and digitally collect insightful analytics that will open up a new era of understanding on what truly drives employee performance and innovation.
#11 Swimming in the Talent Pool: The Evolution of Recruiting by Michelle Furyaka
Swimming in the Talent Pool explores the world of contemporary recruiting with a specific focus on the technology sector. The book also aims to revive the image of the recruiting firm, with its importance articulated through the candid executive interviews.
#12 Work Rules: Insights from Inside Google That Will Transform How You Live and Lead by Laszlo Bock
From the visionary former head of Google People Operations comes a groundbreaking inquiry into the philosophy of work-and a blueprint for attracting the most spectacular talent to your business and ensuring that they succeed.
Read 500 pages…every day. That's how knowledge works. It builds up, like compound interest. All of you can do it, but I guarantee not many of you will do it. Warren Buffett on the key to success
Recruitment Books About Recruiter Skills
#13 Recruiting 101: The Fundamentals of Being a Great Recruiter by Steven Mostyn
Recruiting 101 explains how to develop 15 fundamental recruiting skills. Learn how to excel in sourcing, social media, recruitment marketing, candidate engagement, cold calling, interviewing and selection, and more.
#14 The Robot-Proof Recruiter: A Survival Guide for Recruitment and Sourcing Professionals by Katrina Collier
The Robot-Proof Recruiter will enable you to become the recruiter that candidates trust and the one they want to talk to. This is an indispensable book for all recruitment professionals and HR practitioners who want to recruit the right people for their organization.
Recruitment Books About Attracting Talent
#15 Exceptional Talent: How to Attract, Acquire and Retain the Very Best Employees by Mervyn Dinnen and Matt Alder
Exceptional Talent covers how to build an authentic employer brand, explores new ways of sourcing candidates and explains how to use print, digital, social and mobile platforms to target the right people in the right way.
#16 The Talent Code: Greatness Isn't Born. It's Grown. Here's How. by Daniel Coyle
In this groundbreaking work, journalist and New York Times bestselling author Daniel Coyle provides parents, teachers, coaches, businesspeople—and everyone else—with tools they can use to maximize potential in themselves and others.
# 17 Employer Branding For Dummies by Richard Mosley and Lars Schmidt
Employer Branding For Dummies is the clear, no-nonsense guide to attracting and retaining top talent. You'll learn how to research what makes your company stand out, the best ways to reach the people you need, and how to convince those people that your company is the ideal place to exercise and develop their skills.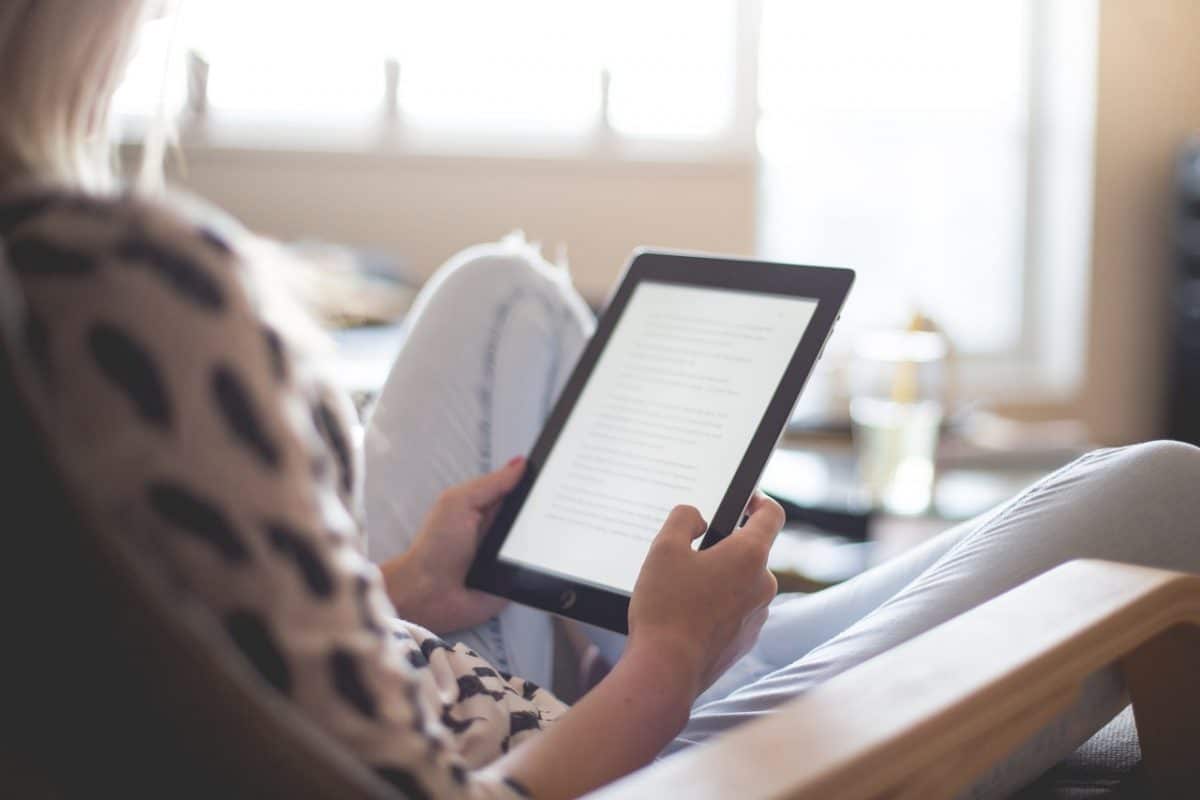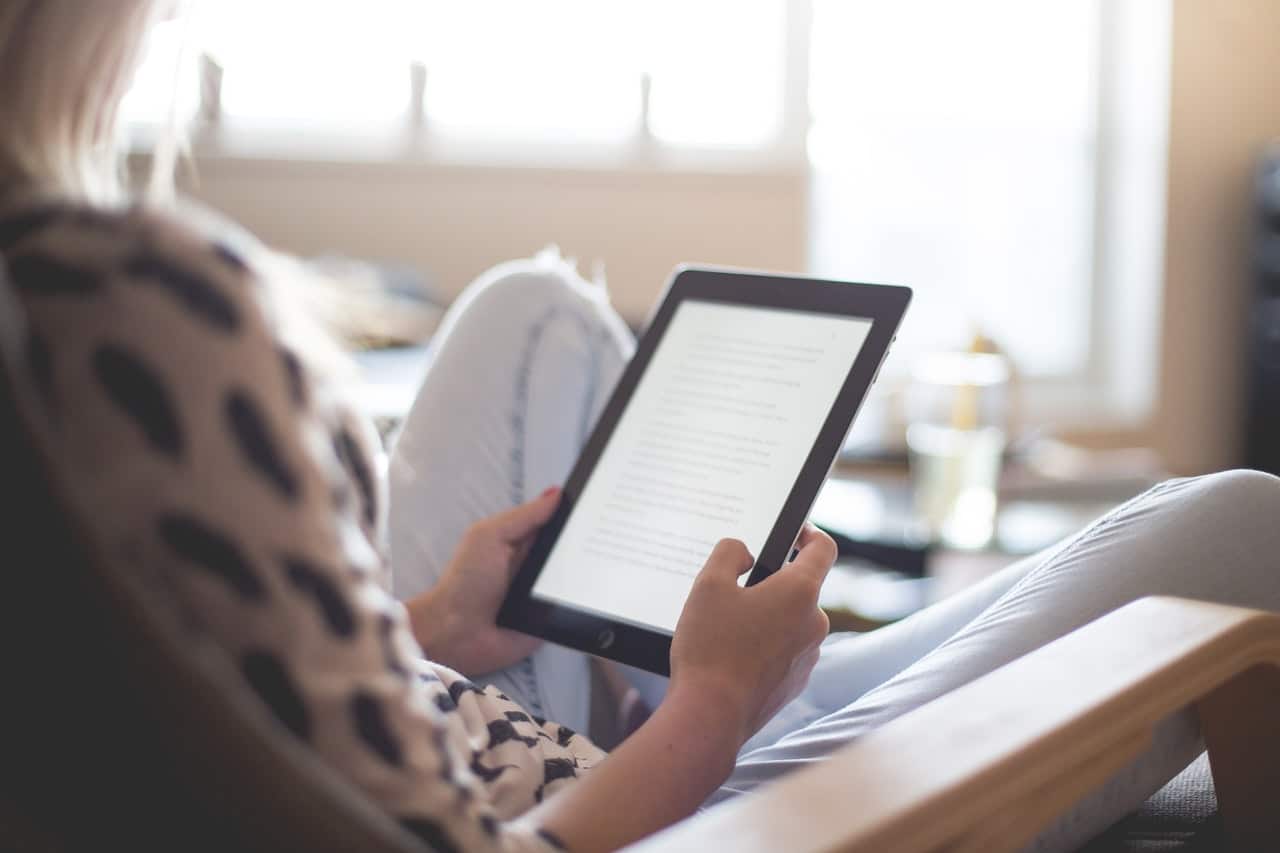 Recruitment Books About Assessing Talent
#18 How To Interview People: A guide to choosing the best person for the job every time by Heike Guilford
How To Interview People will show you how to instantly improve every aspect of your assessment and selection process. Packed with real life case studies, practical tips and advice, you'll discover how to choose the best person for the job every time.
#19 Creative Hiring: The Pinnacle Model for Spontaneous, Imaginative, Collaborative Interviews 1st Edition by Ozan Dagdeviren
Creative Hiring aims to elevate and improve the interviewer to see behind the mask of business formality and decipher the competencies and qualities of the candidates with a high degree of precision.
#20 High-Impact Interview Questions: 701 Behavior-Based Questions to Find the Right Person for Every Job by Victoria Hoevemeyer
High-Impact Interview Questions shows Recruiters how to use competency-based behavioral interviewing methods that will uncover truly relevant and useful information. This book serves as a fantastic resource for both new and seasoned interviewers.
#21 The Best Team Wins: Build Your Business Through Predictive Hiring by Adam Robinson
In The Best Team Wins, author Adam Robinson provides a proven, straightforward, and effective method for hiring new employees. Robinson teaches Recruiters how to rethink the process of finding, assessing, and hiring the right people.
Free Bonus eBook: Getting From Employee 5 to 50 – A Startup Hiring Guide by Rob Long, John Christopoulos and Eleni Koumentza
Special thanks to Cathy Neal, Aaron Lintz and Carmen Hudson for sharing their favorite titles.
What books have you added to your team's recruiting library recently? Let us know what you're reading in the comments below!