Improve Law Firm Efficiency & Productivity
Create a library of legal information that can be accessed instantly with keyboard shortcuts.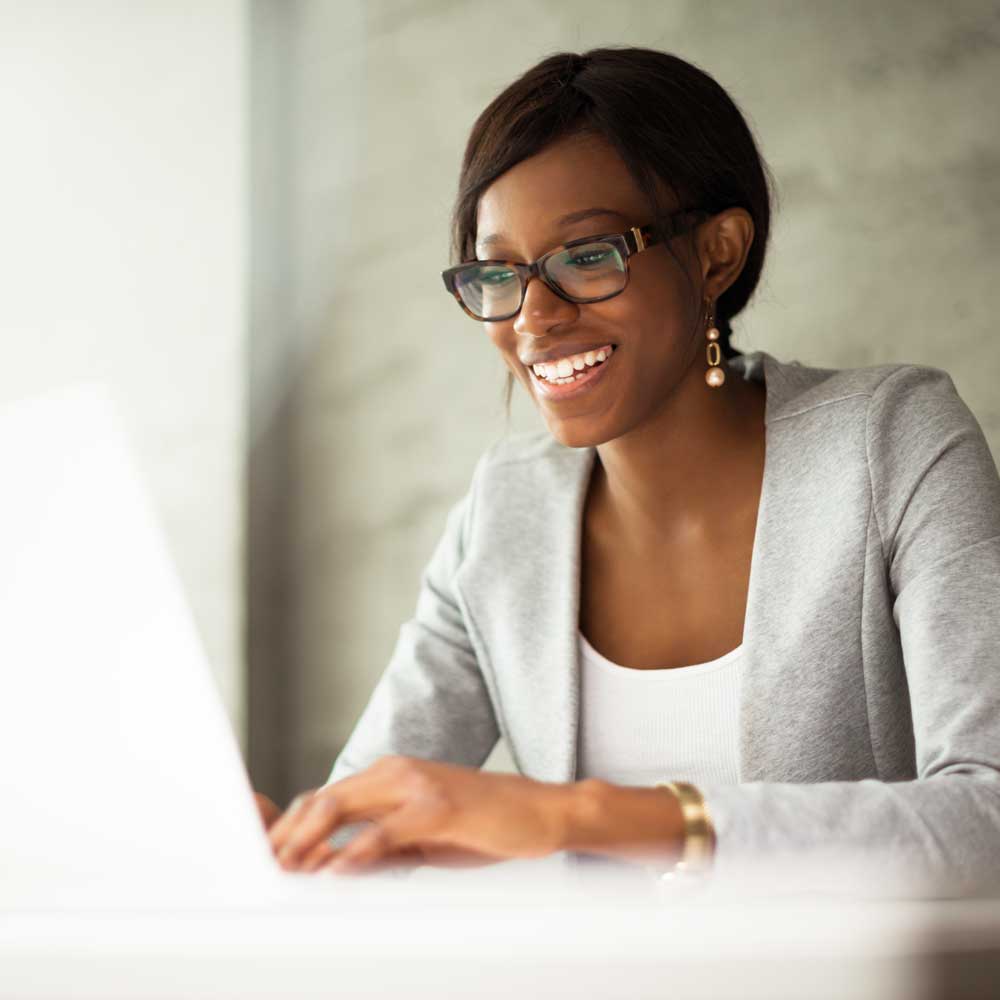 Take Back Time
From common clauses to email signatures for every partner, easily insert your commonly-used text in any application to eliminate time-consuming typing.
Accuracy + Flexibility
Never copy/paste from another client – start with a fresh template every time with a shared library of pre-defined text snippets you can tailor to each client on the fly.
Seamless Collaboration
From responding to common client questions to reusing contract language, enable anyone on your team to do more with snippets shared across your whole team.
Select a snippet you would like to try
Type this shortcut below xxtc
Type this shortcut below *info
Type this shortcut below //brief
SERVICE TERMS AND CONDITIONS
Authorization
You hereby authorize the Firm to act on your behalf in any matter in terms of and subject to the content of these Service Terms and Conditions. The content of the Service Terms and Conditions is applicable to any matter or file that the Firm assists you with or manages on your behalf and the Firm is not required to make you aware of this agreement with each new instruction received from you. The content of the Service Terms and Conditions may change from time to time. As the latest version thereof will always be applicable to your relationship with the Firm, make sure that you are aware of the content thereof by periodically reviewing the Service Terms and Conditions which is available on our website. Should you, for whatever reason, not be contactable, you authorize the responsible lawyer or another lawyer of the Firm to act on your behalf and in your stead and make decisions as it deems appropriate under the circumstances.
Scope of Engagement and Services
We will provide you with legal services which in our professional judgment are reasonably necessary and appropriate to the matters in respect of which you engage us from time to time.
We will provide legal advice and other legal services to you. While we will have your financial and business objectives in mind, we are not financial, tax, or business advisors and assume that you will rely on your own judgment and resources, such as other outside advisors as you may consider appropriate on financial, technical, and business matters. Although your legal team will take the utmost care during your representation, they have no control over the commercial success of any instruction or the outcome of any legal process, and therefore no guarantees of any nature are given in this regard.
Dear [Name],
The purpose of this formal letter is to request that you respond to the enclosed information request. You recently contacted [organization/office/firm] to [legal service]. In our efforts to achieve this, we have encountered a roadblock due to a lack of sufficient information.
Please note that for your [legal service] to be successful, we will require your cooperation in this matter. Failure to respond to this information request within [amount of time] or to adequately justify such failure will result in [appropriate repercussion].
Please be further advised that the provision of fictitious, false, or fraudulent information is against the law. Kindly provide our office with the requested information as soon as possible so that we can proceed with [legal process].
Thank you for your cooperation in this matter.
Sincerely,
[Name]
Introduction: 
Table of Authorities (TOA):
Statement of Facts: 
Argument: 
Conclusion:
Send Messages to Clients With Ease
Never type out an introductory email or copy-paste a response to a frequently-asked question again. With TextExpander, simply type a short abbreviation and watch it instantly expand into your full message.
Create Documents in Record Time
Use pre-approved content from your snippet library to put together contracts and other agreements quicker than ever before. Easily pull in contract clauses, boilerplate language, and entire document templates with just a few keystrokes.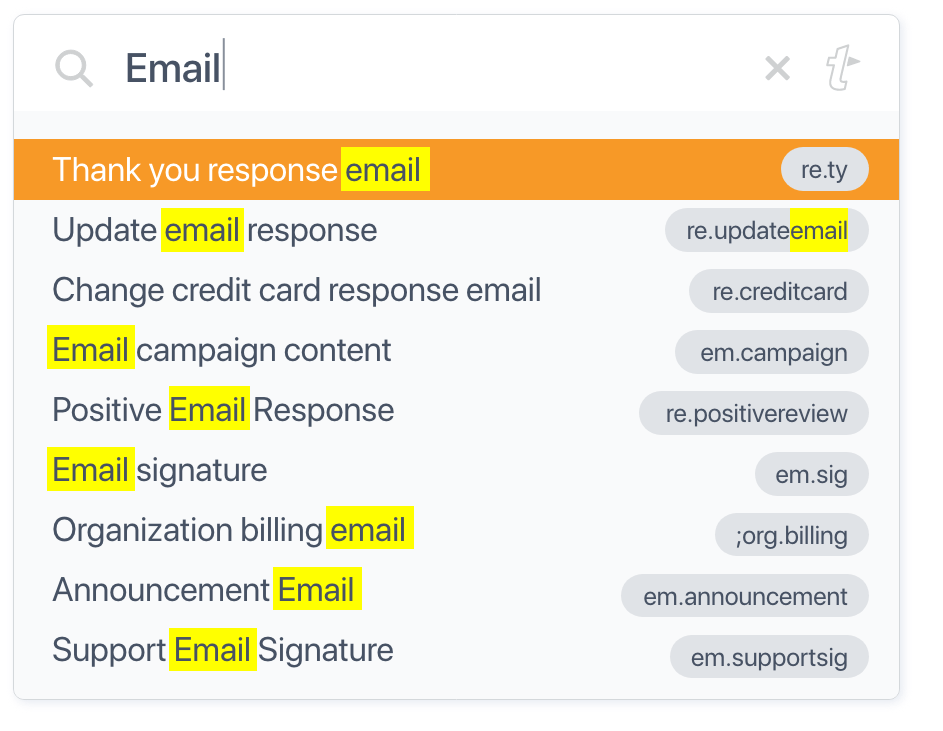 Take Better Notes, Faster
Record notes on cases and client conversations faster than ever before using snippets of your common observations. Thoroughly engage in conversations with clients and review your error-free, consistent notes after the fact.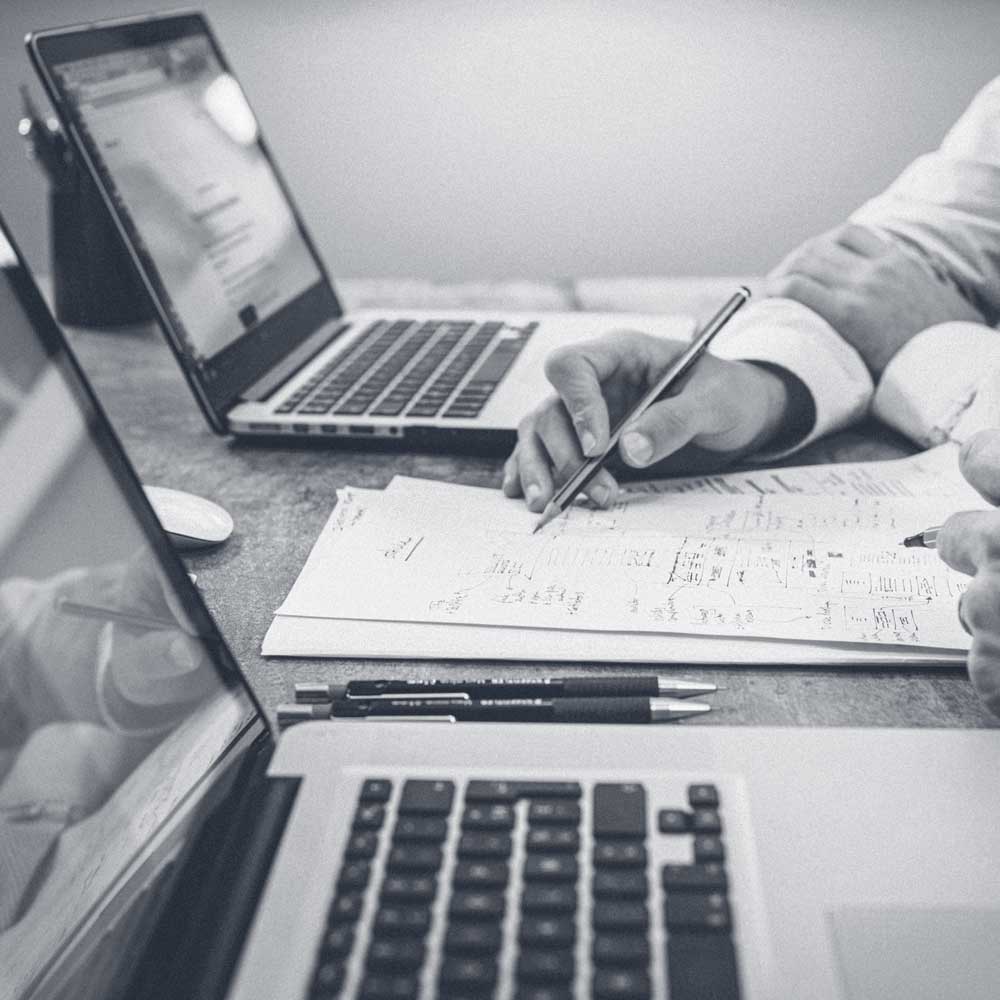 Make Business Admin Tasks a Breeze
Running a legal practice comes with its fair share of administrative duties. From invoicing and billing to scheduling meetings and following up, TextExpander helps you send those messages faster so you have more time to practice law.
Trusted by:
Take Back Your Time
The time TextExpander gives you back in your workday feels like adding another person to your team.
Try TextExpander Free