Less Busywork, More Billable Hours
TextExpander is the tool that knows you didn't go to law school to spend your days typing.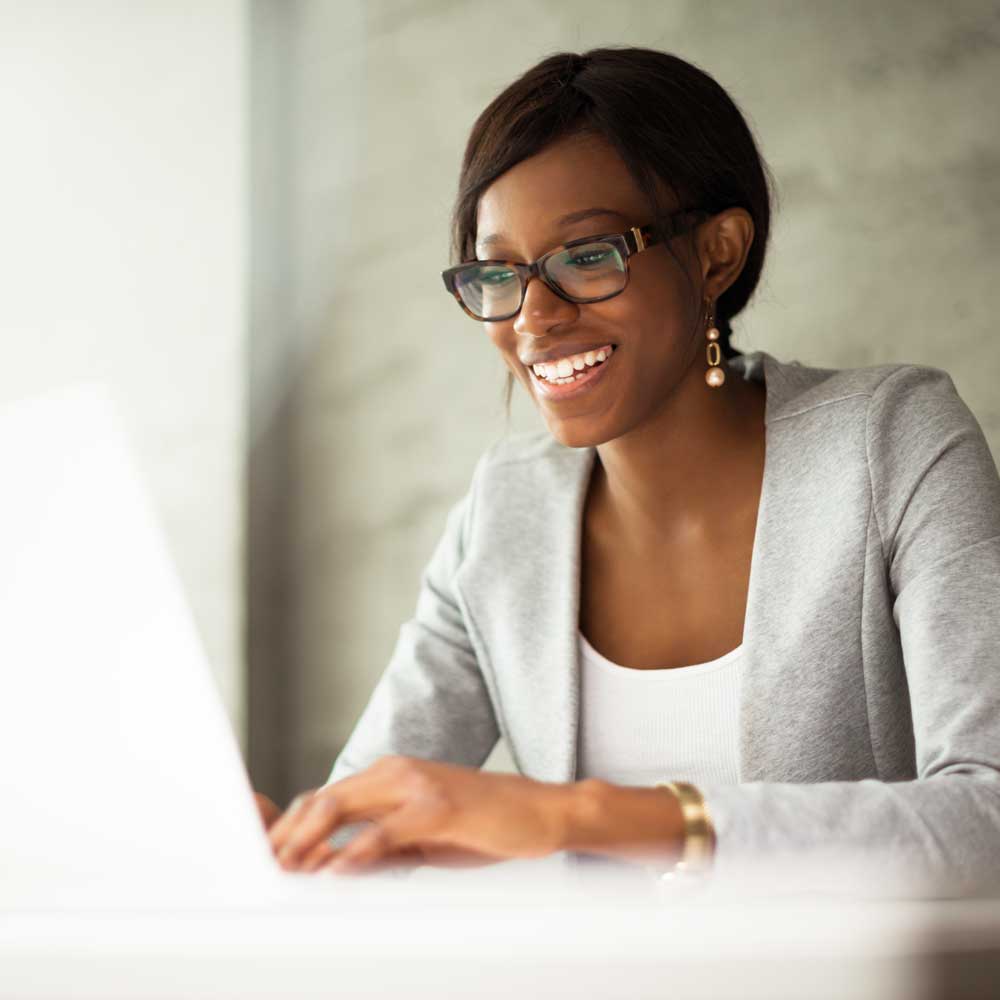 Take Back Time
From common clauses to email signatures for every partner, easily insert your commonly-used text in any application to eliminate time-consuming typing.
Accuracy + Flexibility
Never copy/paste from another client – start with a fresh template every time with a shared library of pre-defined text snippets you can tailor to each client on the fly.
Seamless Collaboration
From responding to common client questions to reusing contract language, enable anyone on your team to do more with snippets shared across your whole team.
Send Messages to Clients With Ease
Never type out an introductory email or copy-paste a response to a frequently-asked question again. With TextExpander, simply type a short abbreviation and watch it instantly expand into your full message.
Create Documents in Record Time
Use pre-approved content from your snippet library to put together contracts and other agreements quicker than ever before. Easily pull in contract clauses, boilerplate language, and entire document templates with just a few keystrokes.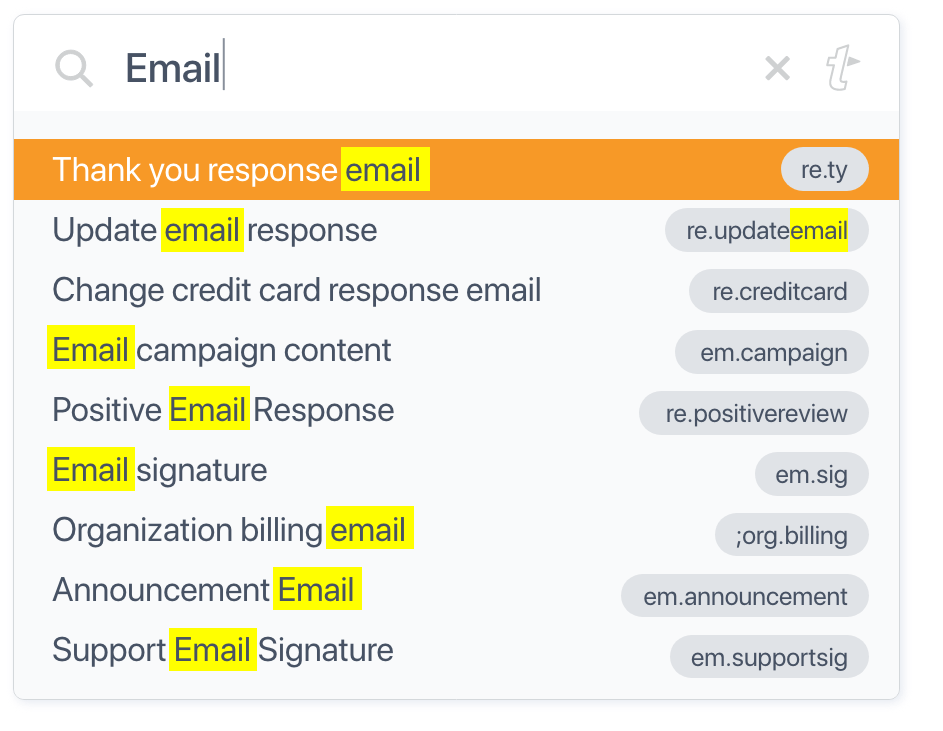 Take Better Notes, Faster
Record notes on cases and client conversations faster than ever before using snippets of your common observations. Thoroughly engage in conversations with clients and review your error-free, consistent notes after the fact.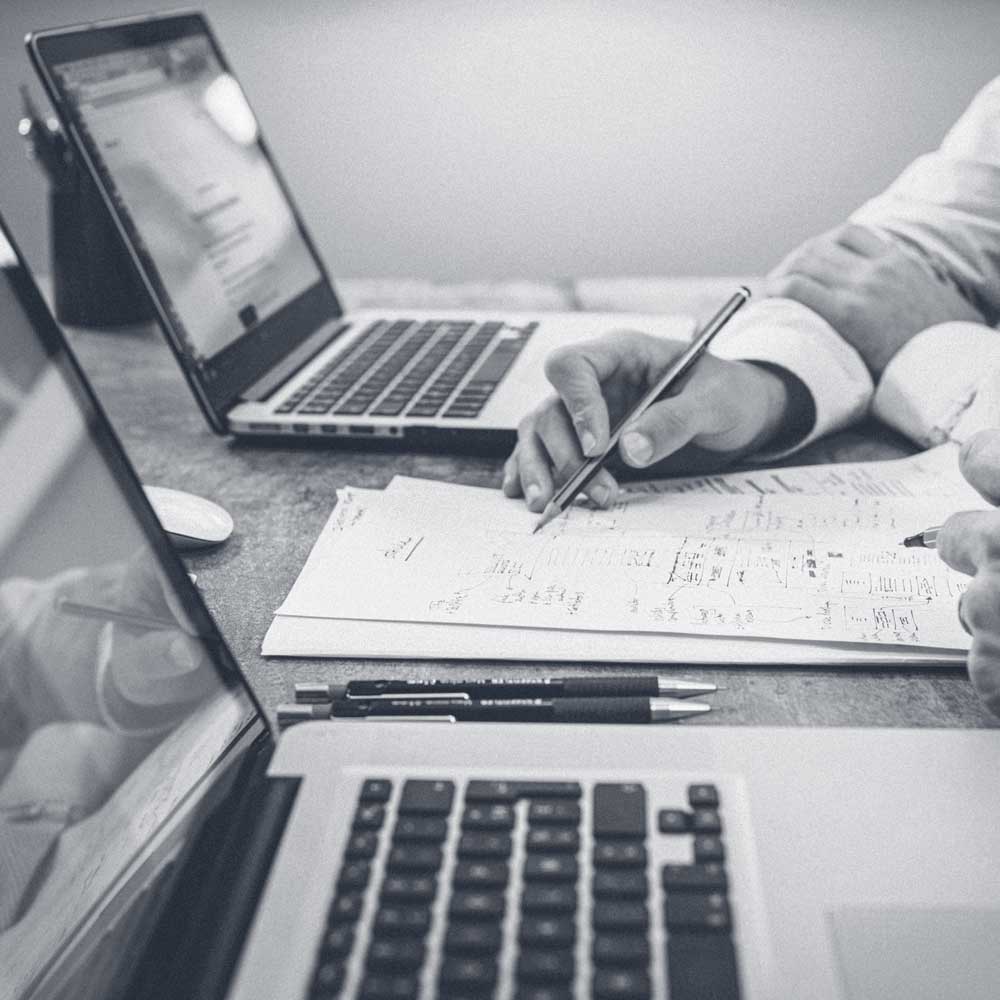 Make Business Admin Tasks a Breeze
Running a legal practice comes with its fair share of administrative duties. From invoicing and billing to scheduling meetings and following up, TextExpander helps you send those messages faster so you have more time to practice law.
Trusted by:
Take Back Your Time
The time TextExpander gives you back in your workday feels like adding another person to your team.
Try TextExpander Free