Customer support is one of the oldest remote work positions in the world. Call centers have handled the bulk of inbound customer support for many businesses for years. With years of remote experience behind the role, it's now safe to say that some best practices have emerged.
It should come as no surprise that the definition of "the office" has changed a lot recently. Whether because of desire or necessity, more companies have opened up to the idea of remote work. It's fair to say that some roles are better adapted to remote culture than others, and customer support is on that list.
Maybe you're reading this because your team went remote during the pandemic and you're thinking of staying that way. Or you could be thinking about setting up your first support team and considering your options. Whatever the scenario, the ideas are the same:
Hire right
Get "face time"
Check the Pulse
Share knowledge
Set and enable KPIs
Let's dive into each of these points, because there is far more than what the surface would lead you to believe. Whether you're building your first team or managing an existing one, an effective remote team relies on hiring the right people so we will start there.
Hiring for Remote Customer Support
Set yourself up for success by implementing some best practices around hiring. It's not uncommon for people to see customer support as an entry-level, foot-in-the-door position. In some cases that's true, but it doesn't mean that you can take just any person and build a great team with them. We will not talk about what makes a good customer support person. What we're focused on are the extra qualities that make someone a good remote worker.
Remote customer support members need to be, foremost, skilled communicators. Chances are that you're hiring people with superb communication skills already, but you want someone who can rise above the rest. You won't have the benefit of in-person communications, so your interview process needs to ensure that their verbal and written skills are top-notch.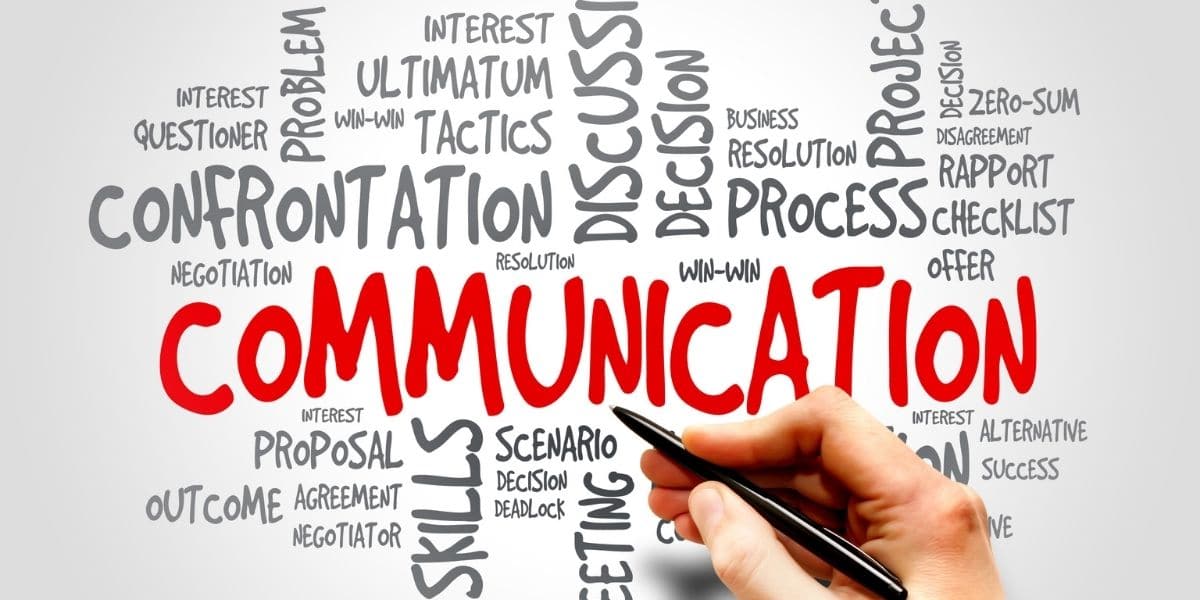 The remote CS team member needs to be flexible. Their environment may change at a moment's notice and they should be able to adapt. They should have enough tech savvy to solve minor issues like connectivity problems or stalled programs. They must be comfortable and confident working alone, and they should have the self-discipline to stay on task.
Besides the qualities you're already looking for, we hope to give you a solid foundation of best practices that can be customized for your own needs. That said, we'd love to hear what personality traits you find important in remote workers.
Use Video Chat for Remote Workers
In the early days of the pandemic, many companies figured out remote work for the first time. It wasn't uncommon to see managers insist upon always-on video so that it still felt more like an office. Because we now lacked water-cooler serendipity, video meetings became a frequent occurrence, even when they didn't need to happen.
As you might guess, this didn't go over well with all employees, and video then developed a stigma for some remote workers.
That said, there is still value in having face time with your coworkers. If you need to meet with a coworker or employee, schedule a video meeting with them and have your camera on when they join. Even the best communicators do better with the addition of body language.
Do Daily Pulse Checks
Standup, morning meetings, pulse checks. Whatever name you choose, these couple of minutes that you spend every day can make a world of difference. Who you spend that time with will depend on the size of your organization and where you fall in it. What's key is that every person at every level has someone who checks with them.
The pulse check is simple, and you can even document it to turn it into a department process. Each level of management talks to every person for up to two minutes at the start of every day. There are three questions that need answered:
How did your last shift go?
What do you expect to happen today?
Is there anything I can do to help?
There might not be a single problem, or someone might need access to a piece of software. But if you don't ask, oftentimes you won't know. Pulse checks are a simple, fast, and effective way of keeping the pulse of your team; they're critical for success in a remote environment.
Best Practices for Knowledge Sharing
If there is one thing that will bring down the efficacy of a customer support team, it's a lack of access to information. Here are some sobering statistics:
84% of customers feel frustrated when an agent lacks information
Only 1 out of 26 will complain
91% of the remaining 25 will simply leave
On average, agents spend over a quarter of their time looking for the right answer because knowledge isn't shared. When they can't find the answer, they then ask their coworkers. In a remote environment where people often work across different time zones, this can create a tragic spiral of wasted time.
But it doesn't have to. You just have to make sure that you're sharing the right knowledge.
Start with a wiki. Document your team's processes so that everyone can find them.
Develop a knowledge base. This can help ease the load on your team.
Share common answers. Use a knowledge activation tool like TextExpander to share Snippets and Snippet Libraries for faster replies.
When everyone on your team knows where to find the information that they need, it's easier to meet your KPIs and to keep your customers happy.
Remote Customer Support KPIs
At first glance, it might seem a little confusing to develop a set of best practices around key performance indicators (KPIs). But first we should clarify that we're not only talking about customer support KPIs. We're also in remote work KPIs.
To clear the confusion, these KPIs should be in place for each level. The entry-level employee should be self-disciplined, eager to work, and efficient. Their manager should clear roadblocks, be a keen communicator, and be available (a task that's especially challenging when working across different time zones).
Develop a cadence for assessing performance, but take time to assess the KPI itself as well. Is it benefitting the person, the team, or the organization meaningfully? If not, try to replace it with something else.
Be careful to avoid micromanaging. This can be even easier when we focus too much on the KPI and not enough on the person. It's critical that you can trust your team to do their work, and that they feel trusted. Give them ownership where possible and let them be part of the decision-making process.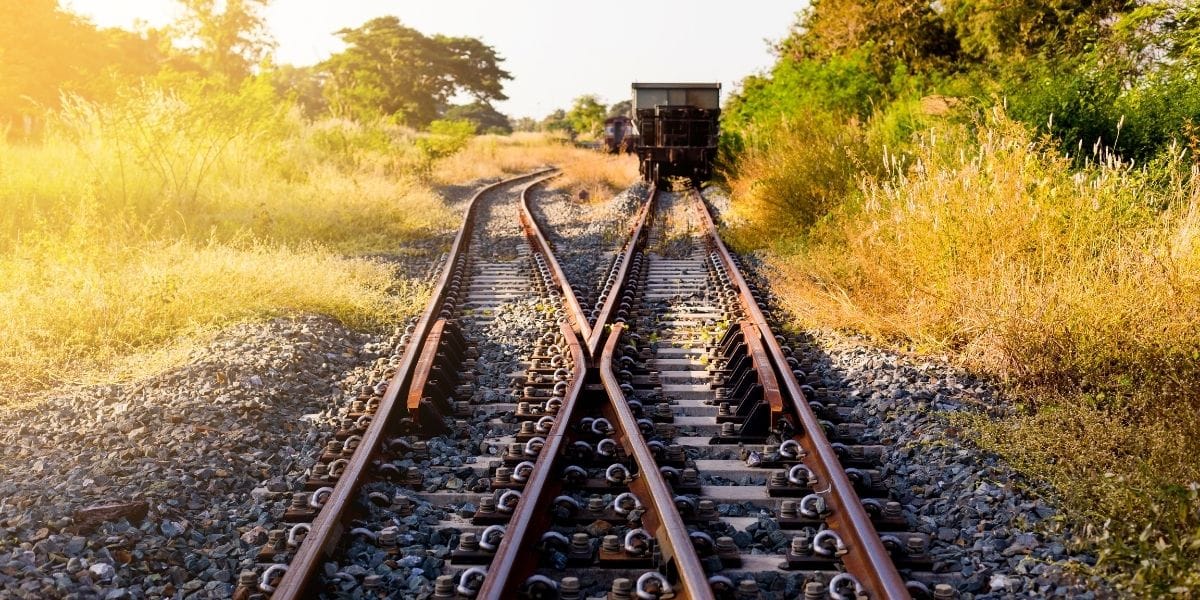 Establish and change KPIs based on real-world experiences. If your reps tell you that a certain type of case takes an average of 15 minutes to handle, pushing them to do it in seven will only lower the quality of their work. The circle connects during the daily pulse check, when the knowledge that they have gained gets shared with you.
It's easy to get lost in the details when finding best practices for remote customer service work. Rather than focusing on how many messages each rep should answer, or the right procedures for escalating a case, take a step back and look at the bigger picture.
How can you make sure that you and your team don't need to be in the office? What will put the tools, resources, and information that your team needs in reach at all times? How will you keep an open line of communication, and ensure that it gets used?
We'd love to hear your feedback, especially if your company transitioned to remote work. What methods did you like, and what do you wish would have been done differently? Are there tales from the trenches that you need to tell? The comments section is all yours.