In the second of this three-part series, we'll highlight the foundational tools that help build an effective remote recruiter tech stack. See: Part 1 | Part 2 | Part 3
Successful companies rely on tech tools to keep their remote workers connected and collaborative.
When you're ready to reach peak productivity, check out these must-have tools for remote recruiters.
News Aggregators
Stay up to date with the latest recruiting news with one of these handy tools.
Feedly
Select news from your favorite sites like RecruitingDaily, LinkedIn, etc.
Google Assistant
Google Assistant is an artificial intelligence-powered virtual assistant.
It's perfect for screening your calls, searching for resumes using Google Images, or looking up emails and appointments.
RSS Owl
RSSOwl is a powerful application to organize, search and read all your news feeds in a comfortable way.
Project Management
Track your progress on individual and team-wide projects using your favorite project management tool.
Trello
Trello's boards, lists, and cards enable you to organize and prioritize your projects in a fun, flexible and rewarding way.
Asana
Easily organize and plan workflows, projects, and more, so you can keep your team's work on schedule.
Todoist
Over 15 million people trust Todoist to help them map out projects and goals and free up mental space.
Recruiting Tools & Resources
Keep in touch with the recruiting community both on and offline with these resources.
RecruiterHunt
Built and maintained by Carmen Hudson, this is a fantastic place to learn about new tools to complement your existing tech stack.
Recruiters Online
Join this active community of over 12,000 recruiters on Facebook to stay in the know on trends, tools and techniques.
Recruiting Conferences
Working remotely doesn't mean you can't find time for face to face interaction. Find recruiting conferences in your local area to network and learn from peers.
Scheduling
Using smart tools to create a remote work schedule that works well for you enables you to maximize your 9 to 5.
Calendly
Master your daily schedule and make calls with candidates and clients a cinch. (Like YouCanBookMe). Make scheduling meetings a cinch by letting "them" pick a tie from your calendar, no more back and forth. You can read more in our review of Calendly.
YouCanBookMe
Keeping your calendar updated is key (and block out the times you aren't available for your teammates in other time zones). (Like Calendly).
Doodle
Doodle radically simplifies the process of scheduling events, meetings, appointments, etc., with multiple parties. Free or paid, give it a look.
Bonus
Station
Too many tabs? Station unifies all your work tools in one neat & productive interface.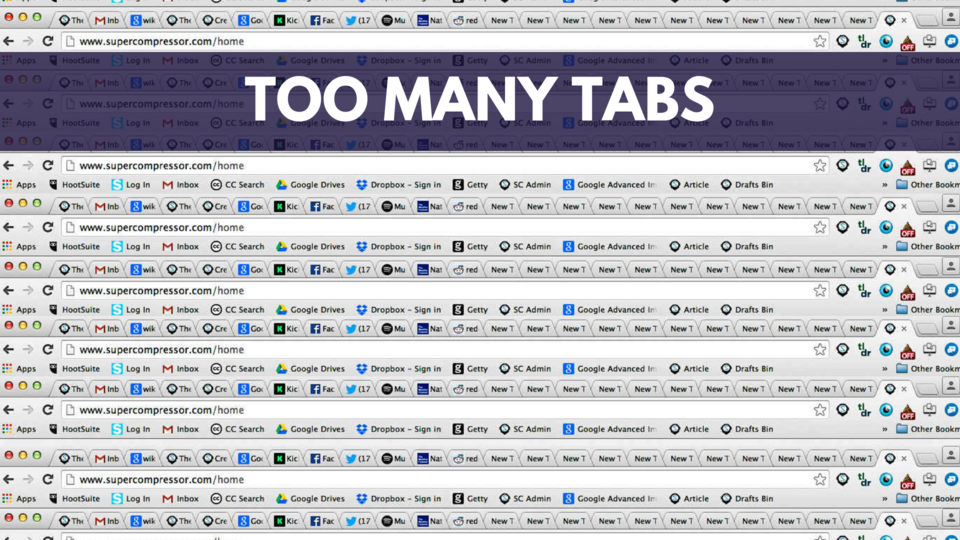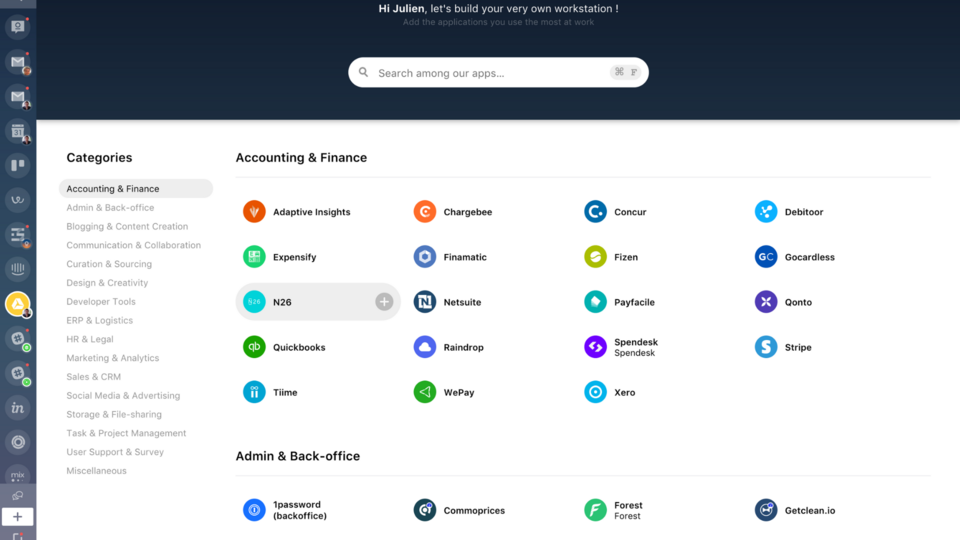 Bottom Line
Choose the tools that best complement your workflow. Above all, remember to experiment and refine until your tech stack is optimized to make your day run smoothly.
Up Next
In part three of our How to Optimize Your Day as a Remote Recruiter series, we will share the last batch of tech essentials for recruiters working in distributed environments.
What tools do you use to stay connected when recruiting remotely? We'd love to hear from you on Twitter or in our TextExpander Facebook group.