Wondering how to motivate your recruiting team? Luckily, researchers have been asking themselves a version of this question for years.
They've come up with some definite conclusions, based on real-life experiments, about the best ways to motivate individuals and teams.
We share seven of these tested and proven strategies below, along with tips from recruiting leaders, so that you can apply them to motivating your recruiting team.
1. Empower your recruiting team members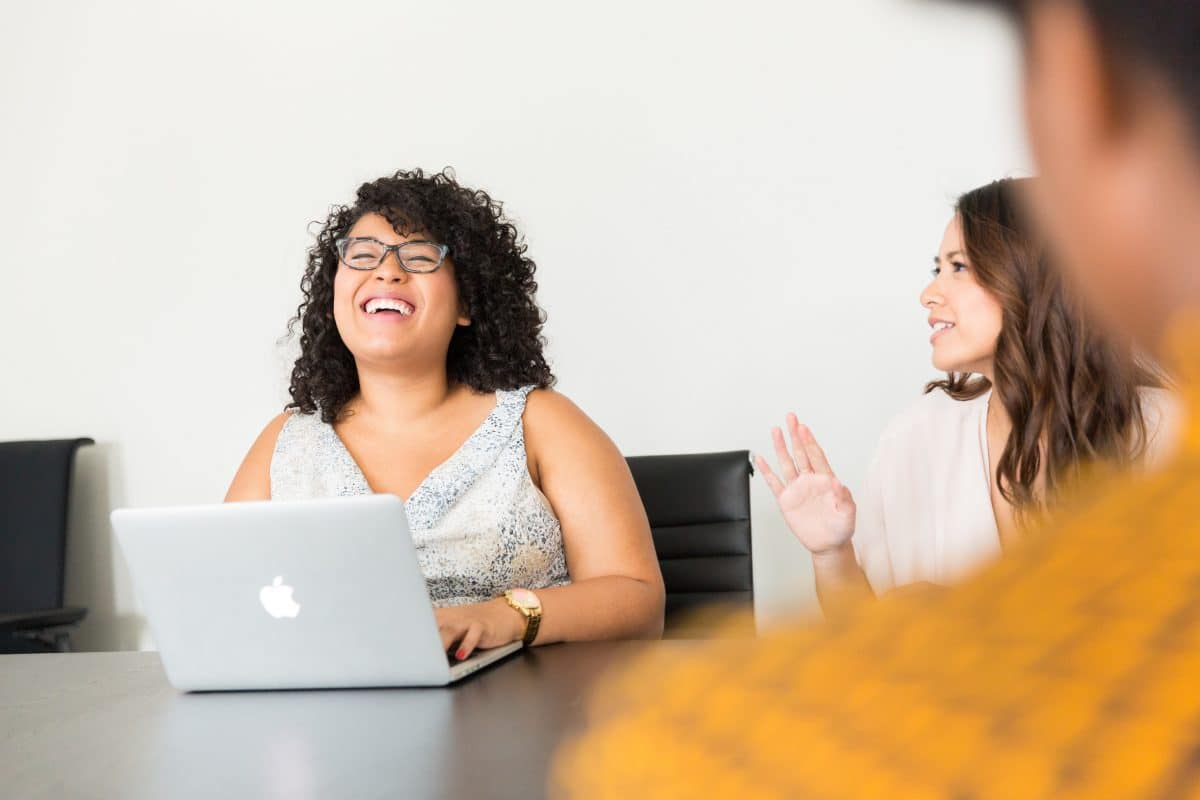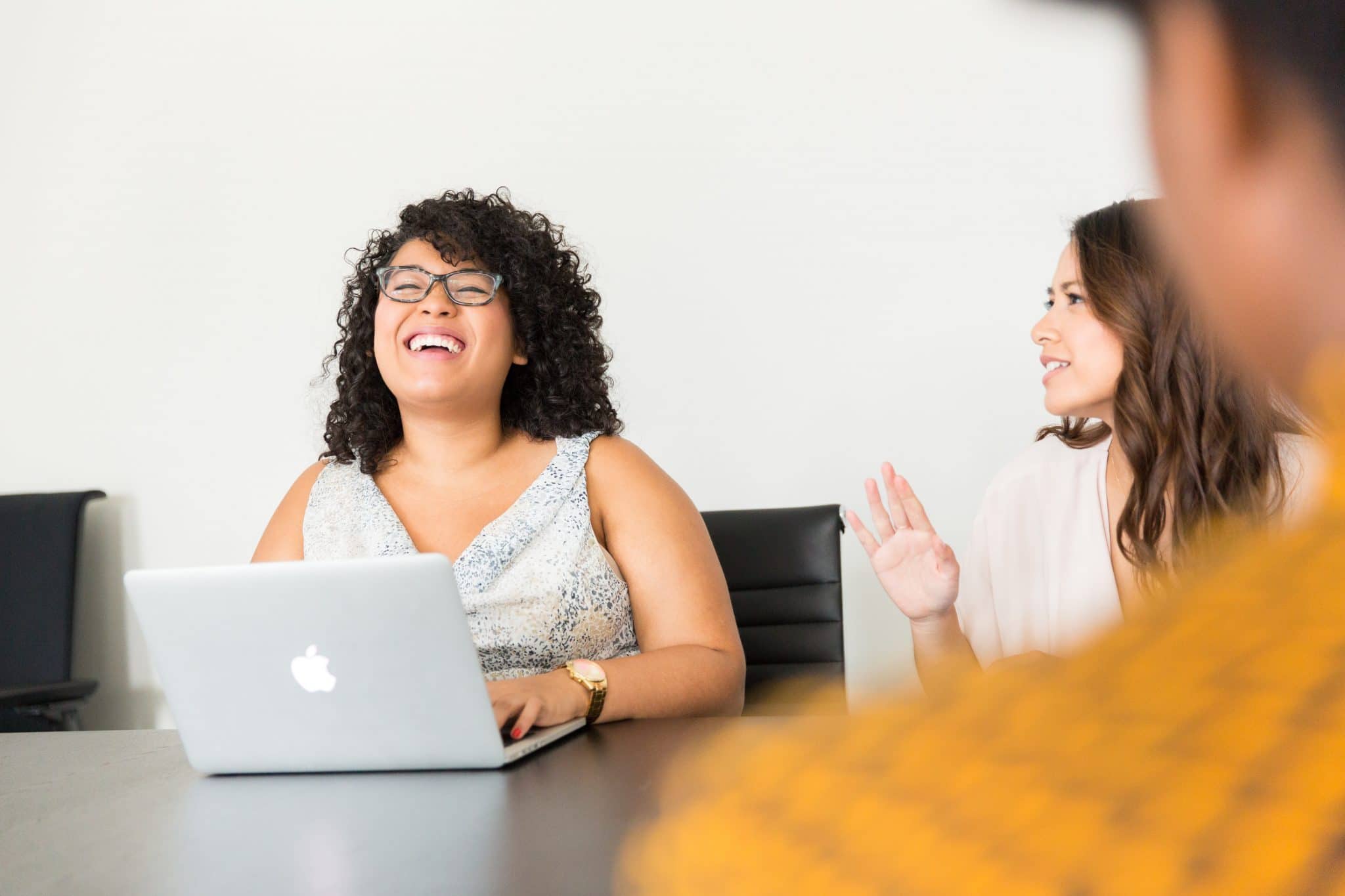 Research shows that empowerment is an important predictor of performance: when individuals feel empowered, they perform better.
But what is empowerment, exactly? Researchers generally define empowerment as the perception of impact, competence, meaningfulness and choice.
Empowered employees feel that their work matters. They care about what they do. They feel capable of doing it. They feel that they have some level of autonomy.
Here are ways to empower the individual members of your recruiting team:
Build relationships with them based on mutual trust and respect. "Don't micromanage them," says Rhea Trupe, Recruiting Manager at JBCConnect.

Help them understand the impact of their efforts, perhaps by sharing insights gleaned from recruitment analytics, for example.

Equip them with the resources they need to do their jobs well.

Help them understand their purpose. "They need to understand the mission, the 'why' of their job," says Global Talent Acquisition Leader Steven Davis.
2. Empower your recruiting team as a whole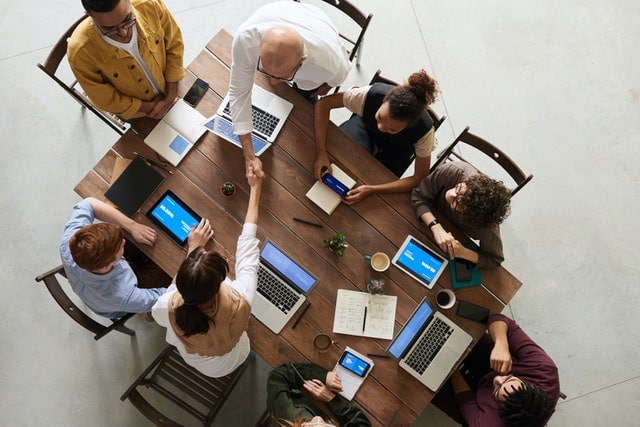 Empowering individual members of a recruiting team is essential. Empowering your team as a whole is even more important. Why?
Because research into leadership, empowerment and team performance – of which this study is an example – shows that, when you empower a team, you empower each person on that team as a result.
To empower your recruiting team as a whole, make sure you:
Involve your team in decision-making processes.
Encourage your team to set goals and manage their performance.
3. Communicate better with your recruiting team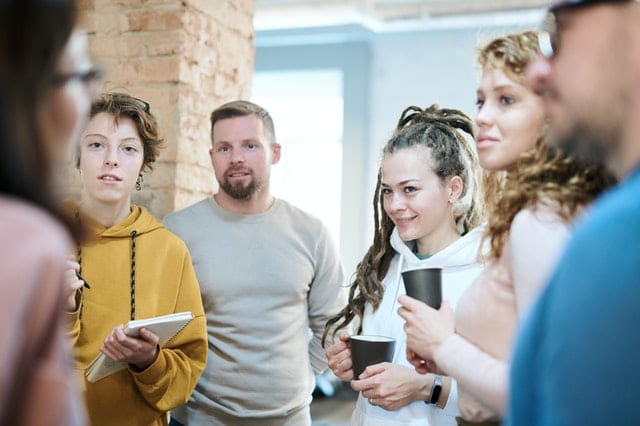 Clear, honest and empathetic communication helps team members understand what's expected of them and leads to better performance in both traditional and virtual teams, studies say.
Communicating well typically involves having a system or processes in place to ensure information flows easily throughout the organization and within teams.
It also involves ensuring that communication is understandable and compassionate.
To improve communication with your recruiting team, try:
Weekly team meetings or check-ins.
Giving more feedback.
Encouraging 1:1 conversations and sharing of best practices.
Creating an empathetic work environment.
4. Offer rewards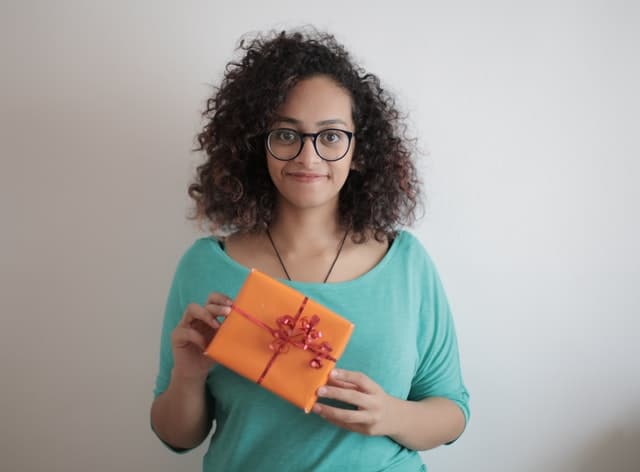 An overview of the research into reward systems, included in this study, shows that rewards are a proven method of influencing both individual and group behavior.
Studies show that rewards make employees more likely to contribute ideas, for example, as well as change their behaviors to improve processes.
"In the past, before working on my own," says recruiting coach Monique Davis, "I loved challenges that resulted in gift cards, iPads and bonus PTO."
Rewards can also include bonuses, raises, flexibility and recognition.
There are two types of rewards: team-based and individual-based.
Team-based rewards help foster team cooperation within a team and tend to increase both commitment and effectiveness of individual team members. Their only downside is that, in some situations, they can create competition between teams.
Individual-based rewards help motivate indispensable team members. Their downside? They can create a rivalry between team members and encourage free-riders.
Tips for hiring managers and recruiting leaders:
Use a combination of individual and team-based rewards to thank your team for achieving recruitment goals.
Reward only those individuals who contribute to the success of the group.
Set clear expectations
5. Invest in technology that meets your recruiting team's needs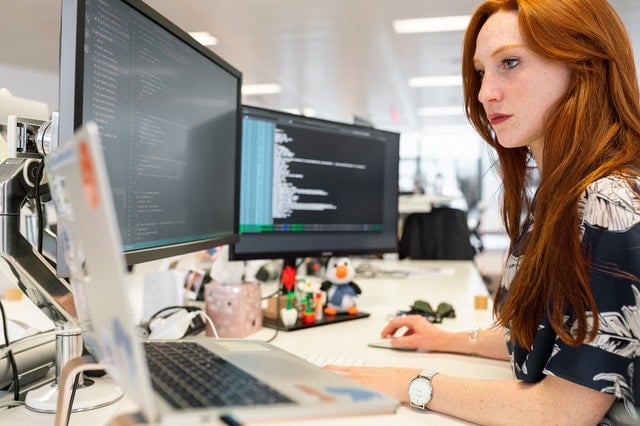 "In today's highly mobile, highly decentralized world, recruiting teams need a formal framework to provide context and spur motivation," writes Noel Cocca, founder and CEO of RecruitingDaily, the article The Secret Sauce of Motivating Recruiting Teams.
Noel says that implementing a recruitment management system that allows teams to collaborate in real-time – as opposed to existing as silos – helps empower and motivate them.
Suggestion for leaders:
Resist the temptation to use free tools that don't meet your recruiting team's exact needs. Recruiters require paid tools for sourcing top talent and managing applicants. 
Adopt AI recruiting tools to free up recruiters to do more meaningful, strategic work.
Choose technology that is simple to use so your team doesn't have to invest too much time learning to use it.
6. Offer flexible schedules
"Outside of the in-person interview, recruiters can do most of their job from virtually anywhere," notes the video interview software WePow's website.
It's true.
Employers looking to attract and retain the new generation of millennial recruiters should consider offering the possibility of remote work and flexible schedules.
Research into what motivates millennials – of which this 2013 study is an example – reveals that these independent and tech-savvy professionals value their personal lives as much as their professional lives.
Unlike their parents, for whom salary and status were top priorities, millennials want flexible working hours and time to travel.
Tip for leaders:
7. Encourage work friendships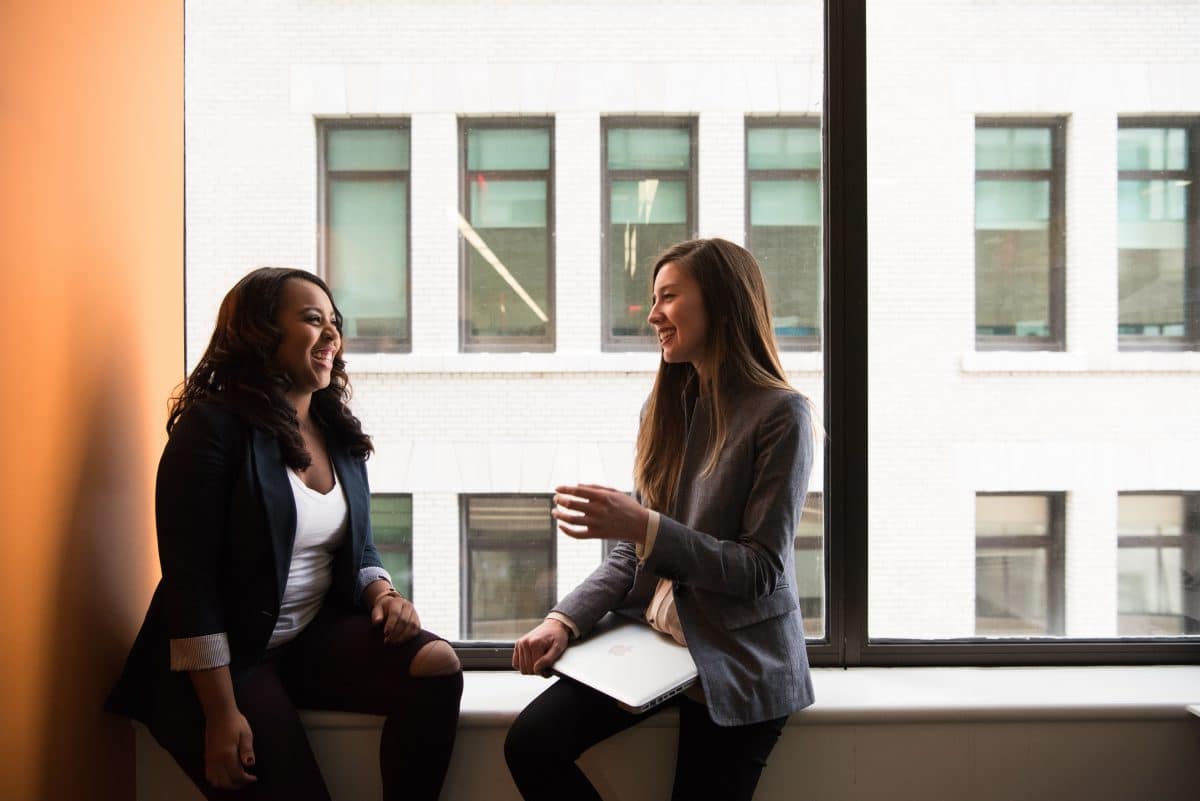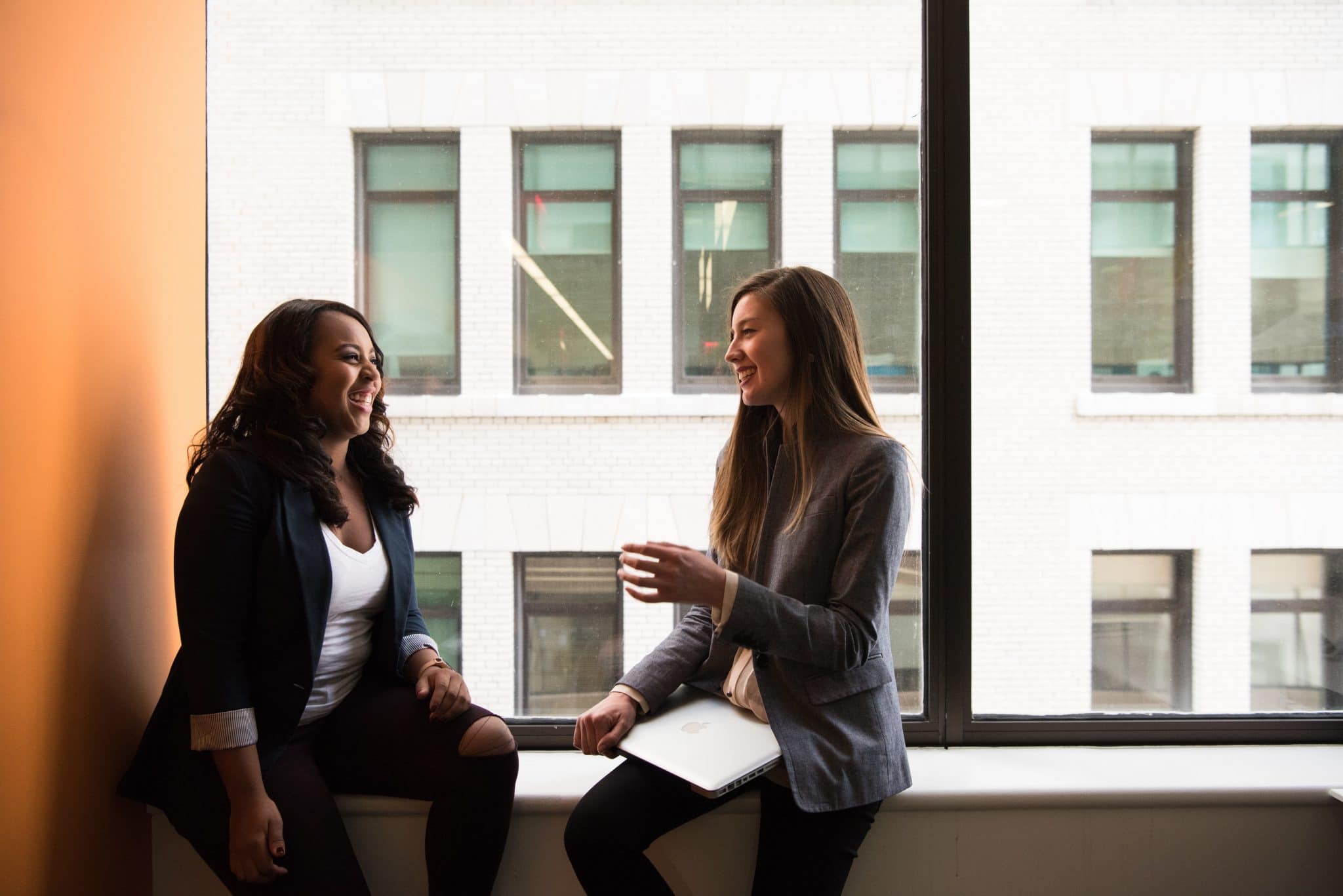 OfficeVibe did research into work friendships and found that 70% of employees consider that having friends at work makes their work-life happier.
The data they compiled shows that work friendships help increase retention, boost productivity, improve company culture and work quality and, not surprisingly, make the day to day at work more fun.
Research cited in this study found that new employees who develop good relationships with their bosses and teammates feel more empowered and perform better as a result. Several other studies confirm the correlation between good relationships and performance.
To encourage friendships at work, leaders might want to:
Implement employee referral programs.
Create the conditions for friendships to blossom. This can include anything from buying a large table for communal lunches to organizing annual retreats and team-building activities for both traditional and virtual teams.