One of the interesting parts about having a knowledge activation product like TextExpander is seeing how companies use it. What always surprises us, however, is when we see a company where TextExpander lives inside of a silo. For example, we know that lots of Customer Success teams use snippets to help them move through tickets. The same company's Marketing team is often still sharing approved messaging on sticky notes and Word documents.
We wanted to spend some time talking about the reasons why different teams inside of your organization should be using TextExpander. Sure, we'd love to see everyone using TextExpander everywhere. But our core mission is to supercharge communication. We know that getting there takes more than one team being consistent, accurate, current, and working efficiently.
Share and Share Alike
Let's start with the obvious. TextExpander for Teams let's you share between teams! We probably know the look on your face right now, but hear us out for a minute. What isn't so obvious are the implications of being able to share among your team, and then what happens when teams start to share with each other.
We all know how important it is to have consistent messaging. TextExpander goes beyond time saving and makes it easy for entire organizations to stay on the same page. The marketing team can spend time crafting a curated message, only to have it disappear once they leave the conference room. By sharing snippets, those messages are clear and consistent across the entire organization.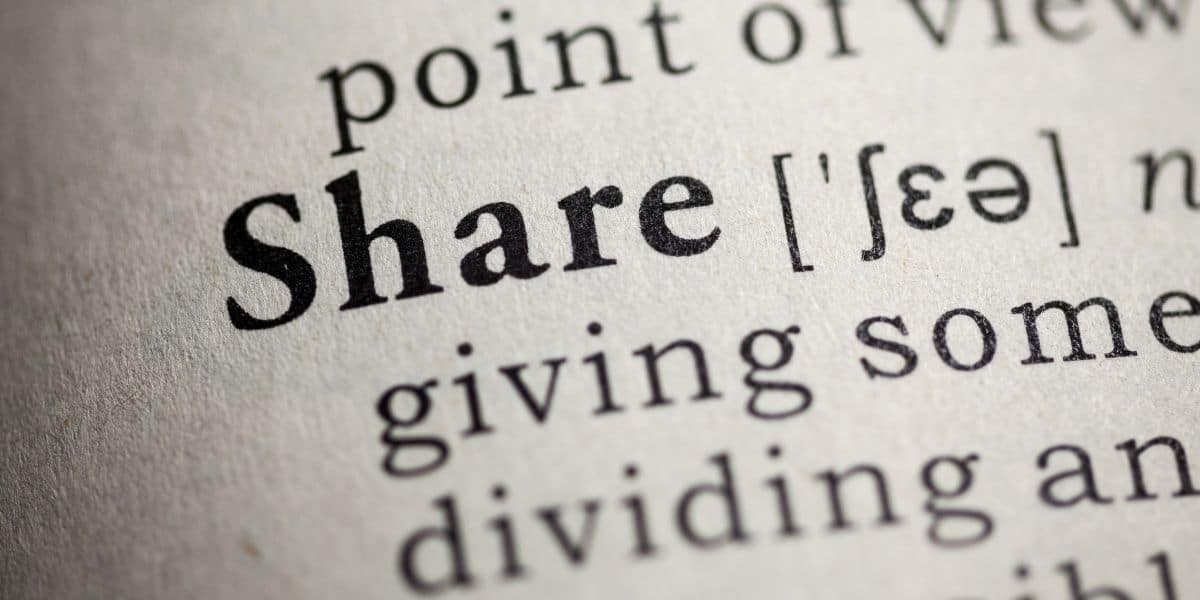 It's common for Sales teams to use language that the Marketing team designs when they are talking to prospects. TextExpander makes it easy for everyone on the Sales team to stay up to date and on message through shared snippets. The Customer Success team can then reinforce those messages while helping to optimize the customer experience.
Let's take this idea a step further. TextExpander can help you to avoid problematic language. We've seen organizations where the specific words of a message are so critical that even a slight misstep could land someone in legal hot water. Whether it's an NDA, a non-compete or other key legal documents, there are some messages that are too important to leave unchecked. Controlling communication through snippets helps keep your organization on track, and out of hot water.
On the subject of sharing, TextExpander for Teams takes sharing seriously by allowing administrators to manage permissions for all users. Organization-level permissions allow new users to create, share, and expand snippets, but they prevent them from changing team members or snippet groups. Organization admins can also see the statistics on time saved across all users, manage the teams, and of course they handle the billing and payment methods.
Lower the Barriers
A great part about getting started with TextExpander is that there is a very low barrier to entry. For the basic functions, most users can be up and running in a matter of minutes. While it does take a few days to get into the habit of typing shortcuts, most users tell us that the transition is quick.
The concept might seem daunting at first. There are far more options from which you can choose, and the feature is quite powerful. But each option controls a single element, and the customization is what makes the Fill-Ins feature shine. We've seen way too many times when even simple elements like a snippet required input from a tech resource. But with TextExpander, anyone on your team can customize even the more advanced features in a matter of minutes.
Better still, since Fill-Ins are a snippet, you can still share them around your organization. Team admins can decide, on a Group level, who can have edit or read-only access to each snippet. This keeps things tidy, while still allowing for autonomy and creativity where it's important.
Activating Knowledge Everywhere
Our definition of "the office" has changed. It wasn't long ago that an entire department spent most of their time inside of four walls. Today we work from anywhere with a WiFi connection, and it's not uncommon to see team members in different time zones.
Our tools have changed, too. Hulking desktop computers have given way to sleek tablets. Do you remember the last time you took a call on a landline phone? We're constantly mobile, and our tools need to be able to move with us.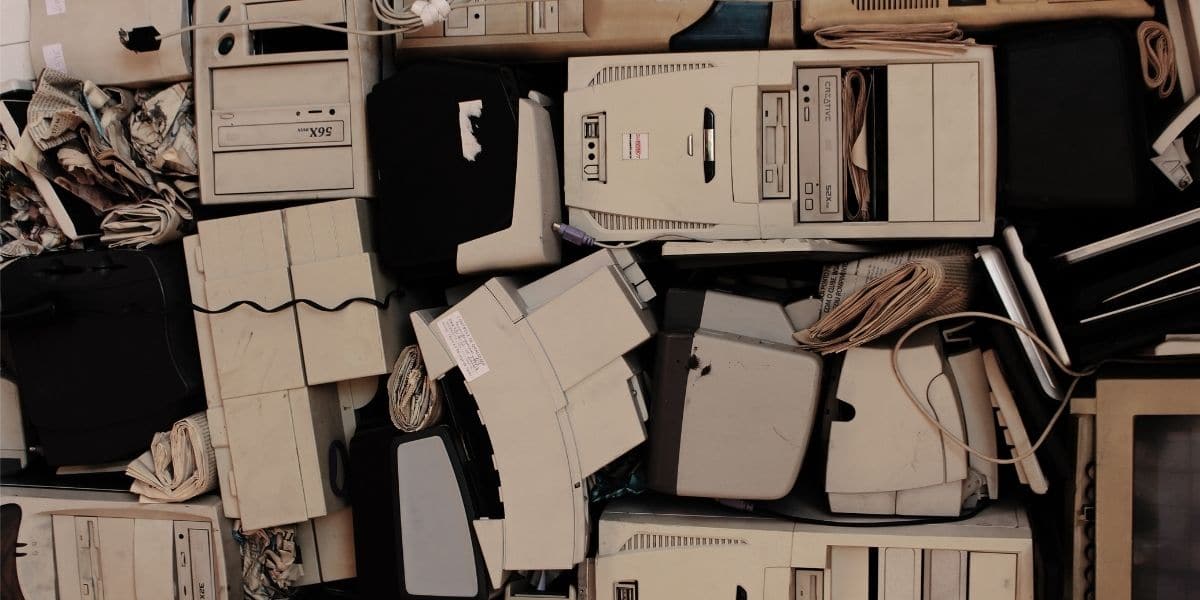 The different teams in your company likely run the gamut in the tools that they use. That's why we've gone to great lengths to make sure that TextExpander works across all your devices, including Windows, Mac, and Chrome.
There are no integrations necessary. No servers to manage or files to host. TextExpander for Teams is ready-made to work across every device in your organization without any additional work from your IT team.
Expansion, Not Pressure
Using TextExpander for Teams across your organization solves so many problems. We also wanted to make sure that it's easy to onboard new users once you've gotten started. Our account executives can work with your team on permissions, organization-controlled sharing, and even consolidated billing. But living and working with TextExpander on a daily basis should be just as easy.
We've added Teams-specific features like the ability to sign up users via their email domain. That way when you add a new person to your team they are automatically included in your TextExpander account. All you have to do is assign them in your organization. We also provide standard security reviews and documentation to help your organization stay in the know.
For growing teams, we offer dedicated team training with a TextExpander customer success representative. You can even choose to use single sign-on authentication, and you can connect to third-party services through Zapier.
If you've been thinking about expanding productivity across your organization, we'd love to hear how we can help or you can get started for free. Already using TextExpander for Teams? Let us know what you love (and what we could do better!) The comments are always open, or you can head to our contact page to send us a message.