Increasing diversity in the workplace is not just a passing recruiting trend. Lots of studies indicate that a diverse workforce is key to increasing productivity, innovation and financial performance. So what's a recruiter's part in making organizations more diverse and inclusive? And what does an effective diversity recruiting strategy consist of? To find out, read the 9 steps we've listed below.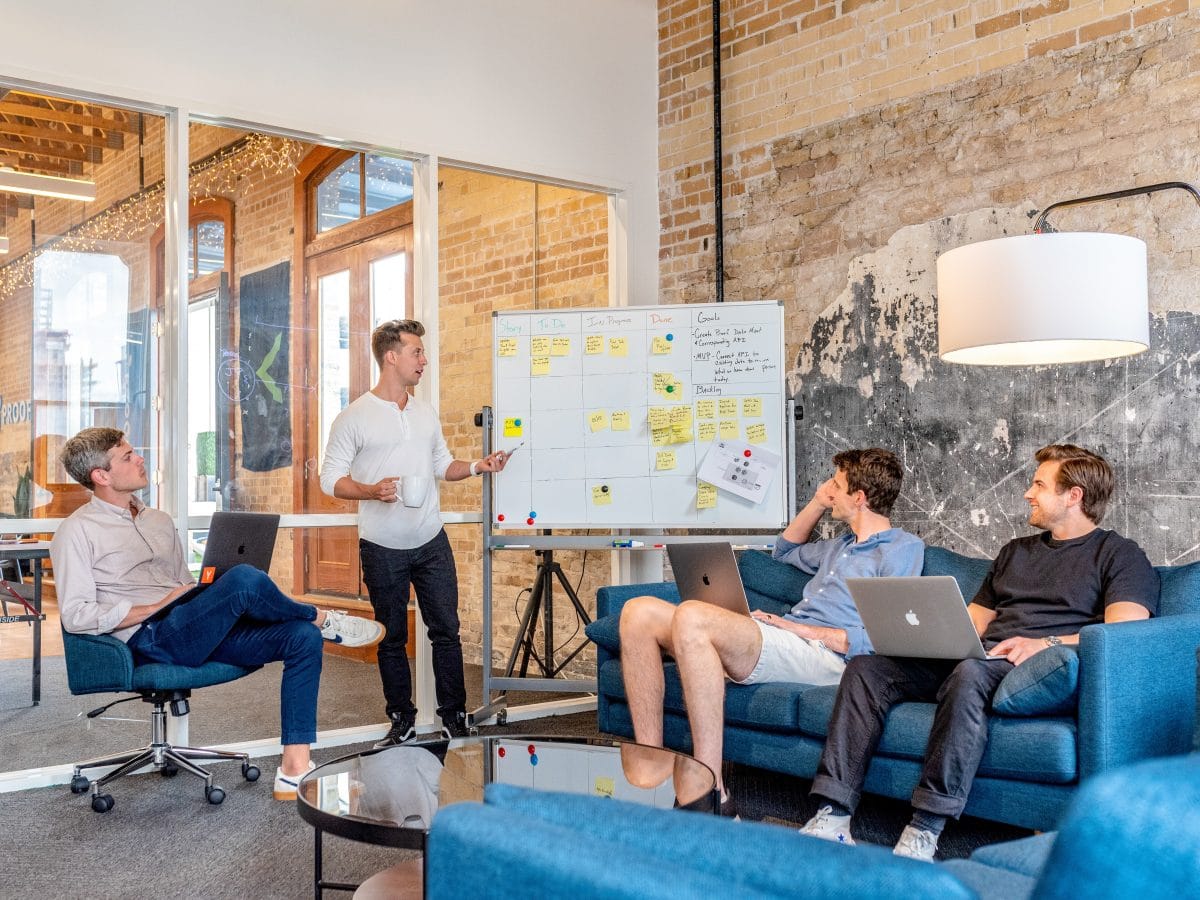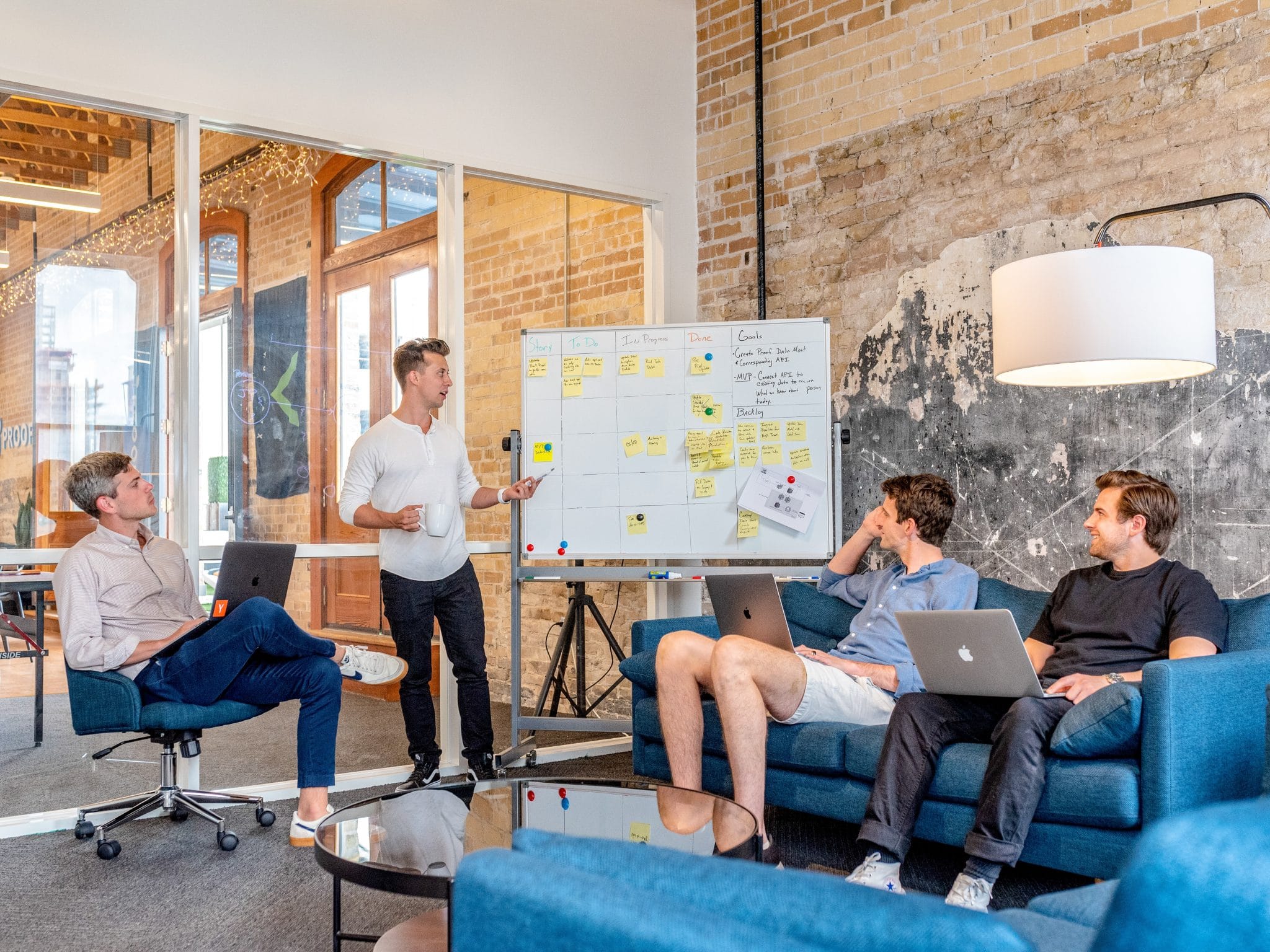 1. Show a commitment to diversity and inclusion in job descriptions
Do your job ads use the words hacker, ninja, rockstar or guru? The verbs challenge, dominate or boast? The adjectives "killer," decisive, aggressive, dominant, outspoken, confident or determined? If so, it's likely that they are attracting more men than women.

A study from Duke University and the University of Waterloo showed that certain words can put off candidates from applying, especially women. To eliminate gendered wording from your listings, you can use tools such as Textio Hire.

You might also want to consider reducing your list of job requirements or encouraging job seekers to apply even if they don't meet them all. This is important because women don't tend to apply for jobs unless they're 100% qualified. Also, restrictive requirements often exclude minorities who haven't had the same opportunities as overrepresented professionals.
On making job descriptions more inclusive, look to Shopify for inspiration.
People matter, and we all should have equal opportunity to develop, progress, and be rewarded and recognized at work. Organizations must ensure that their people management practices champion this fundamental principle. The Chartered Institute of Personnel and Development
2. Attract diverse communities to events
Do you always source candidates from the same places? If so, it may be time to get more creative with your recruiting. Events are a great way to attract talent—more and more companies are using them to find qualified candidates with different backgrounds, races, and sexual orientations.
For example, Vrbo (formerly HomeAway) hosts networking events in partnership with PowerToFly, a recruiting platform that connects companies to women; Shopify runs hackathons in partnership with an organization that supports immigrants in Canada. Whether big or small, IRL or virtual, events designed to attract diverse job seekers should be both appealing and welcoming.
3. Recruit from diverse groups and networks
Just like hiring managers and companies are seeking out diverse candidates, professionals with shared identities are also getting together to discuss and strengthen their representation in the workplace. Discover the appropriate way to tap into these professional associations, networks, and online communities and subcommunities.

First, check to see if any employees in your company are members. If so, ask them for help to promote job vacancies. If no one in the company belongs to one of these groups, you can always reach out to active members through LinkedIn or Twitter.

Also, depending on the size of the company you're recruiting for, these types of communities (also known as employee resource groups) may already exist within the organization—see GitHub's example. In this case, it's important to include them in your diversity and inclusion strategic plans and not just seek them out for last-minute help.
4. Encourage diverse employees to refer candidates
Only 67% of referrals make it to the offer stage. If that wasn't reason enough to create a referral program, this should be: minority employees are likely to have people with a shared identity in their networks. Encourage these employees to share job ads in the communities they are a part of, and you will likely end up with a more diverse talent pool.
5. Offer flexible work opportunities
Want to attract diverse talent? Show that your company is flexible. A PwC survey found that millennials tend to appreciate companies that value work/life balance, while McKinsey research found that women place a high value on flexible schedules. Offering job candidates the possibility of working from anywhere and making their own schedule is a trend that's slowly working itself to becoming the norm.

6. Incorporate diversity and inclusion into your employer brand
If a company's culture places high value on diversity and inclusion, it's important to publicly state this and show evidence of this commitment. Highlighting these values on career pages is an essential diversity recruiting strategy. For inspiration on how to best promote diversity in careers pages, look to companies such as Adidas and HubSpot.

Beyond the careers page, a company can show commitment to diversity and inclusion in its products, communications, physical environments, processes, and marketing. Essentially, a company isn't inclusive unless diversity and inclusion are values that all employees embrace.
7. Use AI to screen resumes
Numerous studies show that the manual resume screening process is broken. For example, it's been proven that CVs with "white" names receive 50% more callbacks than resumes with "ethnic" names.
To remove unconscious bias from the resume screening process, more and more companies are turning to artificial intelligence. By pre-programming their ATS to filter for specific skills and experience, recruiters are able to generate an impartial shortlist of job candidates.
8. Question your hiring criteria
Think about the traits you value in job applicants. Ask yourself why you value these traits, how you are testing for them, and whether they are the best way to evaluate if someone is right for the company. If you find that you tend to hire the same types of people, consider sharing your concerns with your peers. Brainstorm new ways to evaluate job candidates together. We're all biased in some way. The key is to be honest with ourselves, constantly seek information, and keep trying to do better.
9. Have at least two diverse candidates as finalists
If your final candidate pool has only one minority candidate, they have zero chances of getting hired. The only way around it is to have at least two applicants who are similar (same gender, race etc.) in your final candidate pool. Having two female candidates in your final shortlist, for example, makes it 79 times more likely that you will hire a woman. This is known as the "two in a pool" effect, which you can learn more about here.
How to master diversity recruiting
Making companies more inclusive is good for business and for the world, and it all starts with diversity hiring. As a recruiter, you have multiple opportunities throughout the hiring process to make less biased choices. Start by being conscious of the words you choose for job postings. Think of ways of making your interview process more inclusive. Later, you might even want to consider using AI to give more applicants a fair chance. No matter how big your company or the budget you have, there's always something you can do to help diverse job seekers feel like they belong.
We hope the tips above help you master diversity recruiting! Do you use any other tactics? Let us know @TextExpander and on Facebook.