When you're focused on delivering your daily recruiting goals, it can be hard to carve out time to search the internet daily for reliable recruitment news.
As Forbes Council notes, "sorting through news sources to determine the necessary information may be too tricky for a busy schedule to bear." Still, successful recruiters find strategic ways to "stay ahead of the curve."
To help aid you in this goal, here are 7 essential news outlets that all recruiters should follow to stay in the know.
As an independent publishing business, the team behind Recruitment Buzz have distributed over 40,000 of the UK's top news stories since 2012, all within the Technology, Human Resources and B2B markets. Recruitment Buzz has a proven track record of growing market reach for over 150 different UK and International businesses over the last 3 years.
Recruitment Buzz is a ground-breaking achievement in the Recruitment industry. The only website of its kind, it's dedicated to gathering Recruitment stories from all over the world. In an ever-evolving industry, it allows savvy Recruitment professionals to read the thoughts of their peers and stay ahead of the curve.
Stop by Recruitment Buzz for the latest news & views from the world of recruitment. The regional spotlight on the UK makes this site particularly useful to US recruiters supporting roles abroad.
Technology-enabled HR is redefining how HR professionals do their job. Thousands of solutions, tools and platforms are already helping HR make workforce decisions that are driving bottom-line growth like never before. For recruitment leaders, this presents a great opportunity – as well as a challenge.
Digital transformation in the workplace, changing demographics of the workforce, and expectations around efficiency, productivity, effectiveness and engagement are adding new layers of complexity to HR. Thousands of HR solutions – from HRMS solutions to workforce performance analytics to employee engagement solutions – claim they can help CHROs make the leap to digitally enabled function. But this decision can be – and is – overwhelmingly tricky – right from an SMB to an Enterprise, and even for the most seasoned HR leader.
And this is where HR Technologist aims to be your most valuable ally.
As the world's leading source of recruitment news, HR Technologist content is positioned to help HR professionals make investments that deliver ROI and business impact and embrace the new skills required by the digital age.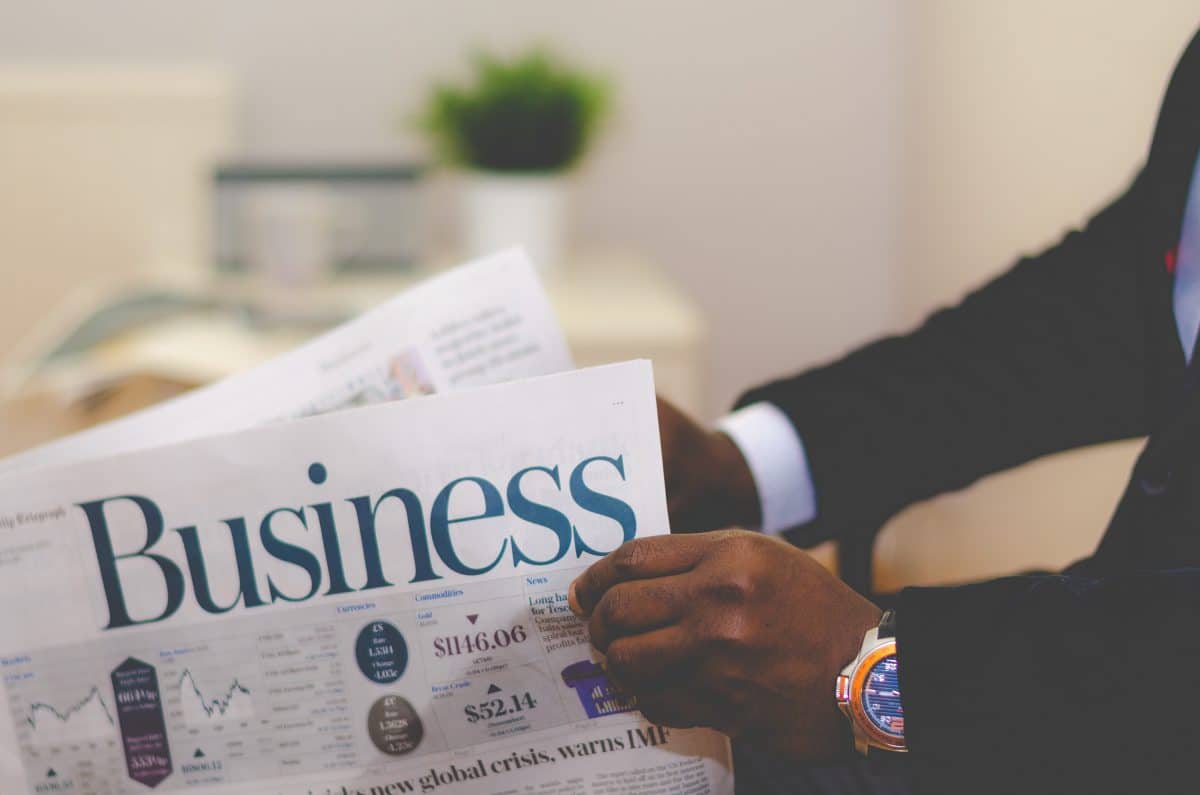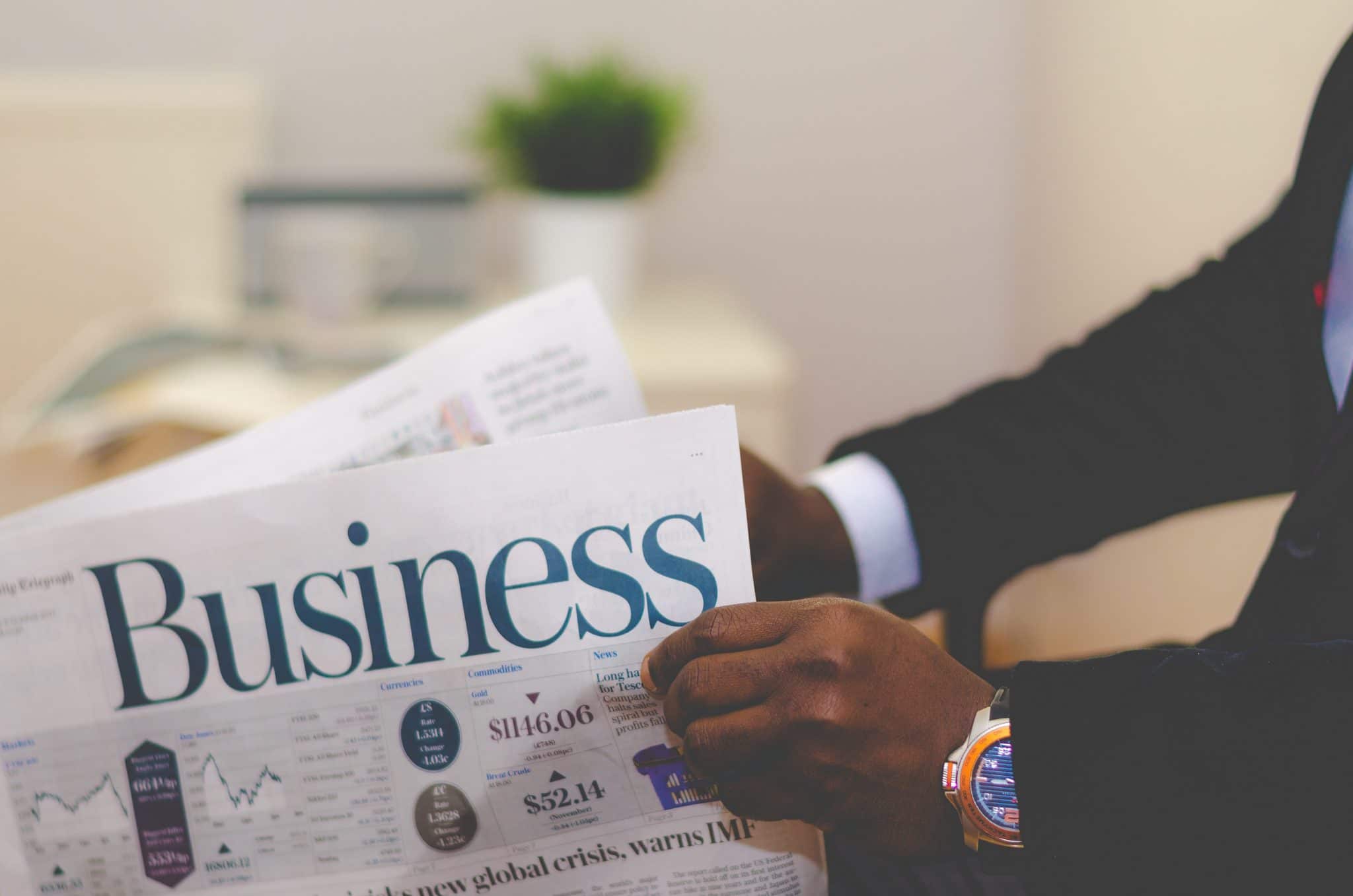 Shortlist has been keeping senior recruitment and talent acquisition professionals informed since 1998, providing fast, independent, and accurate recruitment news of the highest quality.
Their team of journalists comprises some of Australia's most experienced and well-respected HR and recruitment writers. We source our news by attending industry events, conducting independent research, and of course speaking directly with industry participants.
Shortlist is completely independent of recruitment companies, industry associations, major media groups, unions, employer groups, and government, ensuring their articles are free from bias and spin.
With a network over 100,000 strong, RecruitingDaily is the leader for recruiting, human resources & talent acquisition professionals globally. Their goal is to provide meaningful information for the recruitment community. Without compromise, community comes first.
Sign up for weekly recruitment news alerts or search their recruitment news archive to see what you've missed. CEO and Founder Noel Cocca curates a monthly roundup of all things recruiting and HR tech called Movers, Shakers and Breakers.
Recruiting Brief brings together the best content for recruiting professionals from the widest variety of industry thought leaders. It is a combined effort of Social Recruiting Strategies and Aggregation.
Recruiting Brief's goals as stated on their website are to:
Collect High Quality Content – The goal of a content community is to provide a high quality destination that highlights the most recent and best content from top quality sources as defined by the community.
Provide an Easy to Navigate Site and Newsletter – Recruiting Brief subscribers are often professionals who are not regular readers of the blogs and other sources. They come to the content community to find recruitment news and information on topics of interest to them. This links them across to the sources themselves.
Help Surface Content that Might Not be Found – It's often hard to find and understand blog content that's spread across multiple sites. For those recruiters who are not regular subscribers to multiple blogs, Recruiting Brief serves as the ultimate aggregator of recruitment news.
Onrec is dedicated to providing HR Directors, Personnel Managers, and Recruiters with information on the Internet recruitment industry.
The news is organized by the following topics: News archives, Partnerships, Launches, Appointments, Statistics and Opinions.
The UK-based Onrec team publishes news daily and were one of the first websites to provide Google News with content.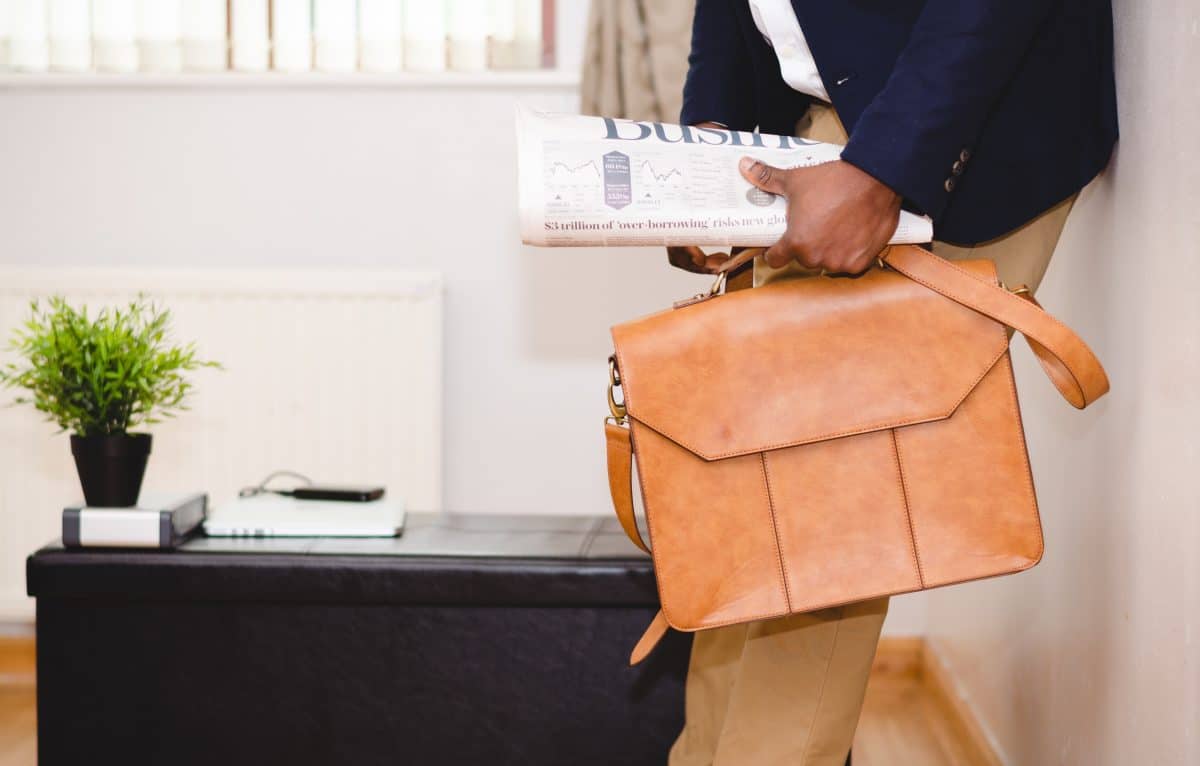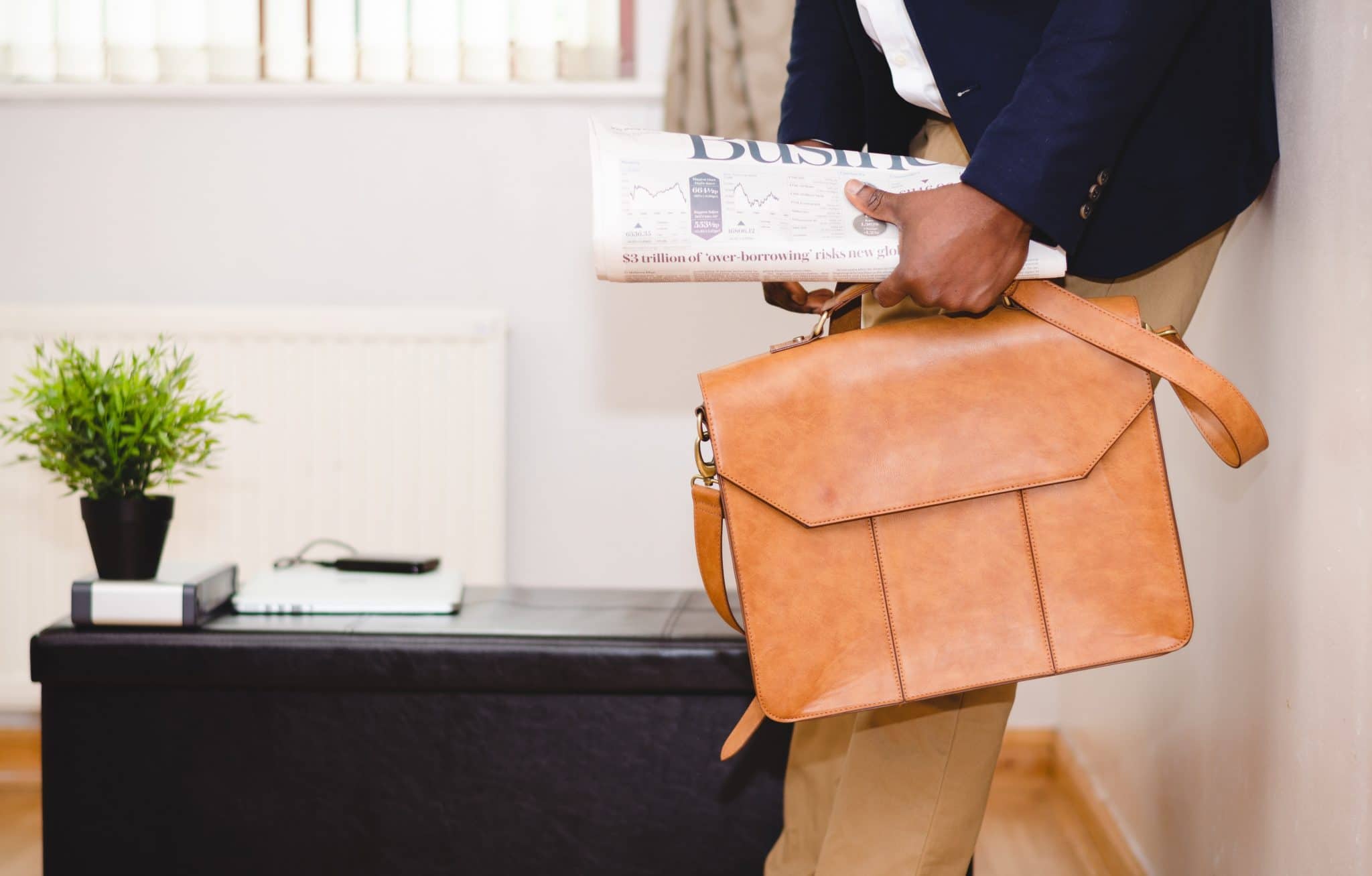 SHRM, the Society for Human Resource Management, creates better workplaces where employers and employees thrive together. As the voice of all things work, workers and the workplace, SHRM is the foremost expert, convener and thought leader on issues impacting today's evolving workplaces.
With 300,000+ HR and business executive members in 165 countries, SHRM impacts the lives of more than 115 million workers and families globally.
SHRM's free HR Daily newsletter helps recruitment and talent acquisition professionals to stay on top of emerging workplace issues. SHRM provides critical news, trends and analysis each business day. The news archive is sortable by topic, making it easy to find Talent Acquisition news.
Bonus tip: Save time by automating the news retrieval process. Simply subscribe to any news site that offers daily/weekly email alerts.
What is your go-to site for the latest recruitment news in your region? Are there any sites that we've missed? Let us know in the comments below.