Sales prospecting, the first step of the sales process, is the process of consistently identifying potential customers and methodically reaching out to them in the hope of converting them into actual customers. In short, great prospecting means closing more deals.
All business developers, salespeople and even business owners should constantly be seeking out new prospects for their business as a way to generate more income and ultimately profit.
It's a smart move to introduce tools as a way to save time and find more prospects for your business. In this guide, we outline 21 of the best sales prospecting tools, ranging from dedicated sales platforms to some surprising methods you have likely never considered.
1. Email
A simple, easy to use email platform such as Microsoft Outlook is a powerful tool in the hands of a sales prospector. Providing them with the ability to quickly and consistently communicate with any businesses or individuals who may potentially become a customer.
When it comes to maximizing productivity a well-written and well-timed email can save considerable time in meeting a prospect. It's an obvious, but crucial tool for sales prospecting.
2. Phone
Similar to email, your phone is another great tool for sales prospecting. Not only can it be used to reach out to potential customers, but when you are talking to current clients it can also be worth asking if they know anyone else in the industry who may benefit from your products or services.
3. LinkedIn
LinkedIn is the go-to social platform for the sales professional. It holds a wealth of information on a huge number of businesses and key individuals within those businesses.
A couple of hours of smart searching on the platform will likely return some great results, even though this can be a little labor intensive.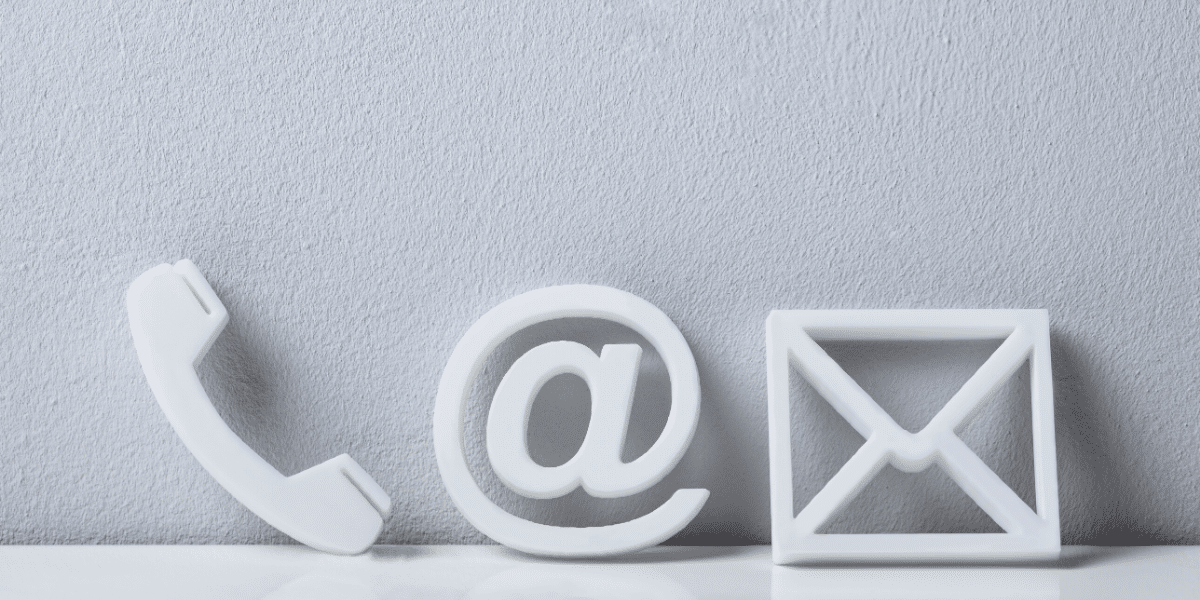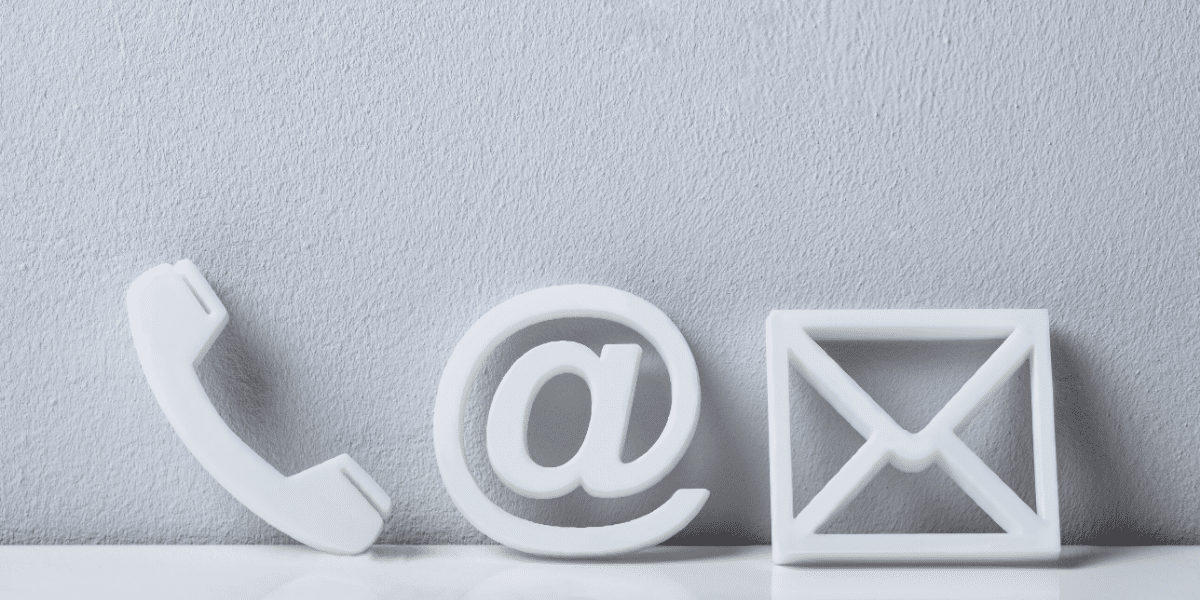 4. LinkedIn Sales Navigator
Those who want to reap the benefits of LinkedIn without the legwork should invest in LinkedIn Sales Navigator. This platform has powerful search functionality and lets you access information and communication which is not available to the standard user.
LinkedIn Sales Navigator is a super-tool in maximizing prospecting productivity.
5. Instagram
With a little knowhow, Instagram can be a very useful tool in sales prospecting. Finding great prospects on this platform can be achieved in several ways such as simply searching the followers and those followed by your customers and competition.
One way to save yourself time is to simply find a prospective customer on Instagram and selecting the down arrow next to the follow button. This will show you accounts 'Suggested for you' based on the account page you are on. Often this is a treasure trove of additional prospect businesses.
6. Other Social Platforms
Almost every social platform can be leveraged in some way to find prospects. For example, engaging in industry Facebook groups will often highlight key players in that area. Similarly, industry-relevant hashtags on Twitter can do the same.
7. TextExpander
Task automation is a great way to save time and maximize productivity in sales prospecting tasks. Using a tool such as TextExpander will save you time in repetitively composing sales outreach emails to prospective clients.
8. Quora
Quora is a question and answer website that relies on strict moderation to ensure quality across the board. Answering questions that are relevant to your industry is a good way to position yourself as a thought leader and naturally direct potential clients to get in touch with you.
A clever way to use Quora to find new prospects is doing an advanced search such as "What are the top businesses in [insert industry]" to get a list of companies in your desired sector that could be a good fit for cold calling.
9. Owler
Owler offers deep insights into a huge range of businesses. One of those insights is a list of key competitors. By simply typing in your current or desired clients, you will be provided with a list of others who operate in the same space.
10. CRM
In well-established businesses, your CRM could be a gold mine of prospective clients. Although most salespeople use CRM's to track current conversations and relationships, diving deep into this database is a great source of those who have purchased from you before or were previously not ready to buy.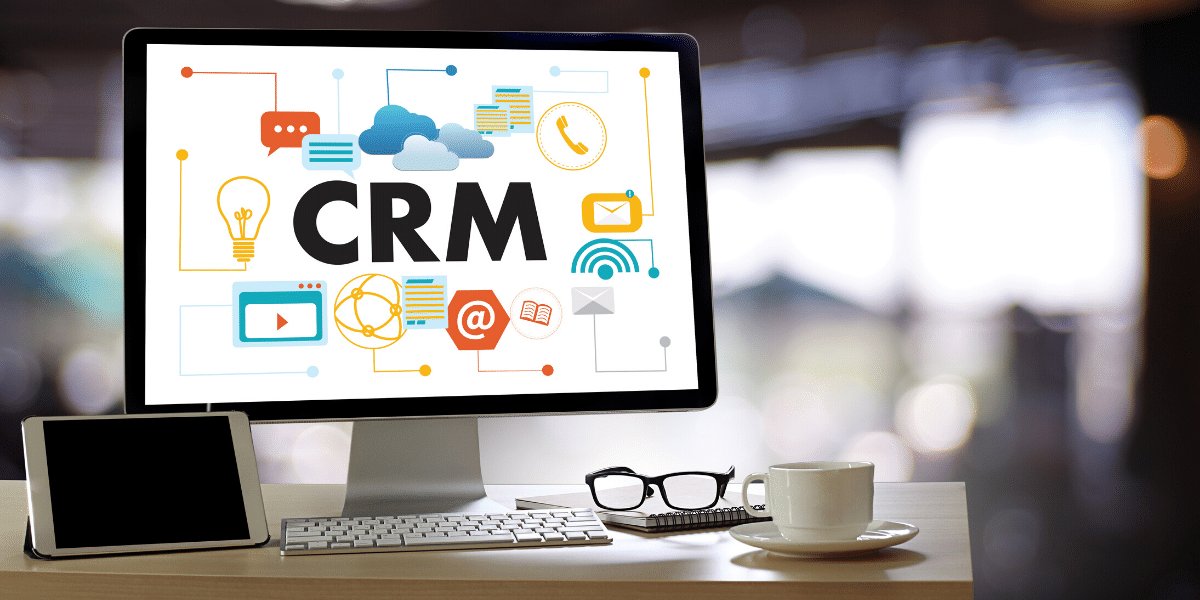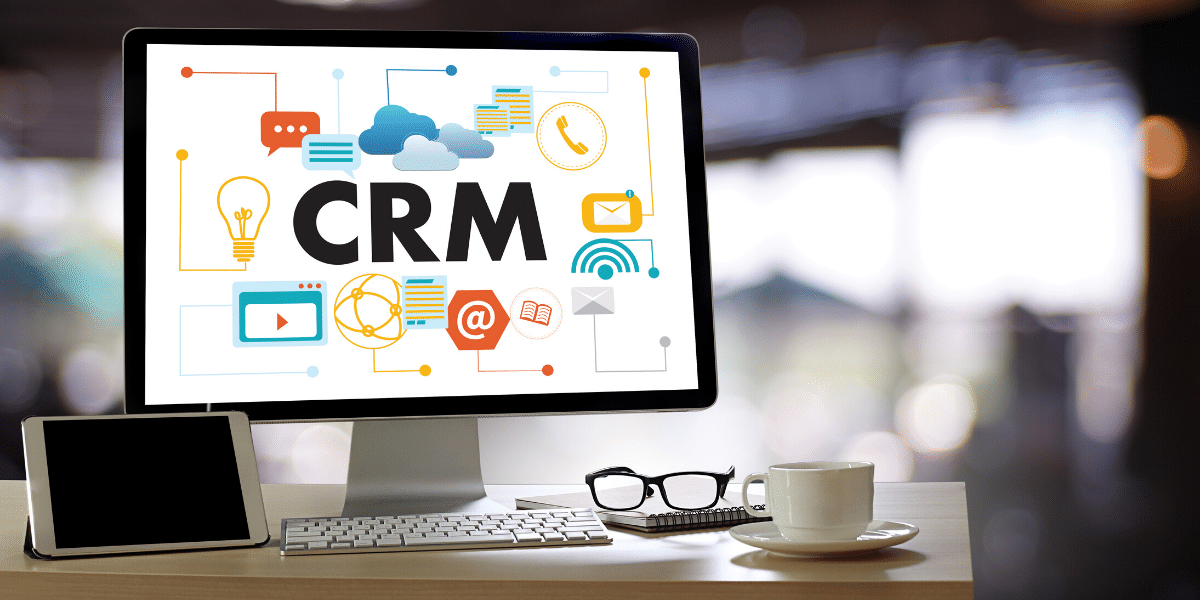 11. Great Content
Creating quality, consistent content is a high-performing way to generate incoming leads. This takes a huge amount of the legwork out of the prospecting process for your sales teams. If your company website is reaching decision makers by producing high quality, SEO content, you'll see real-time improvements in your sales.
To generate leads that are a great fit for your offering, your content needs to be relevant and high quality. If you are using content to generate leads, use a compelling call to action at the end urging people to get in touch, or sign up to your email list.
12. Events
Events are a good source of new sales leads. They're a great place to meet new potential customers, affiliates or cheerleaders for your product, plus you might be able to speak to some press and get coverage of your message and mission.
Bonus tip: Online events have value too. If you can't get to an in-person event, be sure to sign up to online conferences and send follow up emails to your new contacts.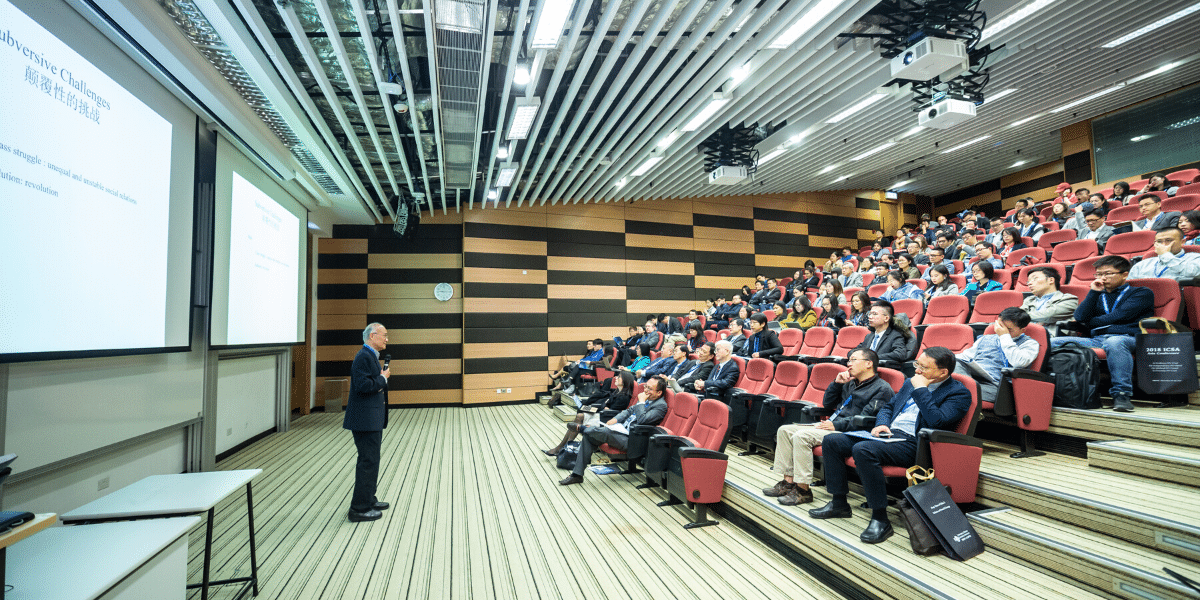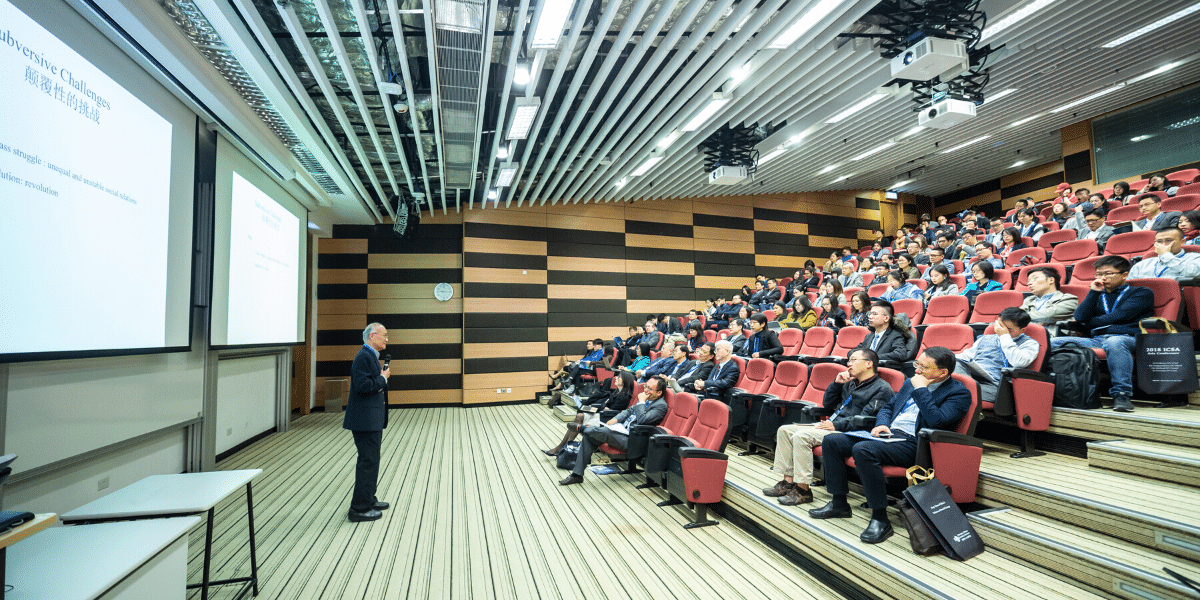 13. Hunter
Once you have a list of businesses you want to contact, Hunter is a useful tool for helping you identify contact details and information on key individuals within those businesses.
14. Your Network
An obvious one, but often forgotten in the quest for new prospects. Leverage your own network by asking for referrals or any insider knowledge they may be able to give you on potential customers who could benefit from your products or services.
15. Virtual Assistants
Using a virtual assistant can be a good way to increase your productivity in any sales prospecting tool. For example, once you have used your expertise to find relevant companies, you may use a virtual assistant to help you identify contact details through a platform such as Hunter.
16. Influencers
Niche influencers are a great source of prospects. Consumers and businesses often turn to influencers for advice, meaning they have the inside track in who is looking for what.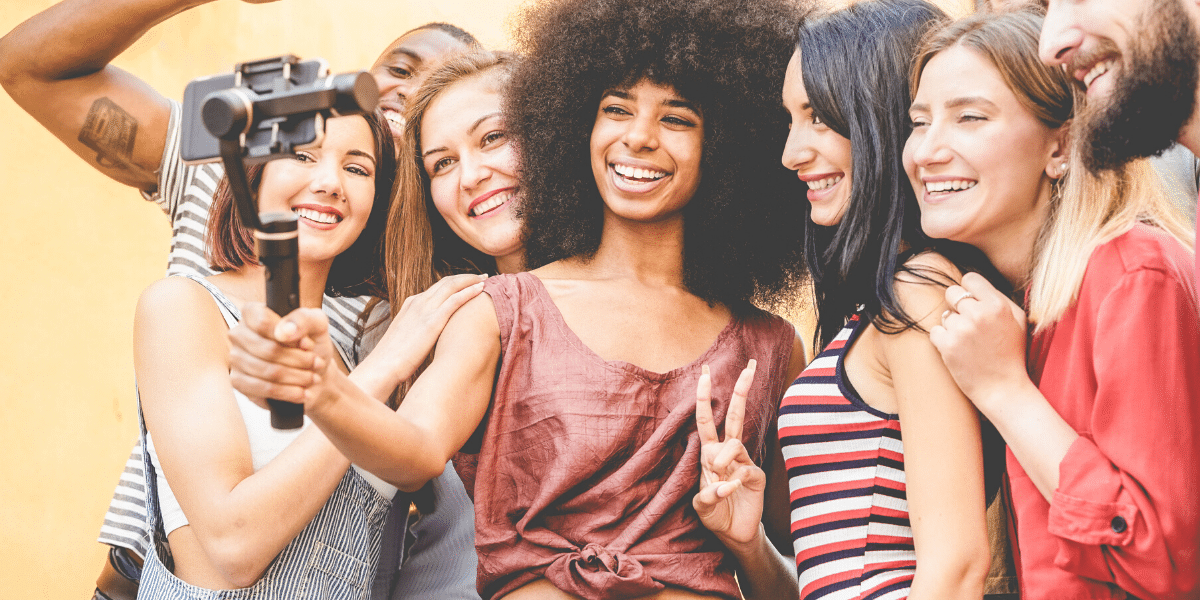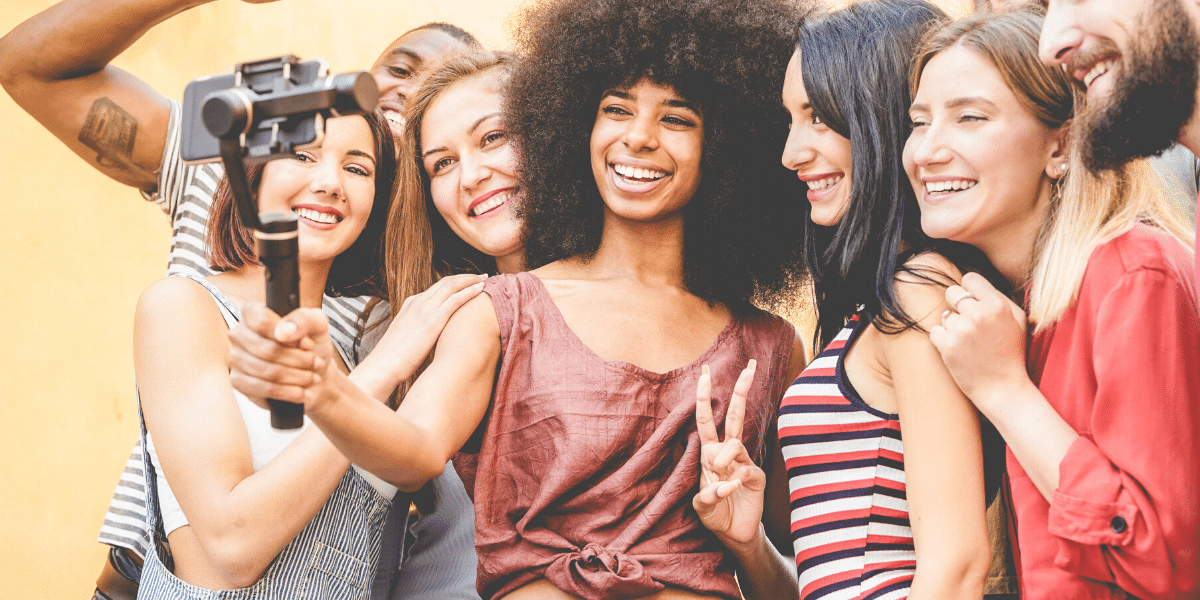 17. Conversational Marketing
Conversational marketing tools can be used on platforms such as your website to capture potential prospects and qualifying them. Tools such as Drift do this by introducing bots who can ask and answer common questions, helping move prospects down the buying pipeline.
18. LeadFuze
There are lots of options available that have been created specifically to help salespeople find prospective customers. LeadFuze is a great sales prospecting tool and database that can be used to maximize productivity.
19. Social Media Adverts
Social media platforms including Facebook and Instagram allow you to place highly targeted ads. This can be a clever way to reach your potential customer base, especially when you have a highly compelling offer.
20. Search Engine Ads
Similar to social media ads, search engine ads let you reach a targeted audience. Unlike social ads, search ads can be placed where there is a high intent to purchase. For example, you may run ads on search terms such as:
"best [product name]" or "buy [product name]"
21. Referral Incentives
Finally, incentivizing referrals is a smart way to generate leads and find new prospects. Not only is this a good way to reward your network when they help you find new leads, but it is also a great way to entice those outside your network to become advocates of your brand.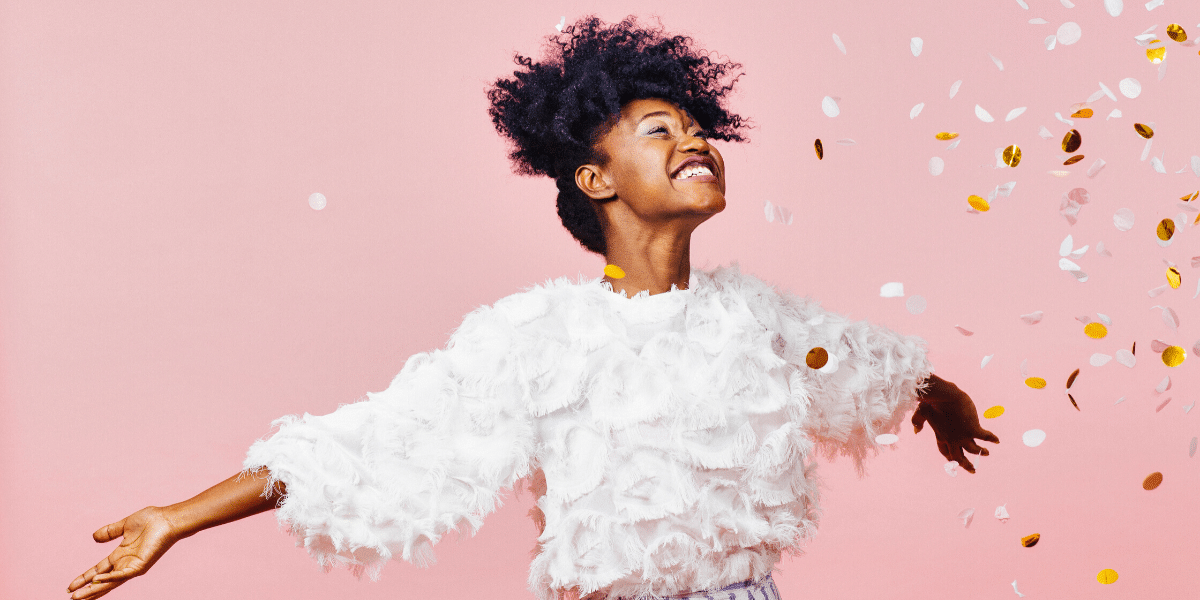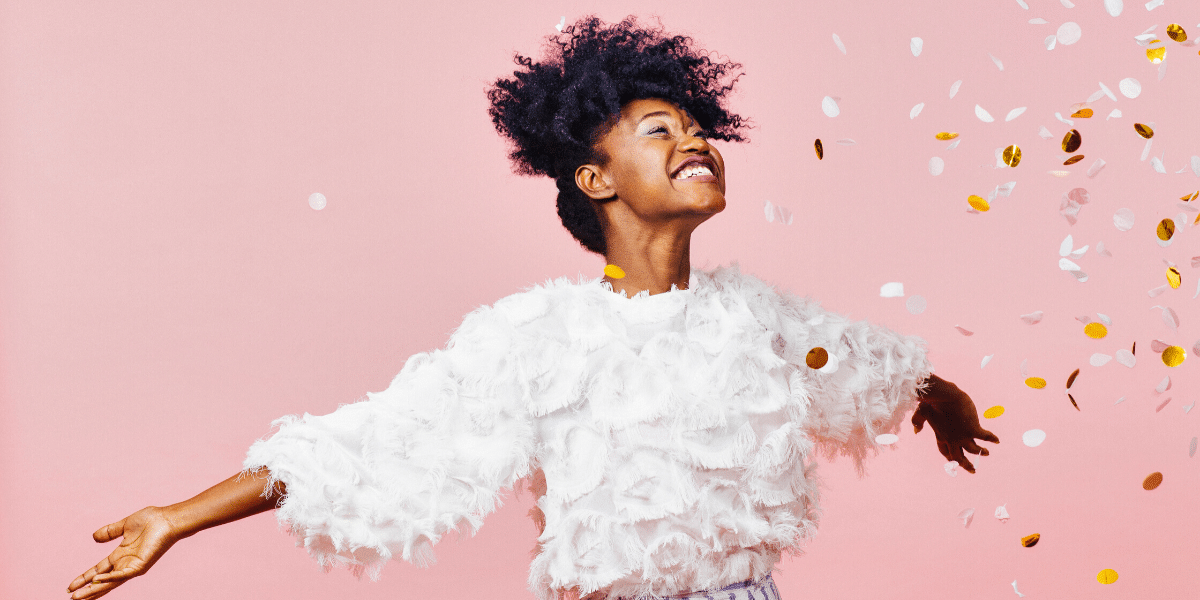 Maximize Productivity, Make More Sales
How many of these sales prospecting tools do you use? Implement some of them today and reap the rewards with better productivity and more chances to close.