Work Smarter: a virtual event that brings together professionals interested in becoming more productive who want to explore the latest techniques and tools for streamlining teamwork and mastering efficiency
Check out the sessions below from our first ever virtual summit that was held on June 14, 2023 — stay tuned for information about the next event!
Session 1: Optimizing TextExpander for Teams – Best Practices for Members, Teams, Statistics, and More
Jennifer Burnett and Aeriel Stephens of TextExpander's customer success team share top tips on getting the most out of TextExpander for teams: sharing Snippets, viewing user statistics, and more!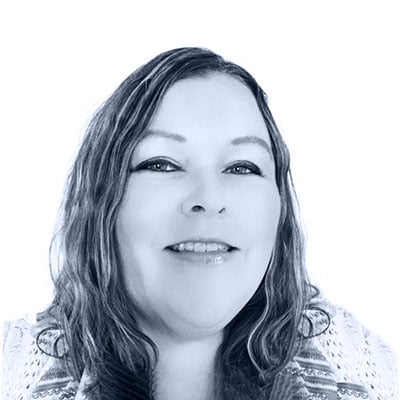 Jennifer Burnett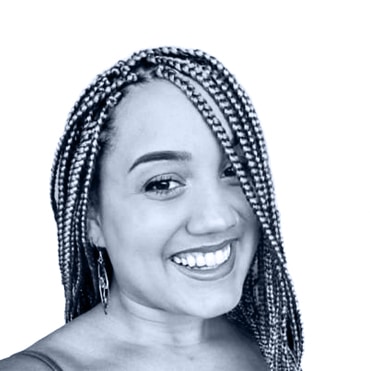 Aeriel Stephens
Session 2: The Importance of One Single Source of Truth in CX
TextExpander Customer Support Lead Vince Crighton discusses how a single source of truth can transform your customer service team and even out your team's strengths and weaknesses.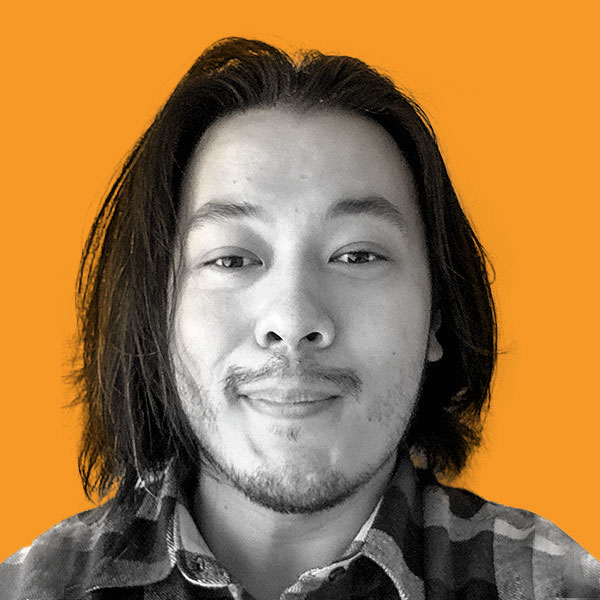 Vince Crighton
Session 3: How to Drive ROI in CX
Author Adrian Swinscoe of the CX Punk podcast teaches you how to drive ROI in customer experience…by not focusing on ROI. He offers expert insights on what creates customer-thrilling experiences that drive revenue.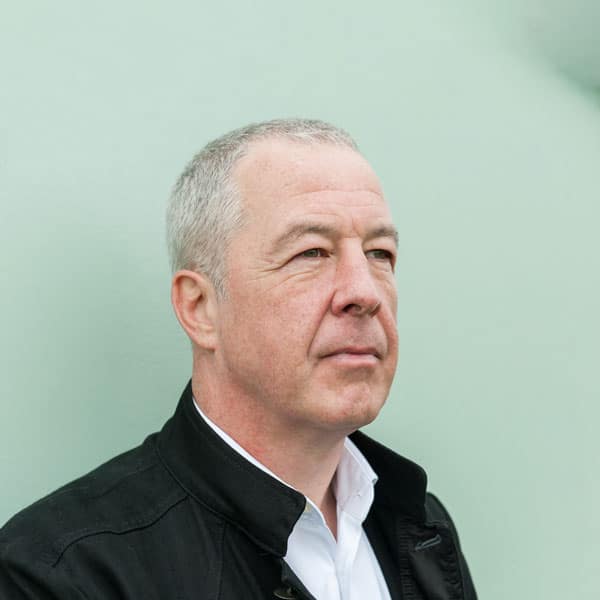 Adrian Swinscoe
Session 1: How Productivity Experts Use TextExpander Every Day to Streamline their Work
TextExpander's Josh Centers talks to TextExpander pros Brett Terpstra (Oracle), Laura McClellan (The Productive Woman podcast), Martin Ngo (Meta), and Ty Schalamon (SketchUp) about how they use TextExpander in their daily work.
Brett Terpstra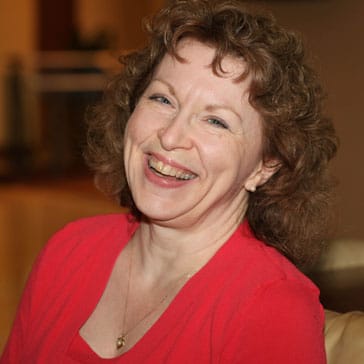 Laura McClellan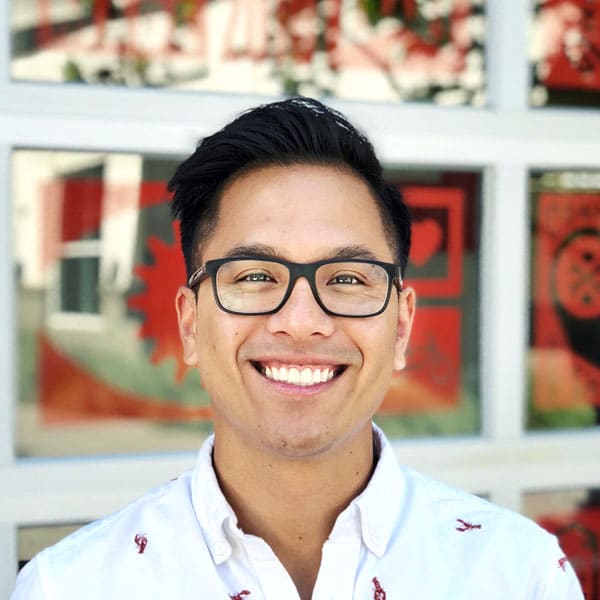 Martin Ngo
Ty Schalamon
Session 2: Path to Power User: TextExpander Best Practices for Snippet Optimization
Rex Mann and Aeriel Stephens of TextExpander's customer success team offer their top tips for efficiently naming and organizing your Snippets and get on the path to becoming a TextExpander power user.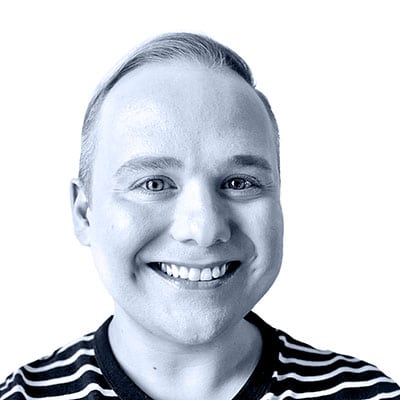 Rex Mann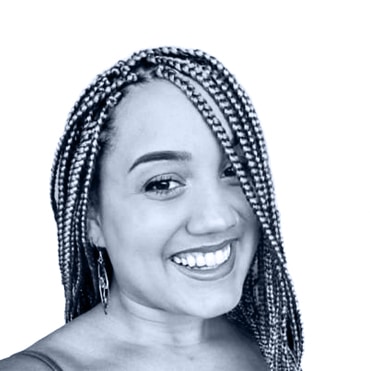 Aeriel Stephens
Session 3: Time Management for Busy People: How to Get More Done in Less Time
Productivity expert David Sparks (MacSparky.com) explains how to block off your daily schedule to focus on what matters, get things done, and get on with your life.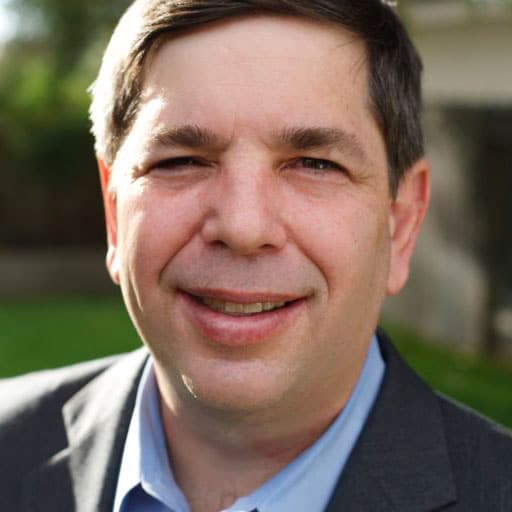 David Sparks
Meet our keynote speakers
David Sparks
David Sparks writes and produces the MacSparky Field Guides and co-hosts several podcasts including Mac Power Users, Automators, and Focused. David speaks and writes often about Apple technology and productivity. David's particular focus is on how to stay focused on your technology and not let it distract you. When not falling down fiddly geek rabbit holes, David makes furniture and plays jazz on his saxophone.
Adrian Swinscoe
Adrian Swinscoe is a best-selling author, Forbes contributor, speaker, investor, advisor, and aspirant CX Punk. His clients have included brands such as Apple, Olympus, HarperCollins, and Nespresso. He is a frequent writer, podcaster, and speaker on all things related to customer service and experience. His books include How to Wow: 68 Effortless Ways to Make Every Customer Experience Amazing, Punk CX, and Punk XL.
Vince Crighton
Senior Technical Support Team Lead at TextExpander