Your Indispensable Teaching Assistant
Reclaim your free time save hours grading assignments with TextExpander.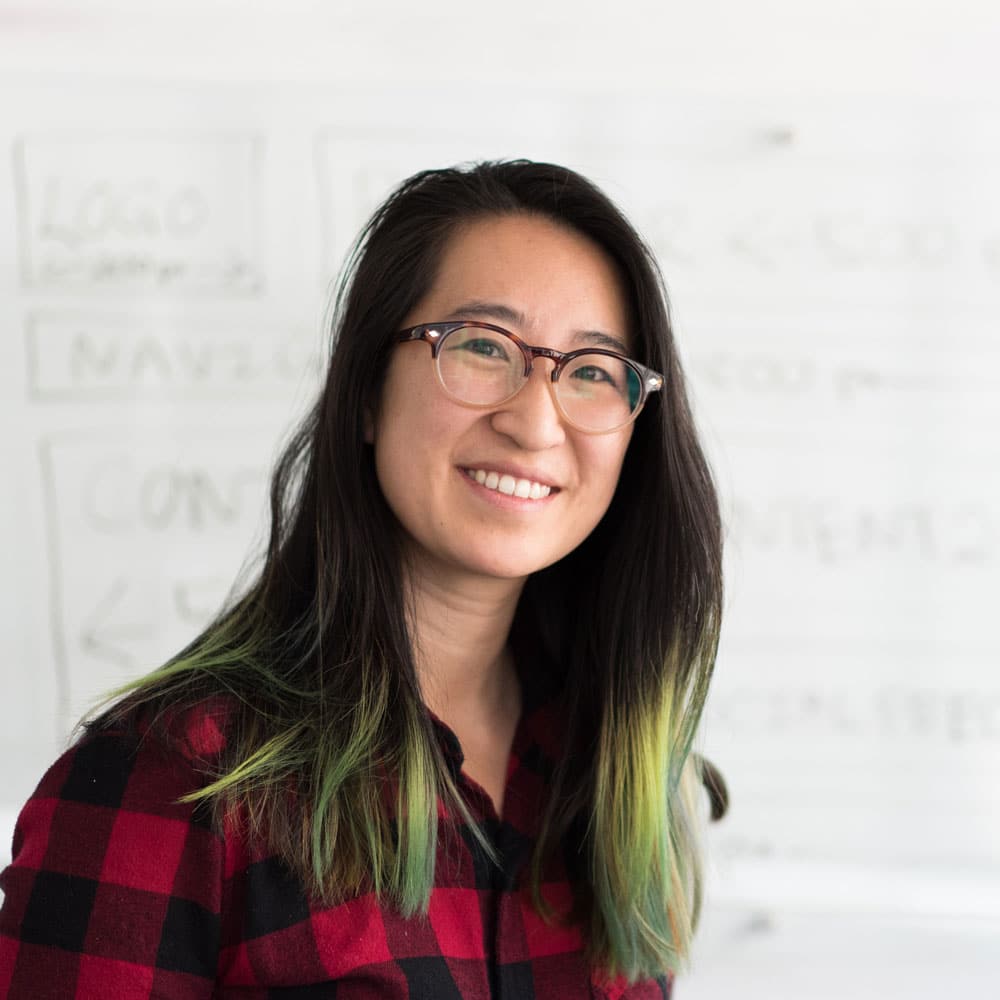 Accelerate Your Grading
In an increasingly virtual world, TextExpander makes online grading fast, efficient, and intuitive.
Consistency + Flexibility
Personalize a library of common comments and text snippets to give student feedback with a few keystrokes.
Works Everywhere
From Google and Word docs to Blackboard and Canvas, and even mobile devices, use TextExpander everywhere you type.
Quickly Comment on Common Mistakes
Teachers encounter many similar issues when grading papers. By creating a bank of assignment-specific comments in TextExpander, you'll save a ton of tedious typing time by inserting snippets explaining: passive vs. active voice, how to avoid verbal fillers, or the importance of citing sources, as just a few examples.
Earn an A+ in Time Management
With a large enough class, it's not unheard of to grade 600 pages per assignment. Multiply that by weekly assignments, and you don't have time to sleep! Imagine speeding up your grading and saving 16 hours per assignment by adding comments with just a few keystrokes each. You'll be counting time saved in days, not hours.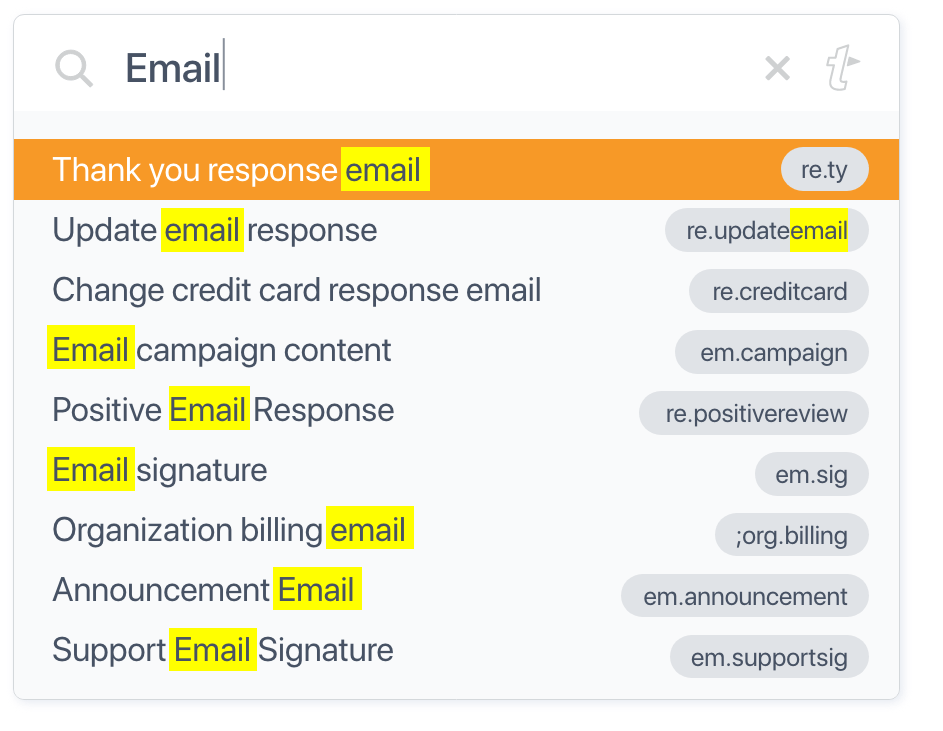 Don't Leave Your Students Hanging
Students, parents, assistants — they all want your time. No doubt they're emailing questions on a regular basis, many of which are similar, if not identical. With TextExpander snippets, you can create thorough and thoughtful responses to your daily FAQs so your replies can be sent in a matter of seconds.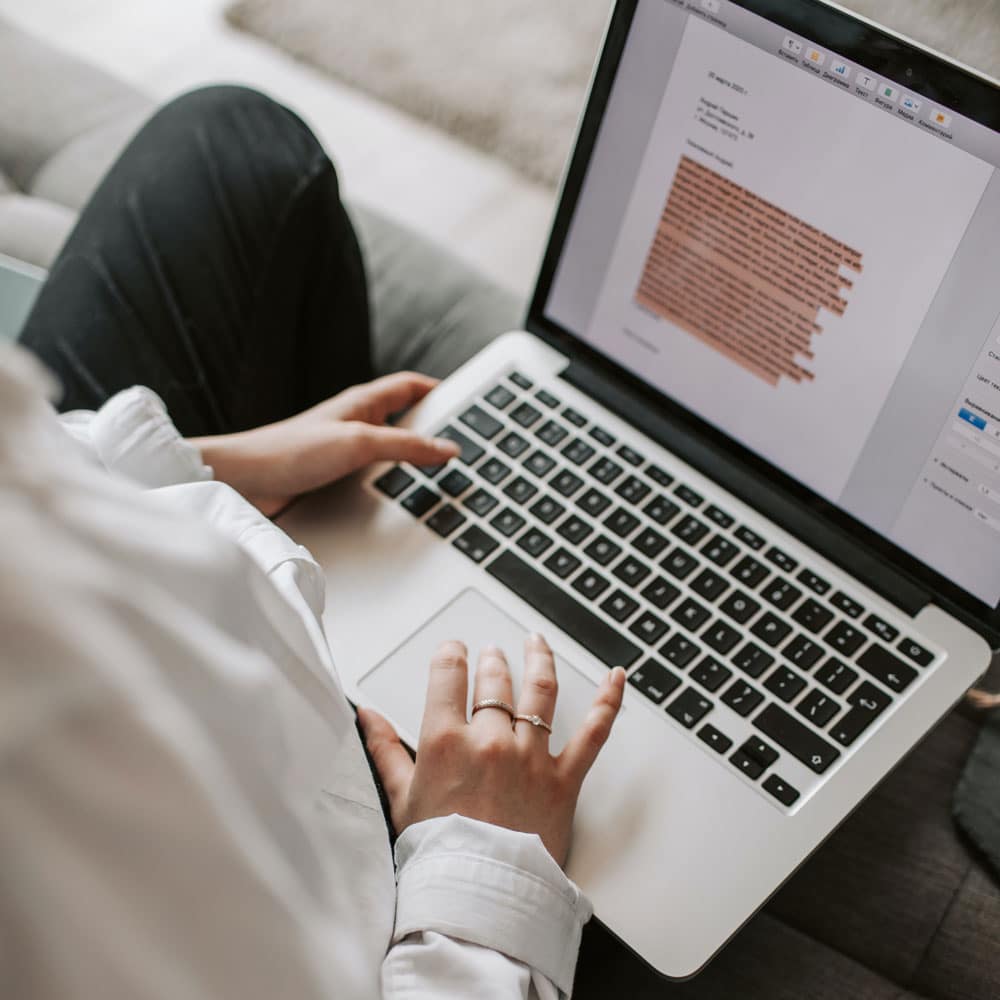 Take Better Notes, Faster
School administrators regularly use TextExpander to expedite their processes and workflows. Observing teachers and taking notes on their tablet or phone with the assistance of snippets allows for more fluid feedback, open communication, and, ultimately, school improvements.
Trusted by:
It's Time to Make the Grade
Vastly improve your grading process and take your time back with the best teaching assistant you'll find: TextExpander.
Try TextExpander Free