Sales prospecting is the process followed by salespeople to find opportunities for them and their business to pursue.
Shopify, a leading cloud-based, software as a service shopping cart solution defines sales prospecting as:
"Prospecting is the first step in the sales process, which consists of identifying potential customers, aka prospects. The goal of prospecting is to develop a database of likely customers and then systematically communicate with them in the hopes of converting them from potential customer to current customer."
Put simply – it's important stuff. How you approach prospecting can have a major impact on your sales success. Contacting everyone who may have a remote interest in your product and service may seem like a good way to 'get the word out', but you will waste time and effort on people and businesses that will never become your customers.
Purposeful sales prospecting involves understanding and applying best practices in finding those who align with your business and what you offer. In this article, we walk you through these steps and why applying them will help you yield high-quality leads.
1. Write a Targeted List
Creating your initial list of businesses or individuals to reach out to is one of the most important steps in sales prospecting.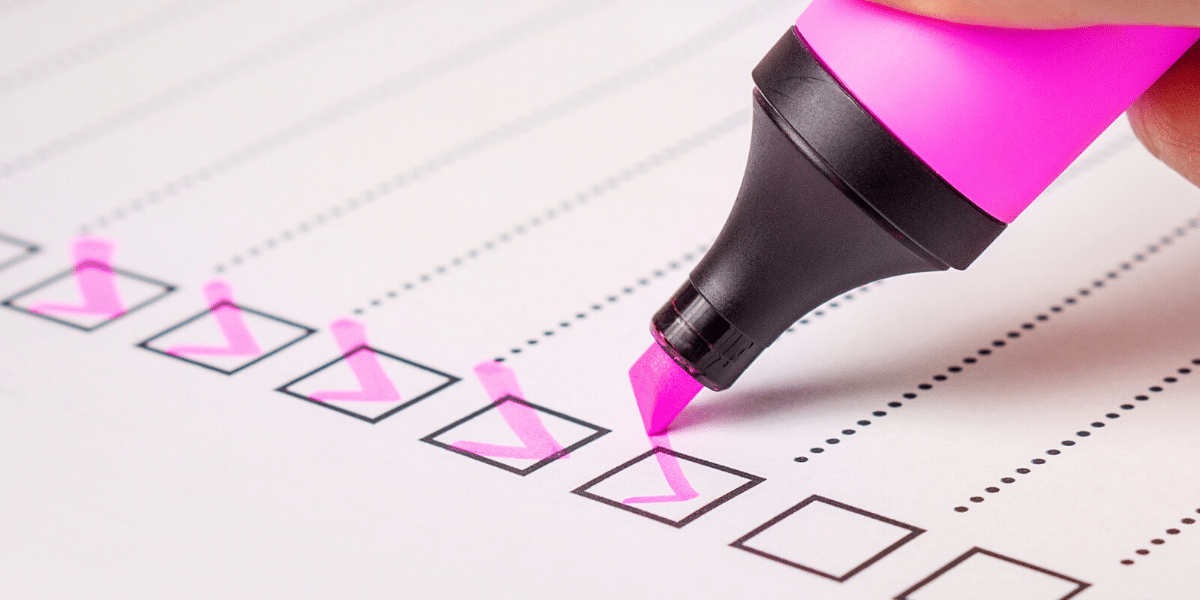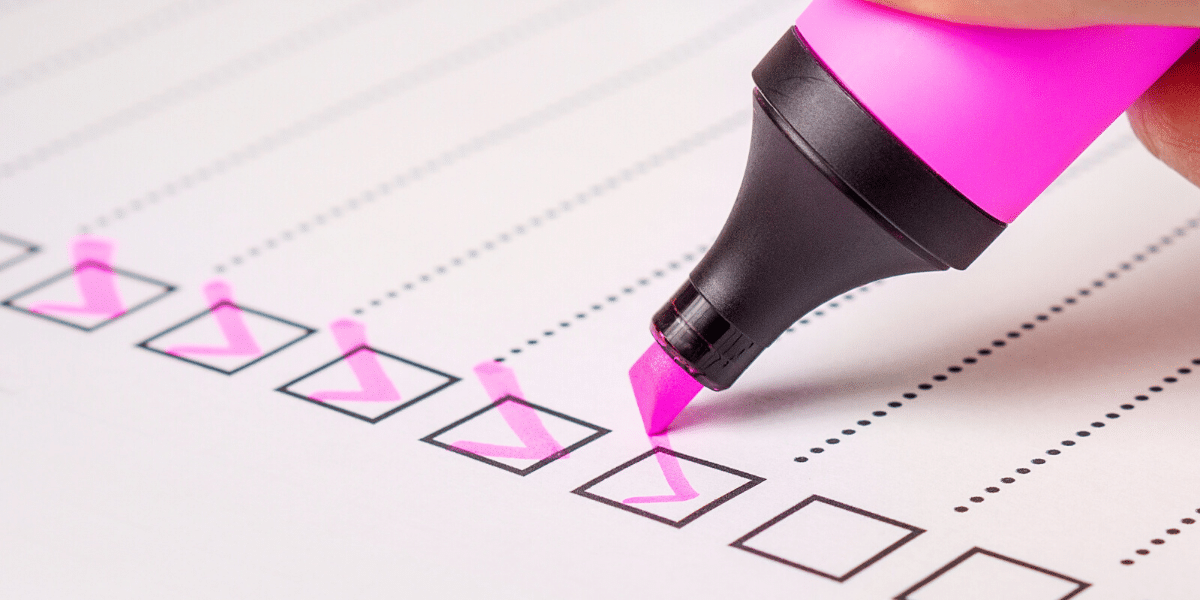 A smaller list of high-value prospects is worth much more to you as a sales professional than a long, unqualified list. Doing this allows you to focus your time and effort on those who matter and are most likely to convert.
Know Your Business
The first step in creating a quality list of prospects is understanding your business and then deciding who that is most likely to appeal to.
This not only applies to your product or service, but also applies to the values of your business. For example:
Is your business entrepreneurial or corporate?
Does your business have a professional voice – or fun?
What does your business pride itself on?
Finding customers that match your values will help you quickly and easily build relationships and ultimately sell more with less effort in time.
Know Your Position
Your position in your niche will also play a role in choosing prospects that are more likely to convert into sales.
For example, are you a cheaper or more expensive option in the market? If your product is charged at a premium, you'll need to look for companies with a budget that can accommodate.
Know Your Customers' Position
Knowing your customers' position in the market will also allow you to build a strong list of sales prospects. Not only will you be able to match their position with your offering, but it will allow you to understand their aspirations and how you may be able to help them achieve them.
Knowing your customers' position is not just knowing the business you are selling to, but also knowing the individual within the business that you are selling to. Although it is important to consider gatekeepers and how to 'get past them', it is also important that you do not spend time laying the groundwork on individuals who ultimately will not make the decision.
2. Communicate Like a Human
Once you have developed a list of high-quality prospects you will need to work out how you will communicate with them in order to turn them into prospects.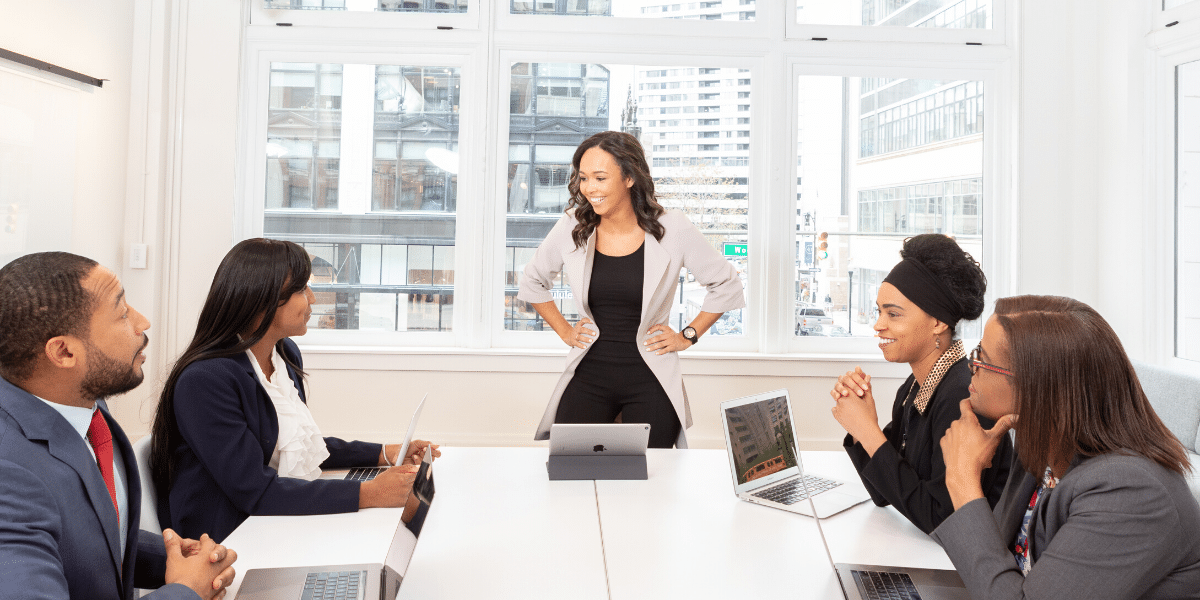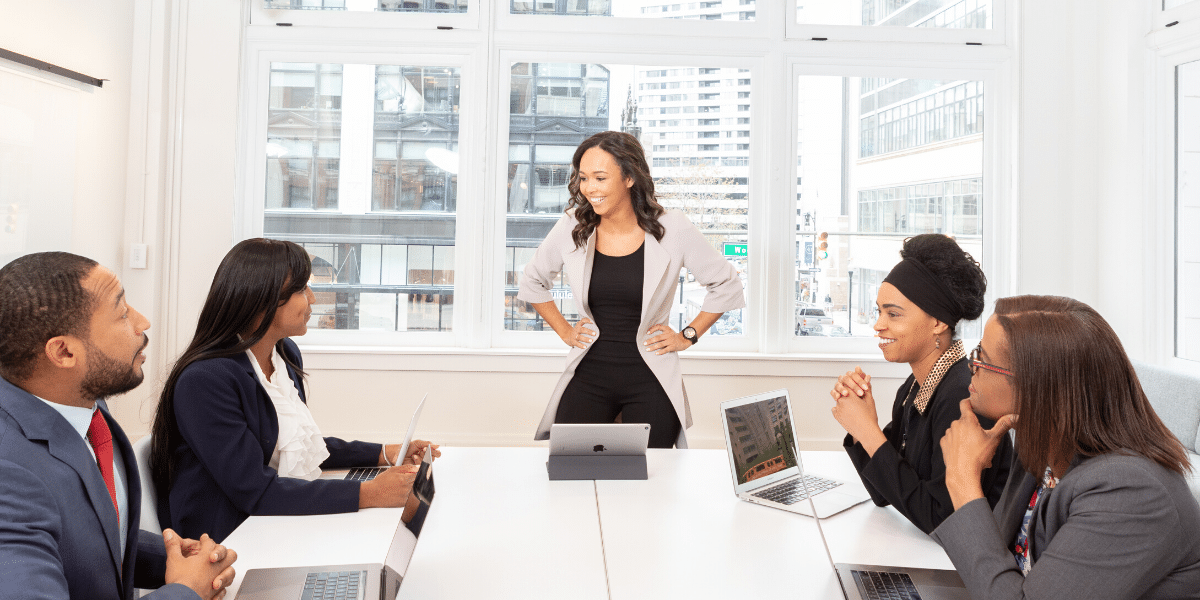 Learn to Listen
During the prospecting phase, you will not always have the opportunity to talk directly to the customer and learn about his or her challenges. By doing your research on a customer, you can find out what's happening in his or her company right now – by reading his or her blog or checking out their social media profiles.
The beauty of creating a shorter, higher quality prospect list means you can truly take the time to research and learn about your customers. Not only will this let you tailor communications, but also allows your customer to immediately understand the care and attention you have paid them.
Tailor Your Communication
When first reaching out to your prospects remember that they are likely emailed, called and otherwise interrupted by others trying to sell them something multiple times a day.
Using the information you have gathered on them during the research phase, tailor your communications to show they are not part of a blanket sales campaign and you have taken the time to really understand what they want or need.
From your research, you may also have started to understand what type of person they are. This will tell you a lot about how much and what information they may need to decide whether you are a good opportunity for them to pursue.
3. Offer What They Need
Use a chain of offers that the customer can easily accept before moving towards buying from you. Make sure these are tailored towards their wants and needs and communicated in a way that appeals. This is why it is often better to lead cold emails with the request for a '5-minute call' rather than going straight for the sale.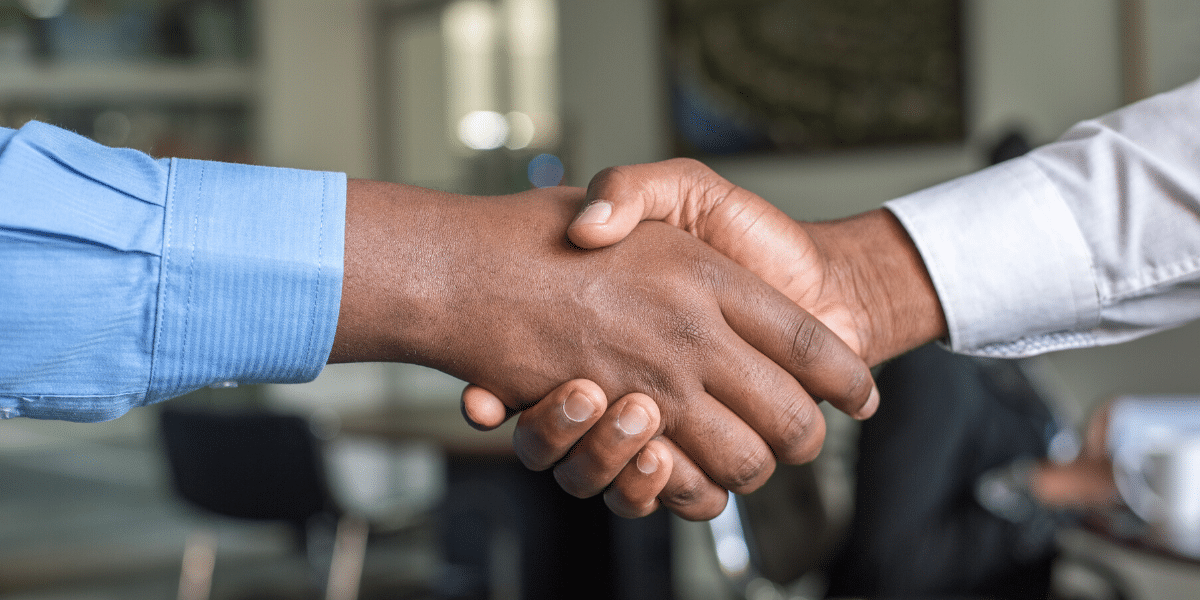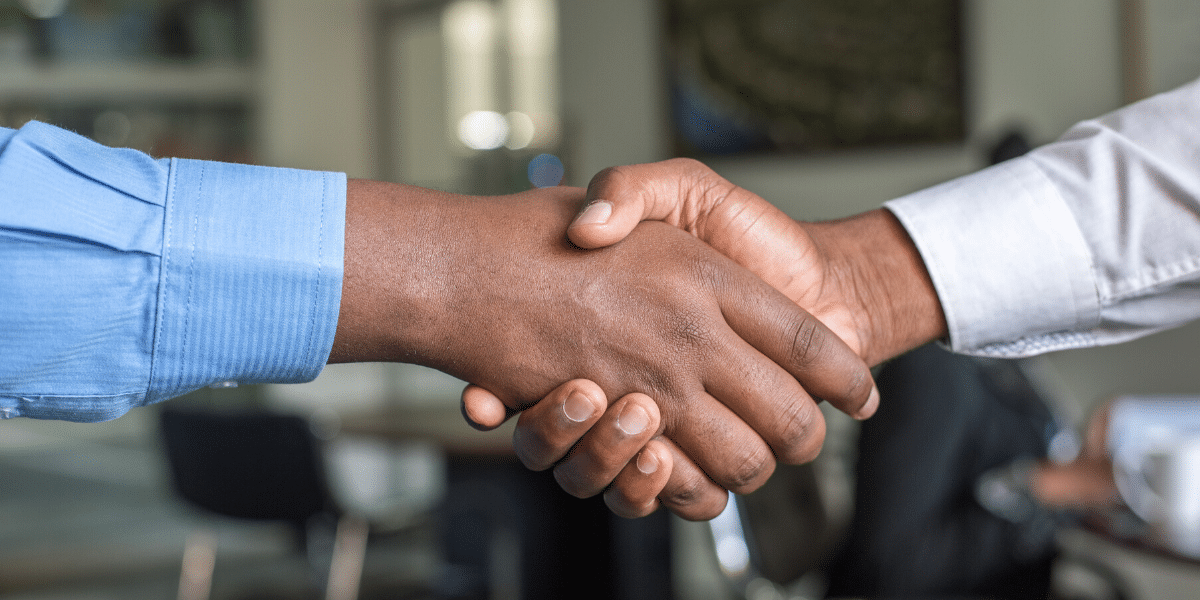 Wherever possible, tailor your final offer to show you have understood them and what they want. When information is readily available to the customer, they may tell you exactly what they need. In other cases, you may need to coach them to find it.
Use Honesty to Your Advantage
Customers are becoming increasingly savvy about dubious sales techniques. Ditching the tricks and using real honesty is the best way to develop a relationship and make a sale.
Work on communicating in a way that makes it clear that you are working with their best interest in mind. For example, don't always try and sell the most expensive option and explain to them why that option isn't the best for them.
Sales Prospecting: Quality Over Quantity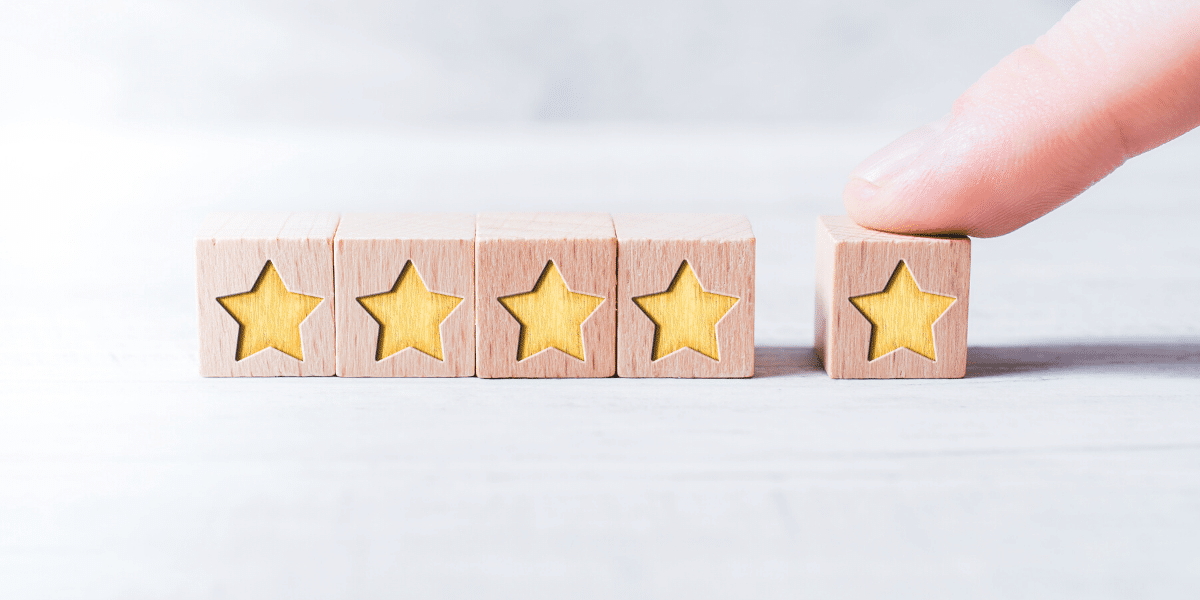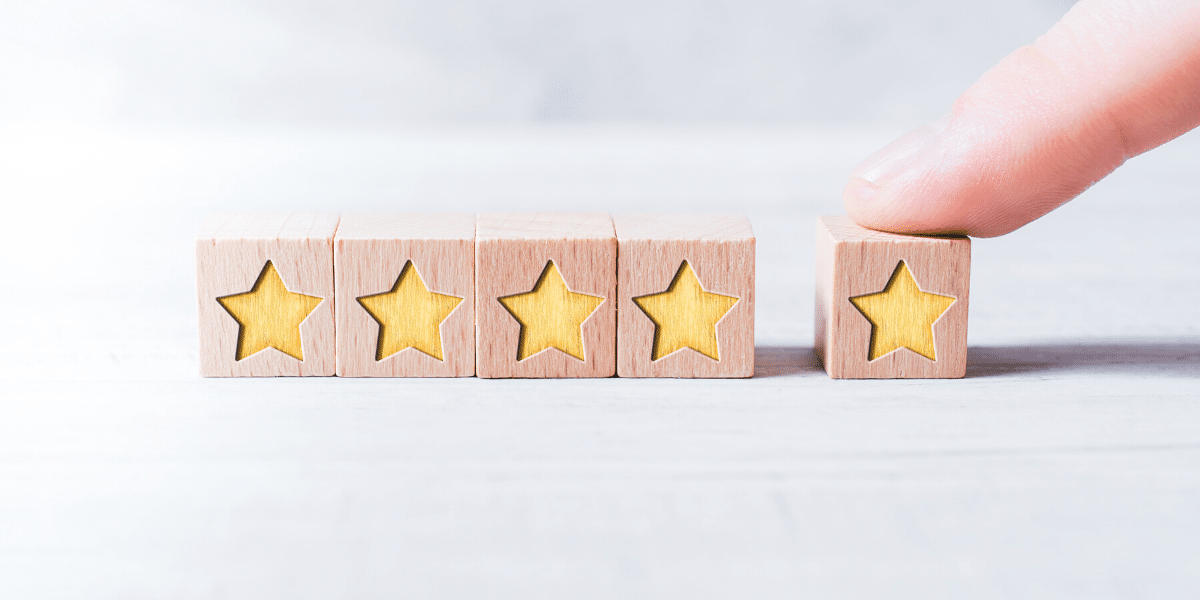 Sales is a numbers game, but quality plays a big role in your prospecting process. Whether you work in a fast-paced office or from your home office, companies of all sizes should put the time in with prospecting and you'll connect more with your potential customers – and win more deals.