Recruitment Strategies to Provide a Standout Candidate Experience
Keys to Competing for Top Talent
In today's job market, attracting, hiring, and retaining top talent is harder than ever (thanks, Great Resignation). To recruit the top talent your organization needs, delivering an outstanding candidate experience that outshines your competition is a must.
In this guide, we'll share 5 recruitment strategies to attract and retain talent by creating a standout candidate experience. We'll show you best practices for making the recruitment process faster, easier, and more personal.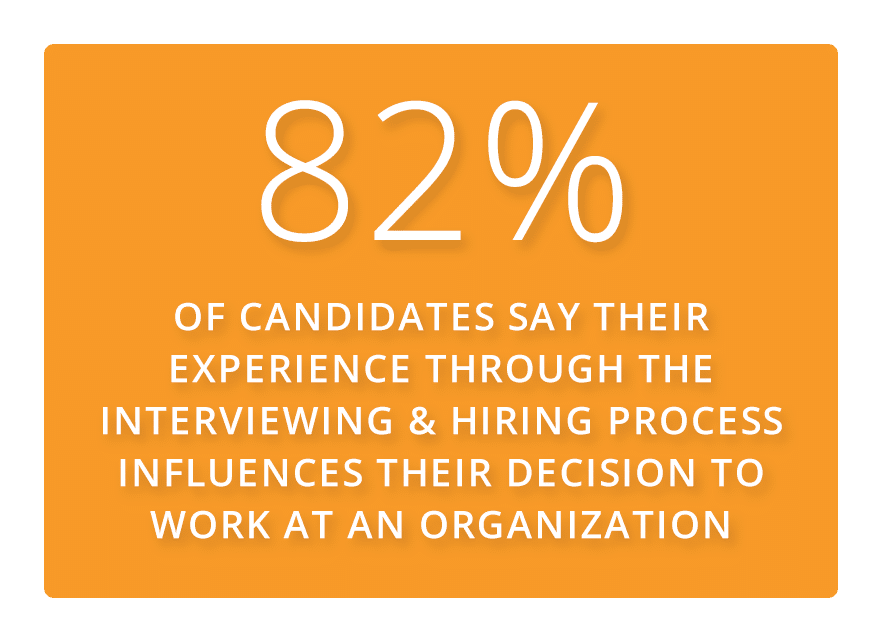 Shine a Spotlight on Your Candidate Experience
By making candidate experience a major focus of your talent acquisition strategy, you'll immediately gain an advantage over other companies fighting for the same talent pool. 
Get Actionable Advice For:
Keeping Candidates Informed
Make your candidates feel like the center of your world – even when they're one of many.
Fast, Personalized Communication
Candidates want responses right away – we'll show you how to make it happen.
You're in Good Company
It's all about fast and easy communication with candidates and stakeholders. There's no question that TextExpander helps us do that — while really improving our productivity and consistency.
Alice Chu, Recruitment Coordinator, CircleCI
Get the Guide to a Standout Candidate Experience
Discover the 5 keys to a hiring process that helps you compete for top talent.