Work From Home Productivity Guide
Reclaim Your Time
The struggle is real for many of us who have transitioned to work from home. Work days are longer, meetings have become more frequent, and work-life balance can feel like a distant dream. This guide breaks down exactly how to make the most of your time during "working hours" so that you can still have some non-working hours to enjoy.
Where should we send your guide?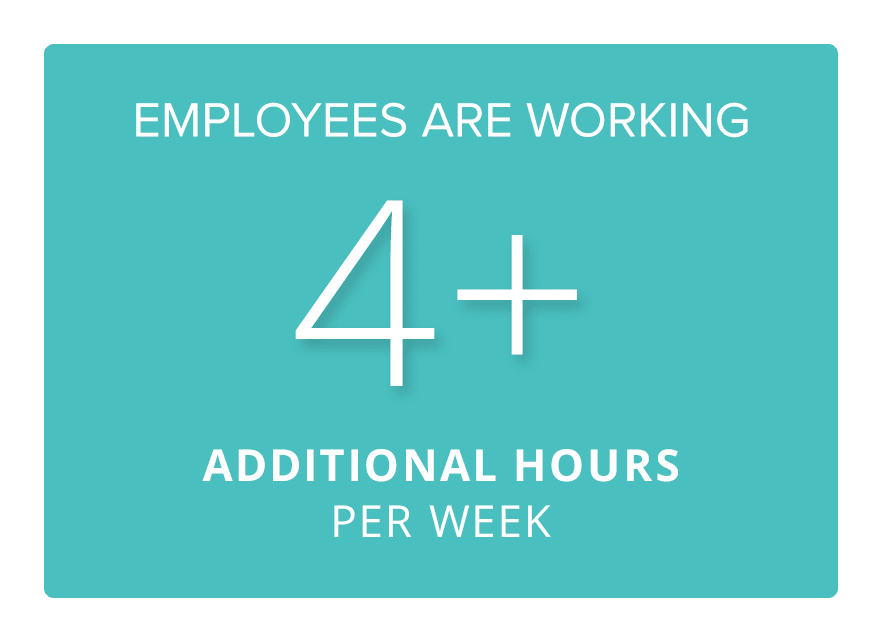 Add more life to your work-life balance
Working from home doesn't have to feel like you're working all the time. The key to taking time back for yourself, your friends, and your family is to maximize your productivity during working hours. This guide breaks down exactly how to do it.
Optimizing Your Home Workspace
Create an environment designed to help you thrive.
Mastering Remote Communication
Keep everyone in the loop without endless video calls.
Taking Control of Your Schedule
Set your days up for success with plenty of "you time."
You're in Good Company
TextExpander allows us to quickly and consistently answer questions with fewer resources than before. It's a powerful tool.
Ty Schalamon, Technical Support Manager, SketchUp
Get the Work From Home Productivity Guide
Discover how to reclaim your time for better work-life balance while working from home.