Whether you're a solopreneur, a mortgage broker, a financial advisor or anything in between, chances are good that you could use some help to get things done. We're all familiar with the challenges of hiring during The Great Resignation. Keeping costs down while still accomplishing your goals is a challenge for every business owner, regardless of size. Fortunately, the world of virtual assistants is large, growing, and ready to help you.
We're all busier than we've ever been before. Studies show that we spend up to three hours each day in our email, 20 plus minutes each time that we need to schedule a meeting, and an eye-popping 12 hours to plan a business trip. Every one of these tasks, while important, takes time away from what we should be doing.
Every one of these tasks is better-handled by a virtual assistant.
So what is a virtual assistant? What can they do for you? Where can you find a great one? This blog post has the answers that you're looking for. After working with several over the years, I've compiled this list of some of the best reasons it's worth hiring one (or even two) of these amazing people to help you accomplish your goals.
What is a Virtual Assistant?
One distinction that I like to make early on is that a virtual assistant can vary from a freelancer. Most times, you hire freelance contractors to complete a project, so they base their pricing on the project itself. While you can do this with a VA, it's more common to see virtual assistants who charge by the hour.
This pricing scheme opened a lot of doors for me, some of which we will talk about later in this post. The biggest change that I made because of this structure was to talk to any assistant that I hired, ask them what they love to do, and then find them tasks that matched up. Not only did this keep my VA happy, it freed up even more of my own time.
Virtual Assistants Help Time Management
It's not that we're lazy, but with our jobs, we often have a lot on our plates and little time to tackle everything. Whether it's sending out an email or scheduling appointments, a virtual assistant will make sure those tasks get done so that you can focus on more important matters.
With productivity, I arm my VAs with the tools that I use myself. I've added them as collaborators on my Trello boards, shared passwords with them using 1Password or LastPass, and even shared my Snippet Groups with them in TextExpander.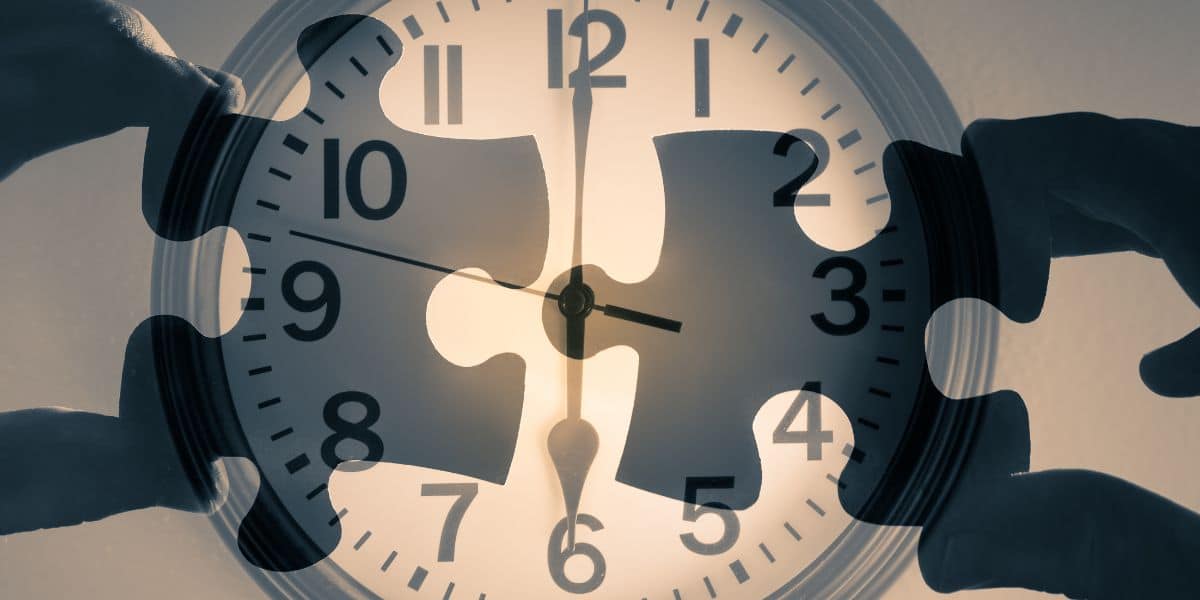 They can do things you don't want to do. It may sound like something out of a horror movie (think: "The Little Shop of Horrors"), but there are some jobs that aren't worth doing yourself. At least not for now. This is especially true when you're talking about tasks that are outside of your wheelhouse.
For example, if your website needs updating or your social media presence needs revamping, then it might be best to hire someone else who specializes in these areas. This is often a better answer than you trying (and possibly failing) to do it on your own. Even if you think you know exactly what you want, the small cost of a VA who specializes in what you need can reap exponential rewards.
Virtual Assistants Can Do What You Can't
While we're talking about VA's whose specialities are different from your own, there are so many original use cases that some people never think about.
For example, did you know that there are virtual assistants who specialize in helping people with physical limitations? Or you can hire a VA who specializes in research, so you can spend time on the task at hand. Some travel agents moonlight as travel planning assistants. If you're often in the need for graphics or videos, consider hiring a VA who can help you offload those important tasks.
When you consider hiring a virtual assistant, it's important to have a list of the things that you want them to do. While there are generalist VAs available, sometimes it's better to hire someone who has specialized skills that you either don't have or lack the time to use.
And sometimes "doing what you can't" comes down to "doing what you don't want to spend the time doing yourself." Never fear! That is familiar territory for most virtual assistants. It has been my experience that VAs appreciate roles that bring some variety to their work, even if it's something that we would consider mundane.
Personal Life, Professional Solutions
Virtual assistants can be helpful in your personal life, too. I've found that having a VA frees me up to spend more time with my family, and doing the things that I love. The more tasks that I offload to my assistant(s), the more I realize how much time they were taking away from me. Let me give you a few examples, because there's a good chance that what you have in mind is far too narrow.
Have you ever seen tickets on sale that you'd love to take have, but your schedule wouldn't allow you to wait in a virtual queue? This is the perfect time for a personal VA. You'll want to do the math in your head to see if the time that you save is worth the cost of the virtual assistant. Don't forget that there is also an opportunity cost involved. Is the item that you're getting, or task that you can offload, worth more than the money you are paying?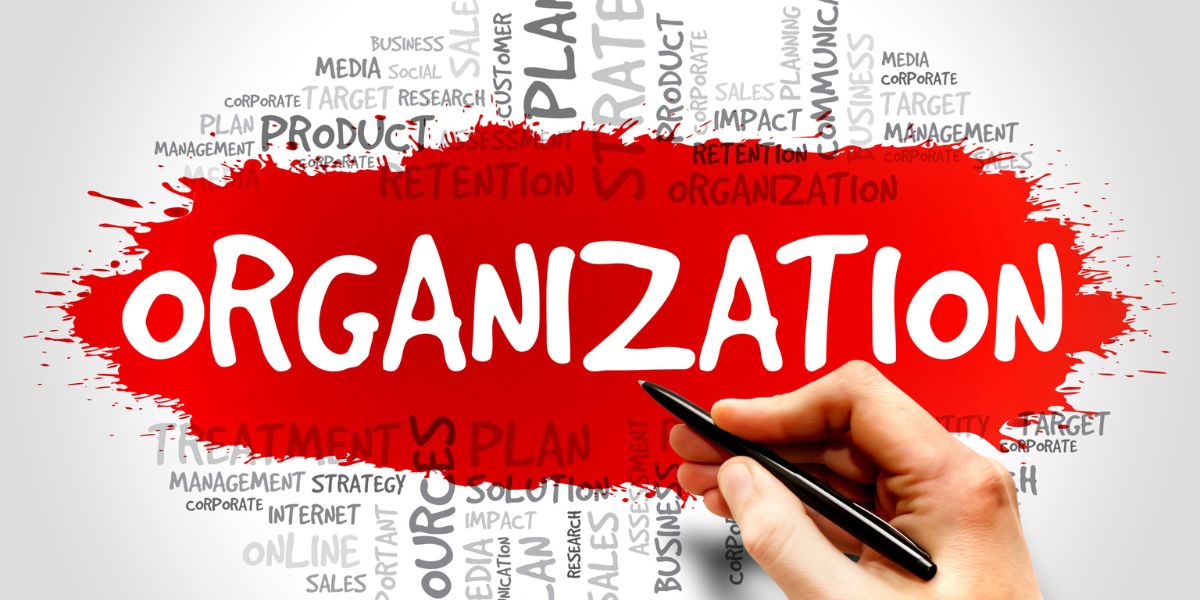 The VA that I hired to help me with personal tasks also takes a special joy in helping me to keep myself organized. He knows that I'm terrible about keeping my files and folders in order. So he takes a few minutes each day that he's with me to keep everything in its place.
While it might seem like I've hired a digital housekeeper, that only encompasses a small part of what my VA helps me do. He helps me keep my receipts in order, he orders groceries and does meal planning for us, he schedules appointments to keep me off the phone.
Hiring a personal virtual assistant was akin to having two of me, but one of us gets to spend all of his time on critical projects. The other one handles so many of my daily tasks that I'm not sure how I managed it before hiring them.
Money Spent is Money Saved
Cost is the argument that I hear most often when people are rejecting the idea of a virtual assistant. I'll admit that I had a hard time justifying the expense, at first. But then I took a long look at the value of my own time.
Using some made up numbers, let's do the math. If my salary pays me $60 per hour, and I have a task in front of me that will take me five hours, that equates to $300. That same task might take a skilled virtual assistant 25 percent less time. Rounding up that means I would need to hire a VA for four hours. Even if I pay them $20 per hour, I'm spending far less than I would if I used my own time.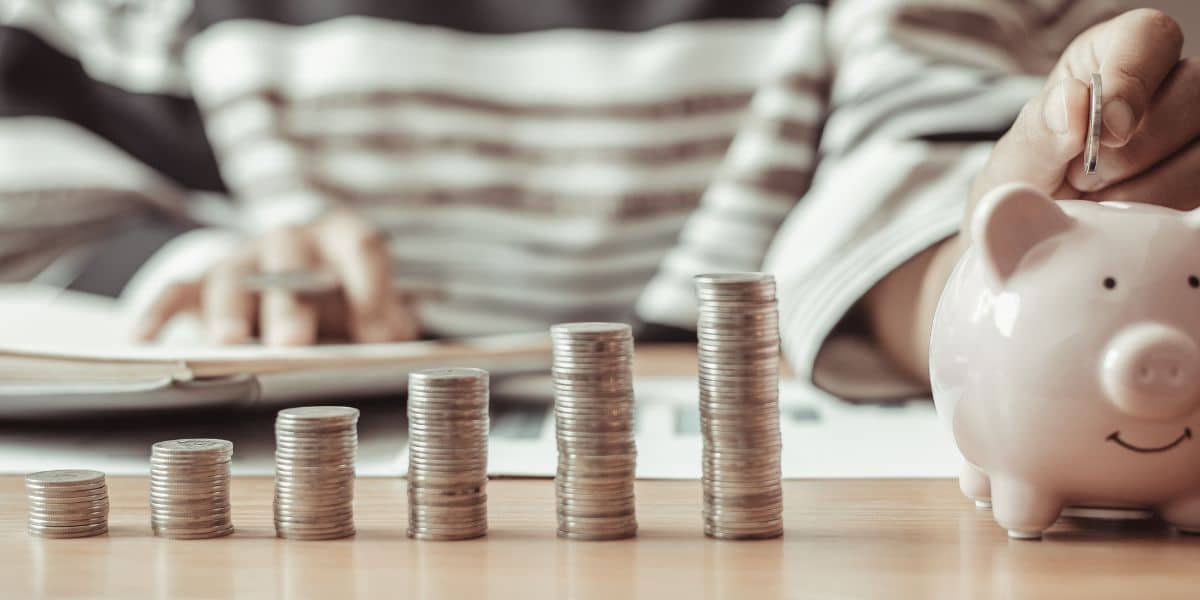 I look at the money I spend on a virtual assistant as a cost of doing business. I know I can spend that $80, which is less than I make in two hours, and by doing so, I've freed myself up to make more money during that time. To me, it's no different from any other tool that I pay to use, whether that's public transportation (so that I can work on my way to the office), my mobile phone, or even an in-flight Wi-Fi subscription.
If you're a business owner, it's also significantly less expensive to hire a virtual assistant than it is to have a full-time employee. I have weeks where I need a lot of help, and other weeks where I only need my assistant for a few hours. If I hired a full-time employee with these same demands, I would waste money.
The statistics don't lie. Permanent remote work is on the rise, and virtual assistants make up a large part of the workforce. By 2027, we expect nearly one fourth of the entire US population to be freelance. These VAs average $32 per hour, well above the $20 median wage in the United States.
Whether you're looking for some help around the office, an extra hand to grow your business, or someone to keep your personal life on track, consider a virtual assistant. If you've had experiences you want to share, we'd love to hear about them. Drop a comment below.